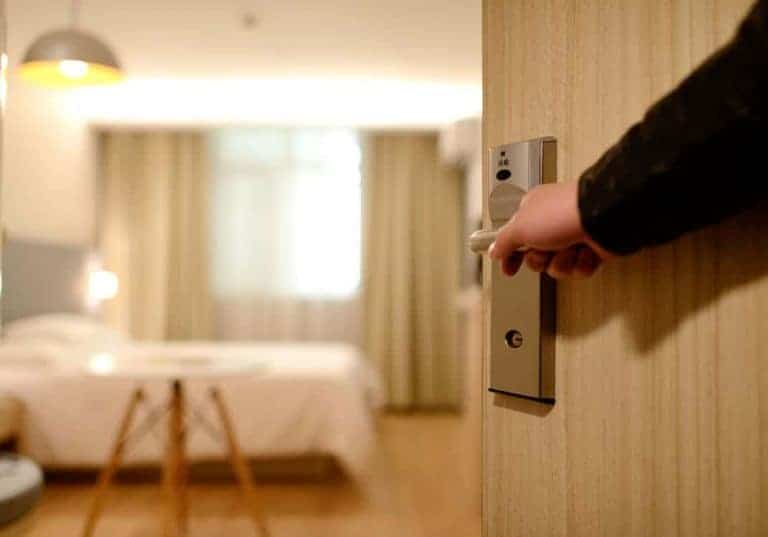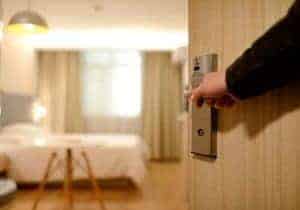 So I got this e-mail from Citi announcing a limited-time bonus (up to September 20, 2017), which allows you to transfer Citi Thank You points to Hilton Honors (the Hilton loyalty program), wherein you would receive 2 Honors points per Thank You point. Is this a good deal?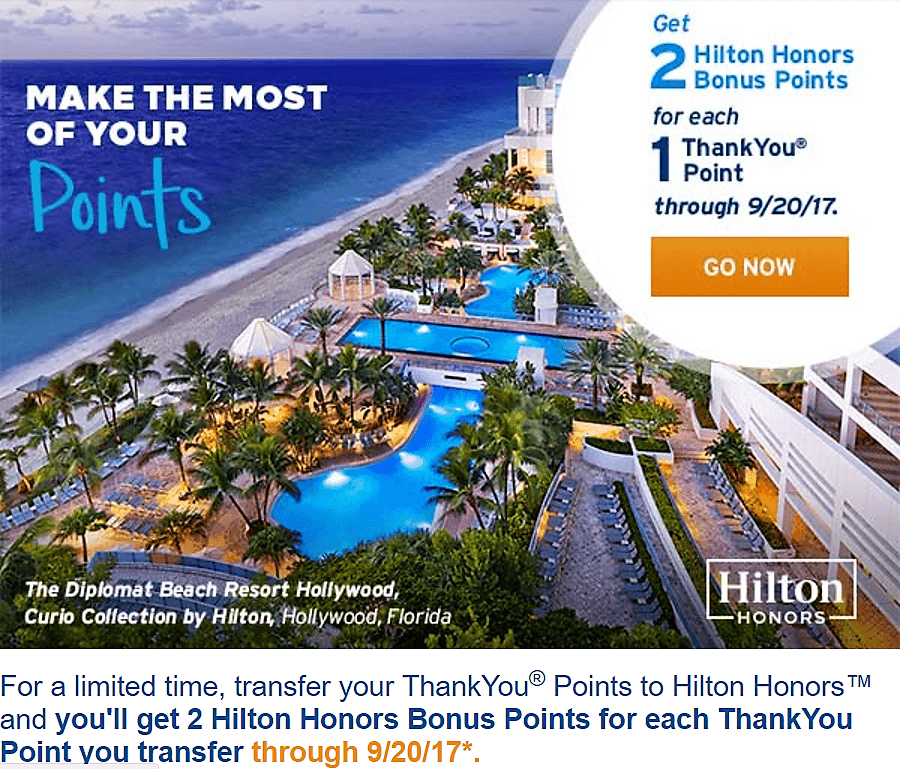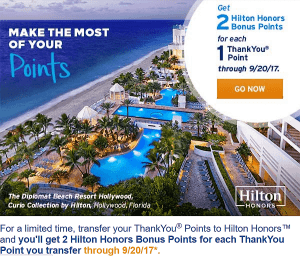 The Short Answer: No, unless you need to "top off" your Honors points for a specific redemption.
The Details
I've spent many nights of my life enriching the Hilton dynasty by sleeping at their establishments, from the weekend business trip to Colorado to my honeymoon in Asia. Hilton's kind of like the Toyota of the hotel world: not the prettiest, coolest, or sexiest, but dependable, a good value, and found everywhere.
I choose Hilton because of its Honors loyalty program, which can consistently net you a return of over 10% on Hilton stays. Although Hilton does not generally have the most glamorous hotels, I think that it gives you lots for your money, especially because you get automatic Gold status if you have the American Express personal or business Platinum cards. With Gold, you get bonus points each stay, and free or discounted breakfast at many properties; in fact, combined with the brands where you get free breakfast by default, you can get your scrambled eggs and waffles at no additional cost at, among others: Hampton Inn, Hilton Garden Inn, Homewood Suites, Embassy Suites, and DoubleTree. Plus, Hilton's pretty much constantly running promotions, getting you even more points for each stay.
That said, each Honors point is not very valuable, meaning you have to accumulate lots of them in order to redeem them for free or discounted stays. Per The Points Guy's July 2017 valuations, one Honors point is worth .6 cents, while one Citi Thank You point is worth 1.6 cents. Therefore, if you took advantage of this offer, you would be getting 1.2 cents of value (in Honors points) per each Thank You point that you convert. This would mean a loss of .4 cents in value for each point converted.
The Exception
The only exception to this is if you have a specific Honors redemption in mind and need a few points to "top off" your balance. If that's the case, then by all means transfer the points. Otherwise, I would not recommend that you transfer Citi Thank You Points to Hilton Honors.