Take that title literally. One episode, one hour; not four or five.
I think there's kind of two schools of thought on this: the first says that watching TV or playing video games is always a waste of time and productivity killer. The second takes the position that moderate TV consumption is actually good for you, because it allows you to take a break, relax, and clear your head (paving the way for more productivity).
Here's 5 reasons I believe in the second view.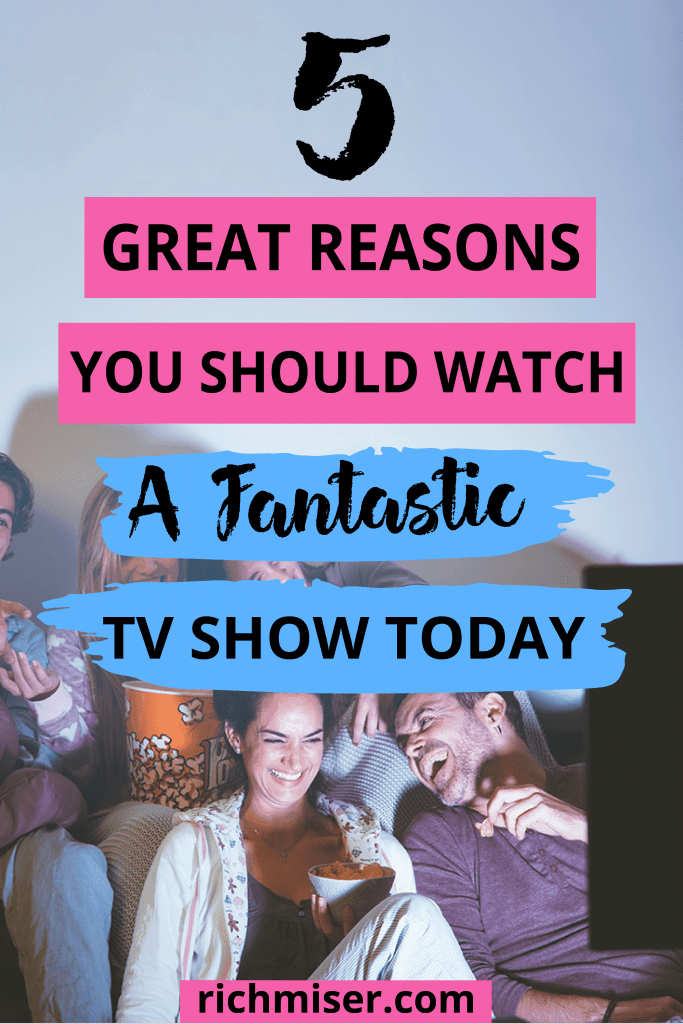 1. You Can Take a Break, Rest, and Become More Productive
The reality is that we're humans, not machines. None of us can be productive every waking hour. We need some leisure every now and then to rest and recharge for the next bout of work.
Optimally, that leisure will come in the form of taking a break to exercise or spend time with friends and family. But, sometimes, you don't have too much time, or friends or family nearby, or it's too late for exercise, etc. In that case, you can have a quick distraction and brain-break just by walking over to the TV and watching something on cable or streaming your favorite show.
Personally, I find that sitting down for a quick episode of Bizarre Foods or (if I'm feeling feisty) Game of Thrones can give me a quick mental "reset" and make me forget about the trials and tribulations of life. Once it's done, I'm ready to go back to work.
2. You Can Learn
TV is not just about taking a break and resting. There are many shows that will teach you a thing or two, about practically ever subject imaginable (if you include YouTube and other streaming options). You can learn about history, food, or even take a virtual tour of a great city.
So go ahead and tune to the National Geographic or Travel channels, or even HGTV. Learn about Roman history or the latest trends in home renovation. It's all there.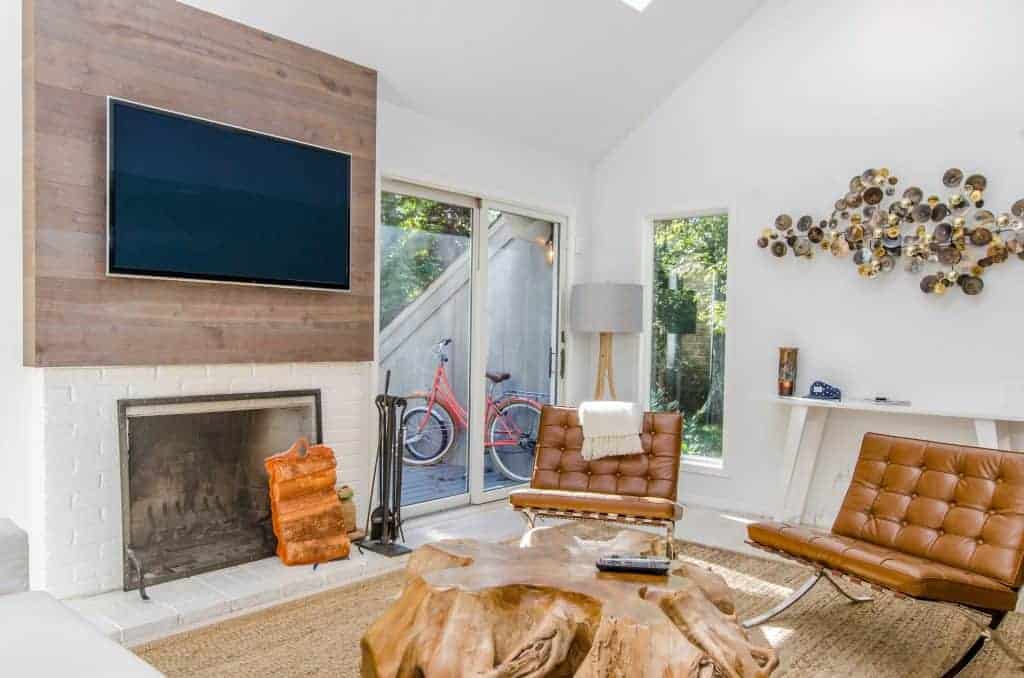 3. You Can Become a More Interesting Person
I think that the more you learn, the more interesting a person and better conversationalist you become. If you know a little bit about a wide range of topics, you can engage pretty much anyone in conversation, since you'll at least know enough to ask them questions about whatever their interests are.
So, you're much less likely to be in those painful chats full of awkward pauses. Whether your conversation partner is someone you need to charm for work or just the only other person at a party who's not talking to anyone, you'll be able to chat with them for a good while, and not run out of things to say.
4. You'll Be Well-Versed in Pop Culture
By taking a break, resting, and watching a little TV every now and then, you can keep up with pop culture and know what's "going on". This will help you relate to just about anyone, since pop culture is, by definition, widely shared.
You don't have to know all about the latest celebrity gossip, but at least knowing who the celebrities are will be useful in daily life, since people mention them in conversation so much. Know who's the object of conversation, and you'll be able to make a comment or quip at the right time.
5. You Deserve to Take a Break!
I'm a big believer in a little mindless entertainment every day. I recently had a huge work project which kept me doing legal research and writing for many hours each day. I credit the Amazon Prime streaming video service with helping me keep my sanity. When I felt my brain was burning, I would walk over to the TV and watch an hour of 24 (a super addictive show), and forget about the world for a little bit.

Summing It Up
I agree that too much TV is a terrible idea. However, I'm all for watching an hour or so every day, especially if you don't have the means to spend time with friends or family (or exercise) at that particular time. You can learn and take a well-deserved break, and be ready to face the rest of the day afterwards.
Do you ever take a break and rest with some TV? What are your favorite shows?