Sometimes, cheap is the name of the game. You know, like when you just need something small and functional like a charging cable or a simple hat. In those cases, don't spend more than you need to: buy on AliExpress, which will ship stuff to you direct from abroad for incredibly low prices. (Often, $2-$5, including shipping)!
But what should you buy? Well, that's what I'm here for. So, I now present to you a list of some of the best things to buy on AliExpress.
Note: This post may contain affiliate or referral links. For more information, click here.
Great Things to Buy on AliExpress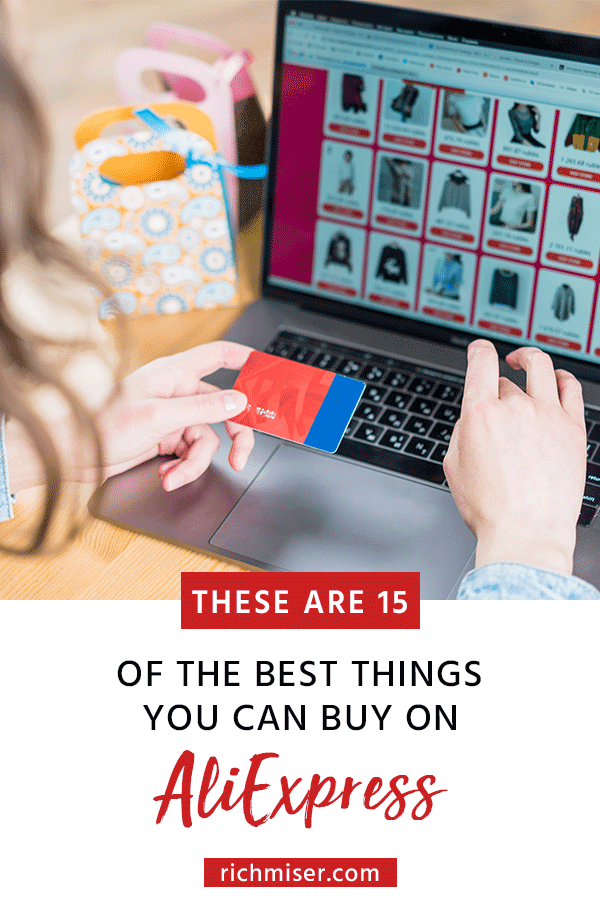 What is AliExpress?
Similar to Wish, AliExpress is an online marketplace where you can buy thousands (if not millions) of mostly small items. They sell for incredibly cheap prices and are shipped to you from (usually) China.
Here's a description from Wikipedia:
AliExpress is an online retail service based in China that is owned by the Alibaba Group. Launched in 2010, it is made up of small businesses in China and other locations, such as Singapore, that offer products to international online buyers…It facilitates small businesses to sell to customers all over the world. AliExpress has drawn comparison to eBay, as sellers are independent and use the platform to offer products to buyers.
Items are usually off-brand and take about a month to arrive to the US. Still, they are ridiculously cheap, normally costing less than half of what you'd pay in the US. For example, a cell phone cable might cost $2.50 or $3.00 in total, including shipping.
Here's an explainer video:

How Does It Work?
It's similar to eBay. You download the app or go to the website and order stuff. Then, you wait about a month for it to arrive, and write a review if you want.
There are all sorts of coupons, though sometimes I find them confusing to use. Anyways, it's still so cheap that it's absurd.
Is AliExpress a Scam?
No. I've ordered items and always received them. They accept US credit cards, and promise that you can return items and file disputes if anything goes wrong.
How Cheap Is It?
Ha! Like I said, it's ridiculous. Here's some stuff I've bought (the prices are all-in and include shipping):
Two Qi wireless cellphone chargers ($7.99 and $4.64).
One USB-C cable for my phone ($2.62).
I think these are some of the best things to buy on AliExpress because they work as well as any other, and the price is the lowest around!
AliExpress Versus Wish
AliExpress is similar to Wish. Both serve as an online marketplace to buy products from sellers (usually in China), and both are super inexpensive. Your stuff usually arrives in about a month when you buy from either site.
In my experience, Wish is somewhat easier to use (the coupon system is less confusing), but I give a slight edge to AliExpress because it normally offers free shipping (which tends to be extra on Wish). Still, both essentially do the same thing and seem to be direct competitors.
You Can Use Cashback Apps and Browser Extensions to Save Even More
Don't just buy on Aliexpress. Buy with cashback apps and extensions like Rakuten (formerly Ebates) and Swagbucks for even more hassle-free savings.
Awesome Things to Buy On AliExpress
Let's get down to business! Here are some of the best things to buy on AliExpress:
Wireless Cellphone Chargers
I've bought two Qi wireless chargers on AliExpress and they work perfectly. Here's one: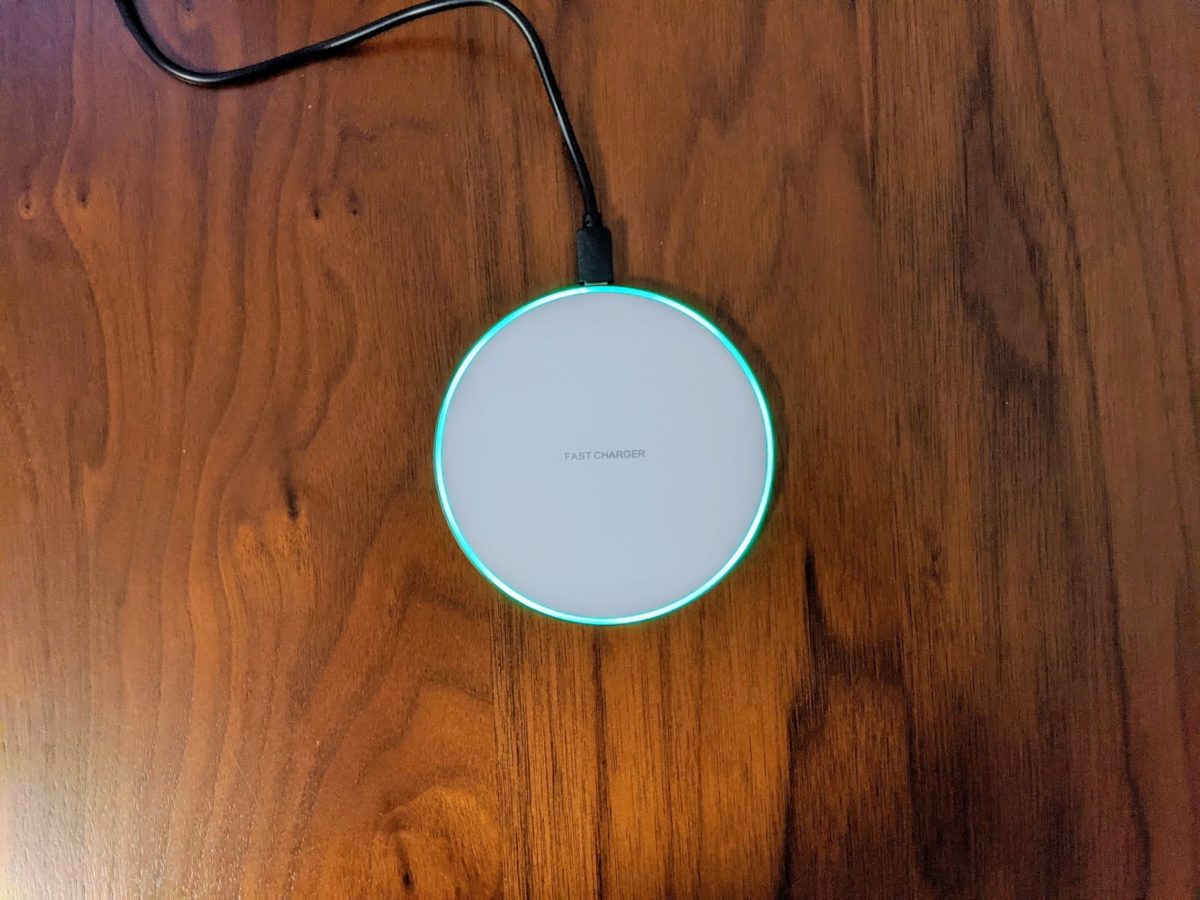 As you can see, it works well: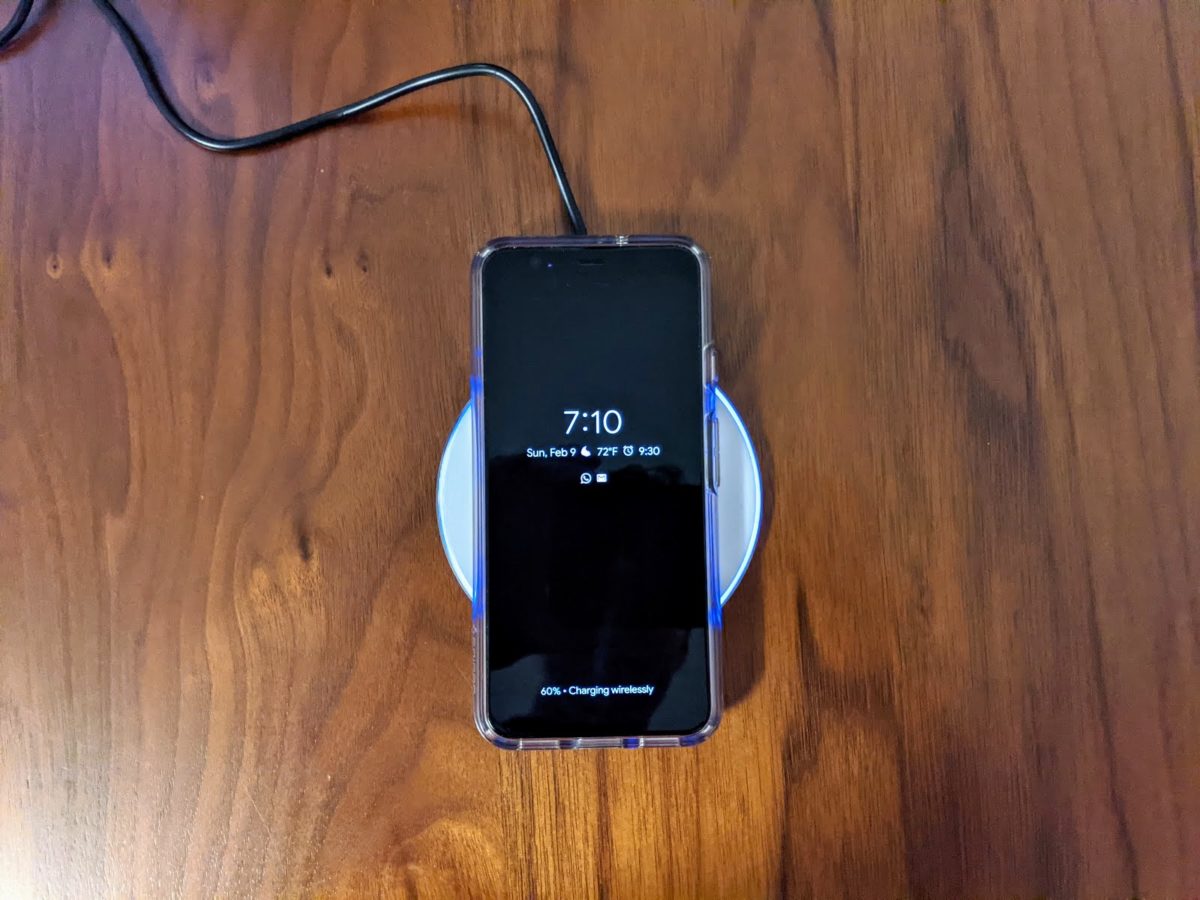 I paid $4.64 for this.
Cellphone Cables
Don't overpay for cables. I keep a high-end cable in my travel briefcase, but my extra home cables are from AliExpress.
I paid $2.62 for a one-meter USB-C cable.
Pill Organizers
Do you take medication every day (or maybe you got a prescription for antibiotics or something)? Then you probably need a pill organizer to ensure that you actually took your pills and, on the other hand, don't take them twice.
That's why a pill organizer is one of the best things to buy on AliExpress, and can be yours for less than a dollar.
Party Decorations
Like everything else, party decorations are insanely cheap on this store. Just a few bucks.
USB Flash Drives
Ok, don't use an AliExpress USB for something really important. But if you just need to casually transfer a file between computers, go ahead.
You can get a 32 GB drive for less than $5.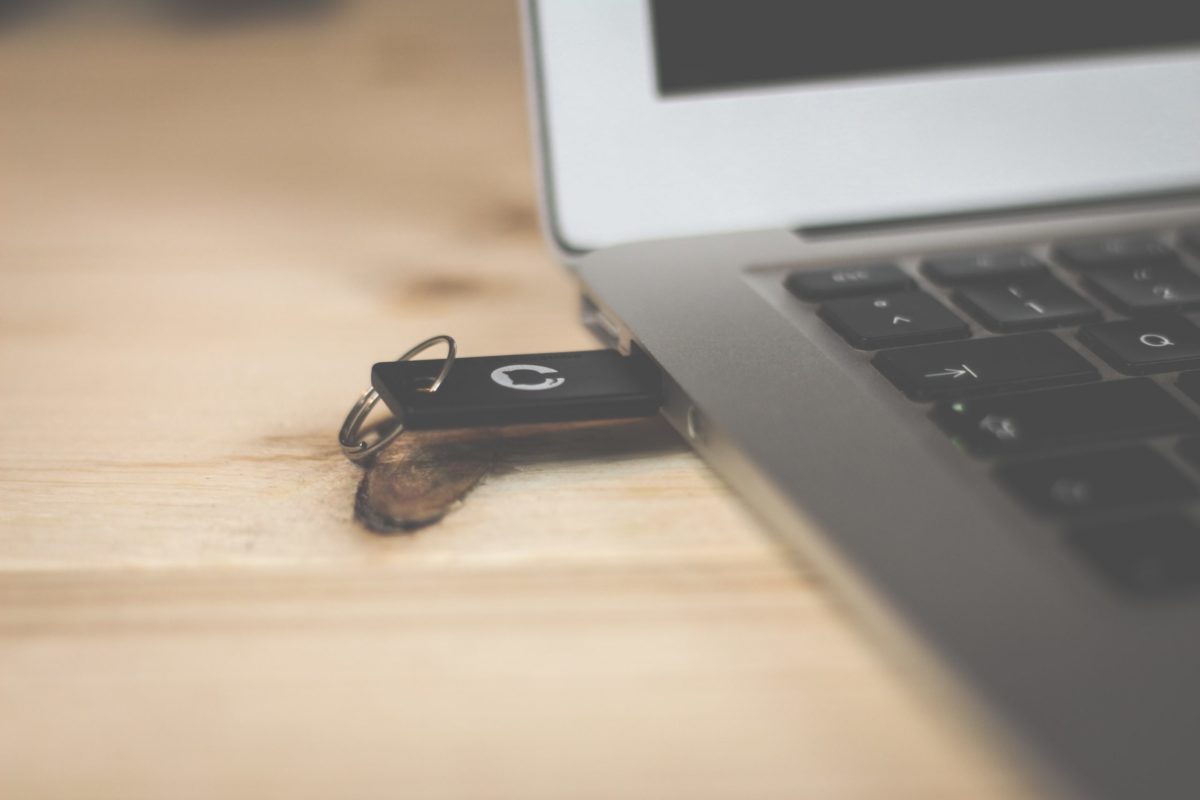 Night Lights
Don't overpay for a simple night light. You can get one for less than $2 on AliExpress.
Vases
I think vases are one of the best things to buy on AliExpress because they're one of those things that you set down and then rarely touch again. So, it's not like they're going to get a lot of wear and tear. You can find them for $2-$5 or so.
Cellphone Holders or Stands
A simple cellphone holder or stand will set you back less than $5.
Simple Massagers
We all want a scalp massage at some point, right? Ah, so relaxing! Anyways, you can get one for about $2 at this online store.
Mini Tool Sets
You know, like those mini screwdrivers that you use for adjusting eyeglasses and whatnot. You can buy this for less than one dollar, making it one of the best things to buy on AliExpress.
Wall Decals
Decorative wall decals will set you back $2 or $3.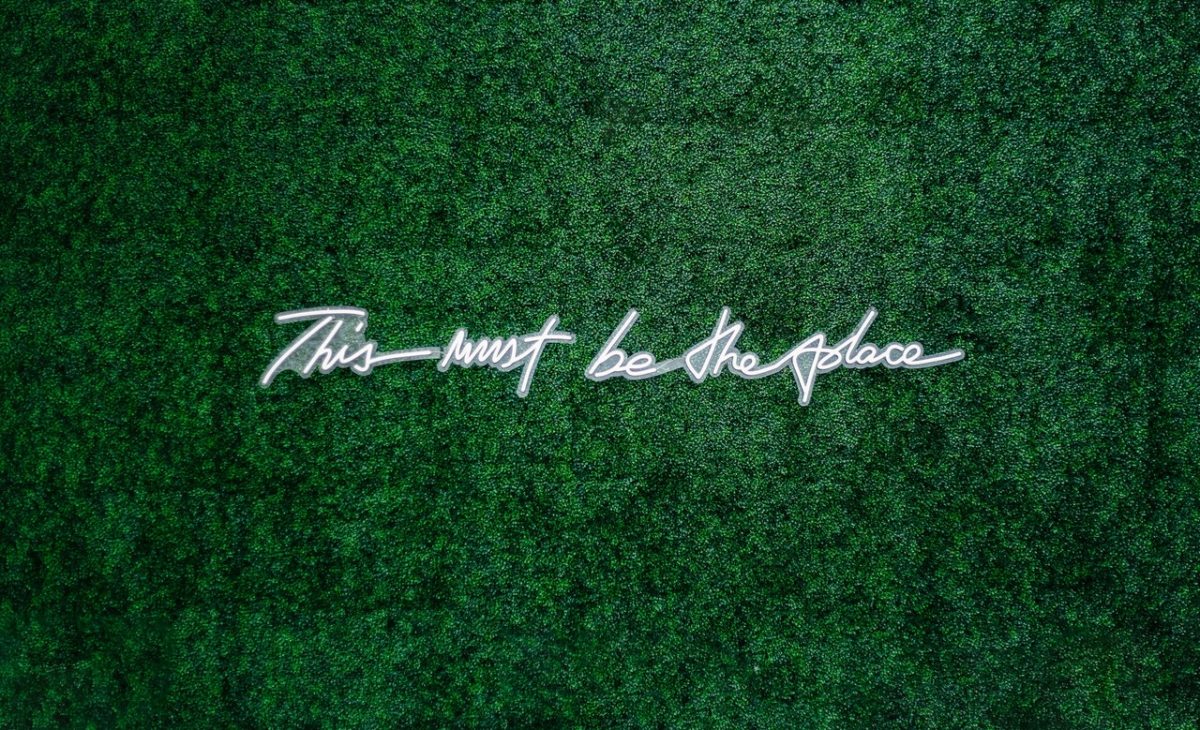 Toothbrush Holders
You can buy toothbrush holders that you can stick to your bathroom wall for less than $2.
Mason Jar Stickers
So you can label and organize your mason jars. You can get a whole set for less than $1 or $2.
Baseball Caps
If you just want a baseball cap to protect yourself from the sun or from a bad hair day, don't spend a lot of money on it. AliExpress will hook you up for about $3-$5.
Beanie Hats
Why pay $10 or more for a beanie? Just buy it on AliExpress for $2-$3!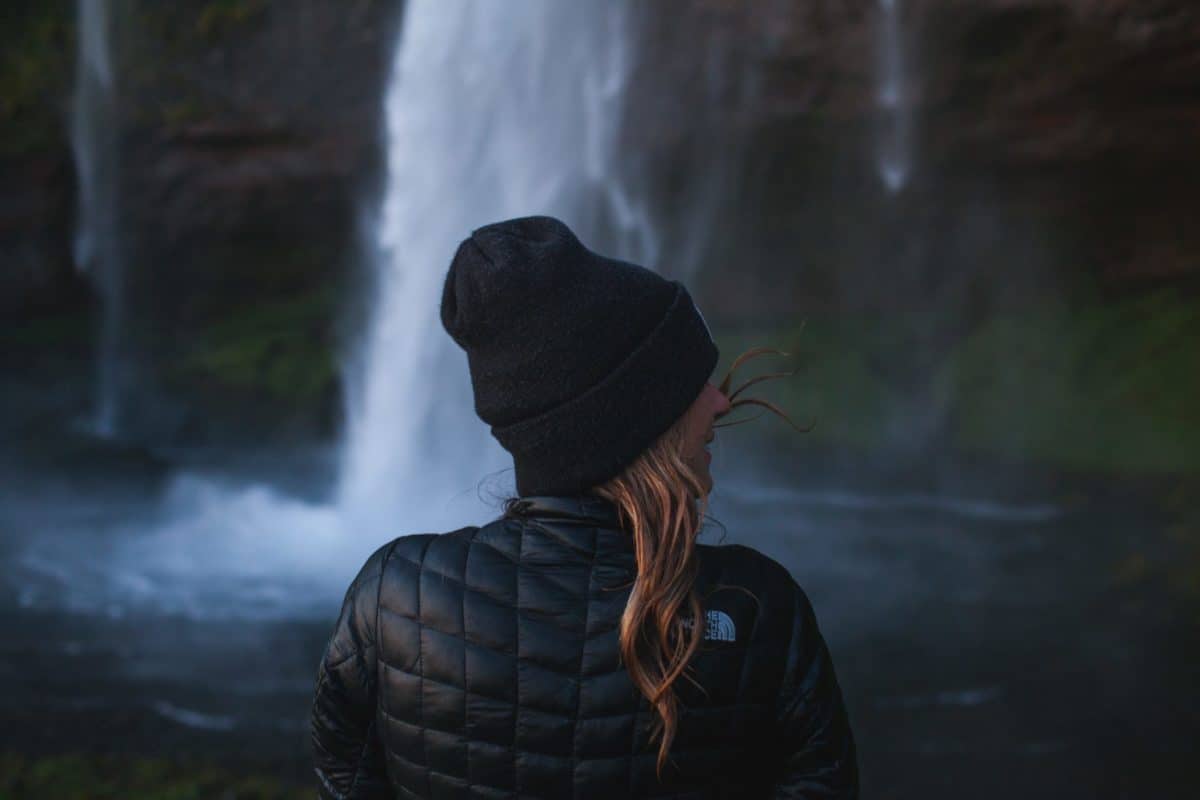 Summing Up the Best Things to Buy on AliExpress
I think AliExpress (and Wish) are underused, perhaps because items take so long to arrive. But, really, the prices are unbeatable and some things can wait. If you have the time, I just don't see a good reason to pay more than necessary.
So, think ahead, and don't spend more of your hard-earned money than you have to!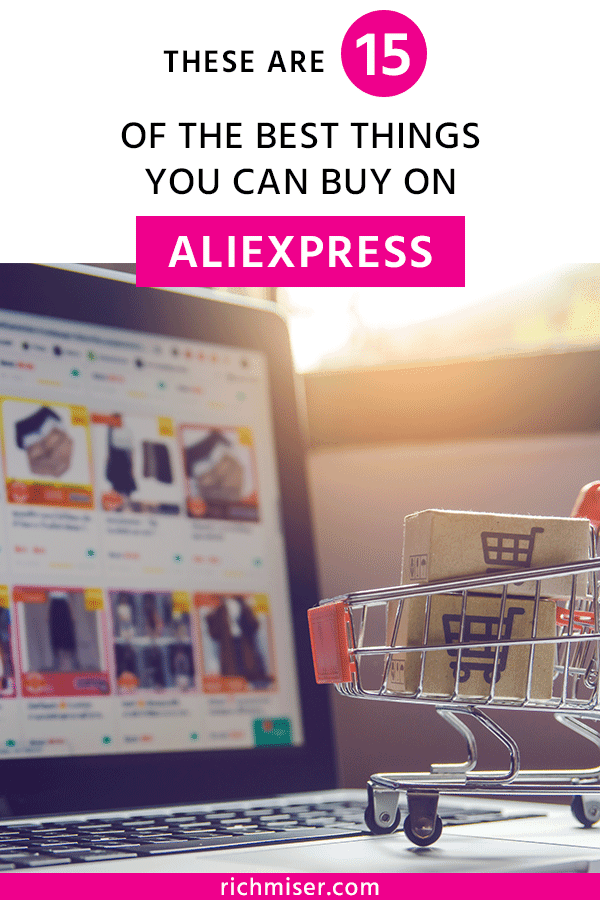 What do you think are some of the best things to buy on AliExpress?