With Wish shopping, the selection can seem overwhelming. After all, it's a place where you can get thousands (if not millions) of dirt-cheap goods from overseas, shipped right to your door. But what are some of the best things to buy on Wish? How do we cut through the clutter?
Well, that's what we're here for. As you'll see, there are many products that can be amazing buys. Of course, there's a catch: the quality may not be great. However, sometimes that doesn't matter, such as when you need items that won't be used more than a few times.
With that in mind, let's check out some great buys! (And by the way, you can see our sister article on Wish competitor AliExpress here (it'll open in a new tab)).
Note: This post may contain affiliate links. For more information, click here.
Best Things to Buy on Wish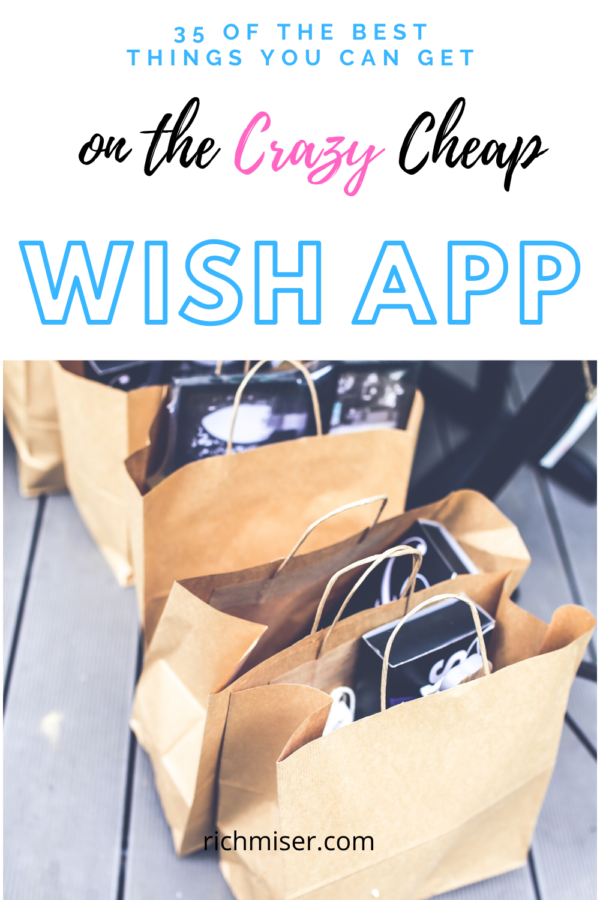 What is Wish.com?
I think we all know someone that has used the Wish shopping app to buy stuff and bragged about it. If you don't, or have no idea what is the Wish app, don't worry, I've got you covered. It's an app and website that let you access a huge online marketplace where you can search for and buy products from overseas vendors (mostly in China), and have them shipped to you hassle-free.
They even have a YouTube channel. Here's a sample video:

Is the Wish App Legit?
Based on my experience, indeed it is.
No, really, it is!
If quick shipping time and product quality are not a must for you, then you may be able to take advantage of getting stuff for a ridiculously cheap price, as I'm about to show you.
I learned about the Wish shopping app through my mom. Like the normal know-it-all-daughter that I am, she told me about it and I dismissed it. 😏 I thought it was a scam and since she had not bought anything at the time, I had no real reason to believe it worked.
I forgot all about it until a few months later I was in the market for some modern hanging wall vases for my bathroom. I was set on buying a specific model and, as my usual practice, I turned to Amazon. There, I saw the product (a set of 4 vases) retailed for $29.99. Although it was not crazy expensive, the bargain-hunter in me wanted a cheaper deal. I noticed that as I scrolled down for the products on Amazon, some were not sold by Amazon itself, but by sellers in China. Having a shopping epiphany, it dawned on me that I could search Wish and see what came up!
How Long Does Stuff Take to Arrive?
So this is one of the downsides of shopping on a site like Wish. At least to the US (I'm in Miami), purchases usually tend to take around 30-60 days. Most stuff seems be shipped using the slowest possible mail from China, so definitely take note of this when ordering.
Download it! In order to browse their products, I had to create an account, which was a little annoying. But hey, I was enticed by the promise of a bargain and sheer curiosity. It was a fast process. I entered my query: "cylinder wall vases".
The results: a bunch of listings for different vases, varying in price. It was a shopper's paradise. So many things I didn't know I wanted. I kept scrolling down, trying to stay focused on looking for the things that made me go to the website in the first place. Then, suddenly, I told myself: whaaatt?!?! I was in shock to find the same product, same pictures and all for approximately $1 to $2 per vase.
Behold Wish:
My Experience Shopping on Wish
Having found what I wanted, I looked carefully at the item's description: this is key when shopping on Wish as it tells you how many items to expect, size, color, etc. I then read some of the Wish.com reviews of the product and looked at pictures posted by buyers, not the seller. It seemed legit and people were pleased overall. I decided to pull the trigger and ordered 9 vases for a total of $17.10. I also received a coupon since it was my first order.
The vases arrived 30 days later, not a problem since I was not in a rush. The vases now hang in my bathroom and I can say I am very pleased with the buy.
Lesson learned: Depending on the thing I'm searching for, I now do a search on Wish among my online research alternatives.
Wish Versus AliExpress
In my experience, Wish and AliExpress are very similar. The coupon system on Wish is easier to use and understand, but I slightly prefer AliExpress mainly because most item prices tend to include shipping costs, which is not always the case with Wish.
Also, AliExpress partners with awesome cashback services like Rakuten (formerly Ebates) and Swagbucks, for even more savings on top of their already dirt-cheap prices.
In any case, both are very similar and very cheap. I encourage you to try both. Many of the things on this list are also available on AliExpress. You can also check out my post on AliExpress here.
Wish Versus Shein
So Shein is mostly fashion stuff, at least as of the time of this writing. Wish sells not just clothes and accessories, but lots of other stuff, too.
Shein does have some US warehouses, so shipping to the US can be quite fast.
So What Are Some of the Best Things to Buy on Wish?
Here are 15 of the best items on Wish:
Surgical Masks
This may be a necessary item. If you can afford to wait a month or more (in exchange for paying less), you can buy masks on Wish. I have done so plenty of times, and they've always been perfectly fine.
Cellphone stands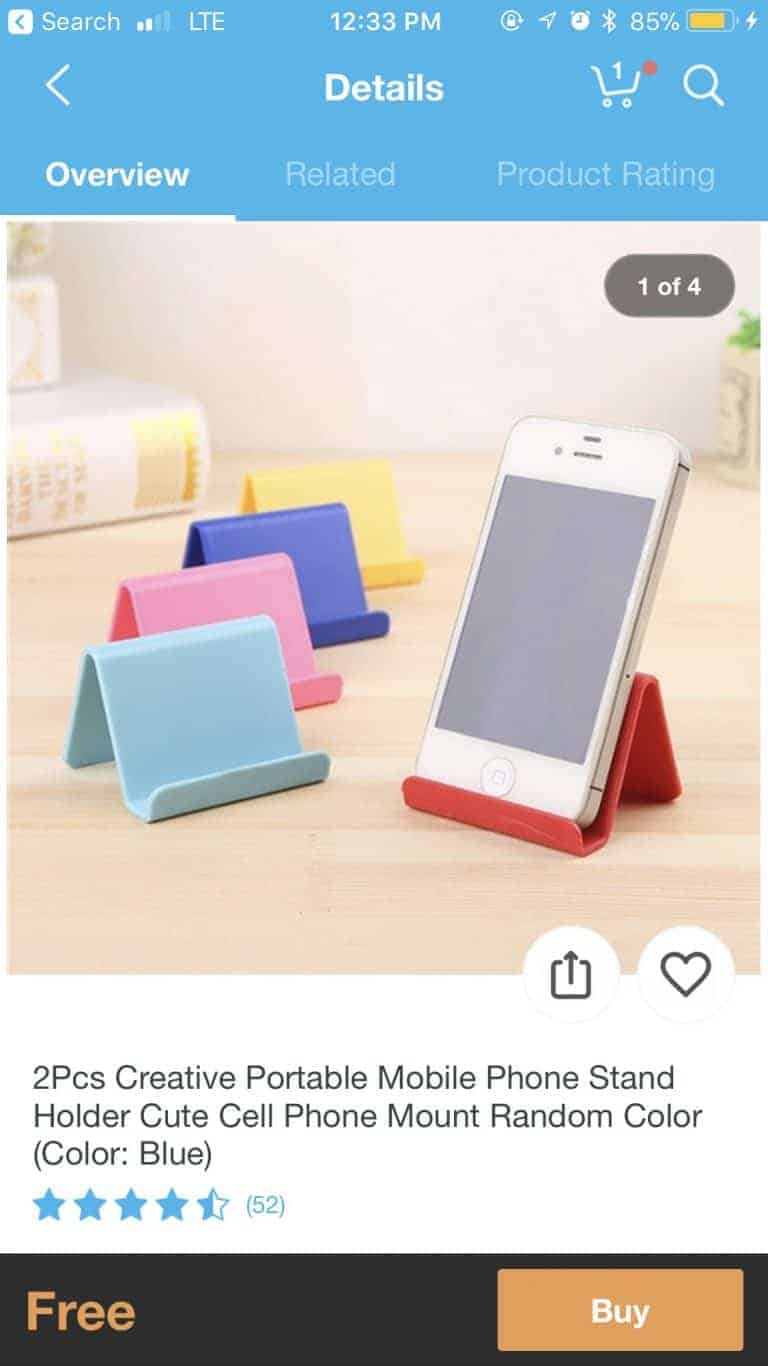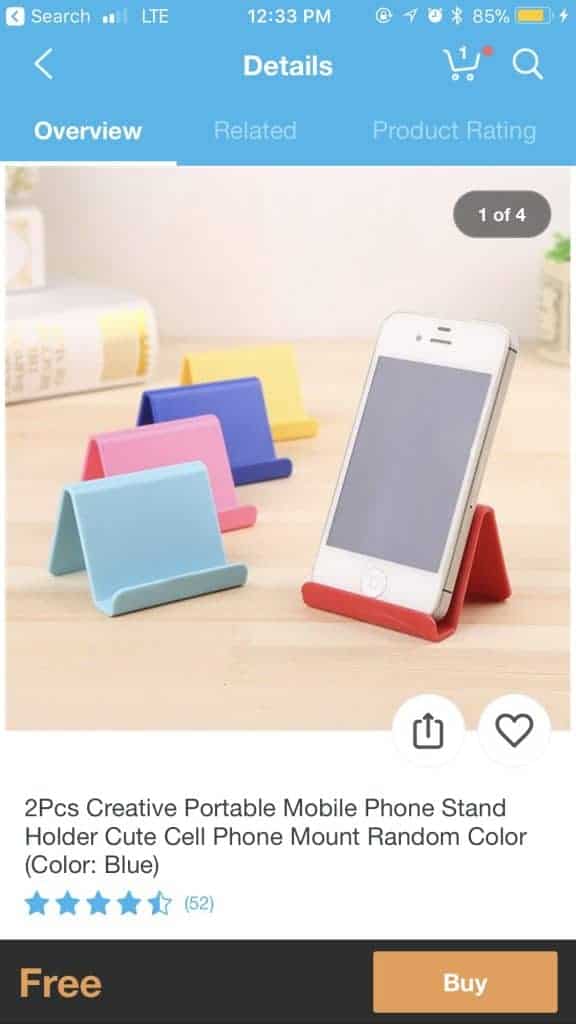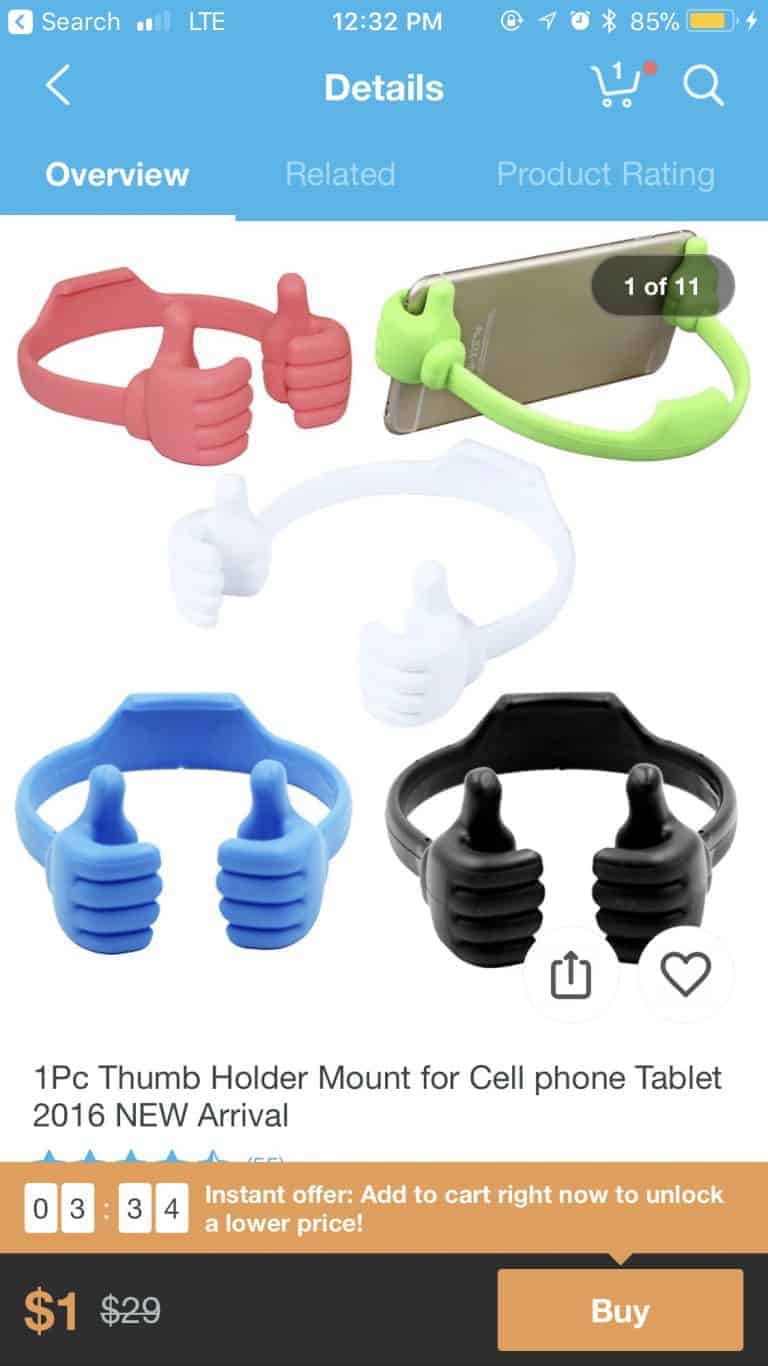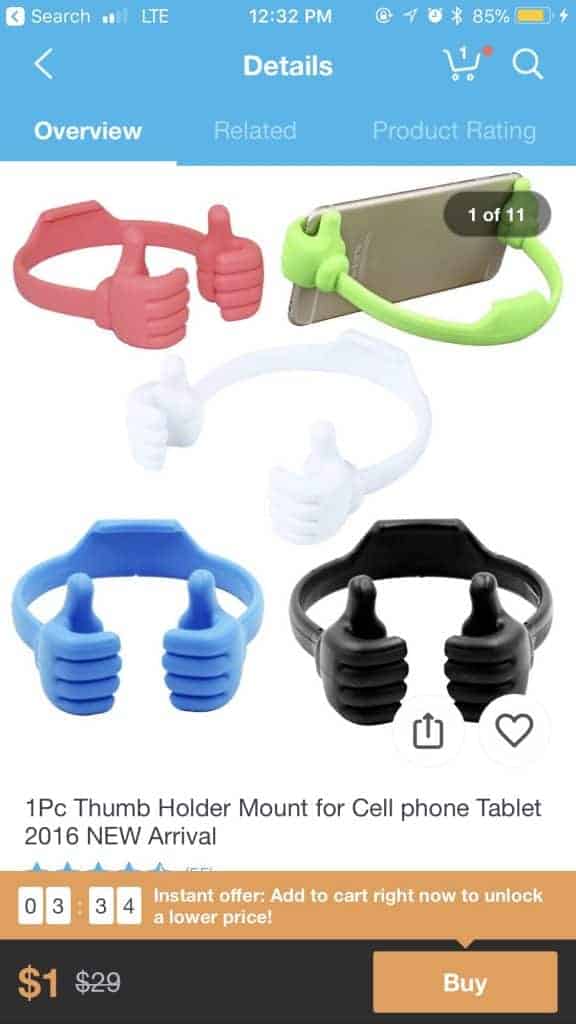 These are some of the best items on Wish. After all, they're just plastic stands – why pay a premium? You can even get wireless charging stands (if your phone supports wireless charging).
Vases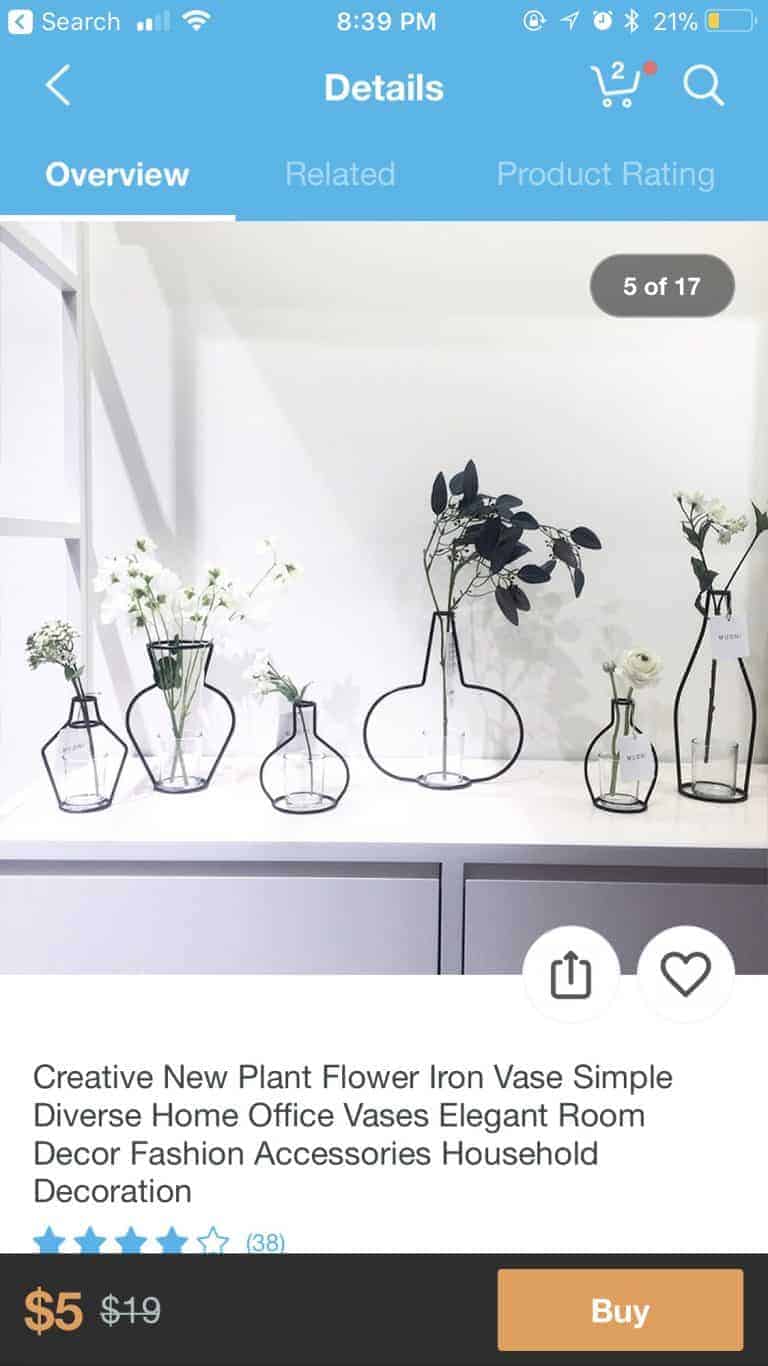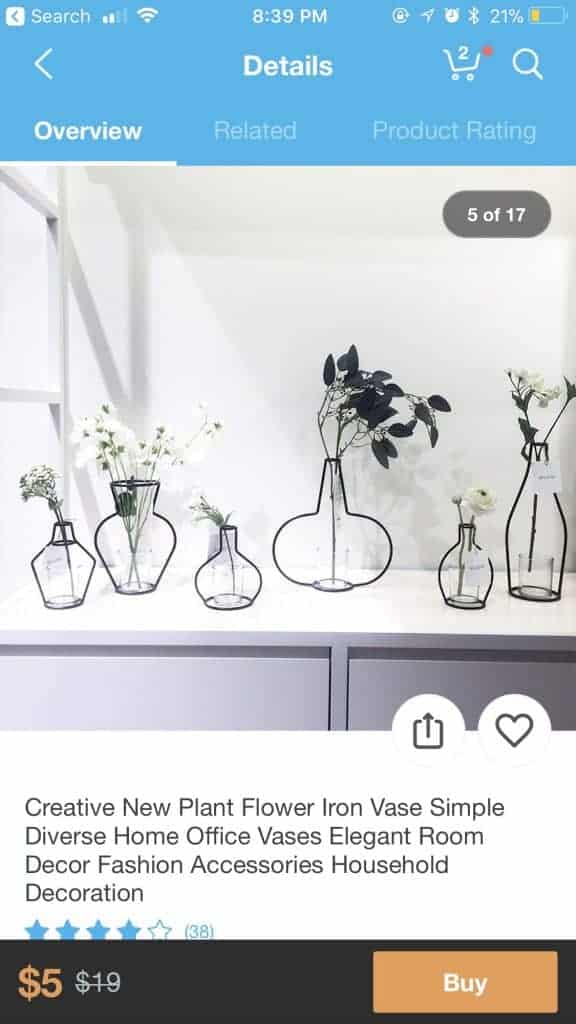 Photo clip lights strings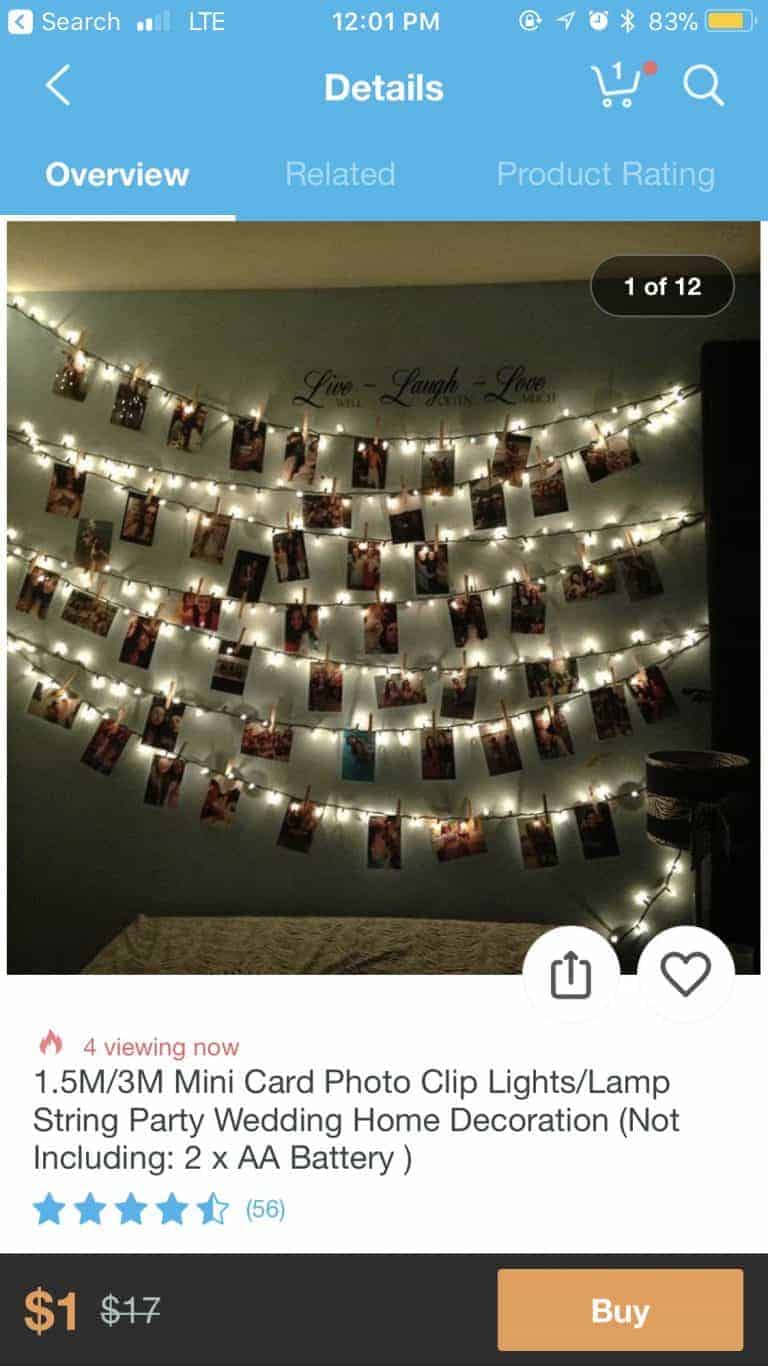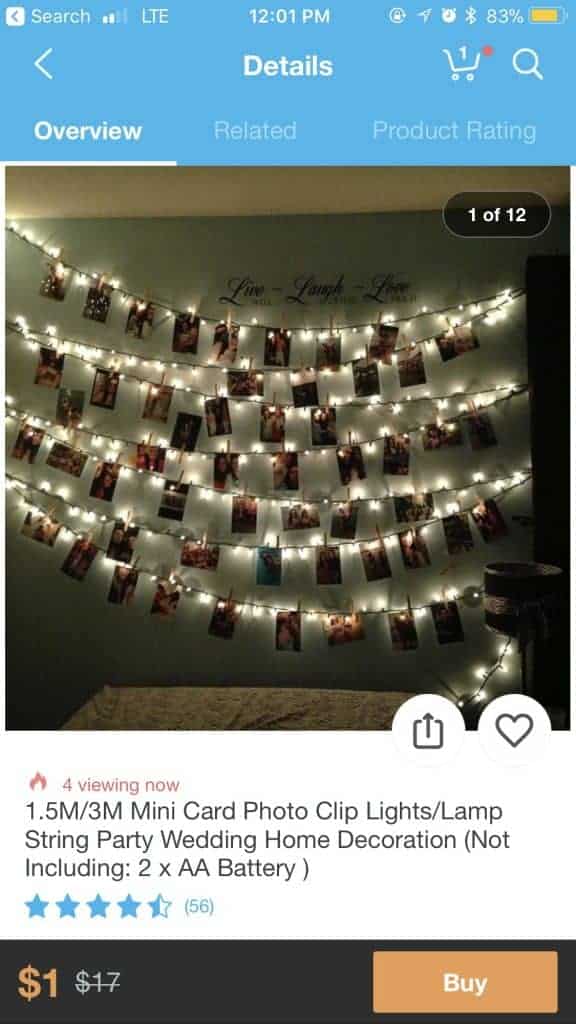 Party decorations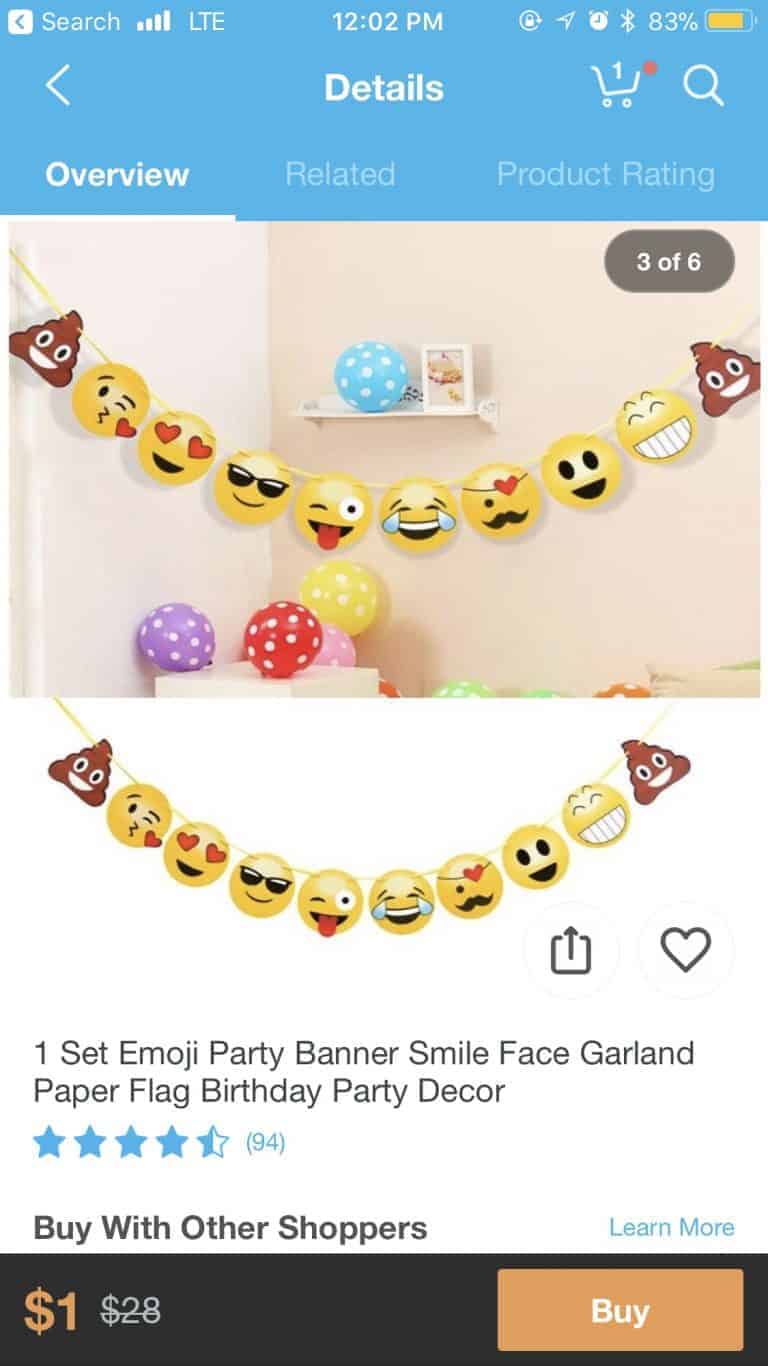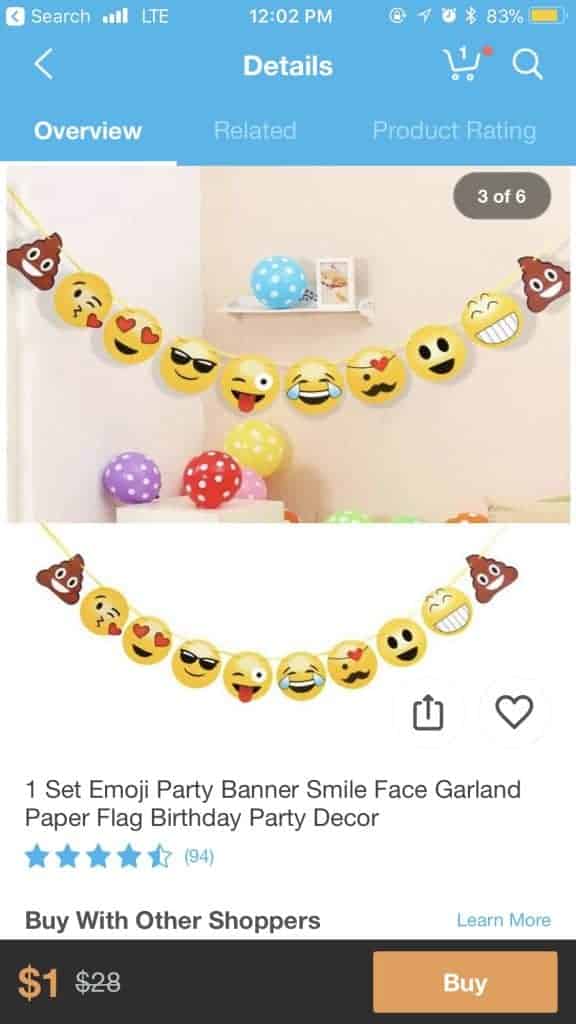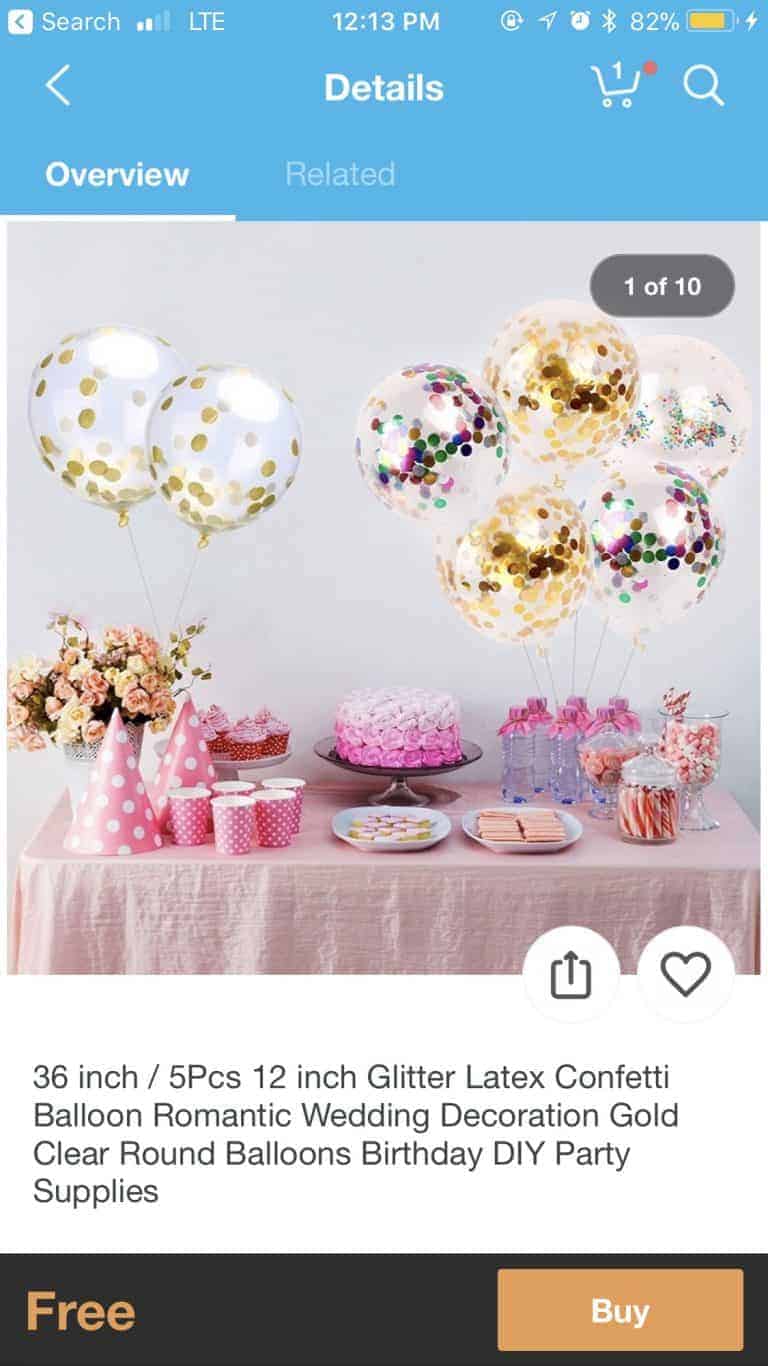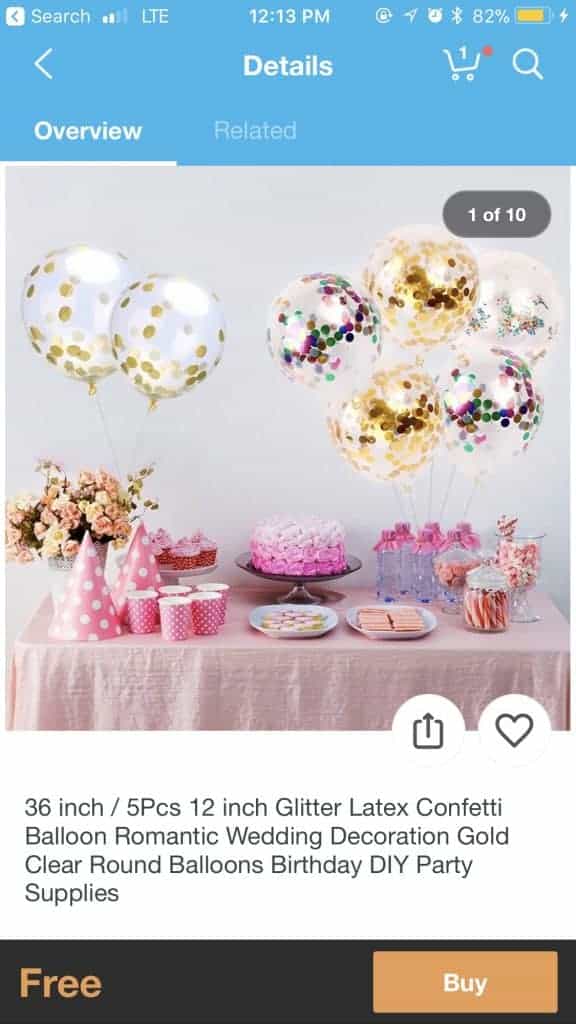 You'll probably use these one or twice, and shouldn't overpay. That's why they're some of the best things to buy on Wish.
Cake decorations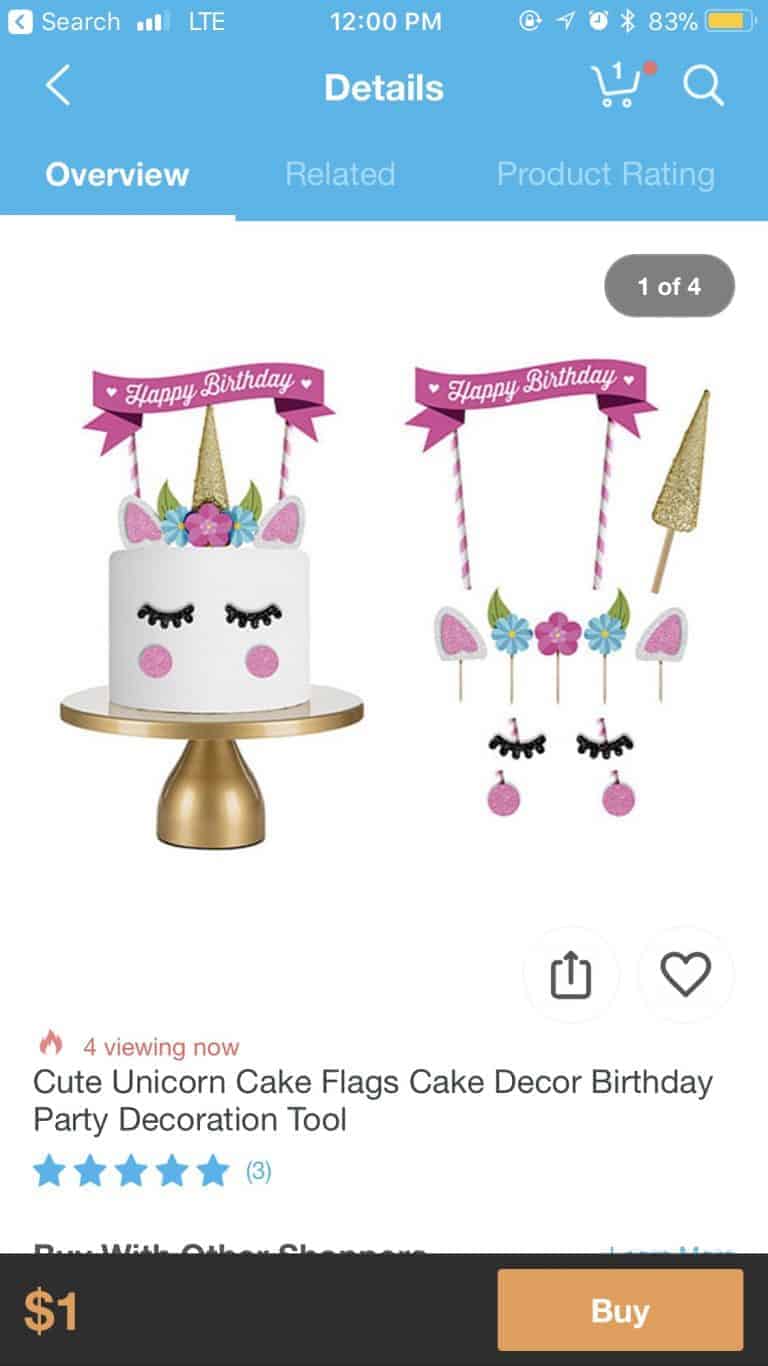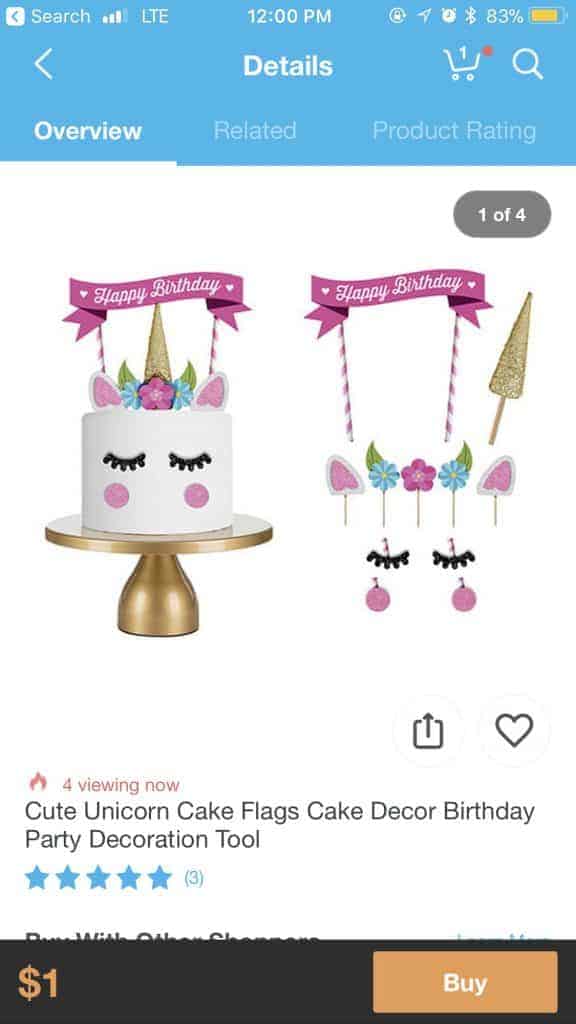 Again, something you'll use very little. Since they're so cheap, they can be some of the best items on Wish.
Wall decals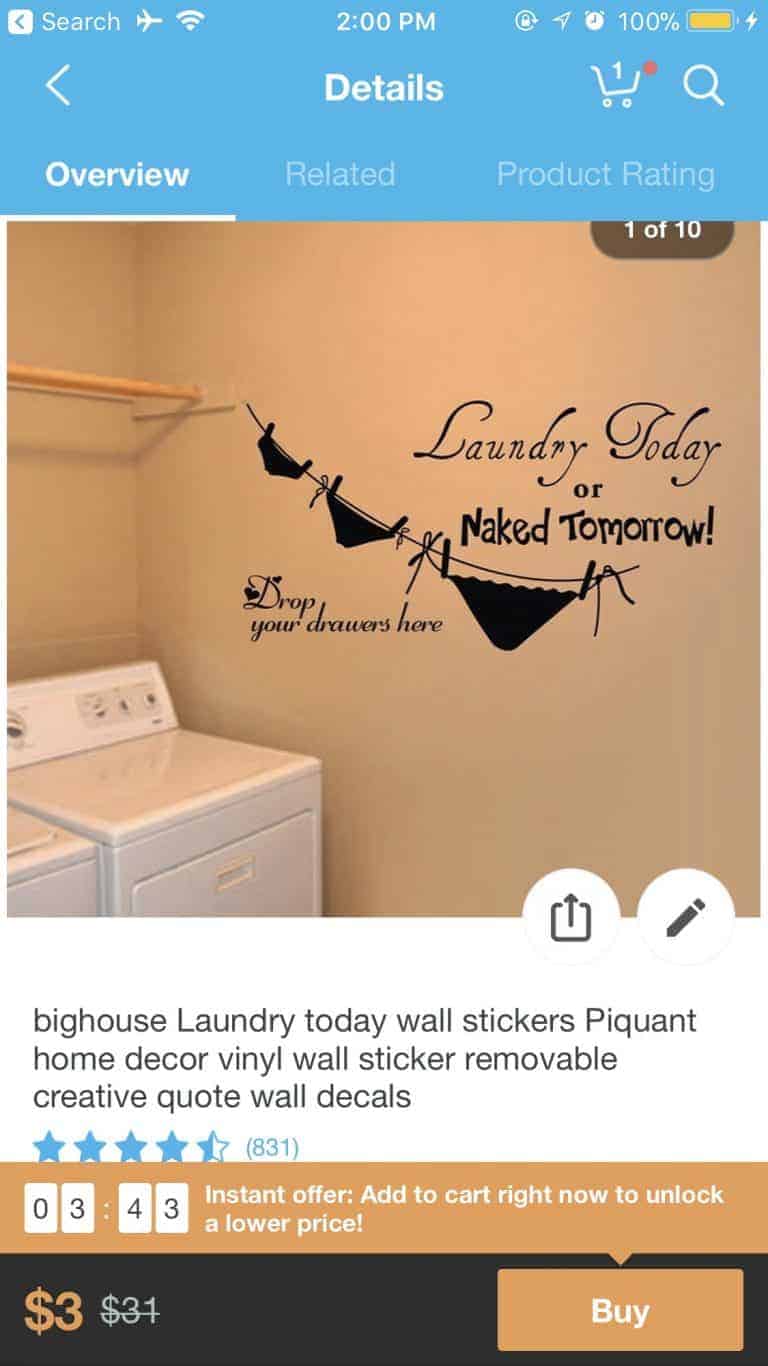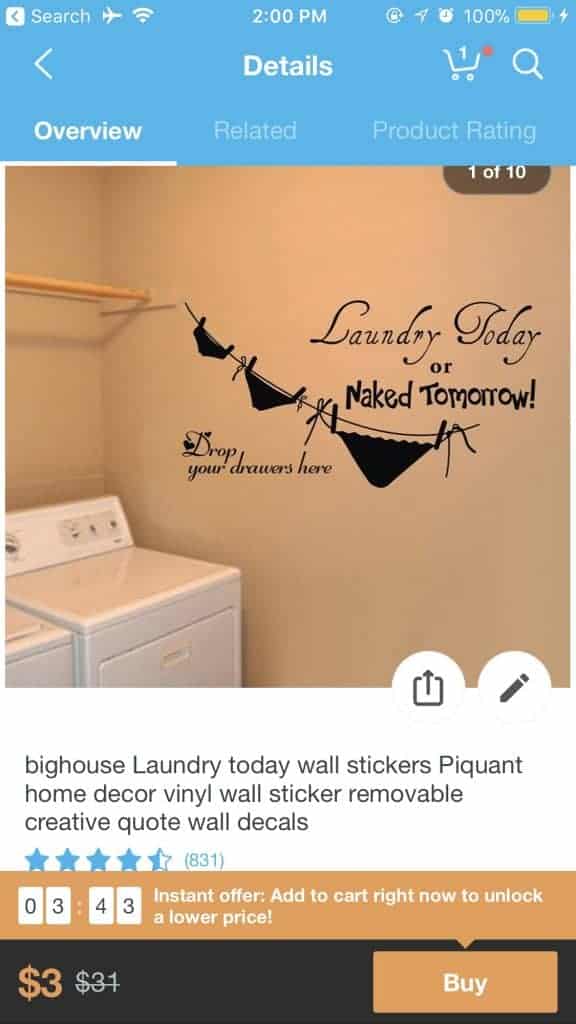 Artificial flowers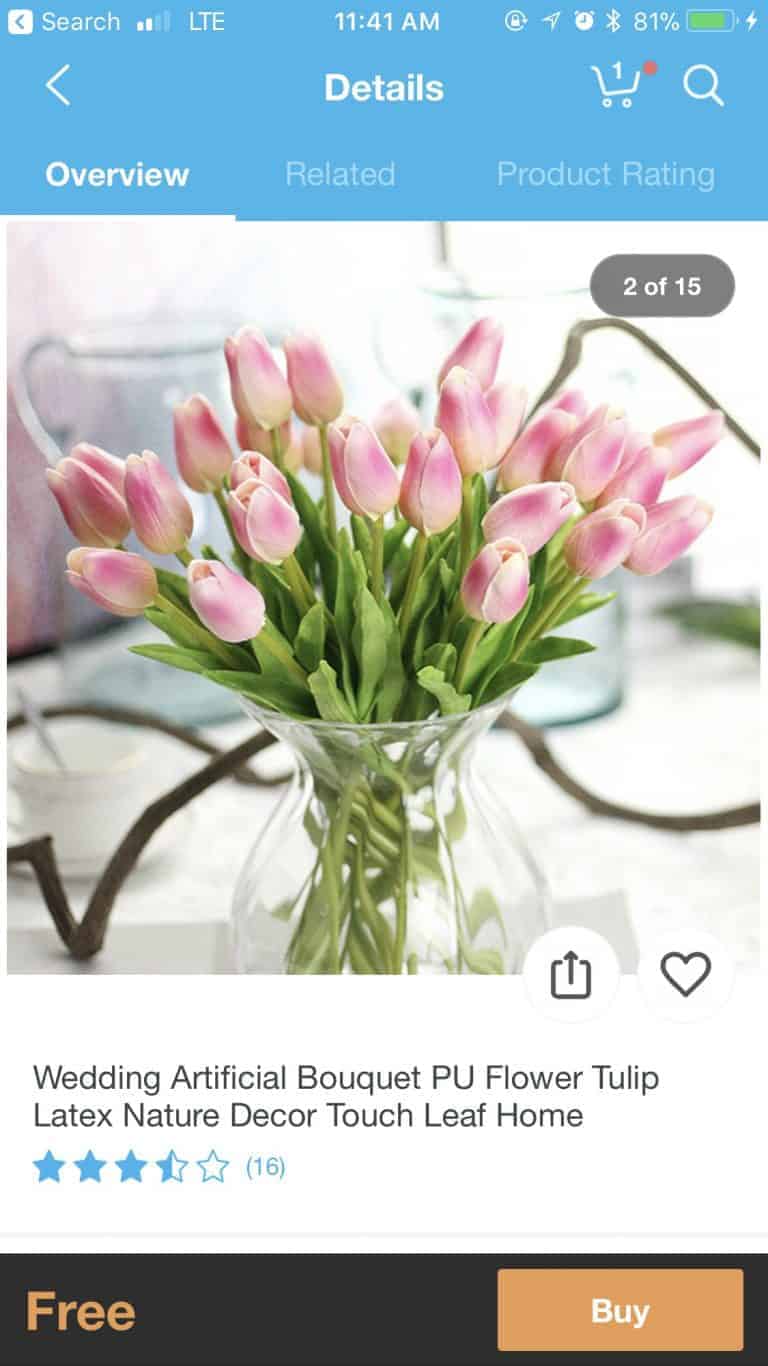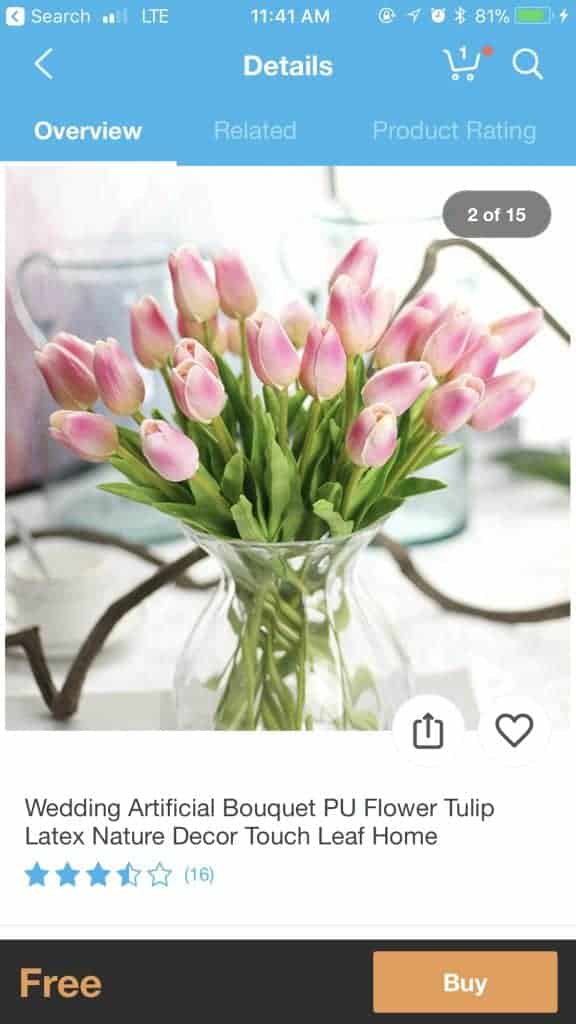 Fashion jewelry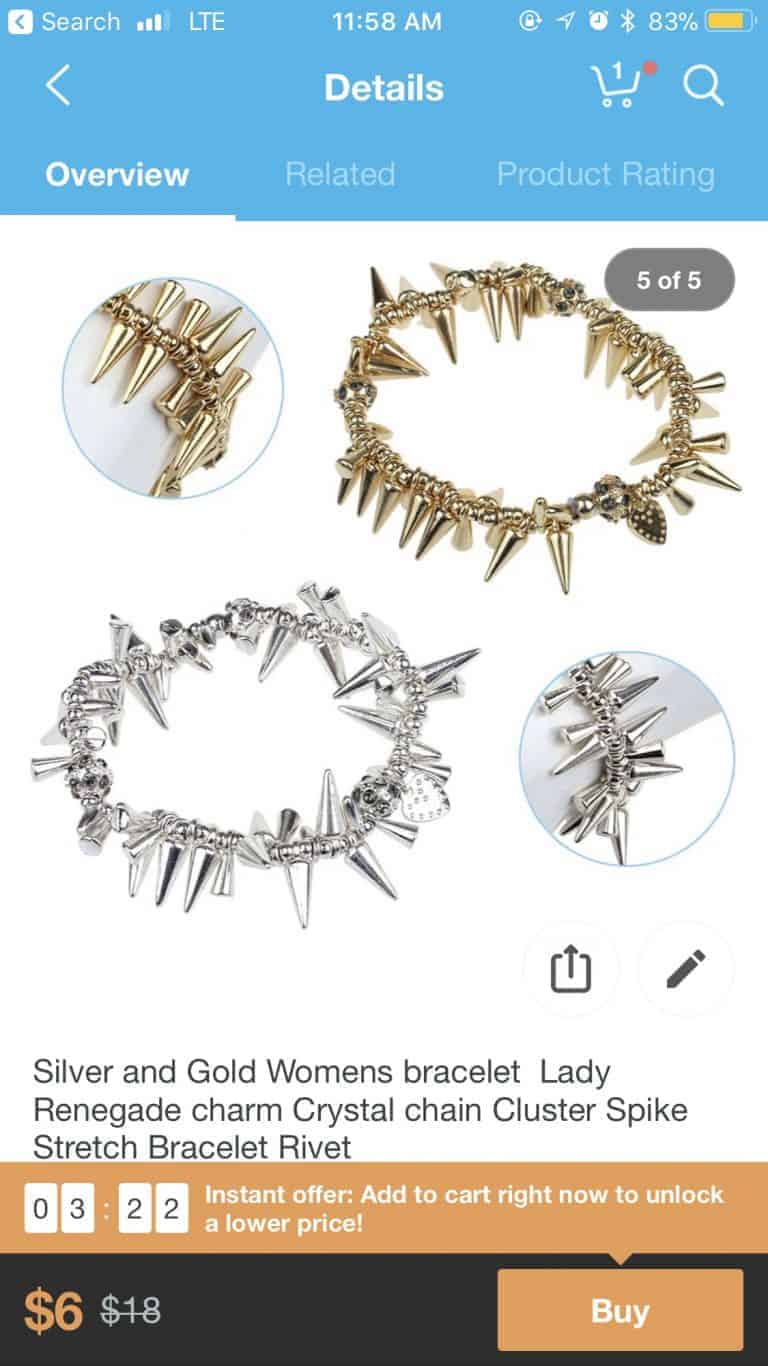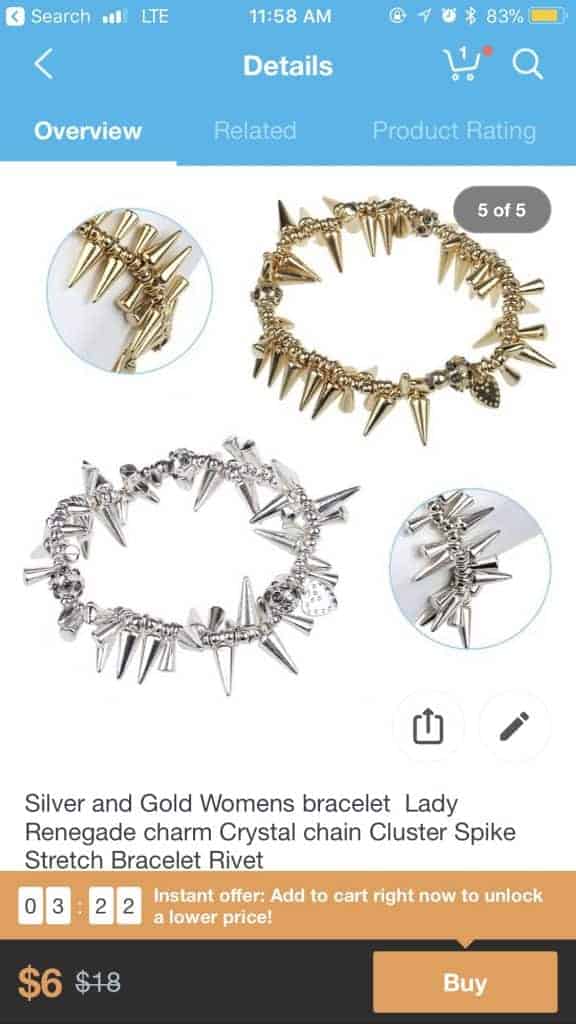 Mason jar stickers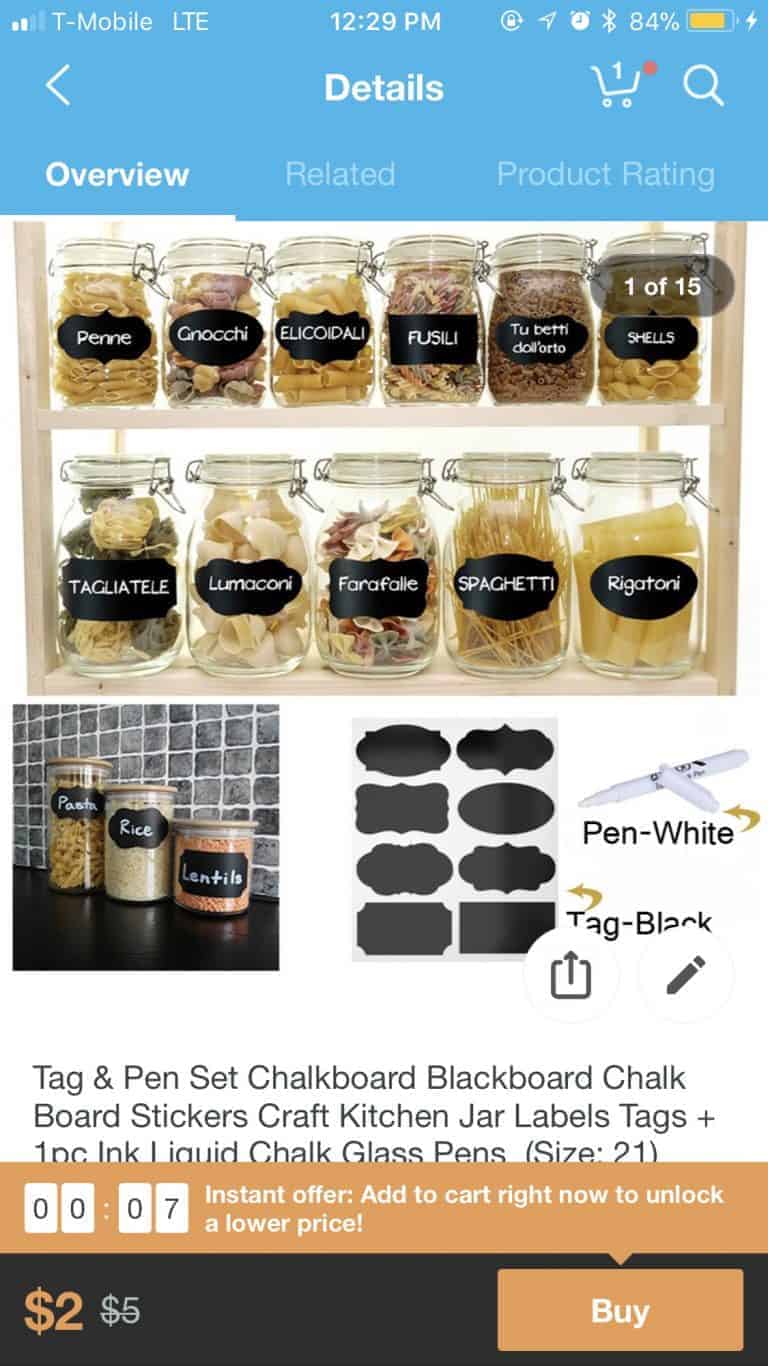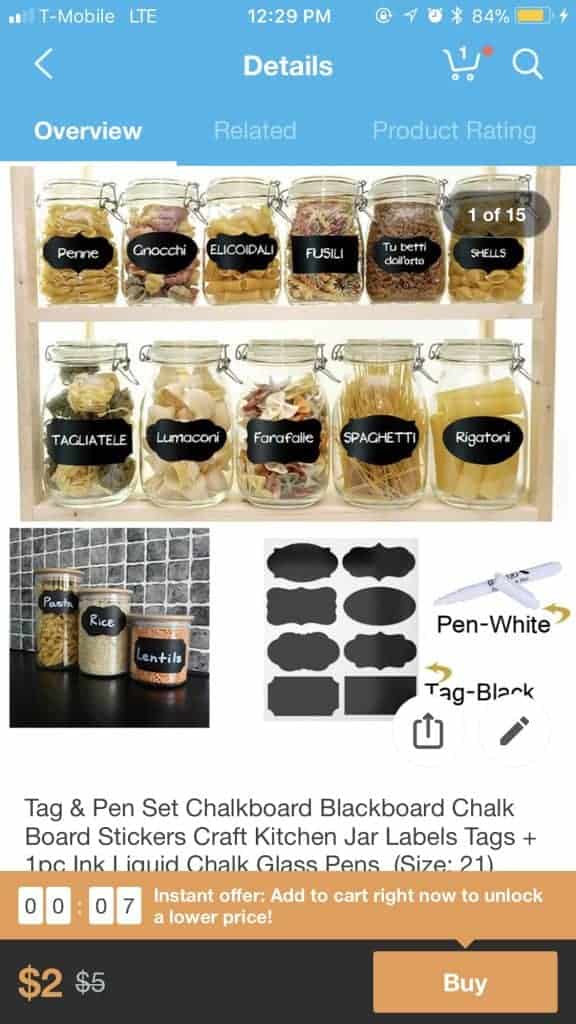 Pantry organizers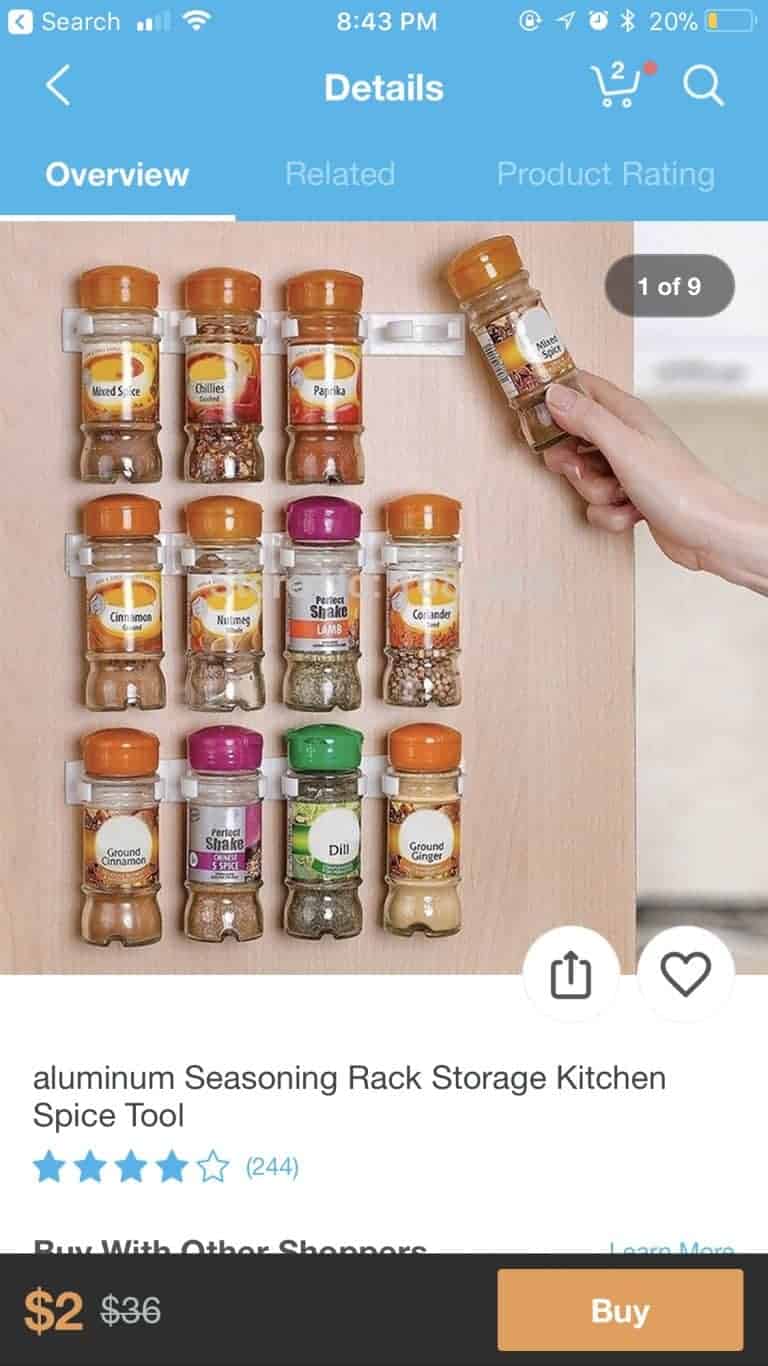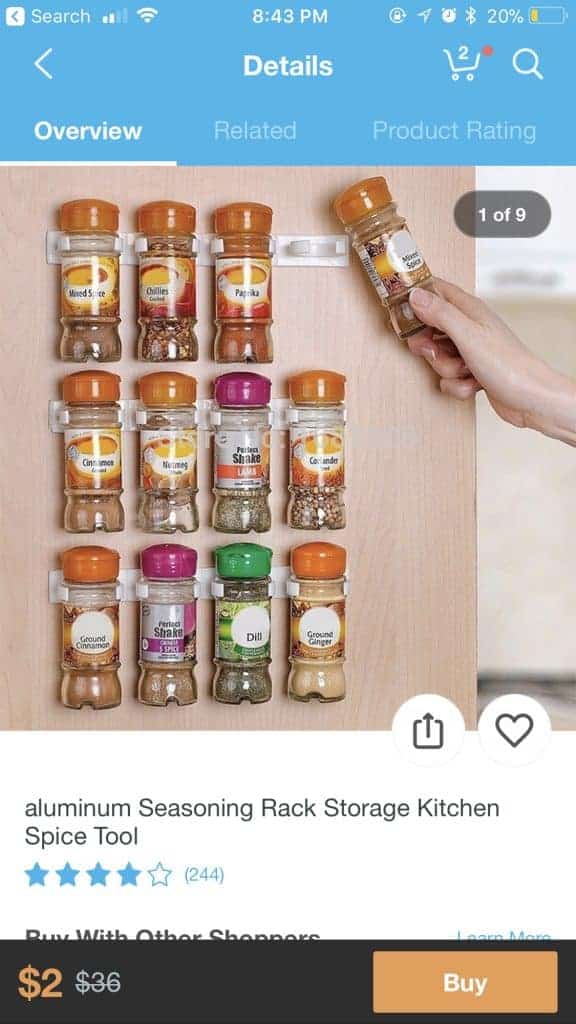 Wall hooks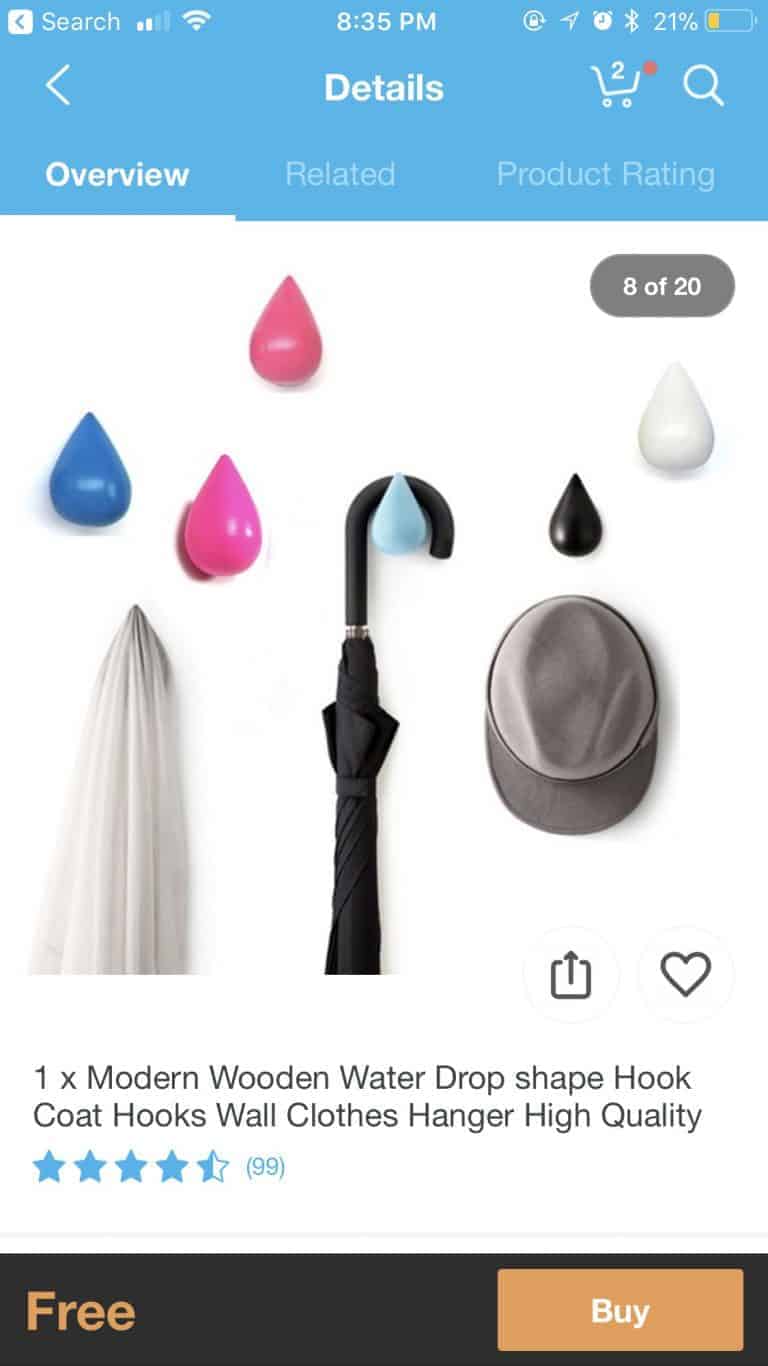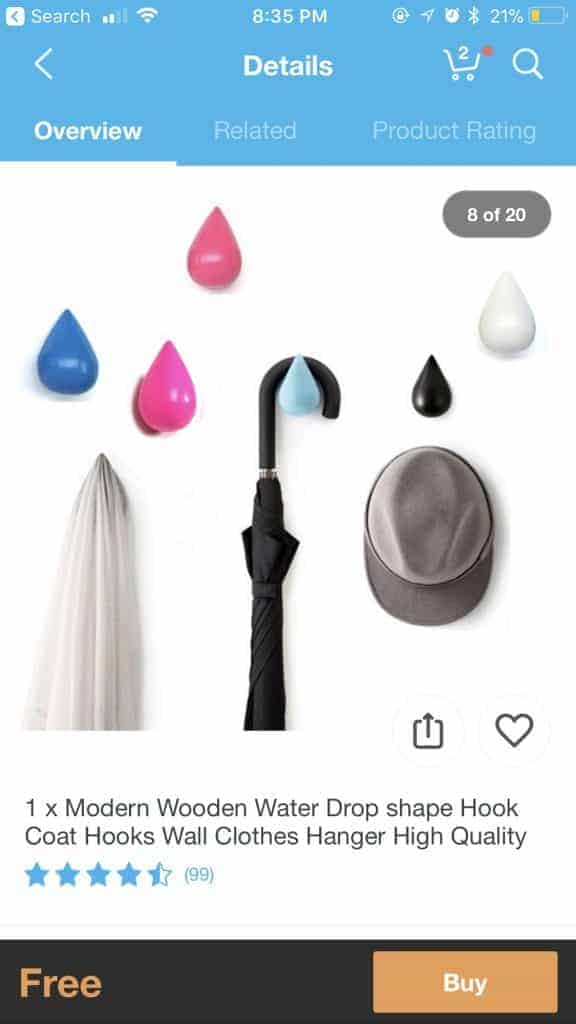 Patio lights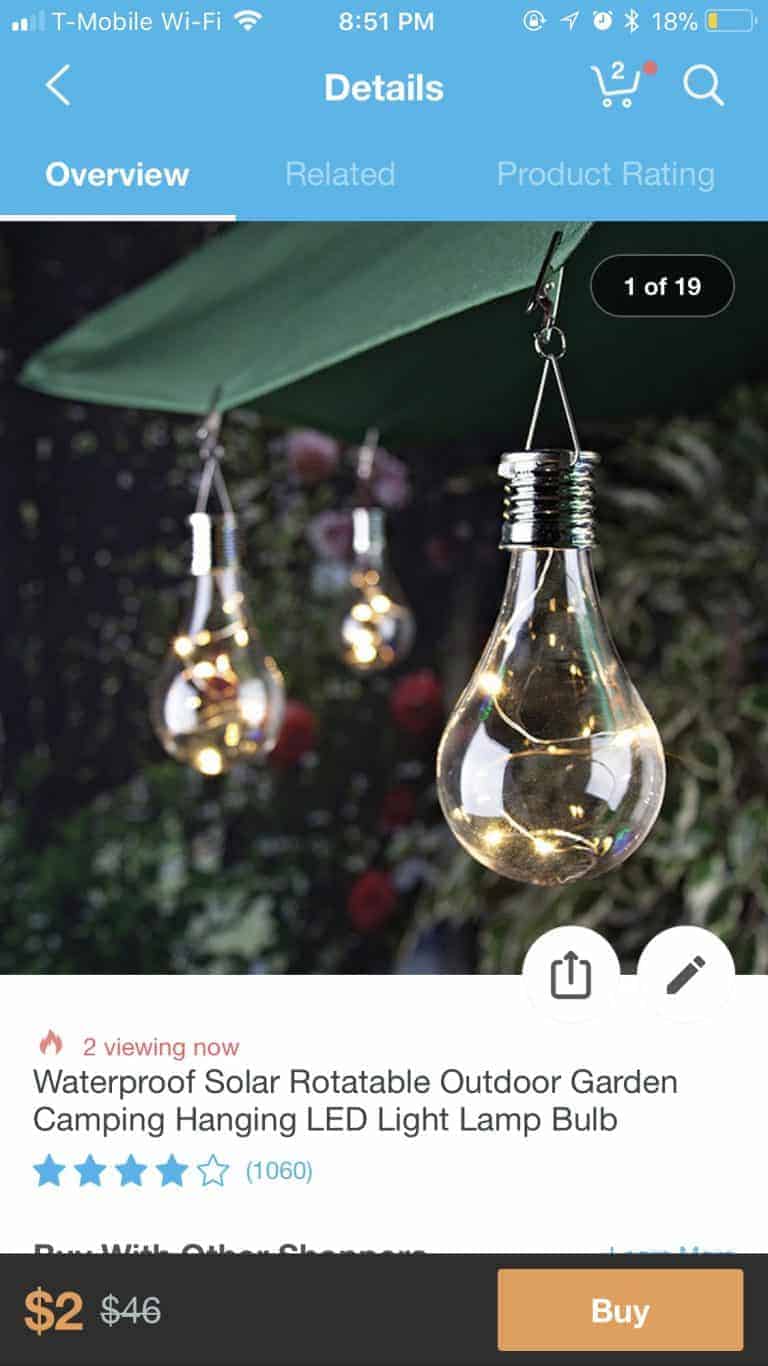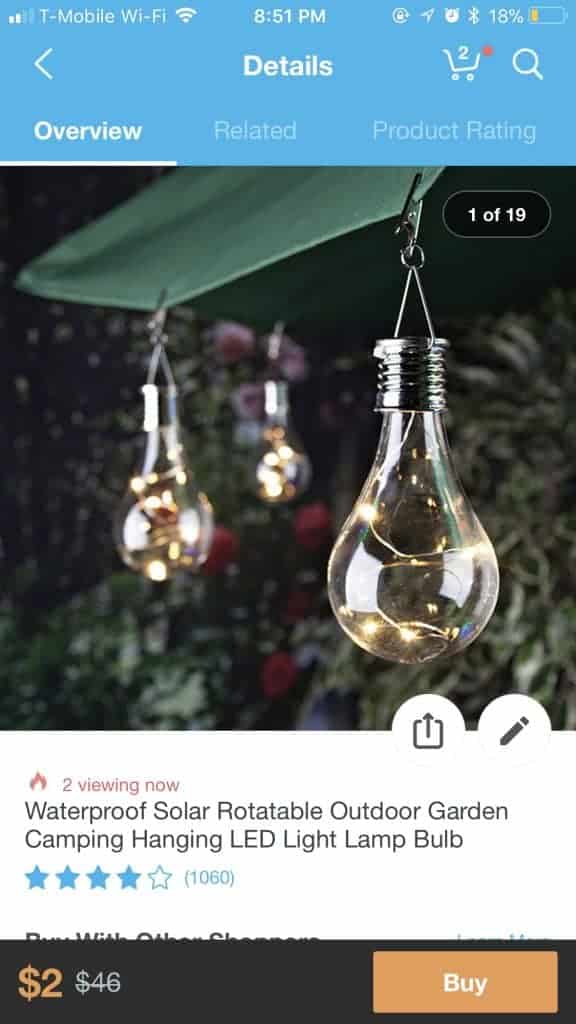 Ceramic planter pots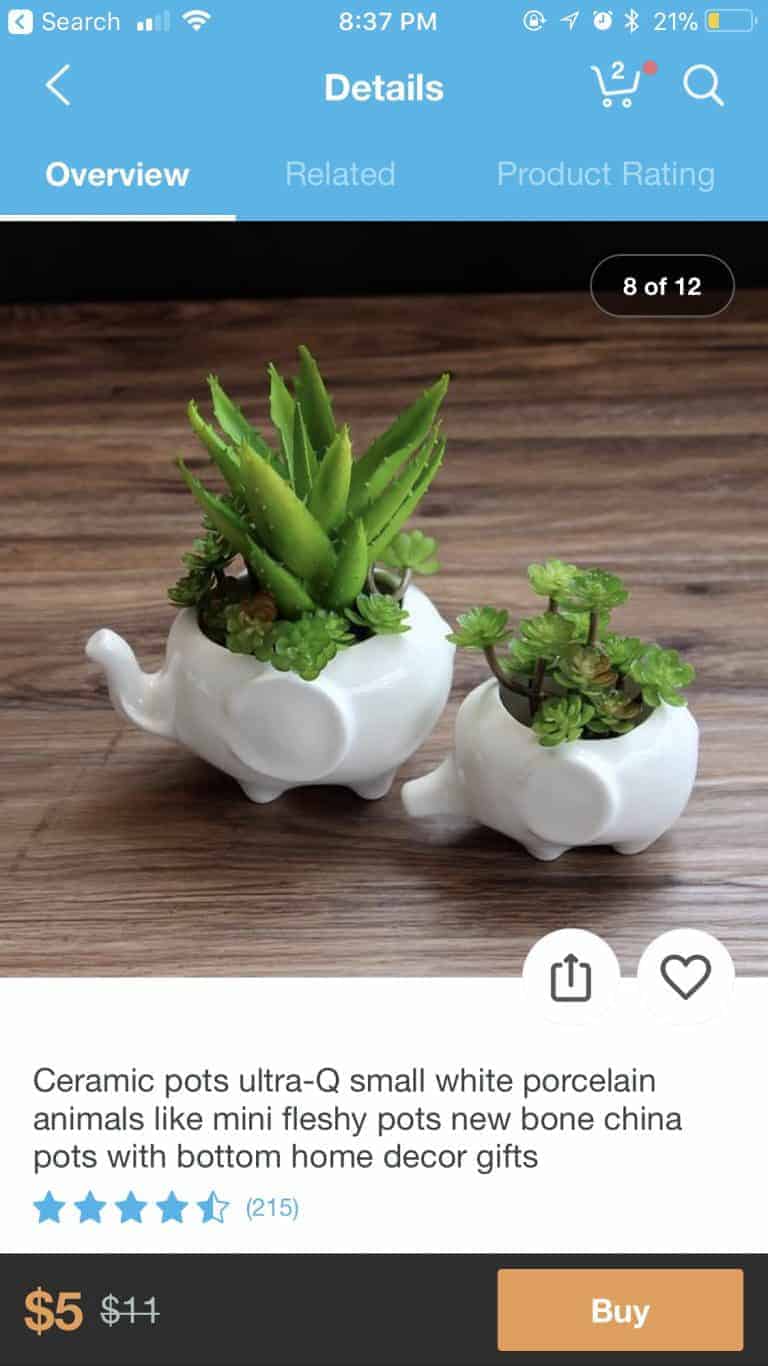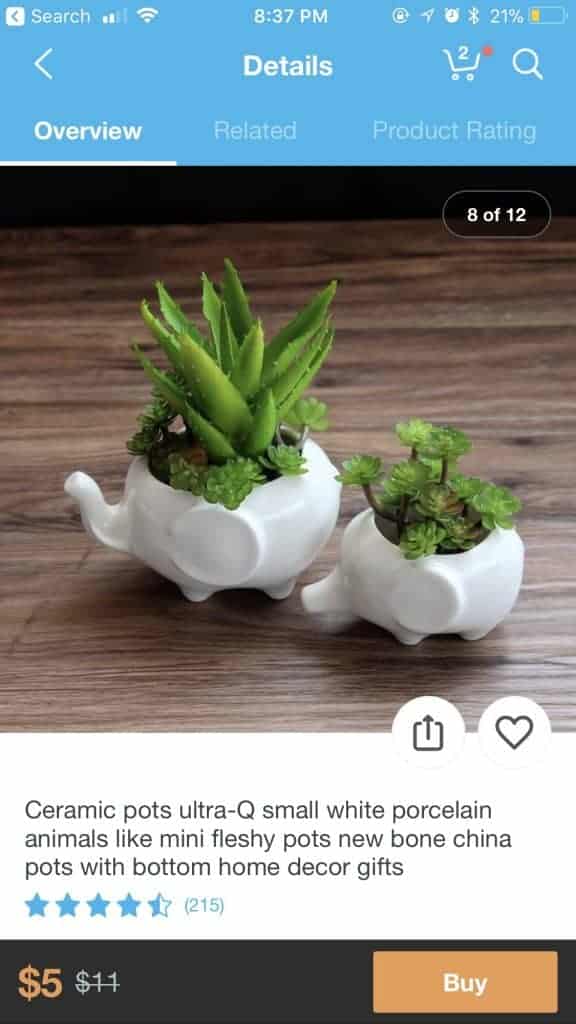 Cell phone cables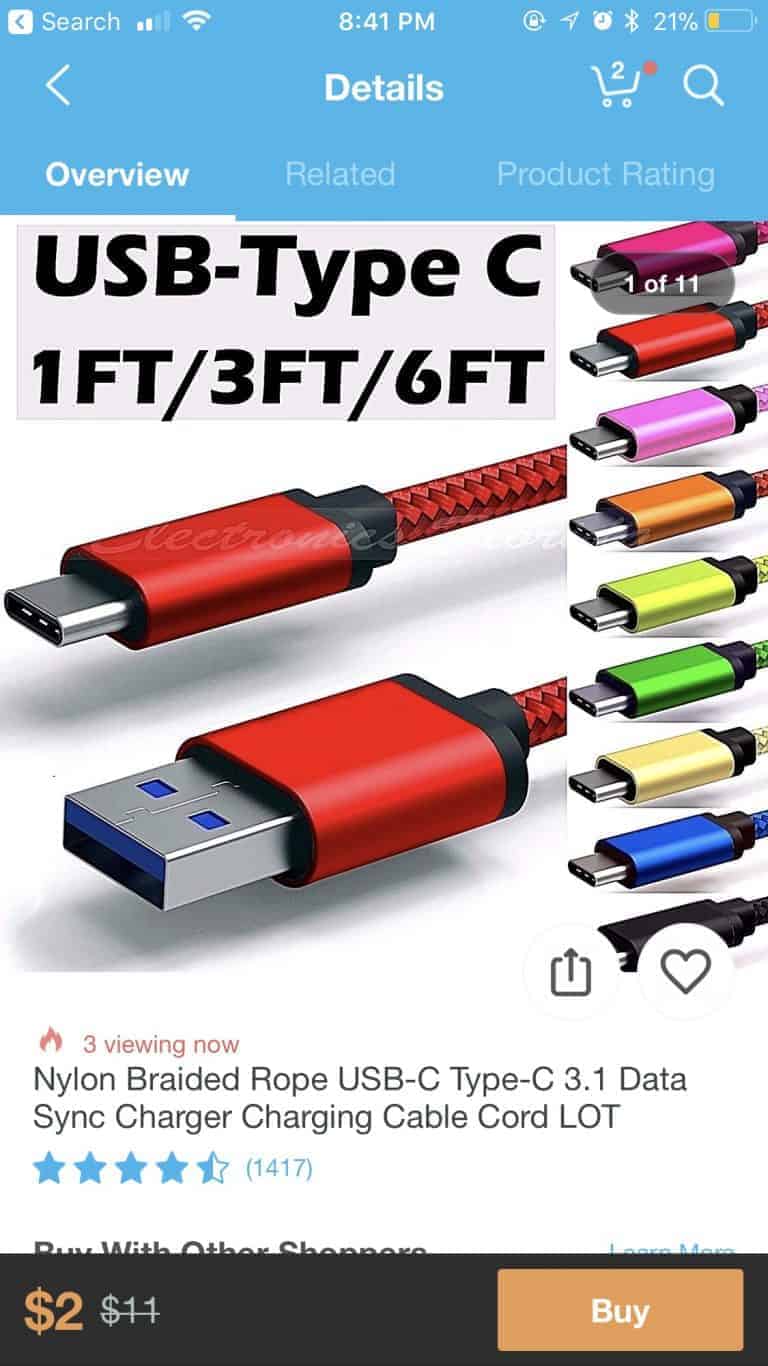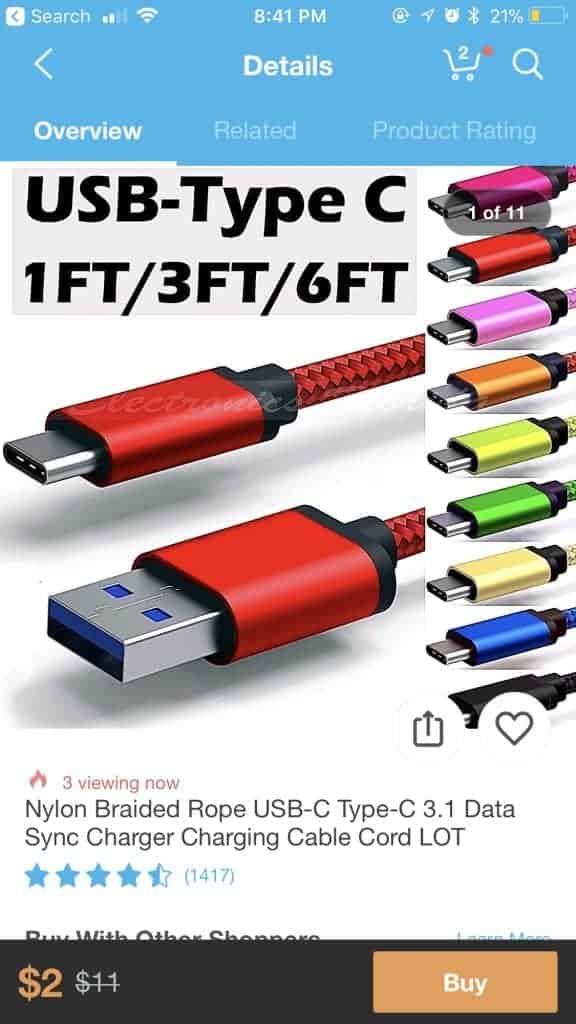 Scalp massager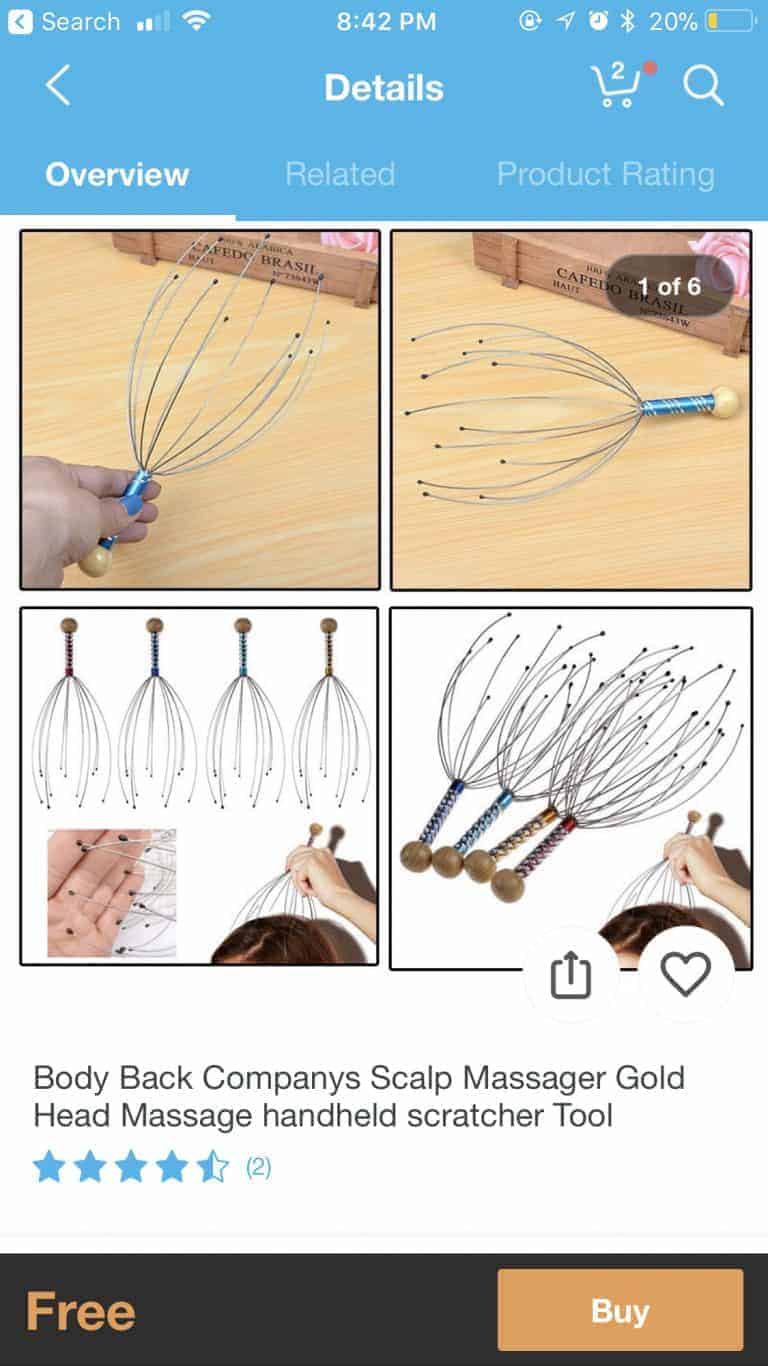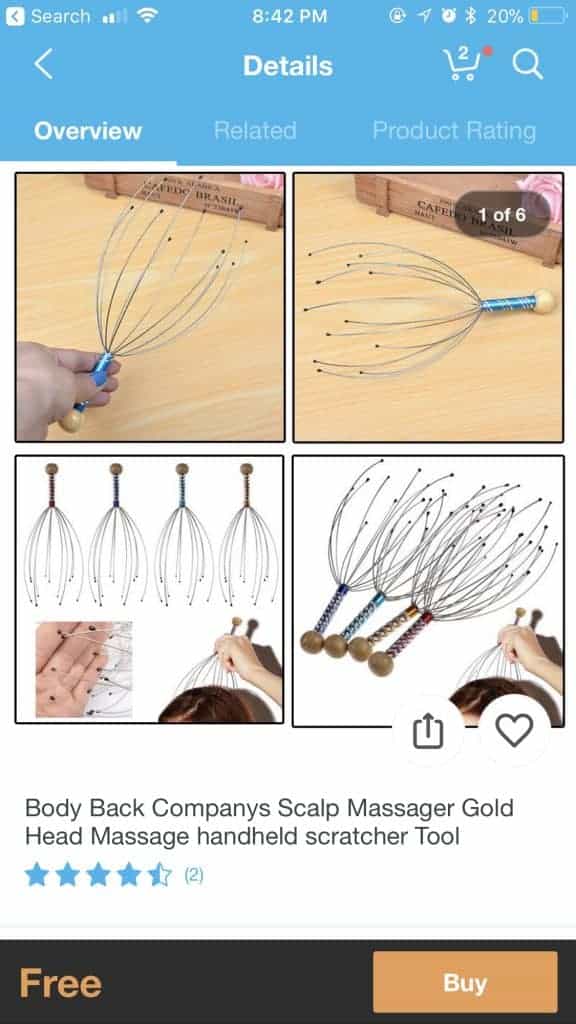 This one's special to me, a personal favorite. I use it every day, especially if I'm on hold at a customer service line or when I have to listen to someone on the phone give me a long-winded, irrelevant story. Keep it stashed in your desk, close the door and reach for it when needed. You'll be more patient and a better person to the one on the other end of the line.
Update: 20 More of the Best Things to Buy on Wish!
Suitcase Cover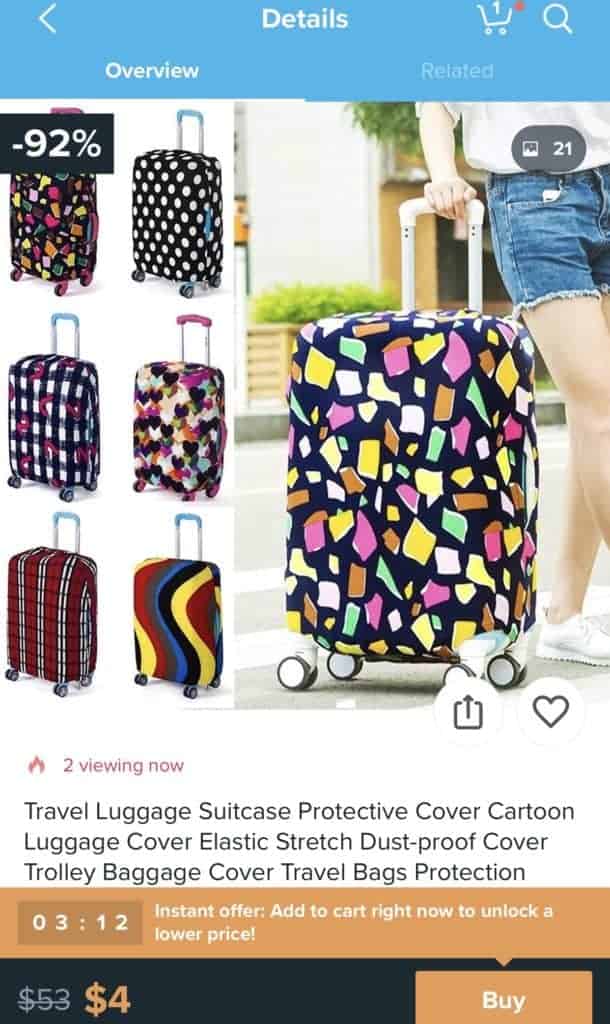 This is an awesome alternative to protect your beloved suitcase, conceal an ugly one, or just help you spot yours better among a crowd of suitcases that all look the same.
Garbage Holder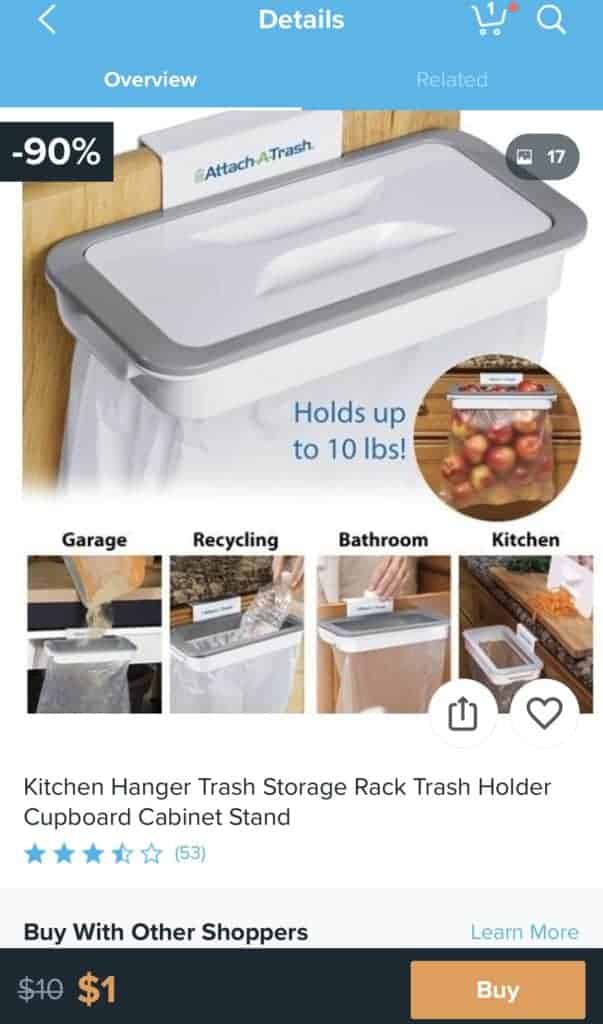 This garbage holder could be kept near your kitchen cutting board when chopping veggies or fruits. That way, you can easily dispose of the peel and whatever else you discard, helping you save time and avoid a mess.
Sponge Holder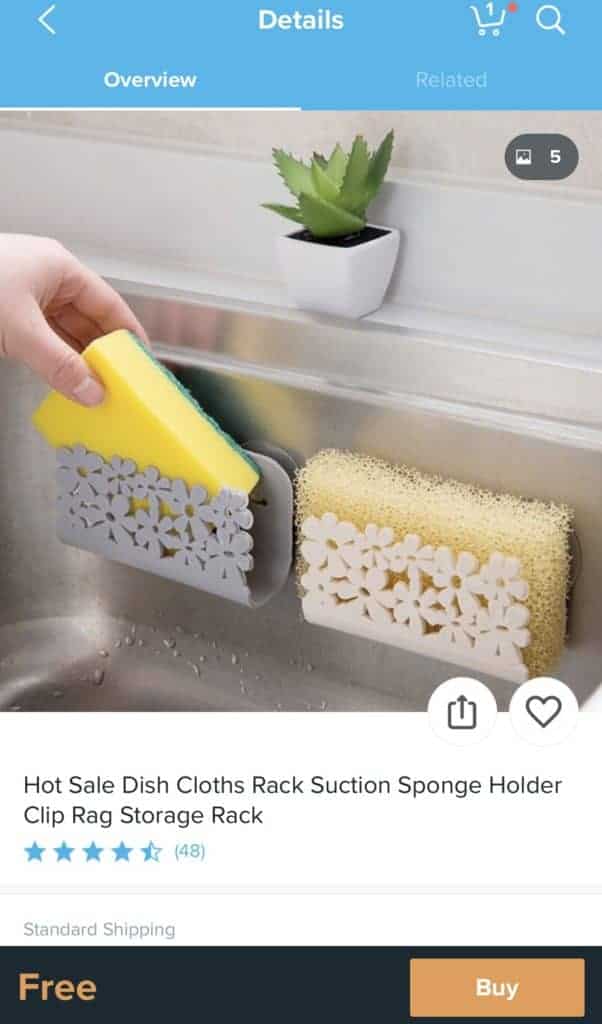 Reflective Tape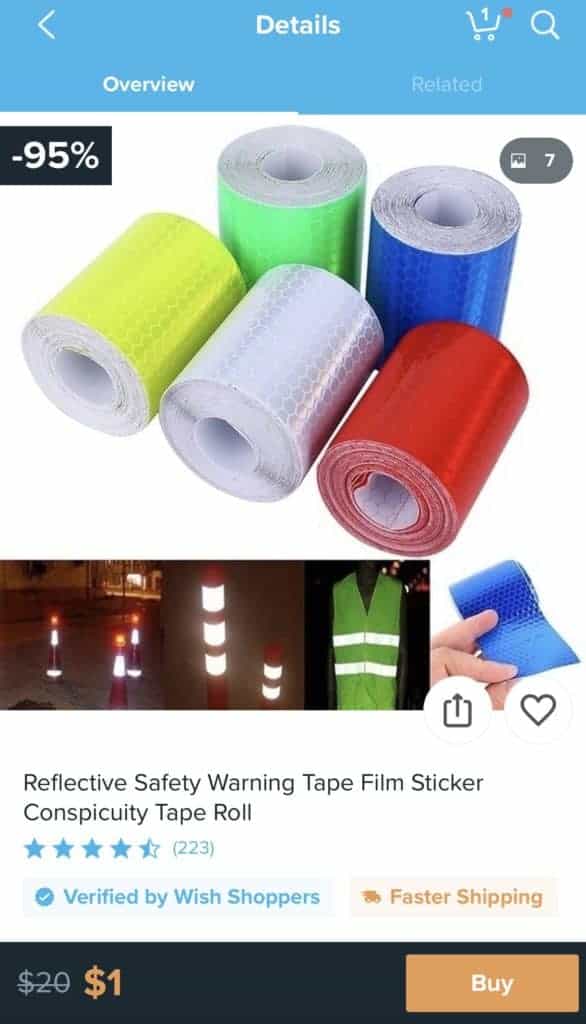 Everyone should keep this in the trunk of their car. It can be a lifesaver -literally- if you ever have a flat tire and need to pull over in the middle of the night. Putting reflective tape on the back of your vehicle or at a noticeable place is a great way to alert other drivers of your location and make the scene safer.
Beam LED Light Bar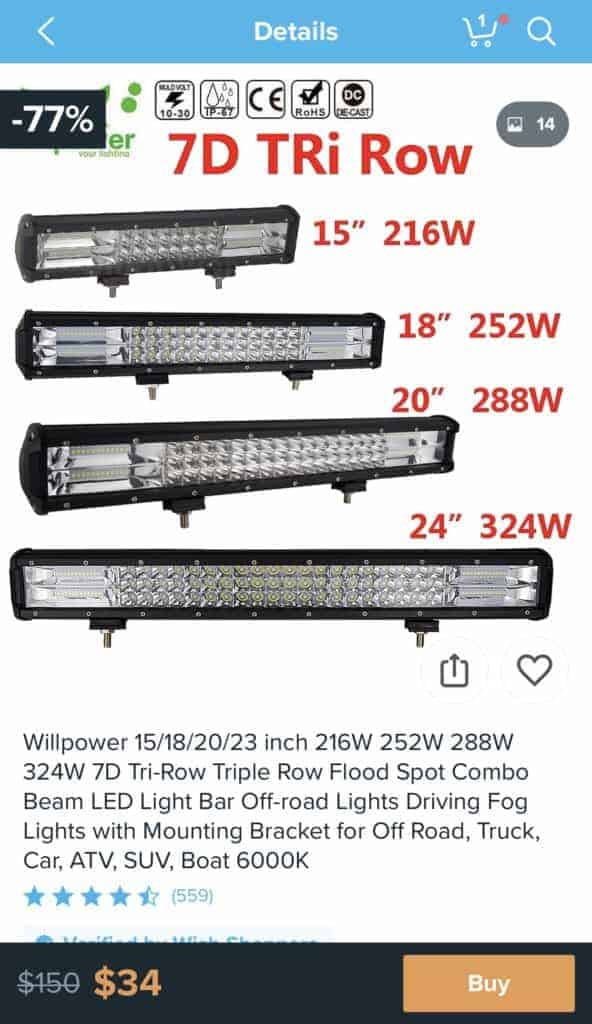 Useful for camping trips, for people in the tow and recovery business, and for anyone planning an adventure in off-road vehicles.
At this price, it even makes sense to keep one of these LED bars handy in the trunk of your car if you live in an area prone to really bad weather conditions; that way, you're not caught off guard on the road.
Wireless Phone Charger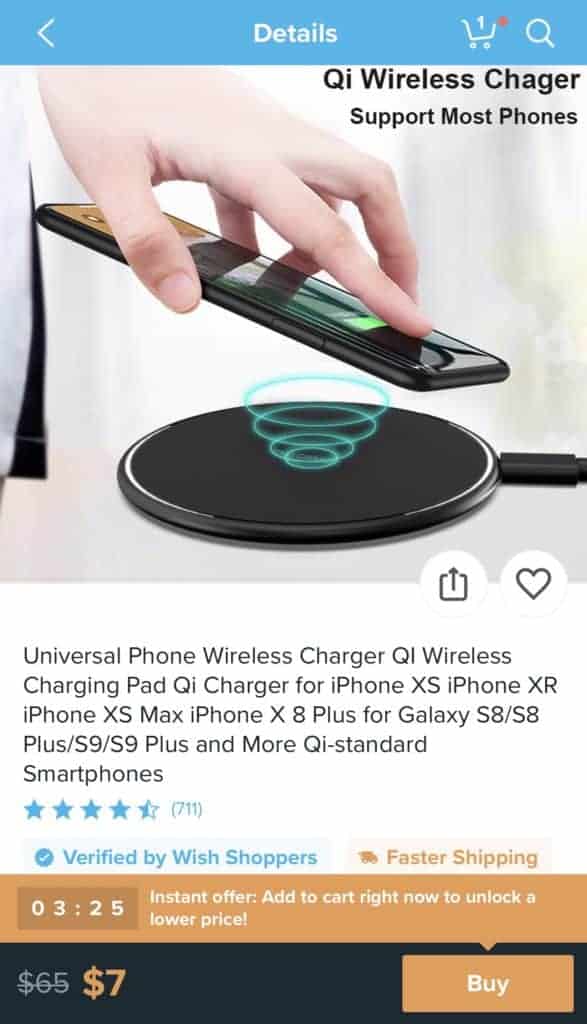 You might need a bunch of these. So, get them cheap.
Car Repair Pump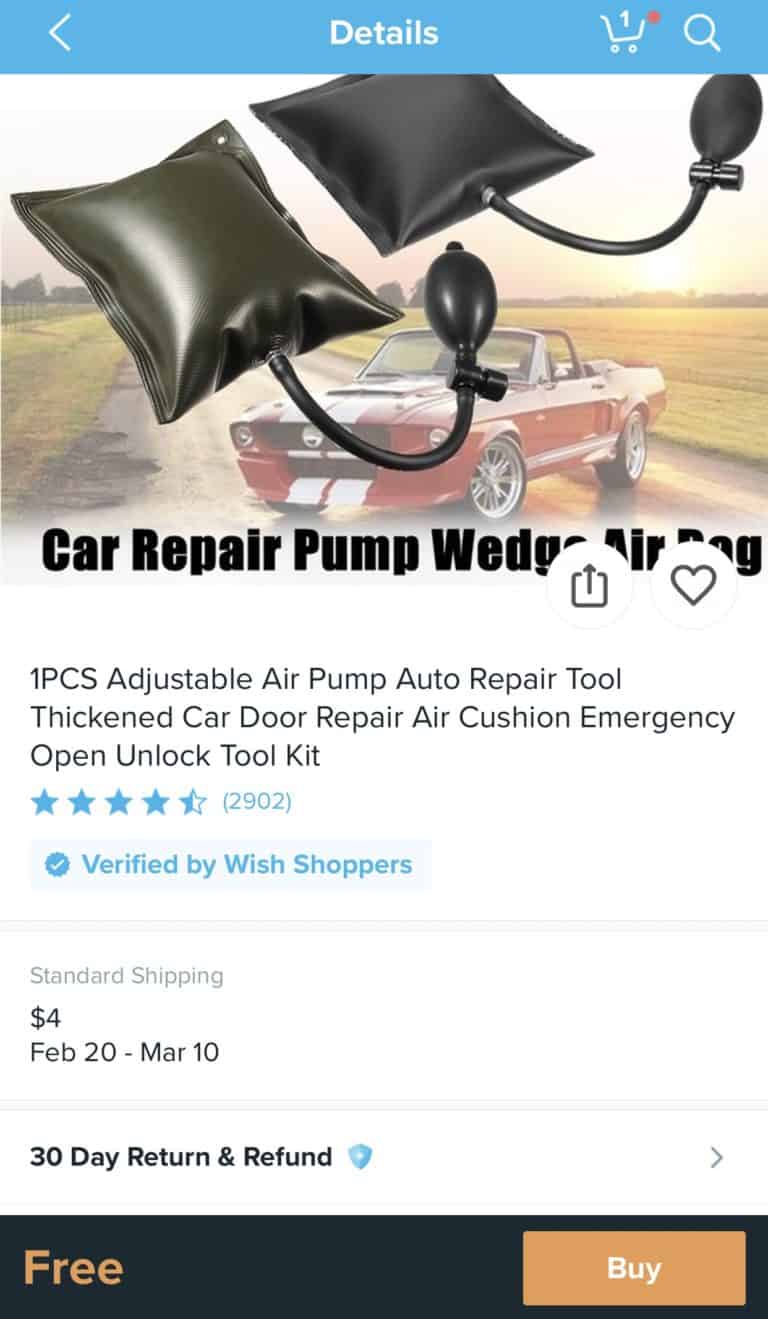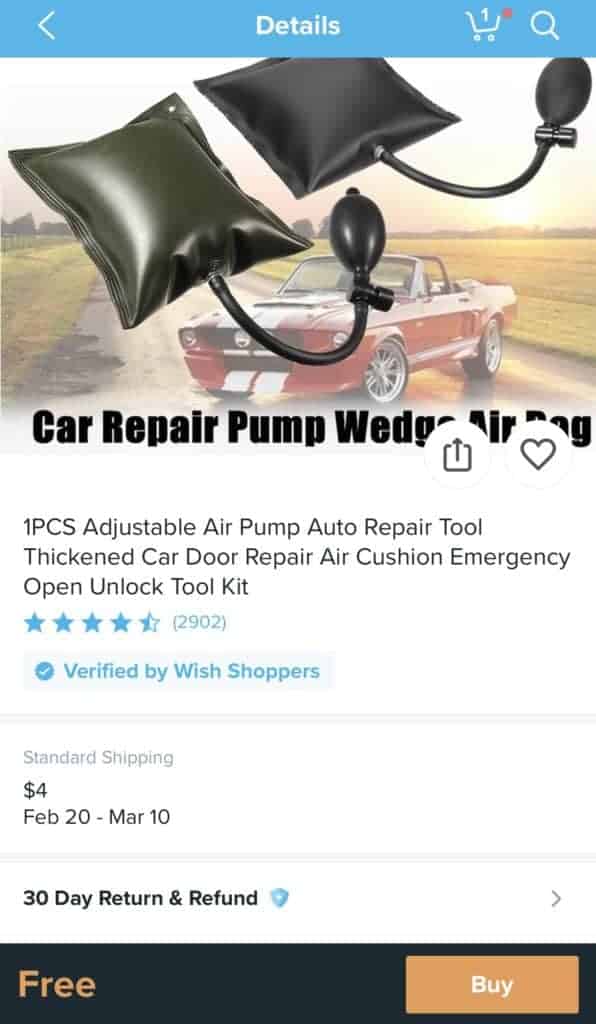 Microfiber Mop Head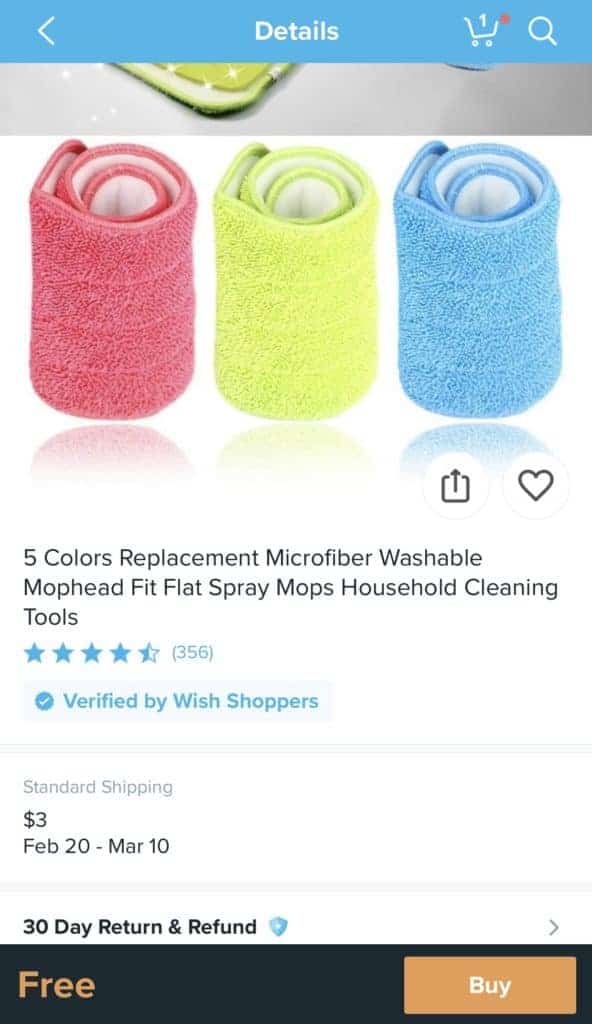 This mop head can also go over an old Swiffer Mop! It's functional, and also cheaper than the regular Swiffer wipes! So, give it a try.
Pocket Over the Door Shoe Organizer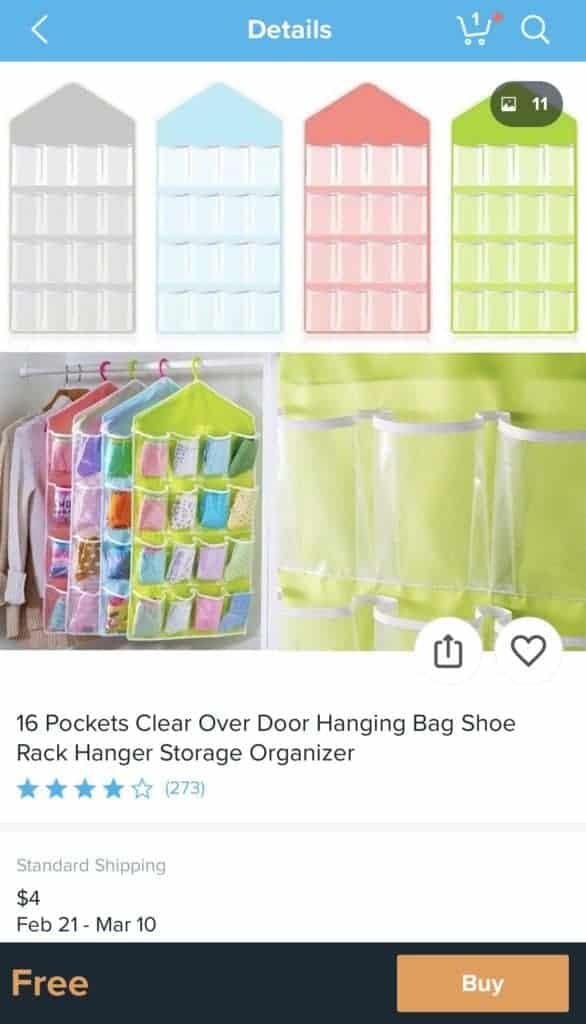 This is also useful for organizing oversized fashion jewelry (especially necklaces) so you can find them easily the next time you're trying to put together an outfit and need that last-minute accessory to complete your look.
Portable Mini Fan with Mist Spray Bottle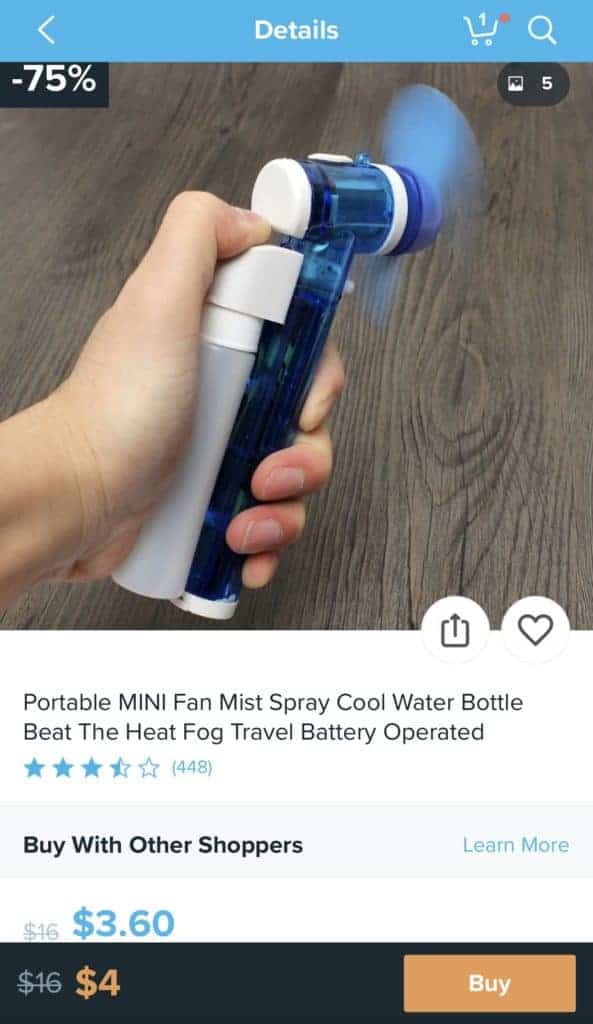 I know someone who recently got together with other parents and bought a hundred of these mini fans; she sold them at her kid's school for $5 to get funds for the class graduation trip. They made some good dough!
Toothbrush Holder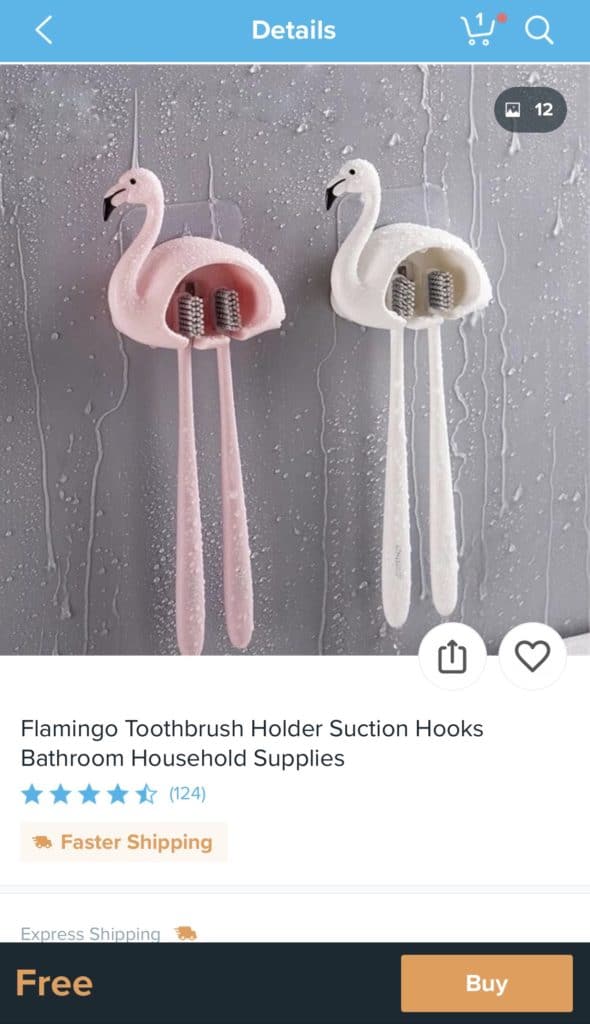 I like to keep an extra toothbrush in the shower to shorten my morning routine and brush my teeth in there. This friendly flamingo will keep your toothbrush in place, and make you smile too.
Universal Car Phone GPS Holder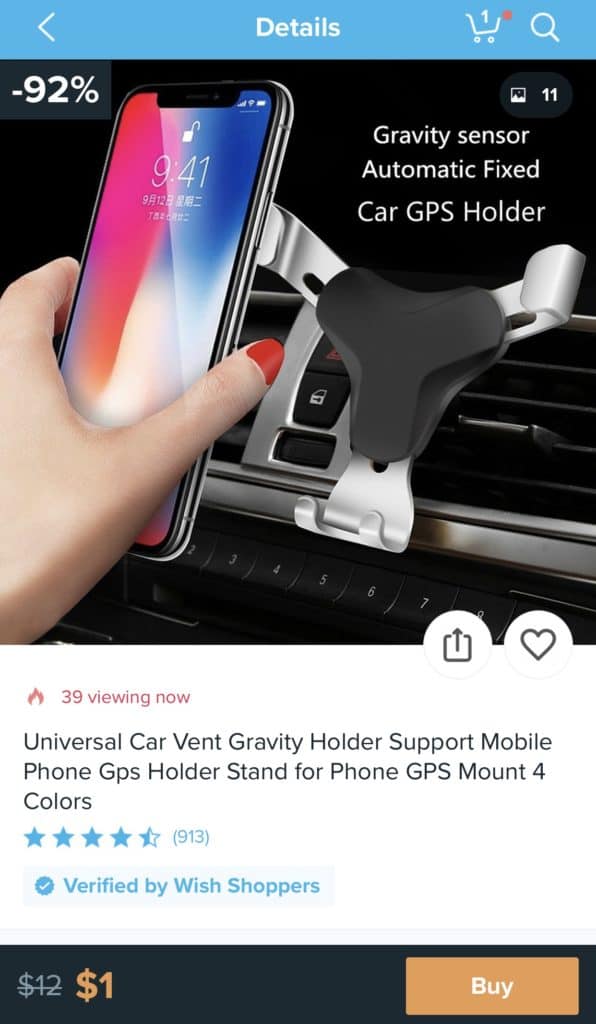 Everyone that has forgotten to pack this for a trip knows the pain of having to pay for it at full price at about $15…ouch! Better to get a few on Wish at this ridiculous price and keep them handy or pre-packed in your suitcase.
LED Party Decoration Curtain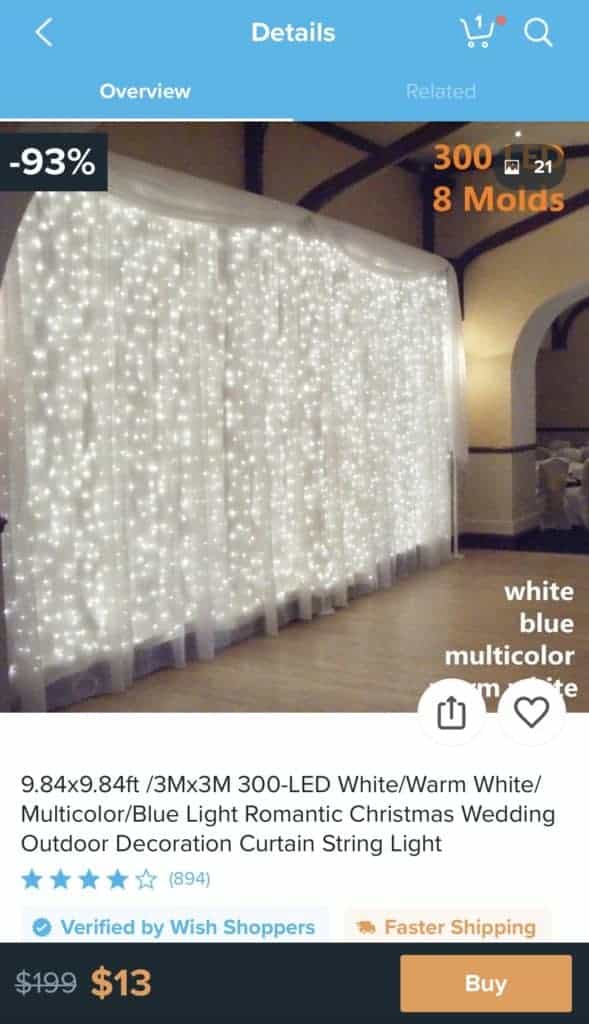 An LED curtain helps fill up the space behind a cake table. Therefore it saves you money on decorations which -let's be honest- most of the time we end up throwing out anyway.
LED Toilet Night Light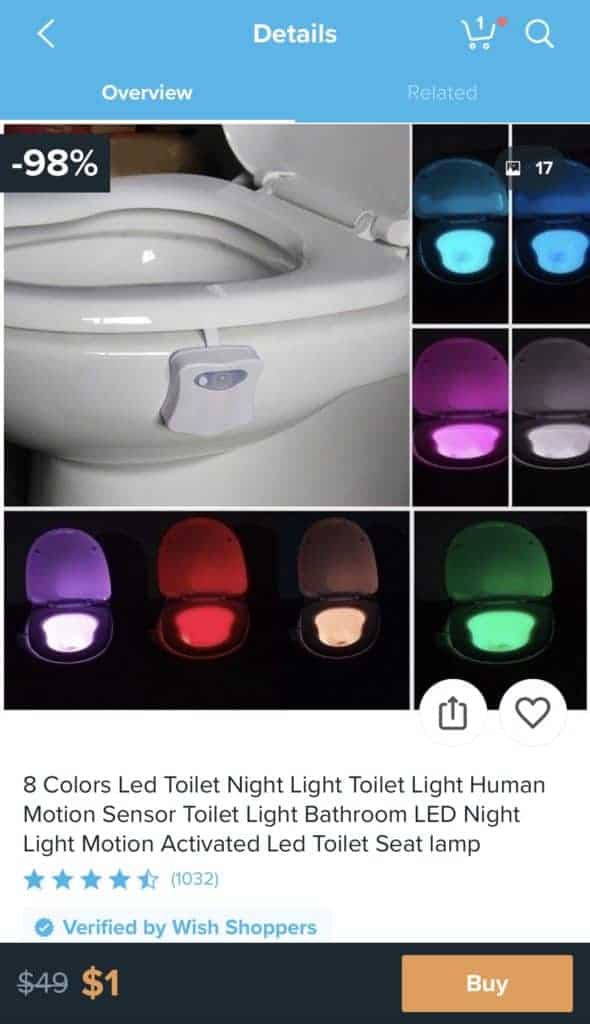 One of the best items on Wish, and one of those things you never knew you needed (until you got it).
It's for those midnight trips to the bathroom – so you don't trip or miss your target! I'll admit that before I knew about Wish, I ordered this item from Amazon and gave it to my dad as a gift. I felt like a fool when I found out how cheap it is on Wish.
Special Occasion Gowns or Costumes
If you need a dress but it doesn't have to be of super high quality and you anticipate wearing it only once or twice, you should consider this option. Always read the reviews and pictures posted by others. And, if it doesn't work, you can always use it as a costume for your next Halloween party!
Bridesmaids Dresses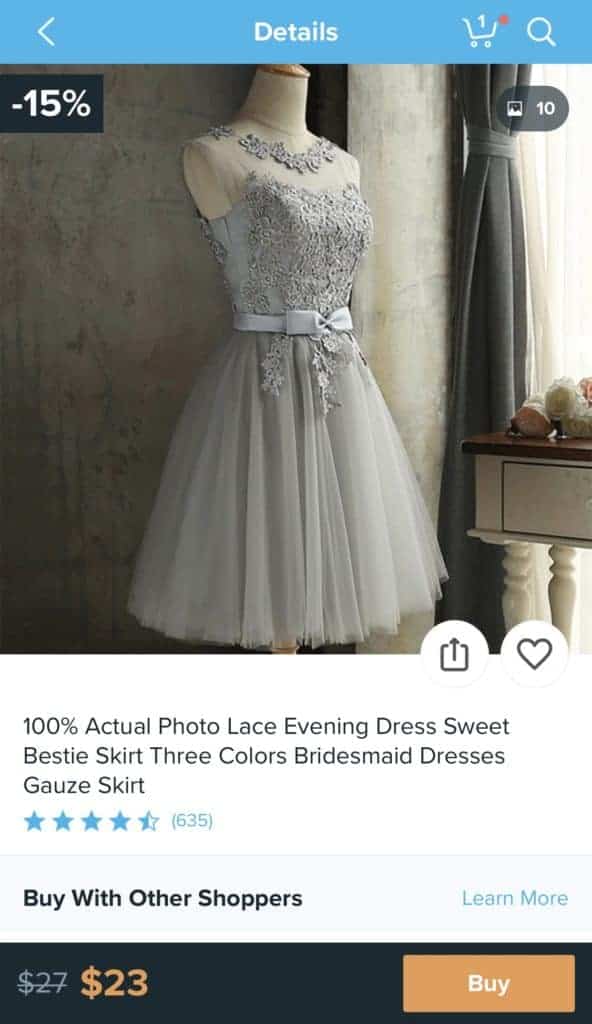 I have more than one friend that has ordered bridesmaid dresses or Sweet Sixteen (or Quinces) gowns and has been very pleased. It was actually one of our readers who reminded us of this awesome item. (Thank you!) Just remember: always look at all the reviews and have a back-up plan just in case.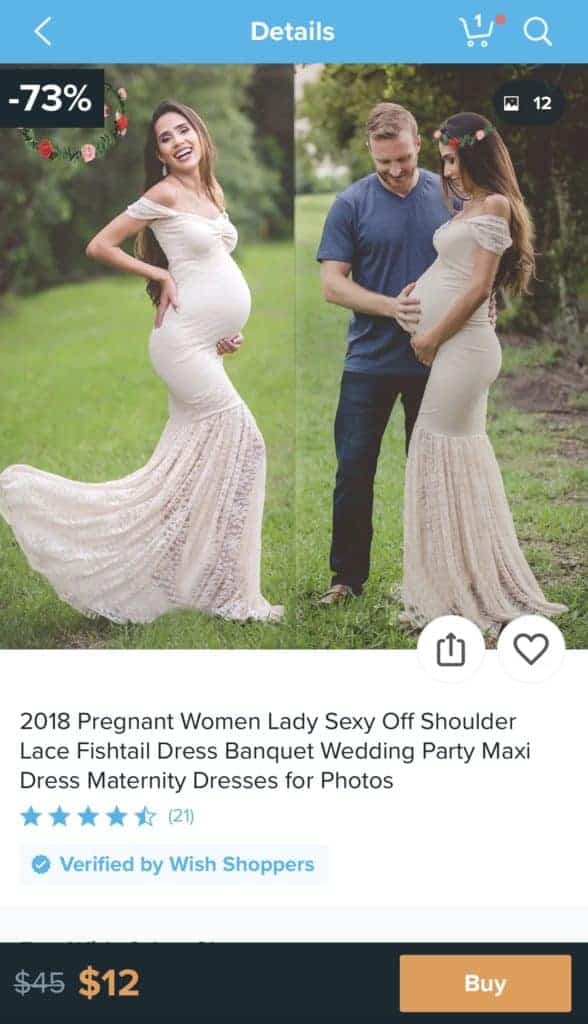 You could easily find these dresses and similar ones on Amazon if you need it right away and are willing to pay a bit more. However, if you have time to wait for the dress to arrive, then you should get it from Wish and save some cash!
Cupboard Hanging Hook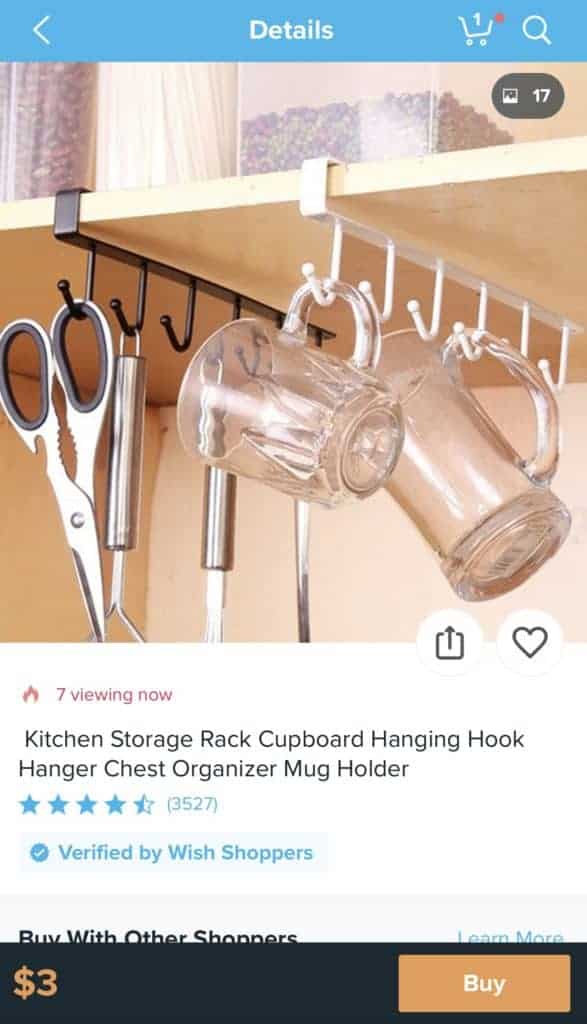 Kitchen Folding Racks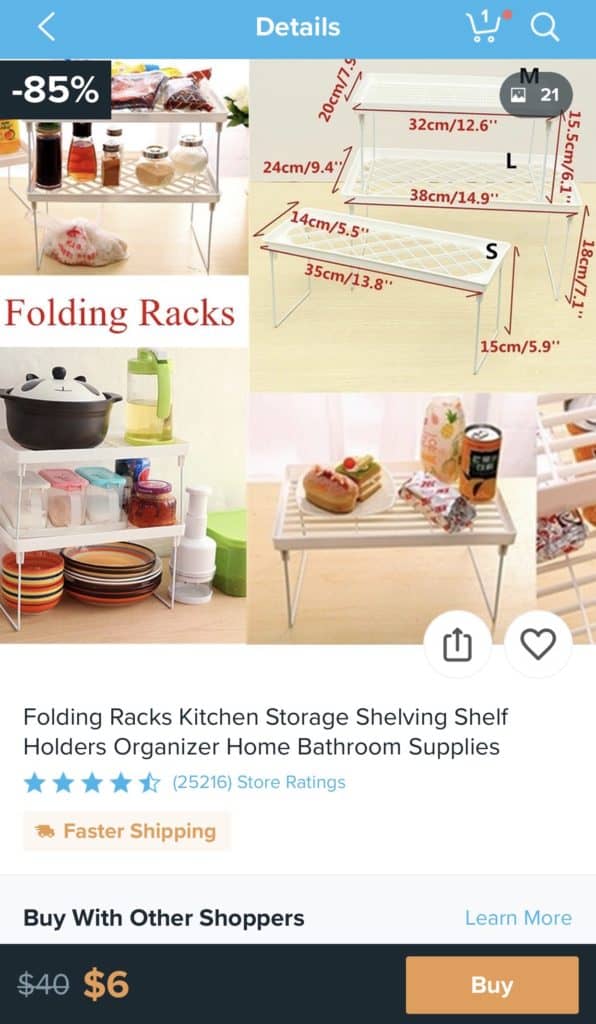 Linen Storage Baskets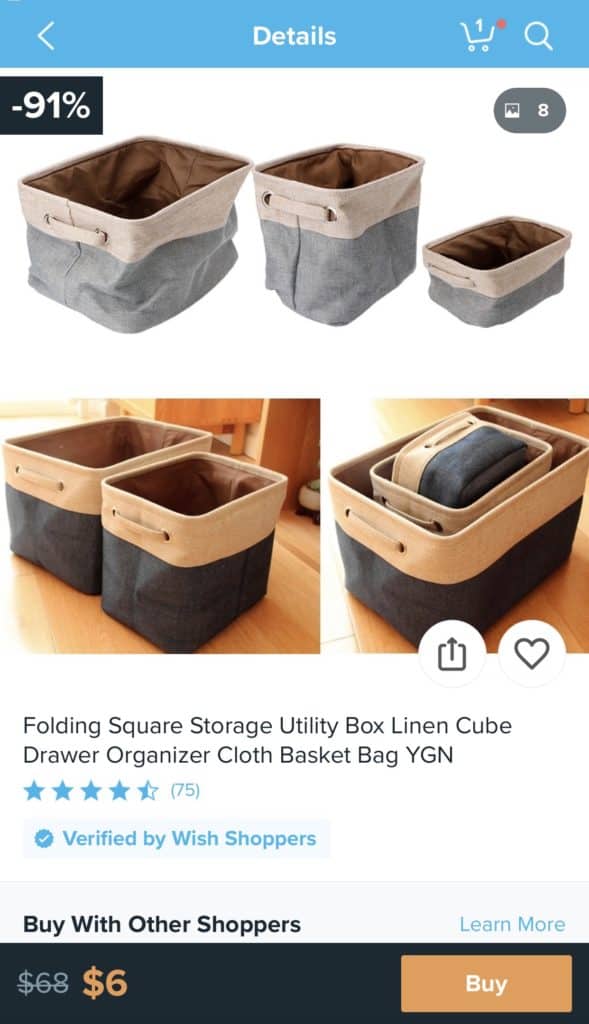 What if you can't find what you're looking for?
If you search Wish but don't find what you're looking for, modify your search or keep on scrolling until you find something similar to what you want. Click on it and go to the second tab that says "related" it will generate a list of similar items. That's also good for price comparison, since sometimes you'll find the same item from different sellers cheaper.
The Lowdown on Some of the Best Things to Buy on Wish
If you don't need the thing right away, and the quality of the product is not essential, give the Wish shopping app (and AliExpress) a try and get some seriously cheap stuff.
That's my take!
Have you bought anything on Wish? What do you think are some of the best things to buy on Wish? 😉
Last updated on December 30, 2022