Being goal-oriented means having a clear vision of what you want to achieve and a plan for how to get there. It involves setting specific, measurable, attainable, relevant, and time-bound (SMART) goals, and then taking consistent and focused action towards achieving them. In other words, you need objectives and to consistently move towards achieving them.
Here are some tips to help you become more goal-oriented:
Identify your goals: Start by identifying your long-term and short-term goals. Think about what you want to accomplish in the next year, five years, and even ten years. Write down your goals and be specific about what you want to achieve. A note-taking app like Microsoft OneNote can work wonders for this, since you can have it on your phone and it's always with you.
Make a plan: Once you have identified your goals, it's important to make a plan for how to achieve them. Break your goals down into smaller, more manageable tasks and set deadlines for each one. This will help you stay organized and make progress more efficiently. This is crucial! Remember to take baby steps.
Prioritize your goals: It's important to focus on the most important goals first. Prioritizing your goals will help you stay focused and ensure that you are making progress on the things that matter most to you. That said, remember to make your priorities achievable. Don't set huge goals as priorities. Set small sub-goals. Go for hits, not home runs.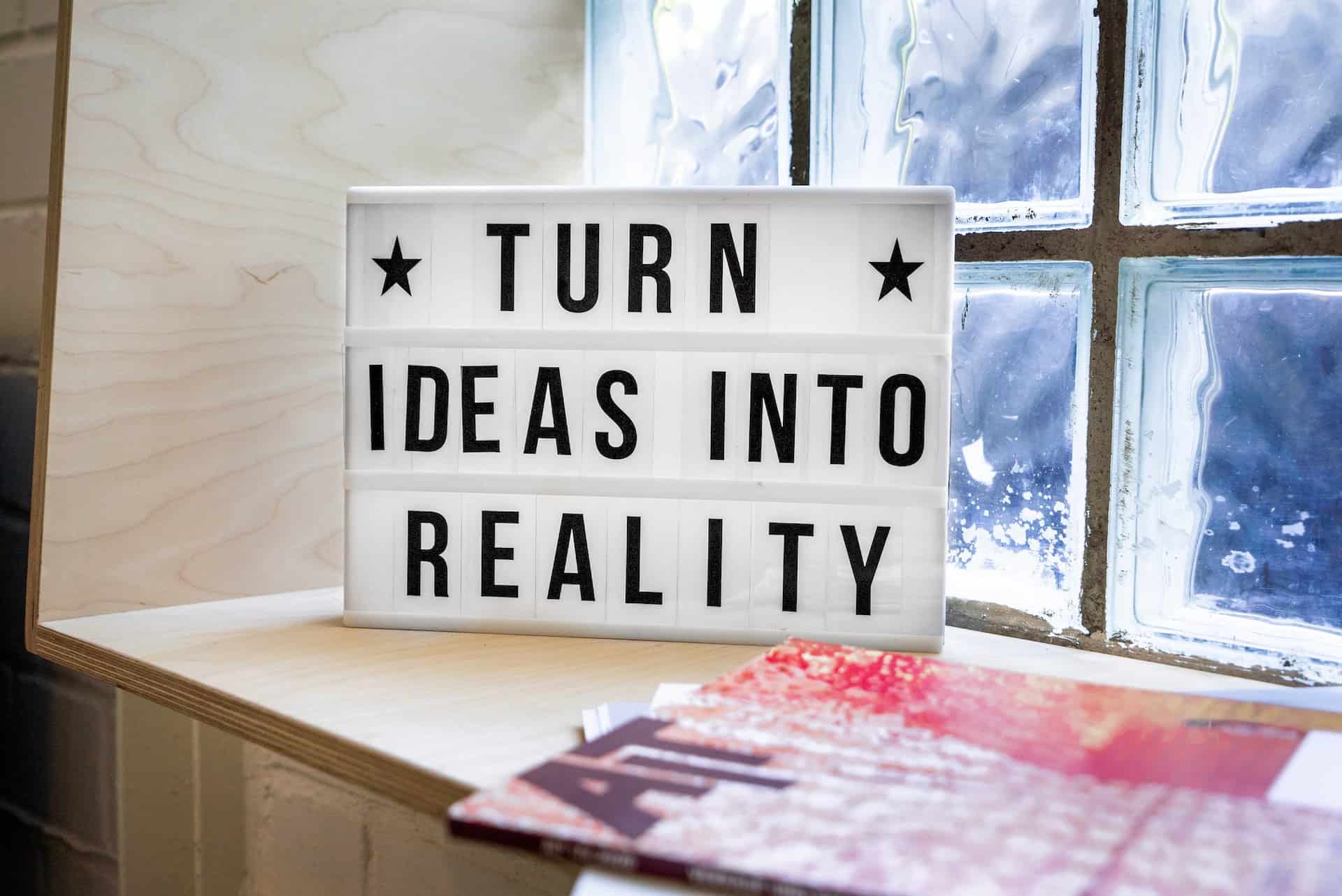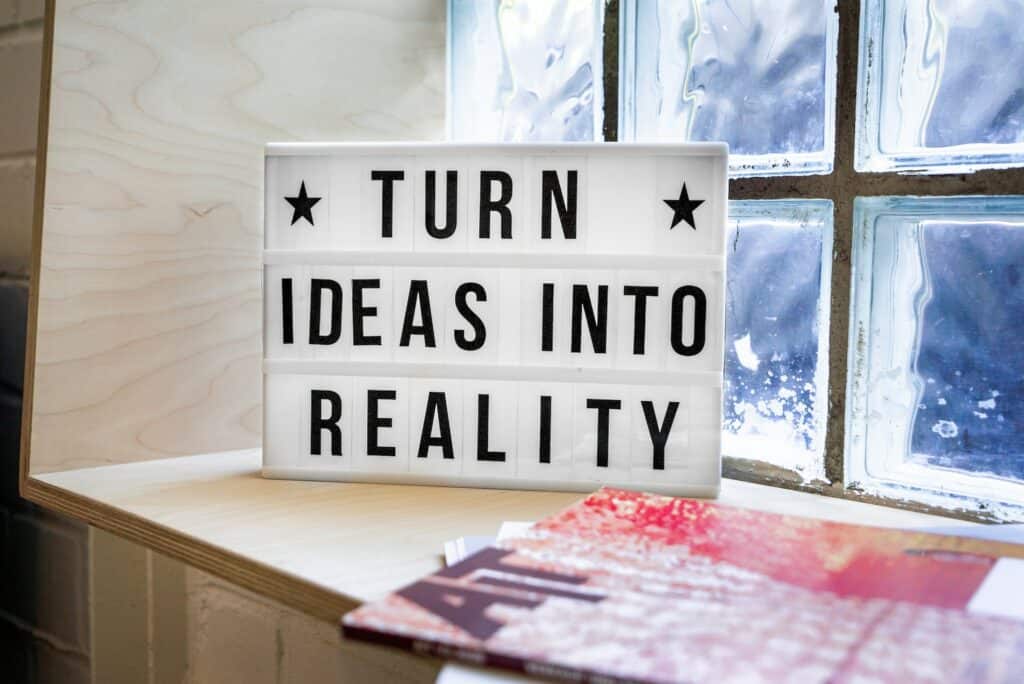 Stay motivated: It's natural to encounter setbacks and challenges on the way to achieving your goals. It's important to stay positive and motivated, and to remind yourself of the end result you are working towards. Surround yourself with supportive and like-minded individuals who will encourage and motivate you. Also, focus on those sub-goals and small victories.
Track your progress: Regularly review and assess your progress towards your goals. This will help you stay on track and make any necessary adjustments to your plan. Keeping a diary on your note-taking app will help. You don't have to write in it every day, but just do so when it comes to mind and feels natural.
Seek support: Don't be afraid to ask for help or seek out resources and support when you need it. There are many resources available to help you reach your goals, such as coaches, mentors, or online courses. Also, remember self-care.
Be consistent: Consistency is key when it comes to achieving your goals. It's important to stay focused and take consistent action towards achieving your goals, but it's also important to be realistic and allow yourself some flexibility and room for error.
Celebrate your achievements: It's important to recognize and celebrate your progress, no matter how small, to help keep you motivated and on track.
By following these tips and staying focused and consistent, you can become more goal-oriented and achieve the success you desire. And remember to take it easy and not be too hard on yourself. The important thing is to make a little bit of progress, consistently. Insist on too much, too fast, and you can burn yourself out. Trust me, I've seen it!