Be it a Bolt or a Tesla! Electric cars are becoming increasingly popular due to their environmental benefits and lower operating costs compared to traditional gasoline vehicles. However, like any vehicle, electric cars require regular maintenance to keep them running smoothly. Here are some tips to help you maintain your electric car:
Tips to Help You Maintain Your Electric Car
Check the battery regularly
Electric car batteries can degrade over time, so it's important to keep an eye on their performance. You can check the battery by using the dashboard display or by using a diagnostic tool. Many car manufacturers recommend you only charge to about ~85% unless you're really going to need all the range. This should extend the life of your battery. (It works for your cellphone, too).
Maintain proper tire pressure
Proper tire pressure is important for all vehicles, but it's especially crucial for electric cars because underinflated tires can reduce range. Check the tire pressure regularly and inflate the tires to the recommended pressure as needed. But don't worry too much; practically all modern cars will automatically alert you when the pressure is low.
Perform regular oil changes
While electric cars don't have traditional engines, they do have oil in some of their components. Be sure to follow the manufacturer's recommended schedule for oil changes.
Keep the car clean
Regularly washing and waxing your electric car (or taking it somewhere to have it done) can help protect the paint and keep the car looking new. It's also a good idea to clean the charging port to ensure that it's free of dirt and debris.
Check the brakes
Regularly check the brake pads and rotors to ensure that they are in good condition. If the brakes are worn or damaged, have them replaced as soon as possible. You dealer can do this if you keep up with the maintenance schedule.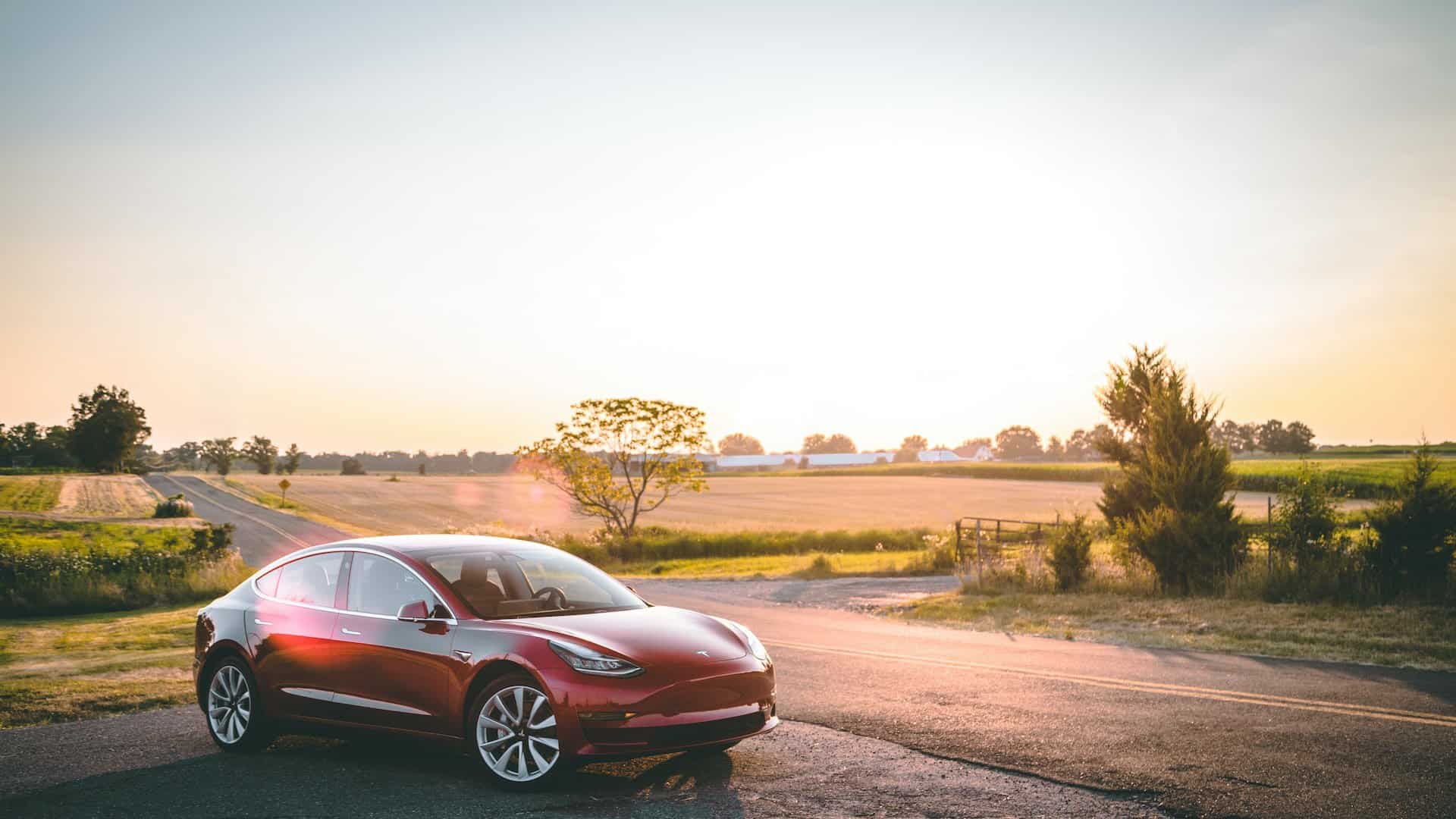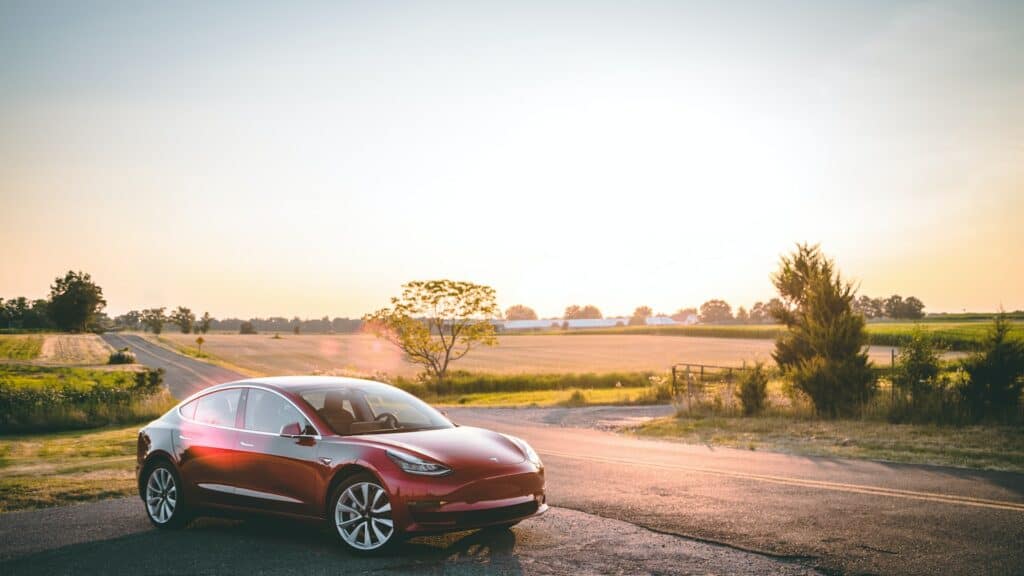 Test the car's charging system
Make sure that the charging system is working properly by regularly testing the charging cord and the charging port. If you notice any issues, have them repaired as soon as possible.
Replace the air filter
Electric cars have air filters to keep dust and debris from entering the car's components. Replace the air filter regularly to ensure that it is clean and working well.
Check the cooling system
Electric cars have cooling systems to prevent the car's components from overheating. Regularly check the cooling system to ensure that it's doing its job well.
Replace the cabin air filter
The cabin air filter helps to keep the air inside the car clean and free of dust and debris. Replace the cabin air filter regularly to ensure that you have clean air to breathe while driving. Again, your dealer can do this, too.
Keep a close eye on the car's range
Electric cars have a limited range, so it's important to keep an eye on the car's range to ensure that you have enough battery power to reach your destination. If you notice that the range is decreasing faster than usual, have the car checked by a mechanic to determine the cause.
Or, just lease it
Leasing is more expensive, but essentially frees from all long-term maintenance hassles. As well, the car will always be under warranty.
Summing It Up
By following these tips, you can help keep your electric car running smoothly and efficiently for years to come. I leave you with this video showing an electric car service: