Forget Barcelona! Just kidding, LOL. But also remember its smaller Catalonian cousin, Girona. So, like I said, Girona is a city located in the Catalonia region of northeastern Spain. It is a popular destination for tourists due to its rich history, stunning architecture, and beautiful natural surroundings. Here is a travel guide to help you make the most of your visit to Girona:
Start by exploring the old town (Barri Vell), which is home to many of Girona's most iconic landmarks. The Gothic Cathedral of Santa Maria is a must-see, with its stunning stained glass windows and impressive Romanesque cloister. The Arab Baths, which date back to the 11th century, are also worth a visit.
Take a walk along the city walls, which offer breathtaking views of the surrounding countryside and the Pyrenees Mountains. The walls, which date back to the Roman era, are the longest in Spain and are a popular spot for photography enthusiasts.
Visit the Museum of Jewish History, which is housed in a former synagogue and tells the story of the city's Jewish community from the Middle Ages to the present day.
Stroll through the charming streets of the old town and stop at one of the many cafes or restaurants to try some local cuisine. Girona is known for its excellent food, so be sure to try some of the region's famous dishes, such as escudella i carn d'olla (a hearty stew) and crema catalana (a creamy dessert similar to crème brûlée).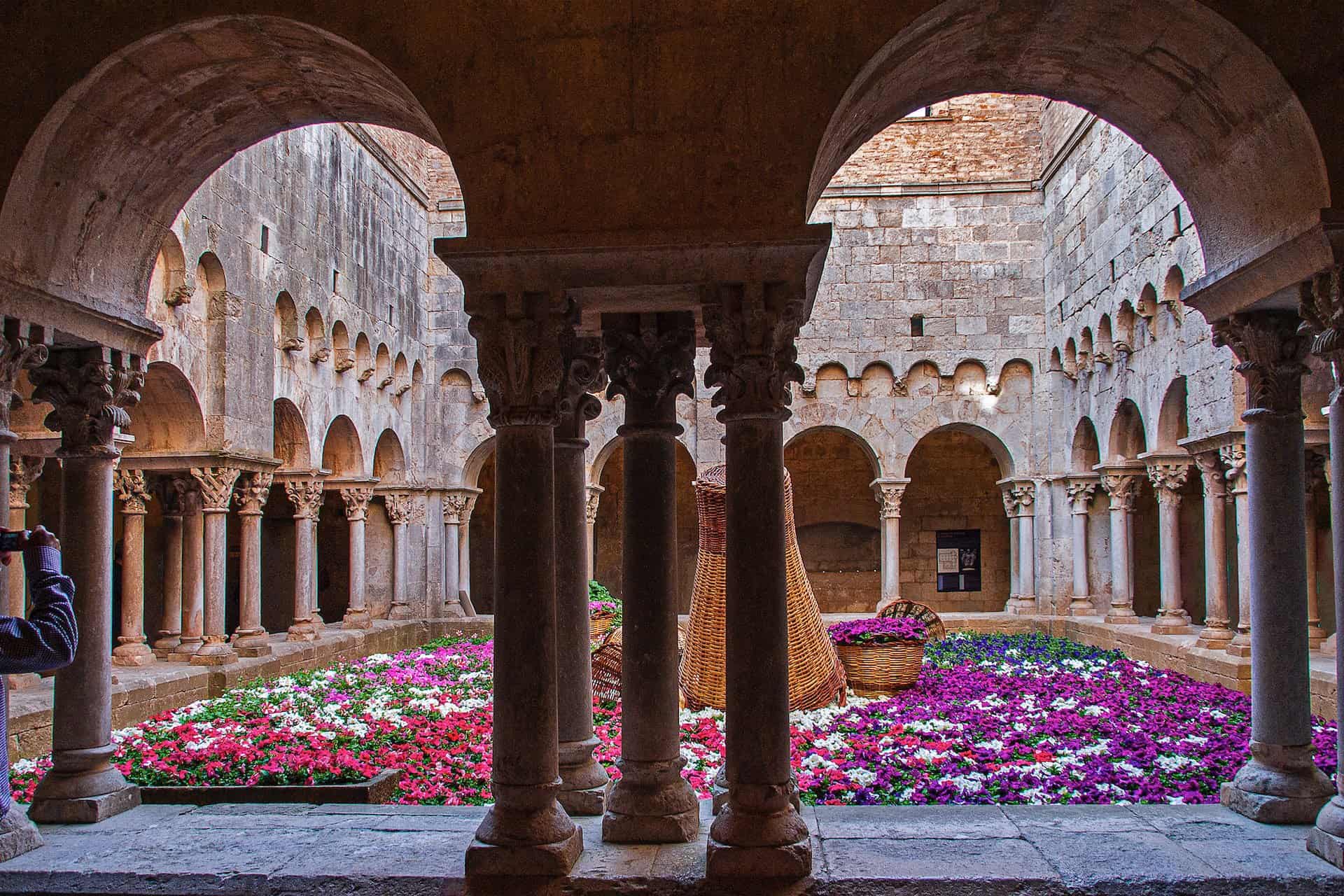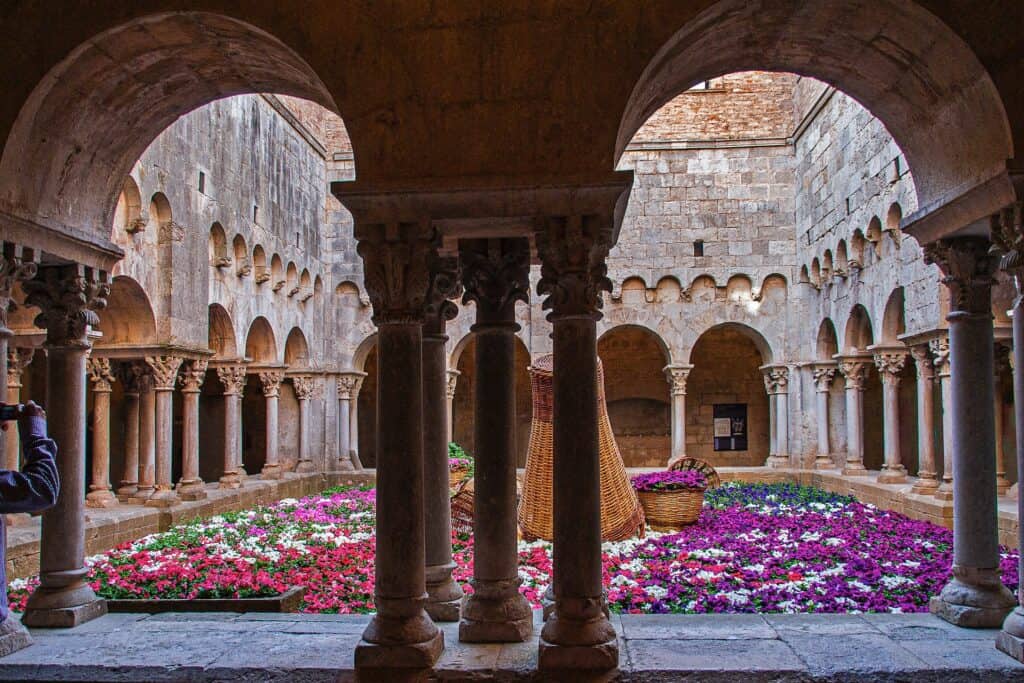 Take a trip to the nearby beach town of Lloret de Mar, which is located on the Mediterranean coast. The town is known for its beautiful sandy beaches and lively nightlife.
For nature lovers, the Parc Natural dels Aiguamolls de l'Empordà is a must-see. The park has a wide variety of flora and fauna, including many species of migratory birds.
If you're interested in history and archaeology, a visit to the ancient city of Empúries is a must. The city, which was founded by the Greeks in the 6th century BC, is home to well-preserved ruins of Greek and Roman buildings.
Here's a video with more travel information:
Overall, Girona is a city that has something for everyone. Whether you're interested in history, culture, or nature, you'll find plenty to see and do in this beautiful part of Spain.
PS: If you're a Game of Thrones fan, know that some parts of it were filmed in Girona. Specifically, "Girona was one of the filming locations for season 6 of the Game of Thrones series. Many streets and buildings served as places in Braavos and King's Landing, and the interior of the monastery was used as the Citadel in Oldtown" (source).