Do you hate overpaying for everyday, mundane stuff? Me too. Luckily, shopping for everyday goods at a dollar store is one of the easiest ways to save money; my favorite place for amazing dollar deals is Dollar Tree.
If you're not familiar with Dollar Tree, let me tell you about it. It's a discount store in the United States and Canada, where everything costs $1.00 or less. They offer seasonal items, housewares, cleaning supplies, party items, food, and more.
And while it's not necessarily advertised as a discount grocery store, if you visit one you'll soon notice it could be. They sell many of the things and brands you'd find at your local grocery store. But it's even better since, at a Dollar Tree store, you never pay more than a dollar per item!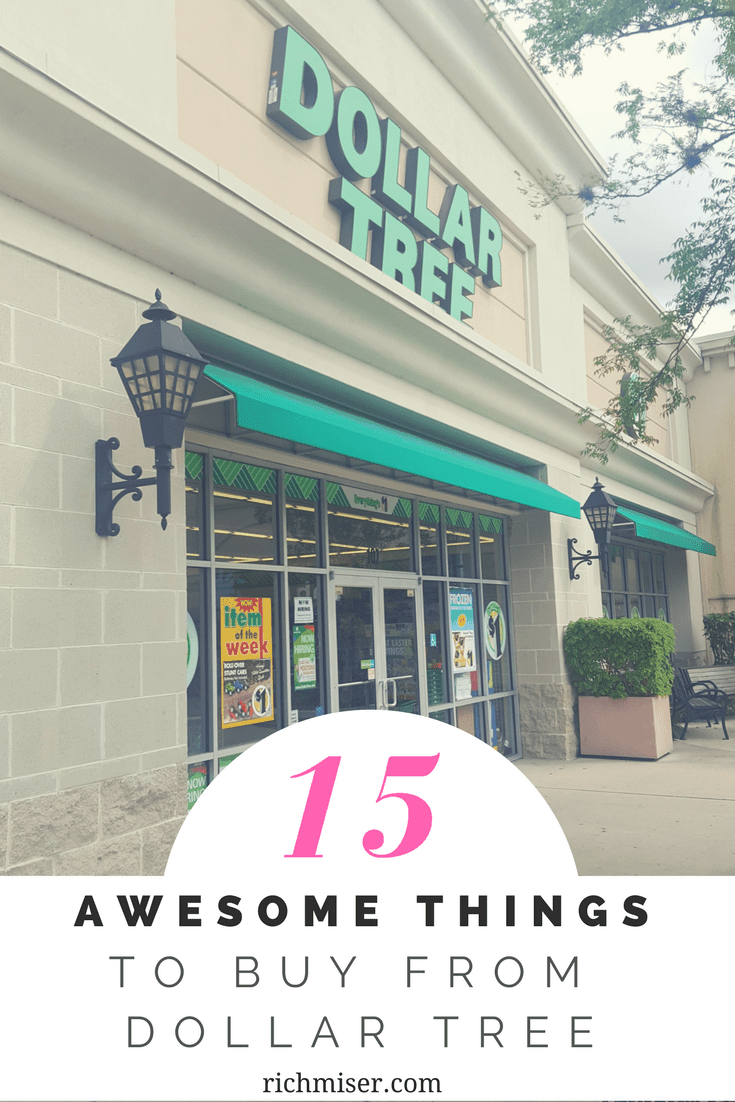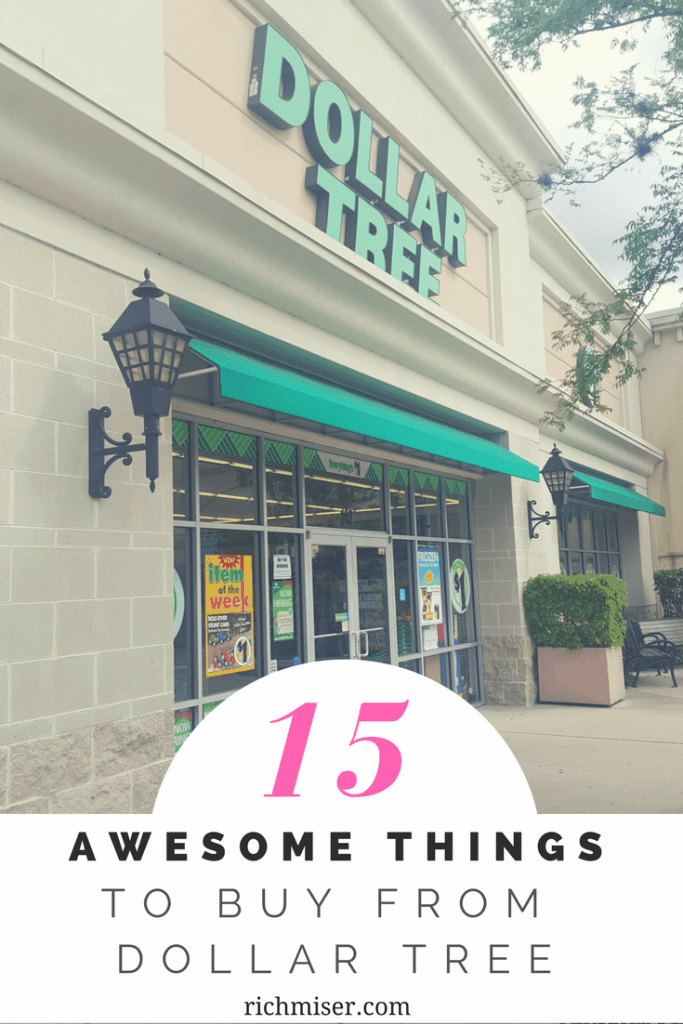 Here Are the 15 Must-Buy Dollar Deals at Dollar Tree!
Frozen Foods
Looking for a deep discount grocery store? Well, look no further! Just head to the back aisles and prepare to be amazed by how far you can stretch your cash. Although often overlooked, you can reliably count on Dollar Tree stores for frozen foods like that yummy Texas Toast garlic bread, french fries, hash browns, pancakes, hot pockets, and of course frozen pizza, which you can creatively embellish into pure deliciousness!
You can really take advantage of your trip to the dollar store by stocking up. If you have a deep freezer, you'll be able to reap maximum benefits!! What a score!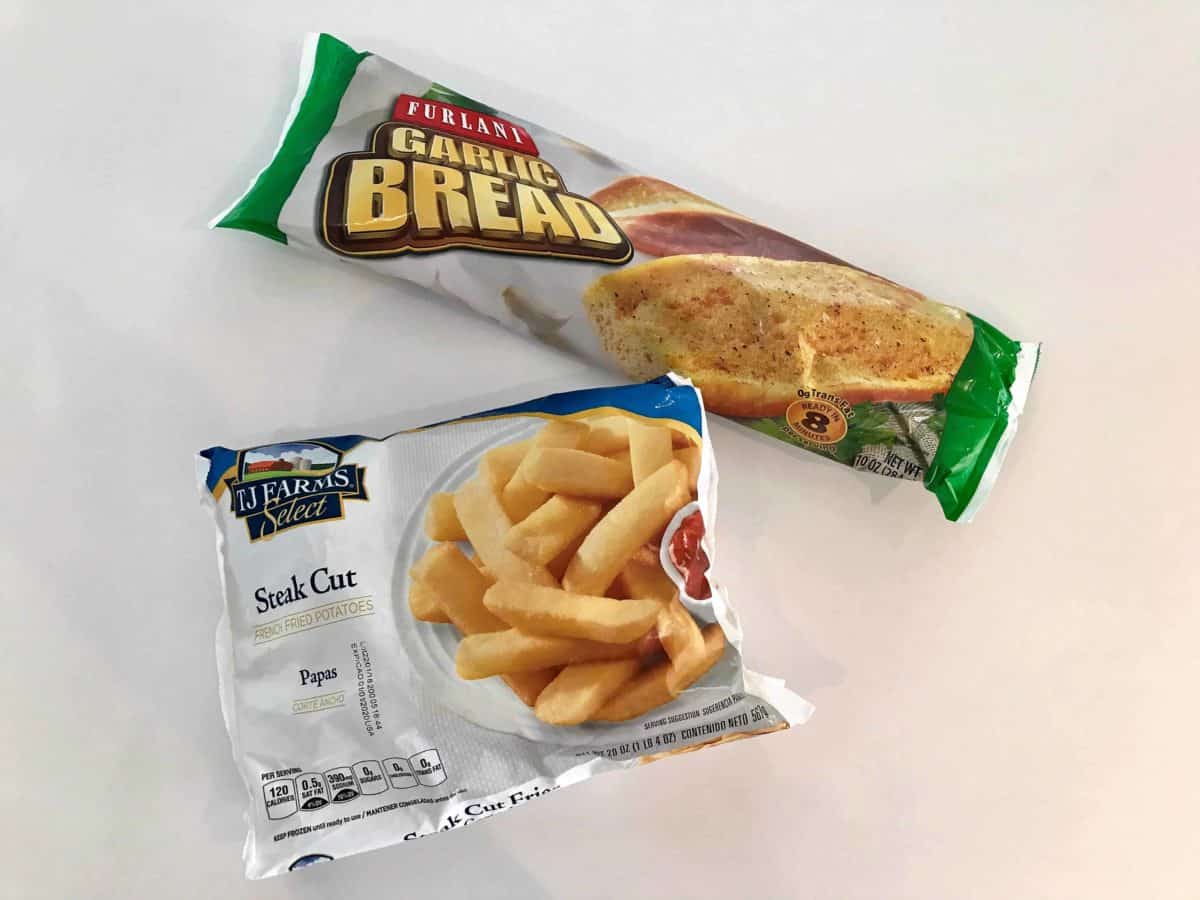 Cake Mix and Frosting
I find this mind-boggling, in a good way. For $2.00 you can get cake mix and frosting, and it's from a mainstream brand that'll definitely cost more at a supermarket! That's why I think this is an understated grocery store. Gimme some cake! 😛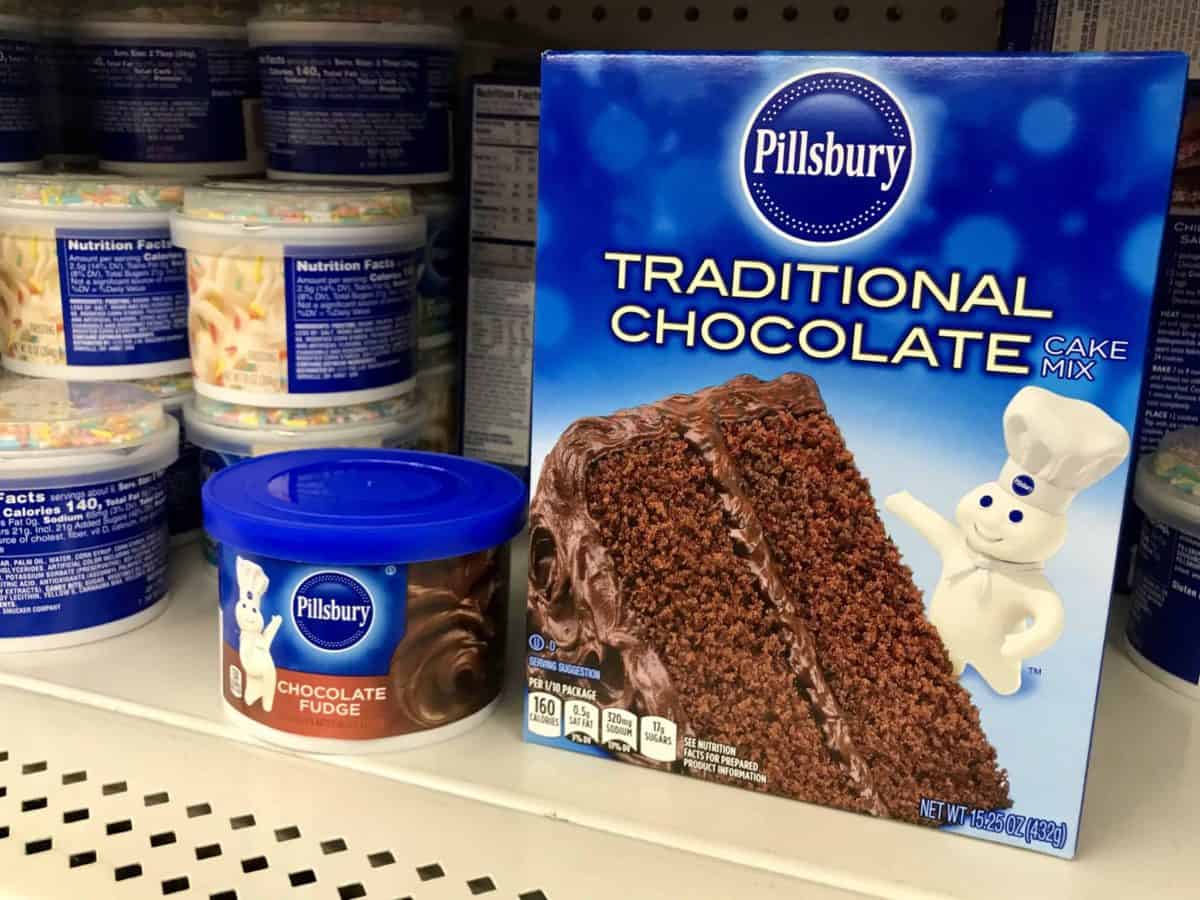 Betty Crocker Kitchen Utensils
For some reason I felt the need to zoom in on this pizza cutter! I wanted to do an impulse buy but my husband Miguel did not let me get it. HAHA. His words were: okay, when have you had any need for a pizza cutter in your life? I of course laughed, and said all the time!! LOL. Of course, I can do without it, so I ended up not getting it. I must say, though, that the selection of other Betty Crocker kitchen utensils is pretty diverse.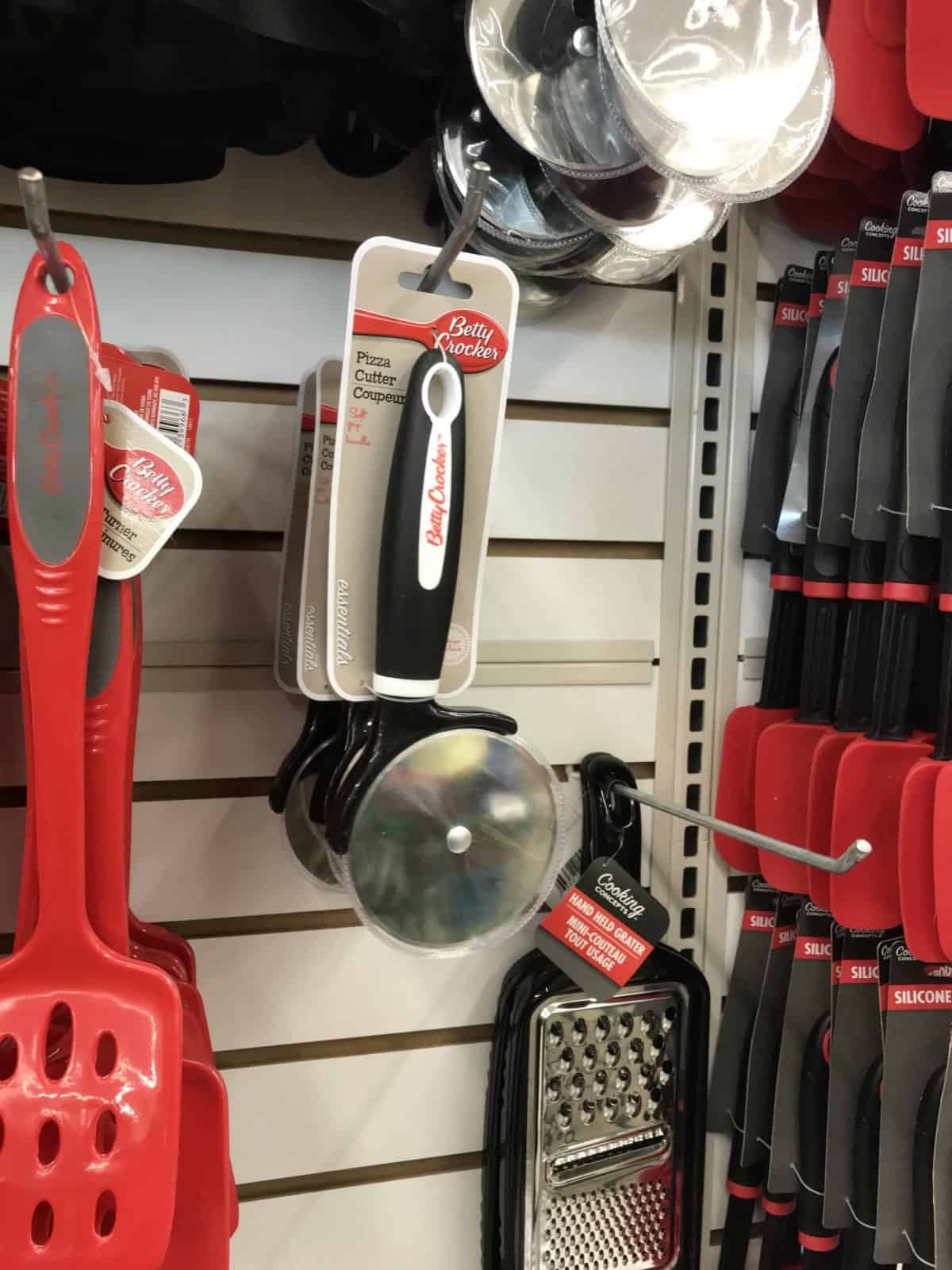 Cold and Flu Medicine
I can attest to having taken this product for years, and have survived thus far. I say this because many people might be reluctant to buy medicine at the dollar store because it's not name-brand. But notice that when you look at the active ingredients, it's comparable to the name-brand; the price, however, is not!
So stock up on these dollar deals when you don't need them, and avoid doing a pharmacy run and paying five times the price when you wake up with a cold!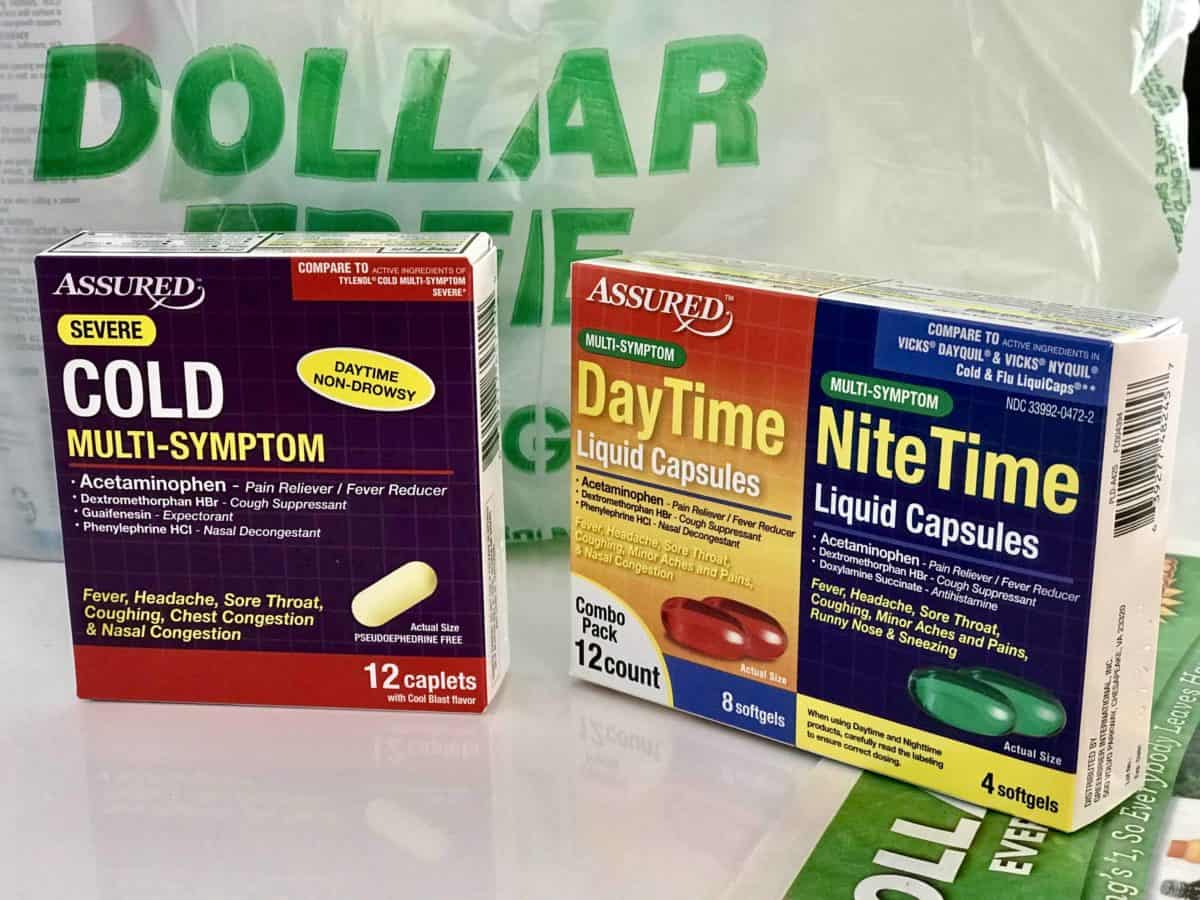 Security Envelopes
If you look for these on Amazon, you'll see that you'll pay a lot more for 80 envelopes (two 40-packs), while Dollar Tree has 40 for $1! (And it's the same brand and size).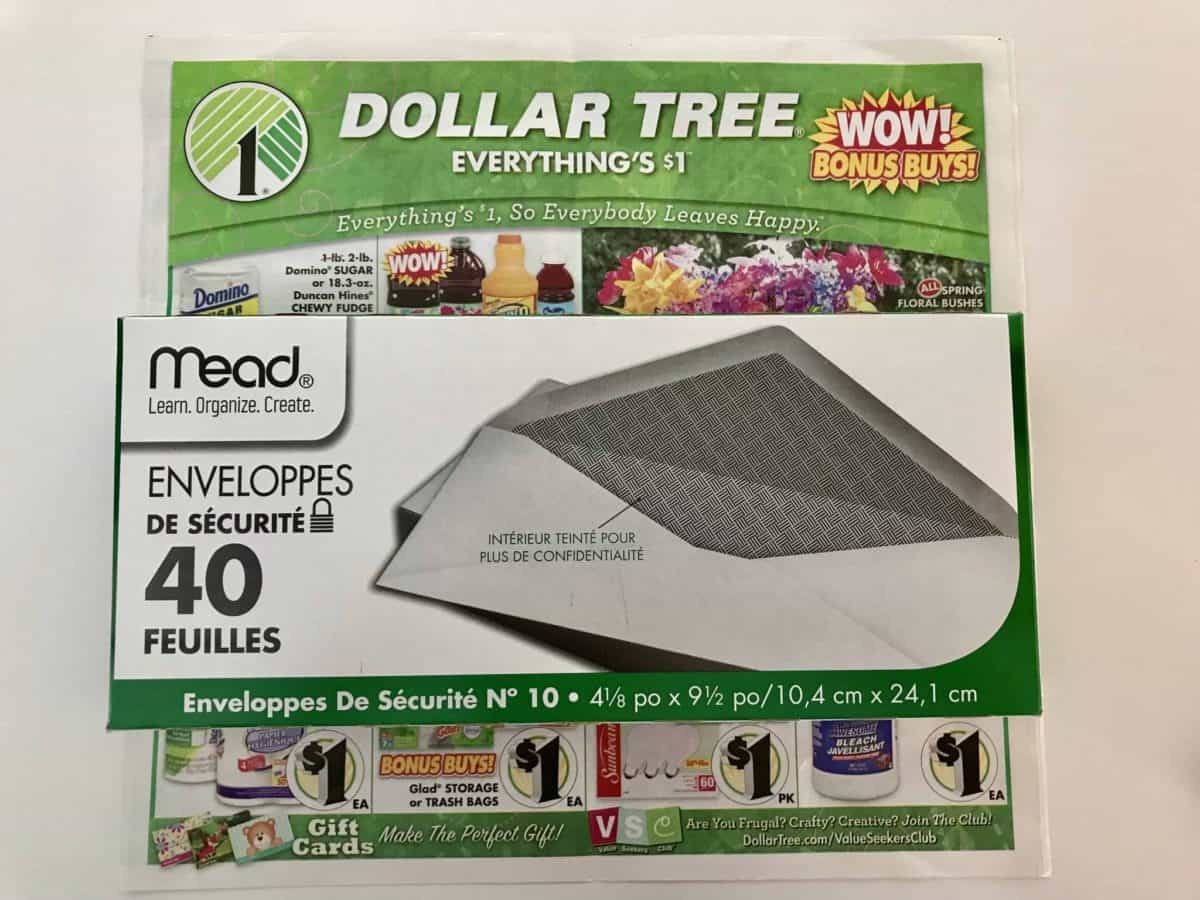 Toothpaste
Again with the overpaying…why would you do it? Just stock up on these, too.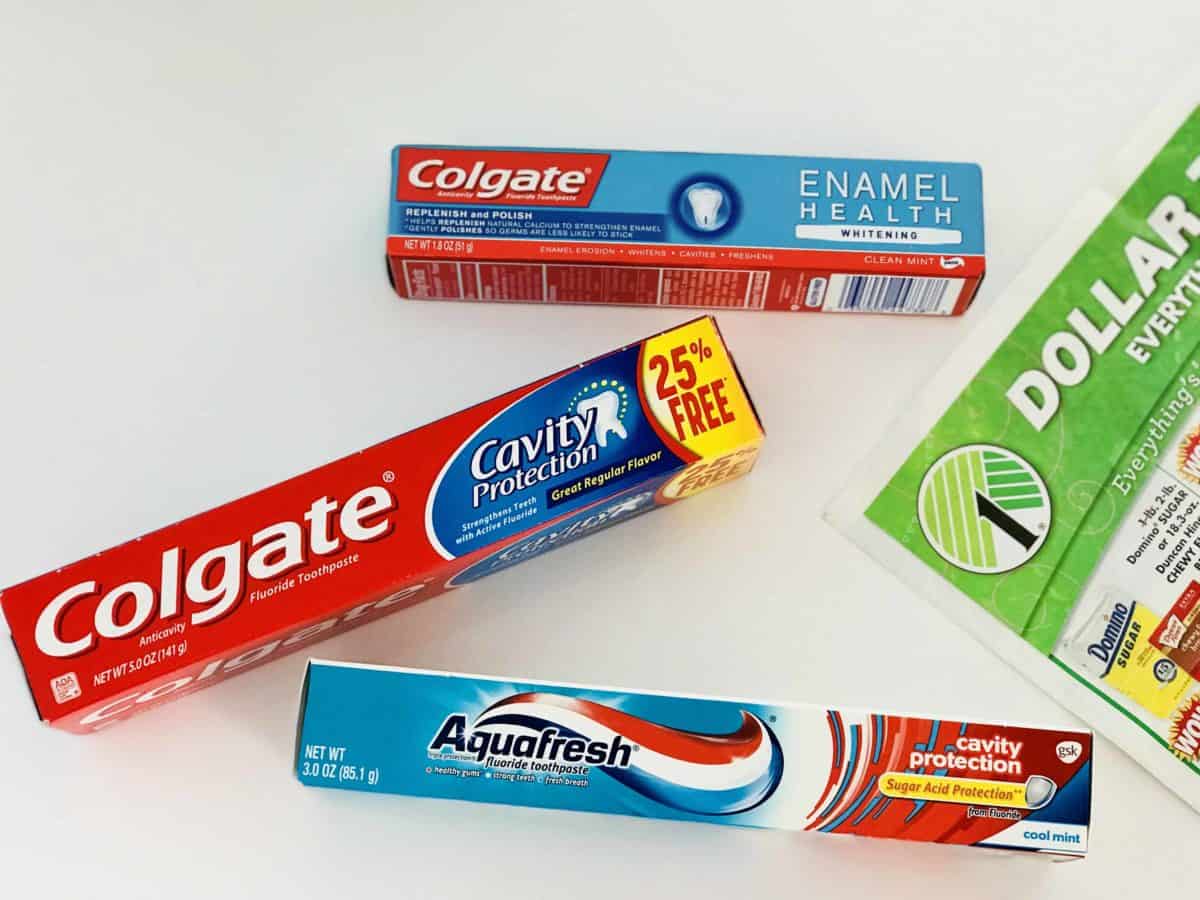 Facial Tissue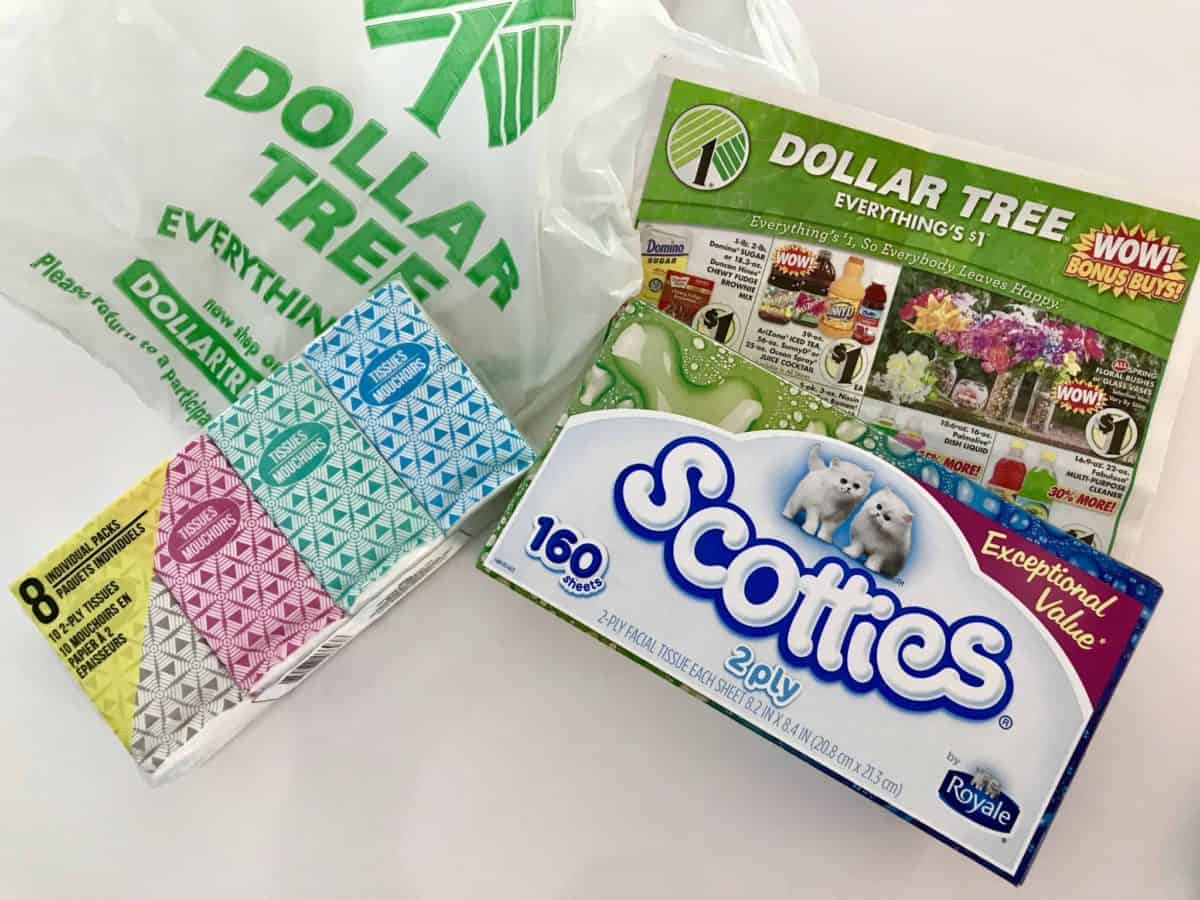 Cotton Swabs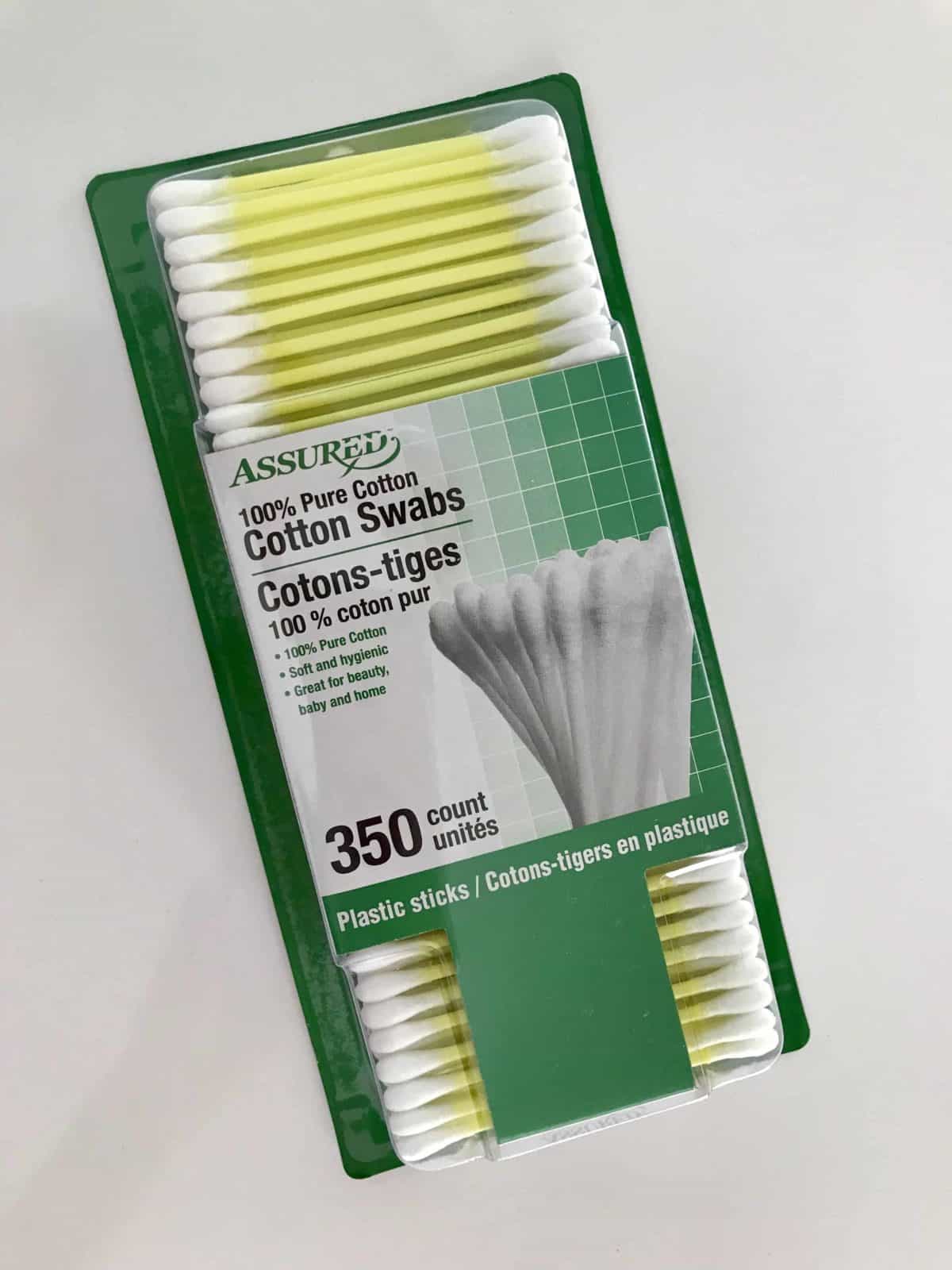 Jergens Hand Soap
This is one of the best hand soaps out there! Super rich and moisturizing, and it smells pretty good. It might not be a luxurious brand name, but it does the job and even the most sensitive skin will be pleased.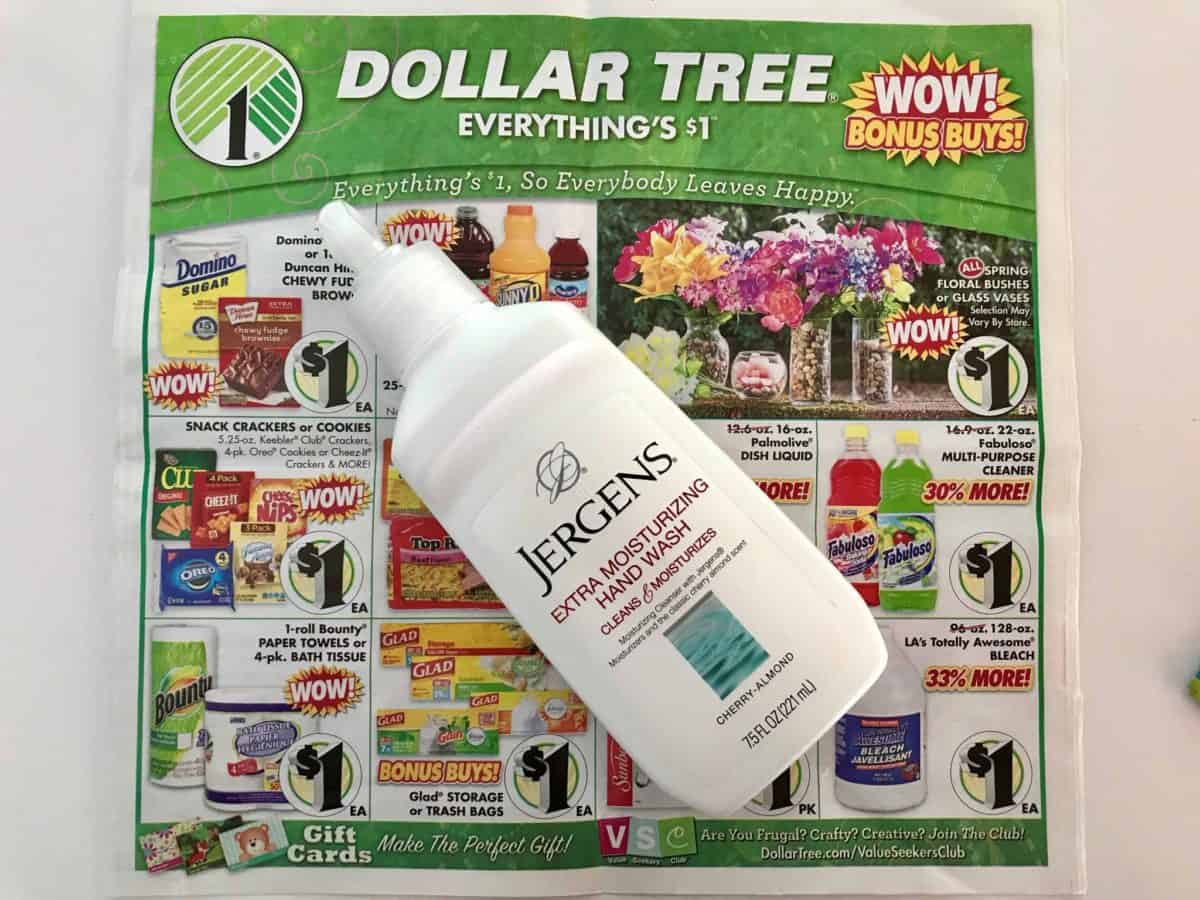 Safety Pins
I have bought them at Walgreens for over $3.00 in times of need! Now I avoid that by getting a pack of these every now and then!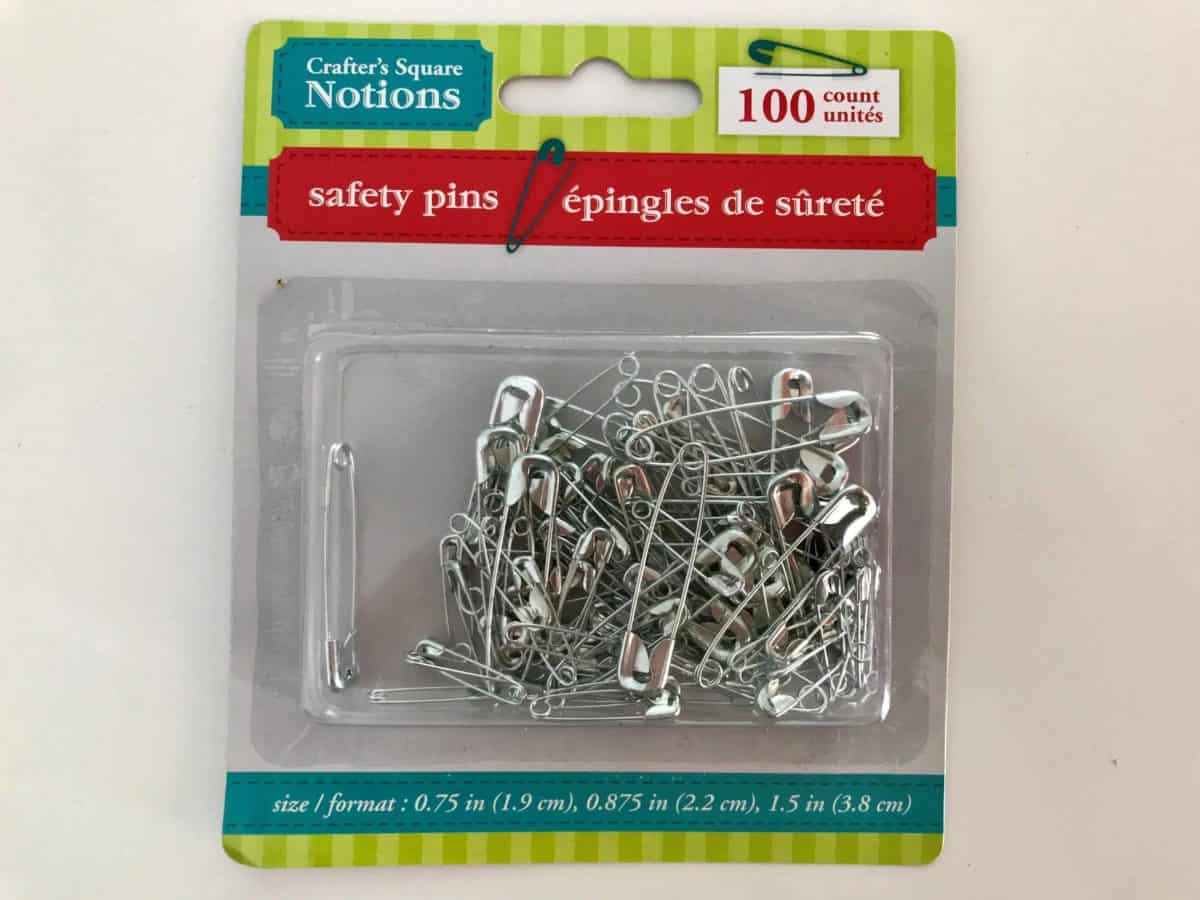 Tape Measures
They also have the ones used for construction projects (with the yellow metallic tape). Very convenient! They may not be high-quality, but I think they're fine for occasional use.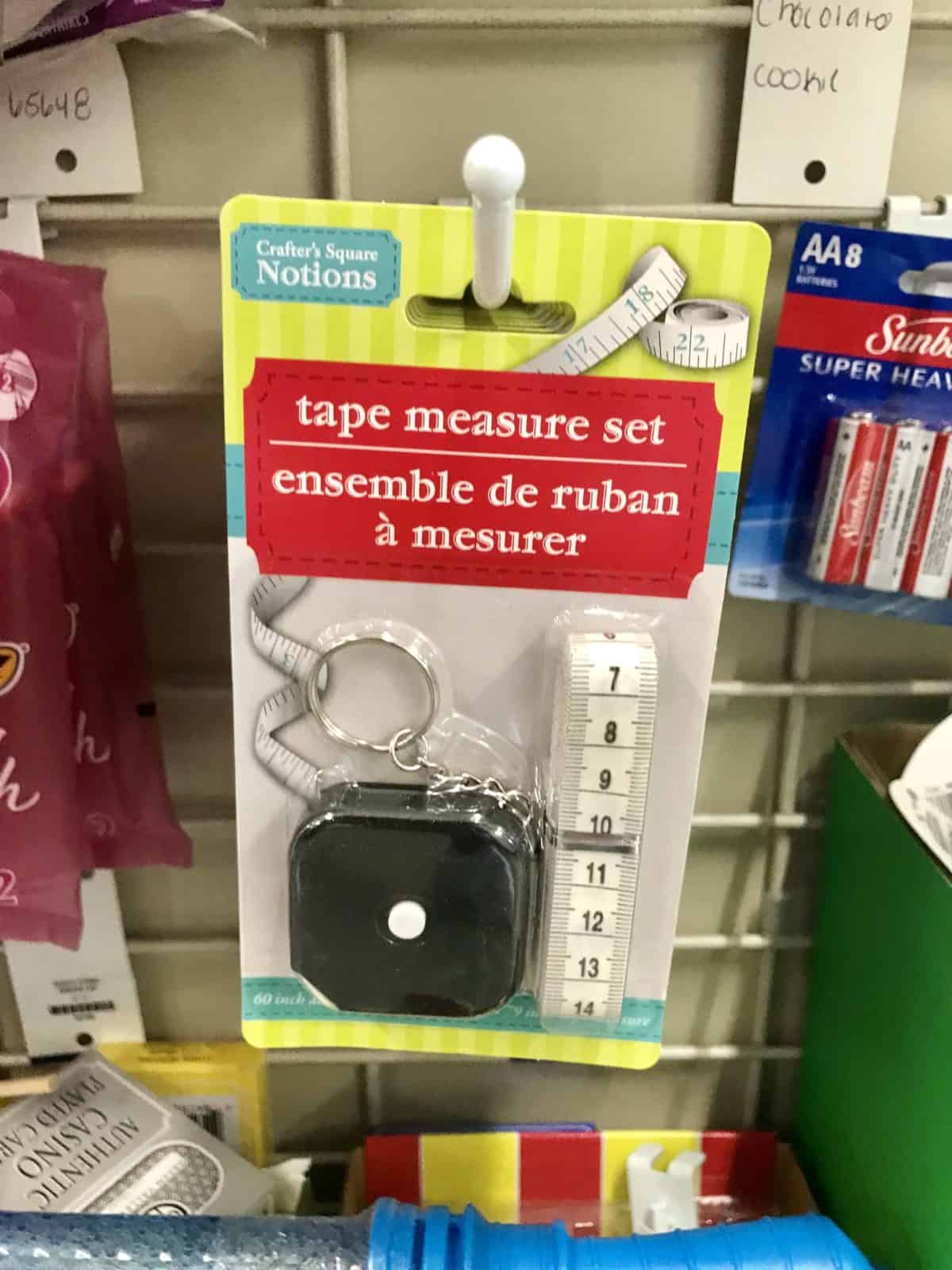 Air Freshener
A good one to have at home and in the office, to survive your work day. Your guests will thank you for it! LOL. Well, they might not actually tell you! 🙂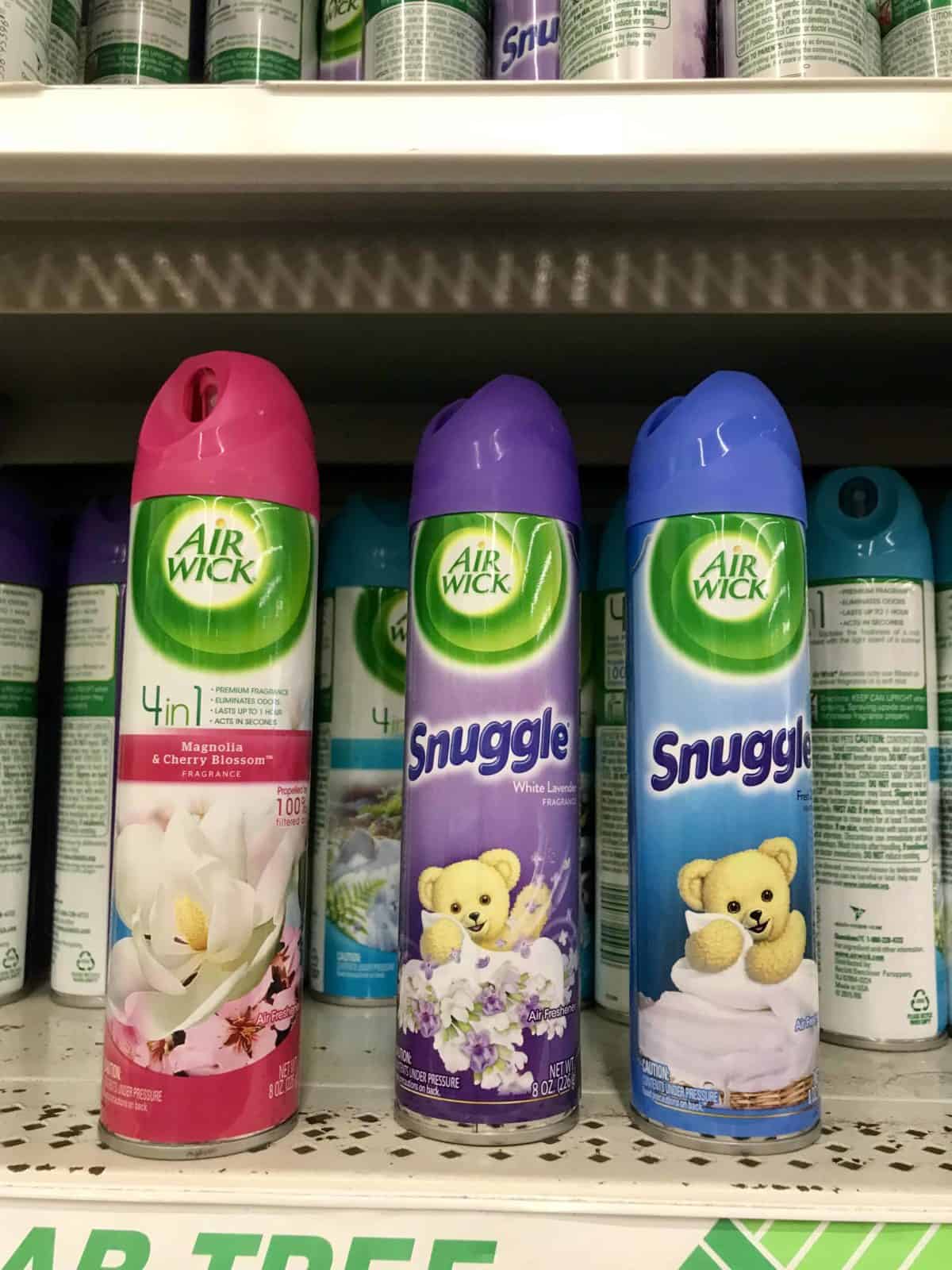 Over-the-Door Hooks
A great dollar deal that saves my mornings! I take out what I'll wear to work the night before, and hang it behind the bathroom door. No more decisional fatigue from staring at my closet. But really, who doesn't love to have a more organized, simplified routine? Incorporate these pronto!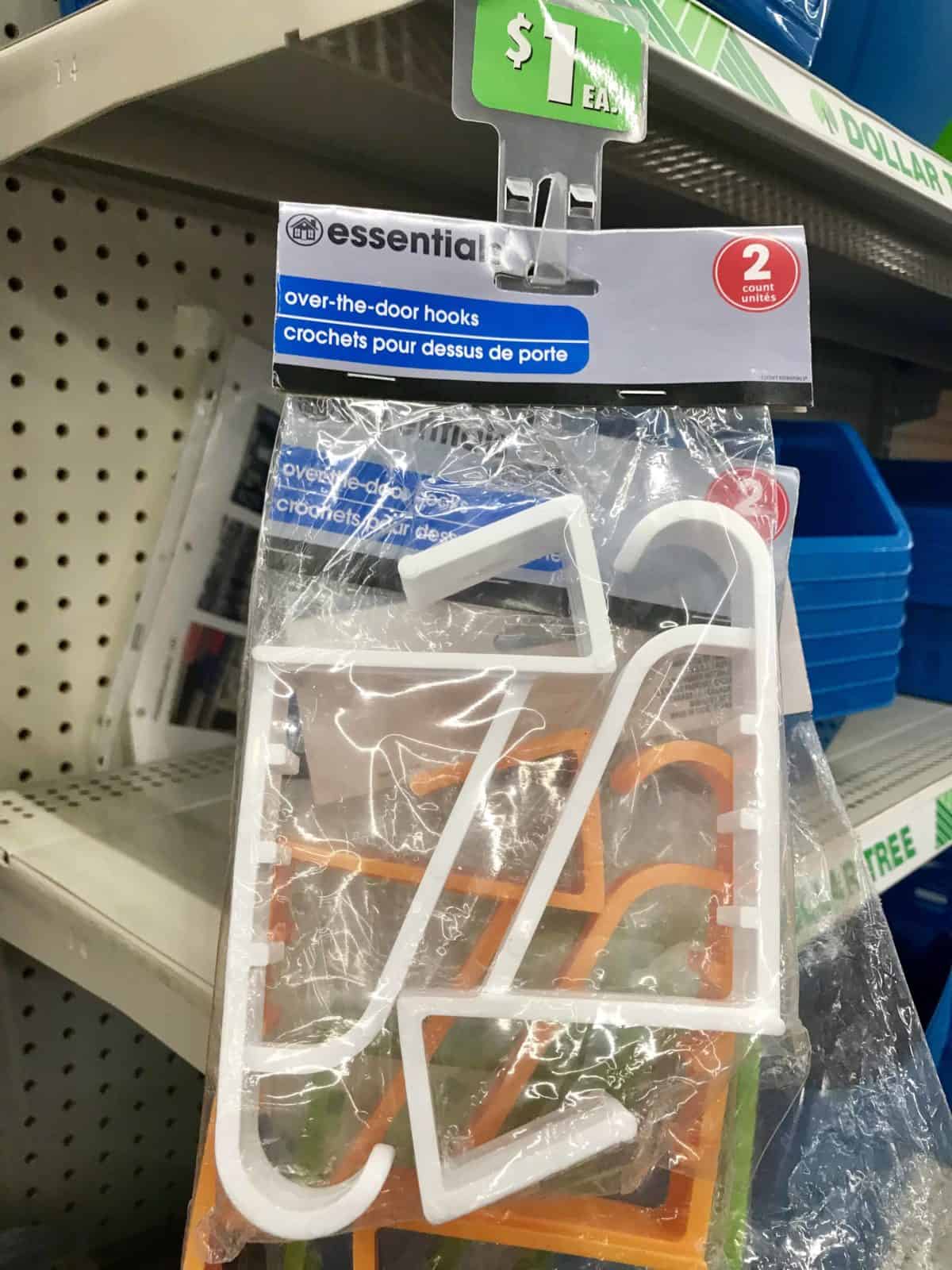 Gift Bags
Avoid spending between $3 to $5+ at Walgreens or CVS the next time you need a gift bag. I take advantage of these dollar deals around the holidays, because getting a bag here and there really adds up!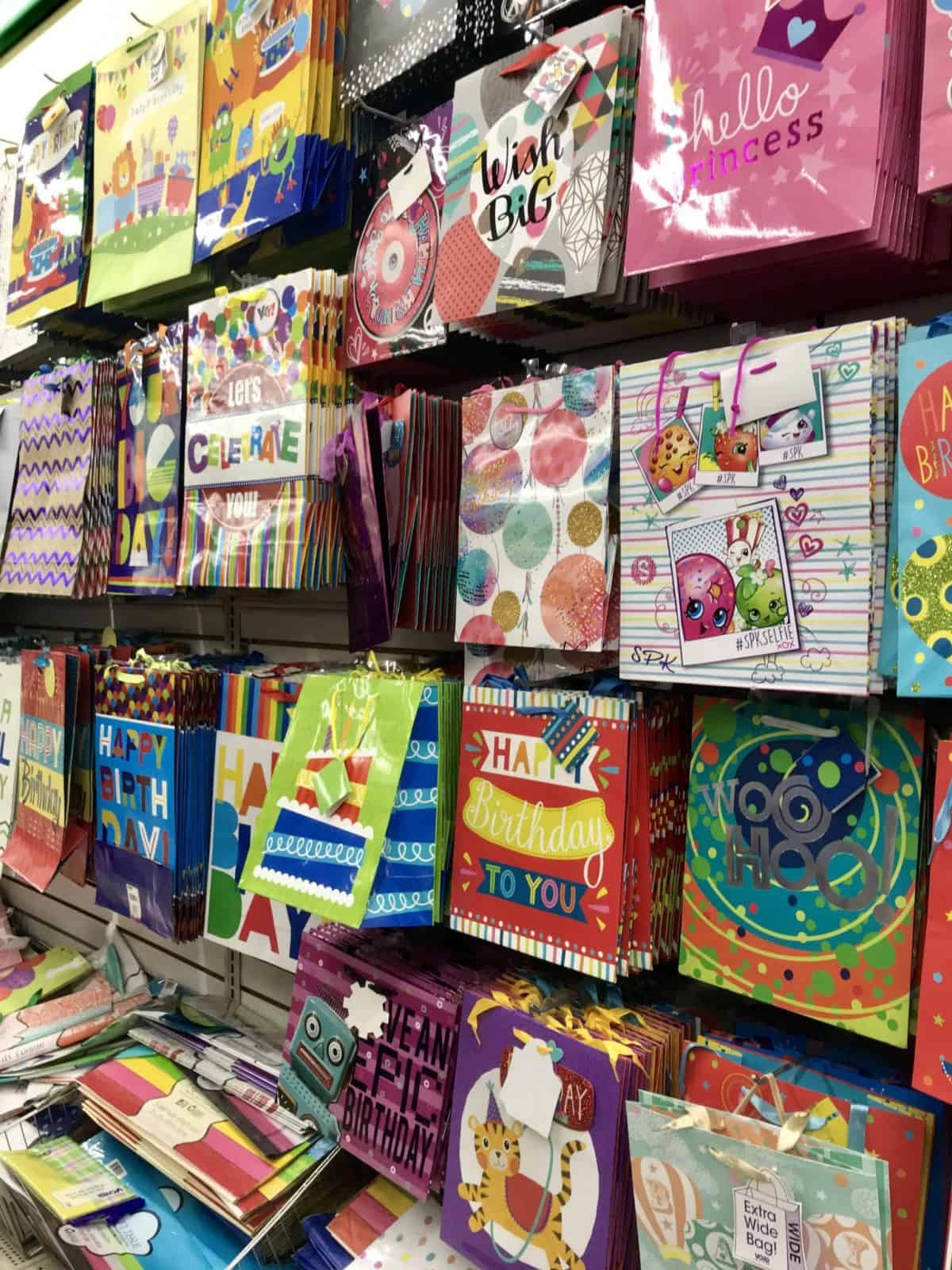 Party Favors and Decor
Party galore! Hit the dollar store first – before going to any other brick-and-mortar store when party planning, and avoid overspending!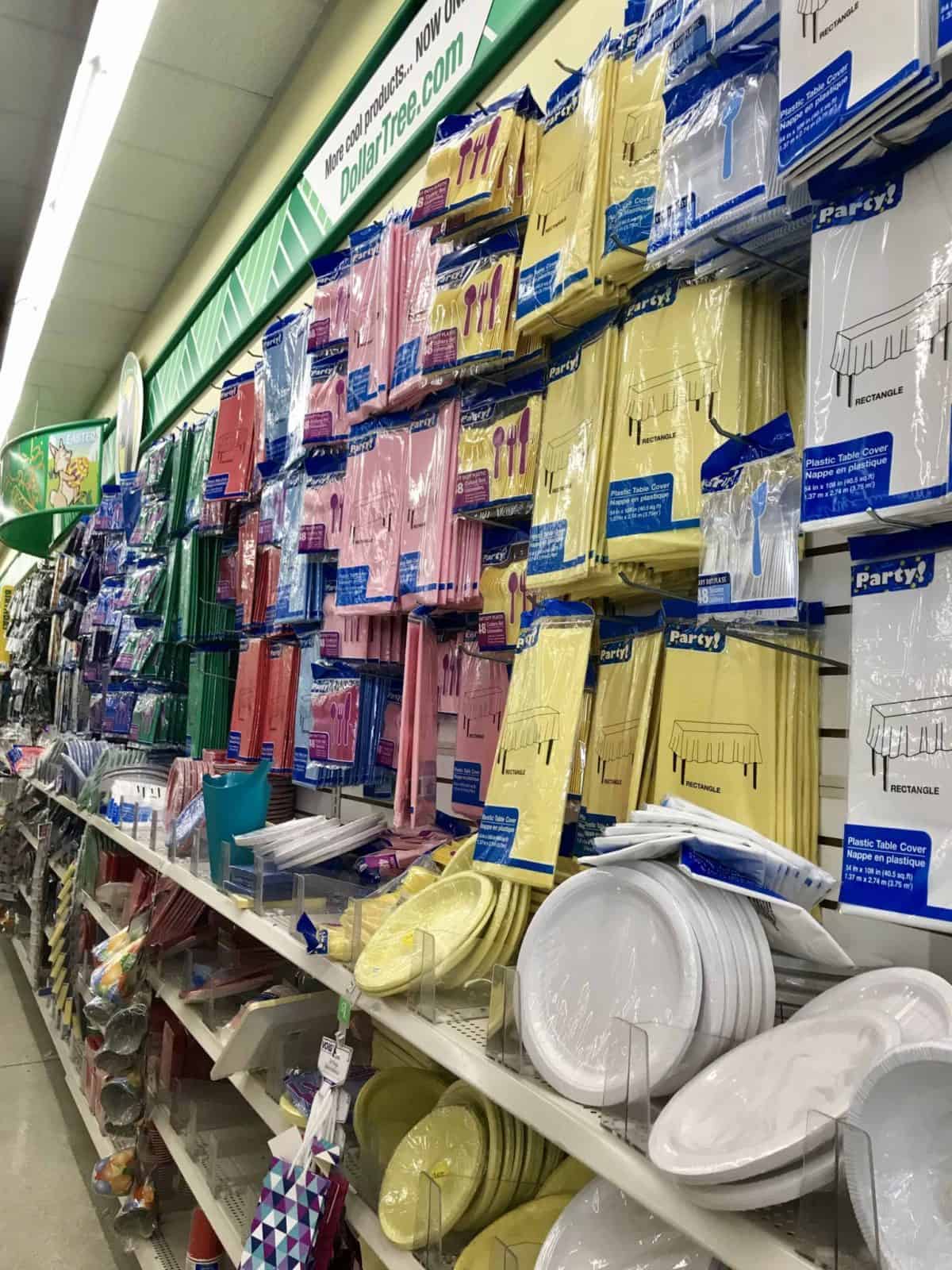 What About Quality?
That's where I think you have to be discerning. Clearly, some things at the dollar store are very low quality, and it's probably better to buy them elsewhere. However, for other things, the quality is either comparable to that offered in other shops (and sometimes even the same brands), or it doesn't really matter.
The Lowdown
So, if you hate overpaying for stuff, make a trip to your closest discount store or (even better) Dollar Tree. This is one of the easiest ways to save money, assuming you were already going to buy these things. Plan your visit to the dollar store so you don't run out of this stuff and end up having to take a detour and pay full retail prices at a department or convenience store!
That's my take!
Have you ever visited Dollar Tree? What are your best dollar deals so far? Do you think it's worth it?