Lead by the man with the plan (Jeff Bezos), Amazon bought Whole Foods, the foodie paradise so expensive as to be nicknamed "Whole Paycheck". Next, prices were lowered at Whole Foods.
But that doesn't say much. Are prices now competitive, or did they just go from super-expensive to very-expensive? My hometown paper, the Miami Herald, did some field work and found out.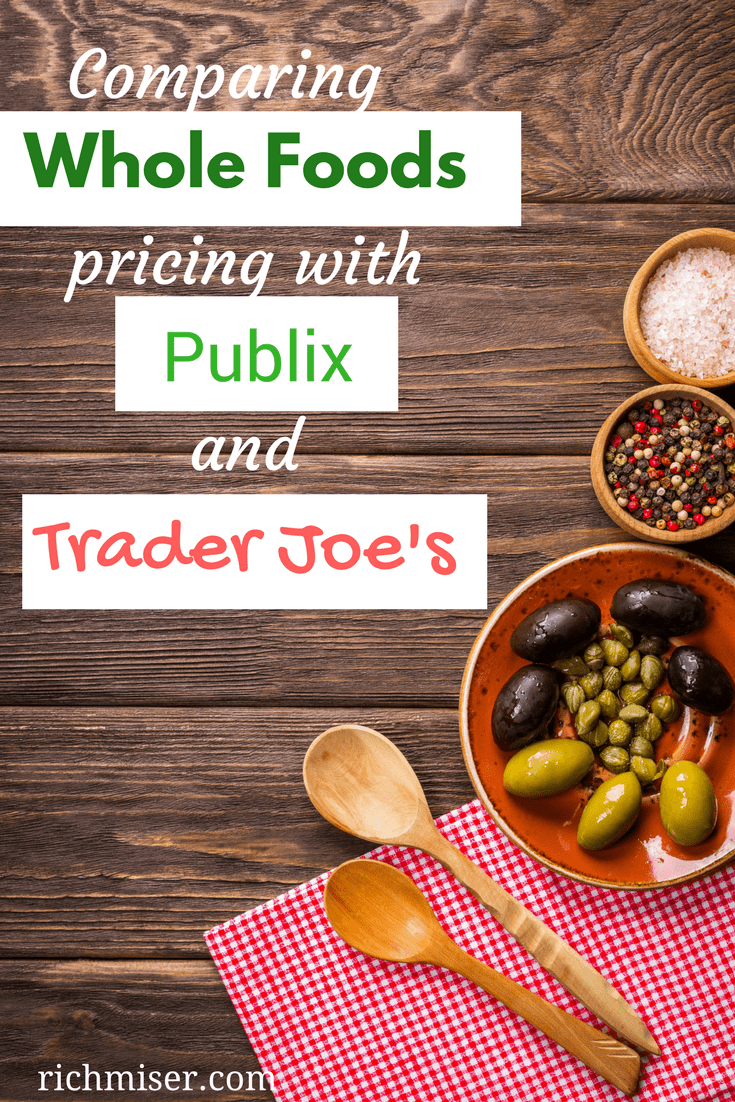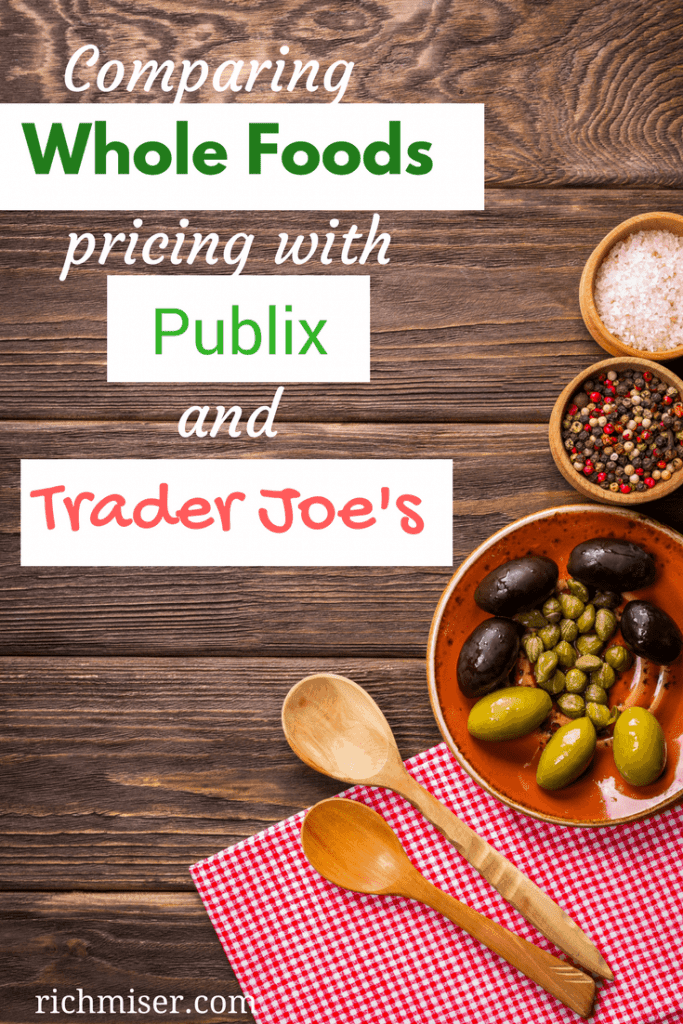 Comparing Whole Foods Prices with Publix and Trader Joe's
So the enterprising Herald went comparison shopping at the reduced-price Whole Foods, as well as at the always-friendly Trader Joe's and at Publix (which claims that it's "where shopping is a pleasure"). They picked some common goods, and wrote down the prices at all three places. Let's see some of what they found out, with some sample items.
Miami Herald Comparison
Fruits
Tomatoes (yes, tomatoes are fruits):
Publix: $2.79 per pound

Whole Foods: $1.99

Trader Joe's: $1.59 per pound
Winner: Trader Joe's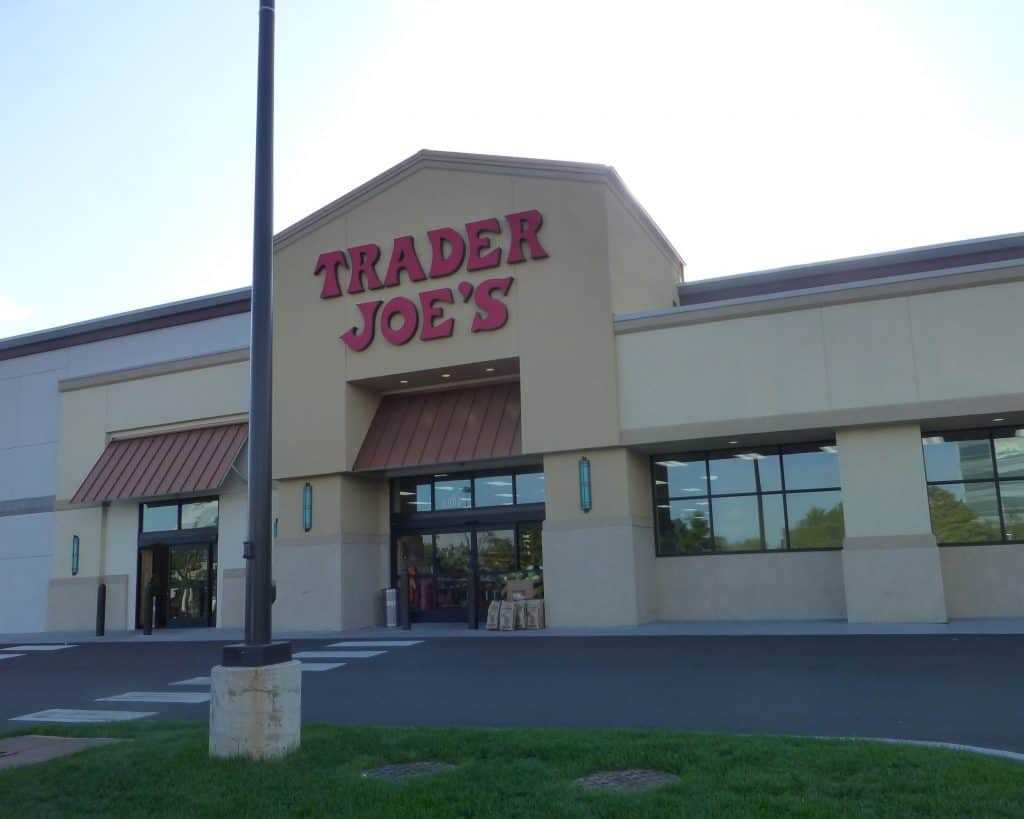 Trader Joe's: $1.99 per pound
Whole Foods: $1.99
Publix: $1.38 per pound
Winner: Publix
Dairy
Store Brand Organic Butter, 16oz
Publix: $6.69
Whole Foods: $4.49
Trader Joe's: $2.99
Winner: Trader Joe's
Meat
Salmon
Publix: $12.39 per pound
Trader Joe's: $10.99 per pound
Whole Foods: $9.99 (before the price reductions, $10.49)
Winner: Whole Foods
Overall
Comparing Whole Foods prices with Publix and Trader Joe's, the Herald shopped a list of 10 items at each store, and found that, overall, it cost $54.86 at Publix, $43.70 at Whole Foods, and $41.50 at Trader Joe's.
Other Comparisons
In order to save you (and myself) the most money, I looked up some more price comparisons published online. Check these out:
The Chicago Tribune
The Tribune compared prices at Mariano's, Whole Foods, Jewel, Trader Joe's, and ALDI. Overall, it seems to me that Trader Joe's and ALDI consistently had lower prices than Whole Foods. Of 15 products compared, Whole Foods never had the lowest price.
Business Insider
The Insider compared prices at a North Carolina Whole Foods and Walmart. As you might expect, it found that, overall, Whole Foods was about 30% more expensive than Walmart. Surprisingly, however, some items were priced lower at Whole Foods – bananas, peanut butter, and organic butter.
What Does This All Mean?
First, the obvious: prices at Whole Foods are down. But second, what about Whole Foods versus other stores?
It seems that, on the whole, Trader Joe's, ALDI, and Walmart have the best bang for your buck. Of those, in my experience, Trader Joe's has the most Whole Foods-like focus on "healthy" foods, such as organics and minimally-processed stuff.
However, my experience with Trader Joe's is that, while the food and drink are of great quality, the selection is limited (and sometimes they get mobbed by customers and run out of items). In contrast, Whole Foods tends to have a bigger selection, reducing or eliminating the need to go to multiple stores (especially if you want to make a special recipe and are missing that key ingredient).
From a purely financial perspective, the lowest prices I've seen are at WalMart and ALDI (and the comparisons seem to support the idea that these are the cheapest chains). ALDI is unique in that it has no-name brands, but the prices are very low. Also, Lidl promises prices that are even lower than ALDI's, and is now expanding in the US.
In sum, Whole Foods still appears to be a very expensive place to shop, even with the lowered prices that have come after the Amazon acquisition. In terms of options, I'd say go to Walmart if you're just looking for a big selection and the absolute cheapest place to shop. If you want a Whole Foods-like experience in terms of a focus on healthy food, Trader Joe's is a good alternative, albeit with a smaller selection.
Where do you do your grocery shopping?
---
Credit: Miami Herald, Business Insider
Updated 2/25/2018