I recently learned something that left me a bit flabbergasted. You see, my wife and I switched cars, going from leasing an Acura RDX to a Volkswagen Tiguan. That's a cheaper car, by a long shot: an RDX with the technology package (what we had) retails for about $41,495, while the Tiguan SE (what we now drive) goes for around $27,745. (And the lease is like $6,000 less over 3 years). Because of this, we assumed that ownership expenses would be lower as well, including more affordable insurance.
So you might imagine my surprise when we were finalizing the paperwork on the new car and I called my insurance company to let it know about the change and get the best insurance rate possible, only to be told that it was more expensive to insure the Tiguan! A cheaper car with a smaller, less-powerful engine!
And that's what I want to talk about today, so you don't get the same unpleasant surprise that I did, and can shop around for affordable insurance well in advance of deciding upon a specific car.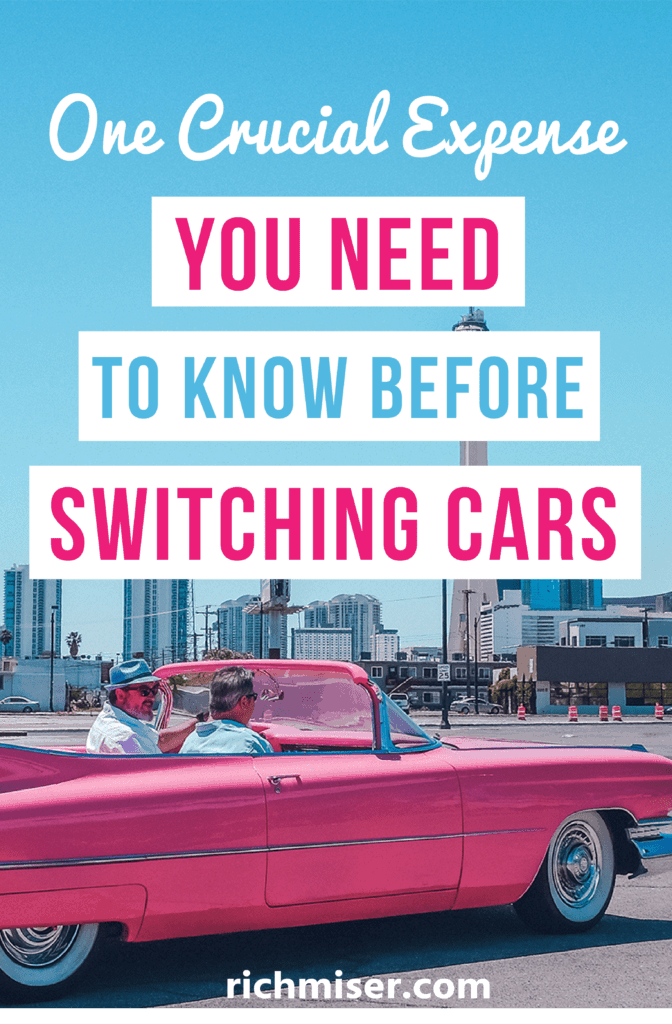 A Cheaper Car Does Not Necessarily Mean More Affordable Insurance
How insurers set their rates is one of the great mysteries of the universe. According to the Insurance Information Institute, some factors that go into the premium you'll pay are your driving record, location, how much you use your car, your age, and your gender. Beyond that, the car you drive also matters:
"The cost of your car is a major factor in the cost to insure it. Other variables include the likelihood of theft, the cost of repairs, its engine size and the overall safety record of the car. Automobiles with high quality safety equipment might qualify for premium discounts.
Insurers not only look at how safe a particular vehicle is to drive and how well it protects occupants, but also how much potential damage it can inflict on another car. If a specific vehicle model has a higher chance of inflicting damage when in an accident, an insurer may charge more for liability insurance".
This was some of the most helpful information I could find. For example, esurance says that "[i]f you drive a new model that scored highly in crash safety tests, you could be rewarded with lower rates than a driver who opted for the flashy new car that performed poorly on the same tests…The less valuable the car, the less you can expect to pay…". Um, in my case, it was the opposite!
State Farm is a bit better, explaining that "[c]ar insurance providers often develop vehicle safety ratings by collecting a large amount of data from customer claims and analyzing industry safety reports, and they offer discounts to customers who drive safer vehicles".
In any case, what's clear is that you won't know if your new car will lead to affordable insurance (or the opposite) until you get a quote.
The Difference Can Be Big
As I learned, we're not necessarily talking about a few bucks here and there. Indeed, my premium went up by a little over $200 per year. That's about $16 per month in extra insurance costs. (And I live in Miami, where insurance is already expensive!) When I asked about the reason for the premium raise, my insurer gave me a vague answer. The representative said something about the Tiguan possibly being more likely to cause damage to someone else. Surprising, right? A car with a smaller, less-powerful engine!
Anyways, $16 is not a huge difference. However, you can be sure that if the Acura were only $16 more expensive to lease, I would consider going with another Acura. After all, it's a somewhat nicer and more luxurious car.
Summing It Up
Don't assume that a cheaper car will always result in lower ownership costs. Even when the new car is similar to the old one, you can be surprised to find out that your insurance cost will rise. That's why it's a good idea to get an insurance quote well ahead of time. In fact, I would do it before actually going car shopping and test driving. That way, you can know what a new ride will cost you before you fall in love with it at the dealership.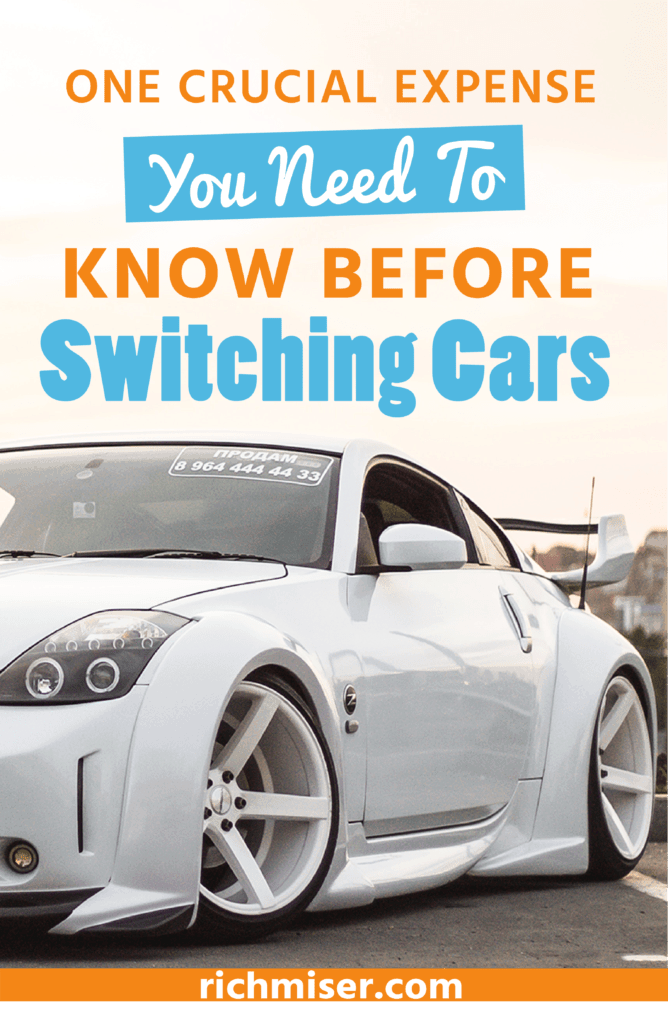 What do you do to make sure that you have affordable insurance? Have you ever paid a higher premium for a cheaper car? What do you think is the best insurance company?