Isn't renting a car a nightmarish experience? You know how it goes: you land at an airport and head to the counter to register and get the keys. Once you arrive, you make a line that takes forever, and then have to deal with the hard sell for all sorts of insurance and upgrades. After getting through that gauntlet, you pick up a crappy car and still wind up getting nickel-and-dimed somehow (usually with outrageous toll charges). Ugh! Just thinking about it gives me a headache!
Having gone through this nightmare many times, I set about to research how to improve the whole ordeal, focusing on finding cheap car rentals that also resulted in a painless experience. I consider that mission a success, since this is how I rent a car today:
Book online in less than 15 minutes, at a low rate.
Land at the airport.
Skip straight to my car at the parking lot.
Get in the car, find the keys inside, and drive away.
At the end, quickly return the car.
Since I don't want you to suffer, today I'll share my foolproof method with you, so that you can find cheap car rentals and agonize no more! Here it goes.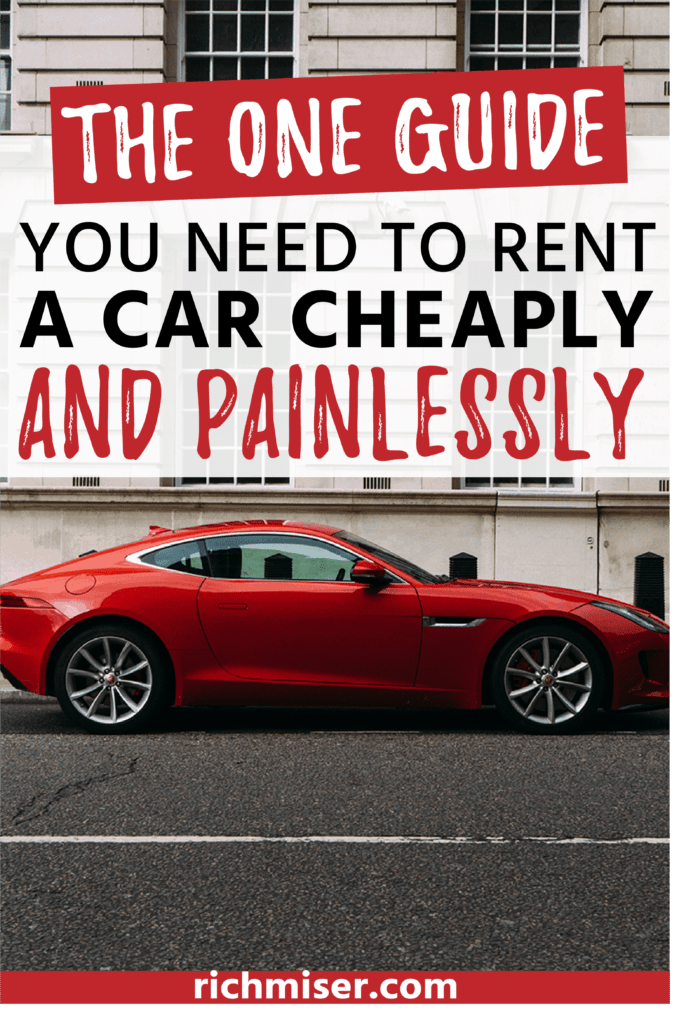 How to Find Cheap Car Rentals and Skip the Suffering
Part I – Preparation and Booking
Confirm Your Insurance
So the first thing you need to do is make sure that you have the right insurance, so you know not to buy it from the rental company. Call your car insurance company, and make sure that your coverage applies to rental cars. I've never had a policy that didn't, but it's best to call and be sure. If you want to be extra careful, you can ask for a letter confirming your coverage.
Once you've confirmed the coverage, you can be confident when you decline the rental company's insurance offers, which are frequently expensive rip-offs. The only exception could be when you're renting a car in a foreign country, where your insurance might not apply. In that case, you might need to supplement your coverage by buying it from the rental company. (In my experience, US policies will cover you in all US states, as well as Canada and US territories, but be sure to confirm anyways).
Take Stock of Who Will be Driving
Take a moment to think of who will be driving the rental car. If it's just you and your spouse, many companies don't require any extra paperwork or information. However, if there are other drivers, you'll probably have to add them at the rental counter – this will slow you down and add a pain point to your rental experience. It may also make it more costly, especially if there are young drivers (something that can turn a cheap car rental into an expensive one).
In any case, even if it's just you and your spouse, make a note to confirm that the company doesn't require extra paperwork to allow your spouse to drive.
Have the Right Credit Card
Many credit cards offer primary collision coverage protecting you against damage to your car. This means that if you use the card for the rental, you can decline the rental company's collision damage waiver, and, if the car gets damaged during the rental, you can make a claim via your credit card provider. The benefit of primary coverage is that it comes before your own private insurance, so you don't have to file a claim with your own insurance carrier.
Unfortunately, most cards that offer primary insurance do have an annual fee. Still, if you happen to have one of these, be sure to use it for the rental.
In sum, the ideal insurance "stack" would be to have your own personal policy, complemented with a credit card's primary coverage. That way, you'll have the same coverage you have with your own car, plus an additional layer of protection, at no additional cost.
4. Join the Major Loyalty Programs, for Free
This is the step that will eliminate the biggest pain point in your cheap car rental experience. Go ahead and join the loyalty programs for the biggest rental companies, like Hertz and Avis (or the ones you feel you're most likely to rent from).
It's usually free and, while it's definitely a hassle in that you'll have to plug in a lot of information (your driver's license data, credit card numbers, addresses, etc.), it's something that you'd have to do anyway when picking up your car. So, get it out of the way once from the comfort of your couch, and be done with it! Plus, you might get rewards points for each rental.
The big benefit of being a member is that most of the time, you'll be able to skip the rental counter and head straight to your car. Once there, you'll find the keys inside, and just drive away! You'll know what car you have and where it is because it'll be posted on a board (with your last name), and/or you'll get an e-mail with the information (or it'll be on the rental company's cellphone app).
Some of the big programs (which are usually free to join) are:
Rent from the Best Car Rental Companies
Book From A Company That has an Airport Location
So there are two choices here. If you're flying into the city where you're renting the car, you can either rent from a company that has a location at the airport, or one that's outside the airport, and where you normally have to get to via a free shuttle bus.
To me, the best rental car companies are those that are located at the airport, even though they're usually more expensive. This is simply because it can be a major hassle to land, deplane, and then have to take a shuttle bus with all your luggage to some lonely counter somewhere. Plus, when you rent from a company with an airport location, they're usually open 24/7 (so a delayed flight is of no concern); and, if there's any big problem, you can cancel your rental and walk over to the next company to find another cheap car rental.
Compare Prices to Ensure Cheap Car Rentals
By all means, use a comparison site like Kayak to compare prices. However, know that if you rent off-airport, you're potentially setting yourself up for a hassle.
Pro tip: use Autoslash to lower your price even more. How it works is that you input some information (location, dates and times, name and e-mail address, etc.), and it sends you a quote from different companies by e-mail in about 5-30 minutes, applying any coupons and discounts you might be eligible for. It also keeps tracking the price after you book your car, so that you can cancel and re-book if a cheaper rate comes up. Talk about the best car rental deals!
The only issue with Autoslash is that you might be tempted to rent from companies where you aren't a member of the loyalty program. If that's the case, try to join the program and attach your member number to the reservation, to ensure a painless pickup experience.
Book A Nice Car
I don't mean a Lamborghini. But if you book the absolute cheapest car available, you might find yourself driving around a strange city in a tiny and flimsy-feeling automobile. Not worth it, in my view!
Anyways, the price difference is sometimes tiny. For example, I did a test search on the Hertz website for a rental originating at the LAX airport in Los Angeles, and the daily difference between the cheapest car (a Chevrolet Spark or equivalent) and a Toyota Corolla (or equivalent) is less than $4 (if you pre-pay):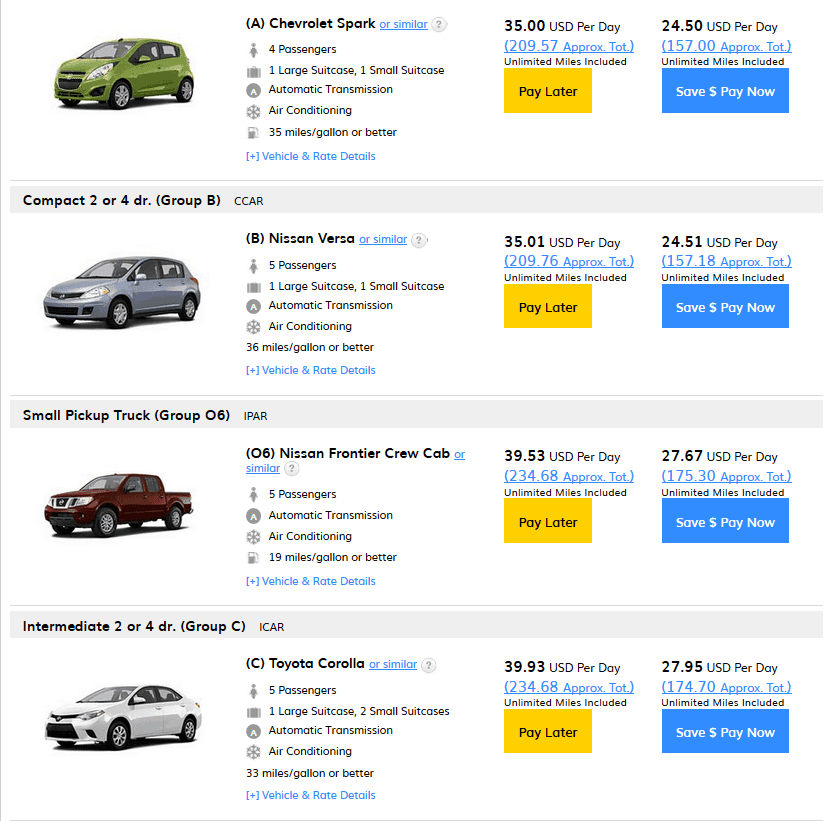 Seriously, I'm not driving around an unfamiliar town in a mite-sized car to save four bucks. And even less am I willing to deal with LA freeways in an underpowered vehicle!
Download the Rental Company's Mobile App
To make your life easier, make sure you have the rental company's app on your phone. Also, ensure that you're logged in with your credentials before you board your flight. That way, when you land, you can see your rental information in a matter of seconds, including your car information and the all-important stall number (so you can find it).
Bring Your Cellphone Charging Cable, Air Vent Mount, and Toll Transponder
These are my big three. First, you'll need the charging cable to be able to use your favorite navigation app without battery worries (most rental cars nowadays have USB ports, so you don't need cigarette lighter adapters). Second, the air vent mount will let you mount the phone to the car's air vent. (You can also use a windshield mount, but some places have laws regarding the blocking of the windshield, so I advise an air vent mount to be safe).
The Toll Rip-Off That Can Destroy a Cheap Car Rental
Thirdly, you can bring a toll transponder to try to save money on outrageous toll charges. Most every rental car will be equipped for electronic toll payments, but don't think that the rental company will just charge you for the tolls. Oh, no. Most will rip you off by making you pay a service charge as well! As Consumer Reports tells it, "[m]any rental car companies will charge convenience, administrative, or service fees for [their] toll service, turning a hypothetical $1.50 toll to a more than $20 charge on your bill".
The two main ways to avoid this are to either bring your own transponder and remember to add the rental car to your transponder account (and hope it works), or set your GPS to avoid tolls (and risk being sent down some crazy back-roads). Or, you can rent from Silvercar, which doesn't charge you extra (unfortunately, Silvercar can be expensive and located off-airport, so it's not always a realistic option).
The bad news is that excessive toll charges are not easy to work around. It's the only outrageous expense that I frequently find myself paying.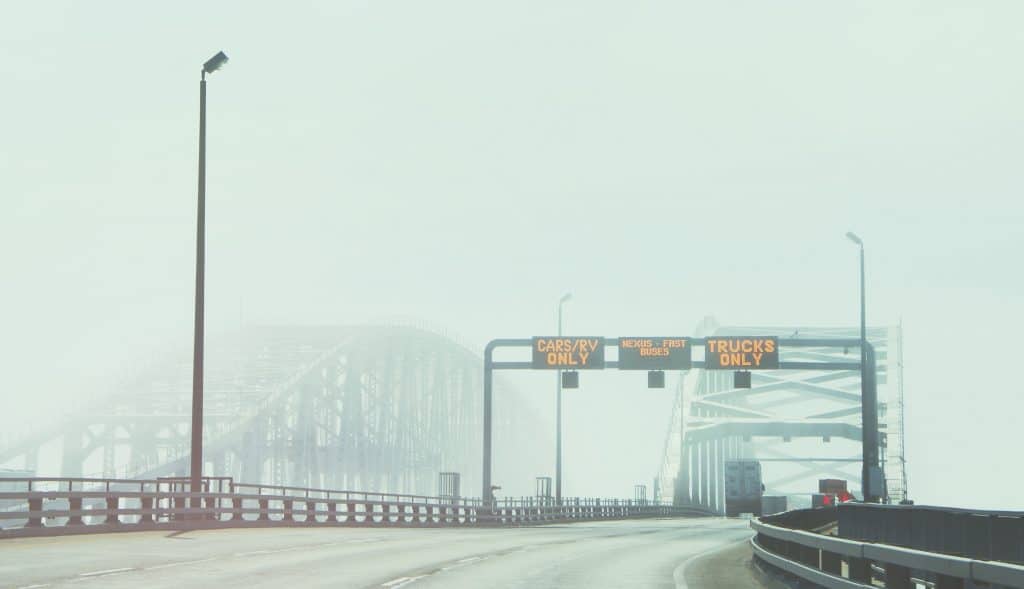 Part II – Picking Up the Car
If you've done everything in this guide so far, this should be a breeze. Just land, check your car make and model and stall number, and walk up to the car! The doors will be unlocked and you'll find the keys inside, so you can take a few quick cell phone pictures of the exterior and interior (including the odometer) to avoid being accused of damage you didn't cause.
Then, install the charging cable, phone mount, and toll transponder, and face one final obstacle before you leave the airport.
Decline Everything at the Booth
As you're driving away, you'll have to stop at a booth where a friendly representative will check your rental contract and driver's license. However, they'll often try to sell you something, such as a "fuel pre-purchase".
Basically every single one of these options is meant to benefit the rental company, to your detriment. Unless you're 100% sure of what you're doing, just decline them all, no matter what they say. Believe me, I've had representatives tell me I'm buying one thing, and then it turns out to be something else. Don't fall for it.
Part III – Using the Car
Use the car normally, but be wary of the final refuel before returning it. Since you need to return the car with a full tank to avoid some insane gas charges, make sure to indeed refuel it close to the return location. Gas stations close to the airport have a reputation for being expensive, so avoid them if possible, though you might not have much of a choice.
Just be sure to allow enough time to refuel, before you have to be at the airport to catch your flight. I recommend mapping out your route the night before to avoid complications while on the road. Many navigation apps such as Waze and Google Maps will give you a time estimate for the trip, taking into account the usual traffic congestion at the time you'll be driving.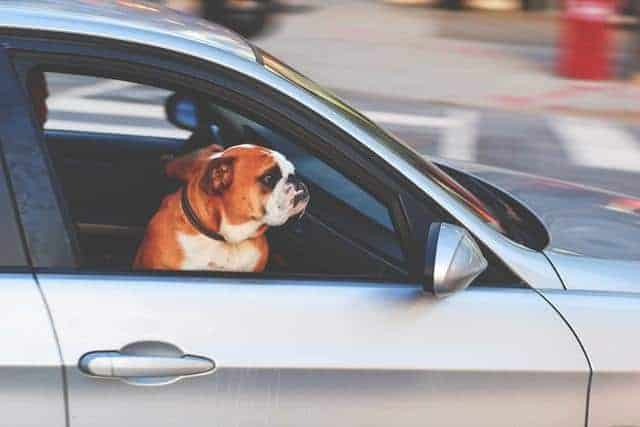 Part IV – Returning the Car
Once you drive up to the return line, take cell phone pictures of the gas gauge, odometer, and car interior and exterior, in case you later find unfair charges on your credit card. Be sure to remove all your belongings from the car, including the toll transponder. Also, take a careful look at your receipt, and dispute any erroneous charges right then and there.
And that's it. Go to the terminal and have a safe flight back home!
Summing It Up
Whew! So that's how you find cheap car rentals, and have a painless experience. It can be a minefield fraught with up-sells and pain points, but almost all can be avoided by following this guide. In sum:
Before You Pick Up the Car
Confirm your insurance coverage.
Take stock of who will be driving, especially if it won't just be your spouse and yourself.
Use a credit card with primary insurance.
Join the rental company's loyalty program and make sure your member number is attached to the reservation.
Compare prices.
Rent from a company that has an airport counter.
Don't rent the smallest, cheapest car.
Download the rental company's app and log in before your flight.
Bring your cell phone charging cable, air vent mount, and toll transponder.
When You Pick Up the Car
Register your car with the toll transponder issuer before starting to drive.
Pick up the car, making sure to install your accessories and take pictures of the interior and exterior before you start driving.
Decline anything they try to sell you.
As You Use the Car
The night before you'll return the car, map out your route, including the final refueling station.
Refuel the car close to the return location before returning it.
When You Return the Car
At the return line, take pictures of the interior, exterior, gas gauge, and odometer.
Take all of your belongings.
Check your receipt and dispute any unfair charges.
Done. Here's to an awesome and cheap car rental!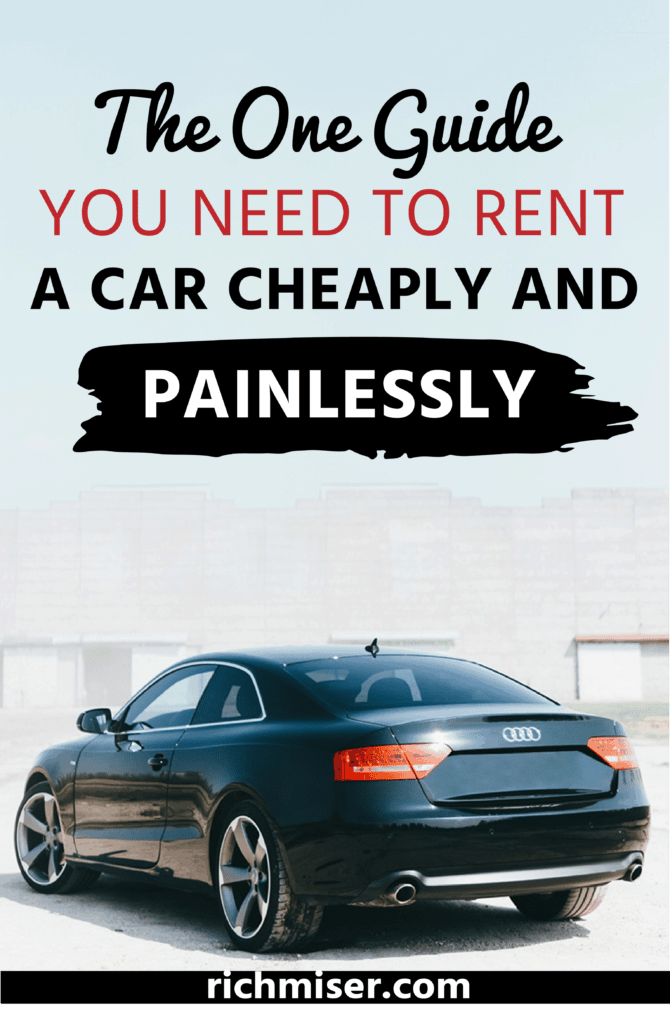 Have you had good cheap car rental experiences? What do you think is the best car rental company?