"I hate free stuff online" – said no one, ever. Exactly the opposite, right? We love all free things and any freebies we can get, especially when they're very easy to come by. Indeed, free products can make our lives easier and better, as a simple example like Gmail proves.
That's why I put together this list of freebies that are available online, and which practically anyone could use. Their value is amazing, and they can truly make your life better. And they're indeed zero-cost; some have pretty minor "catches", but everything is absolutely free.
Let me show you what I'm talking about.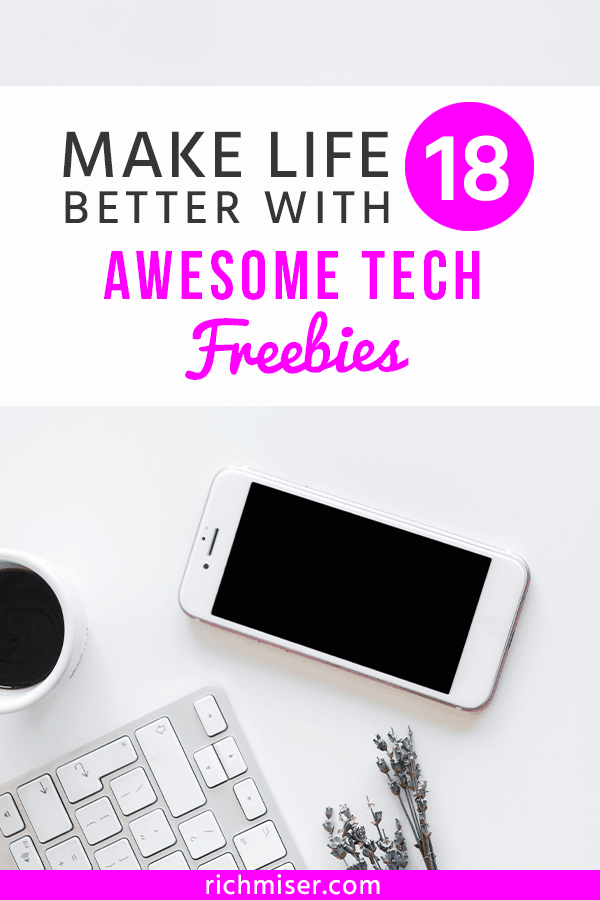 Note: This post contains referral links.
18 Awesome Tech Freebies
Cable TV
Limited, but still a freebie! I'm talking about Pluto TV, which you can view on a computer, your phone, or a TV set (I can access it via my Roku Player, which I connect to my TV). Not all channels are available, but you can get, among others:
MTV
Comedy Central
NBC News
CNN
Sky News
Fox Sports
And many more!
Smartphone Insurance
If you can get a credit card, there's really no need to pay for smartphone insurance. For example, the no-annual-fee Uber Visa Card currently offers the insurance as a freebie, as well as 4% back on dining.
VPN
A VPN enables you to connect to the internet securely and privately by creating an encrypted connection that your internet service provider (ISP) can't see. (Though it still won't protect you from trackers and other security concerns).
However, if you don't want your ISP to potentially monitor your traffic, use a VPN. I like TunnelBear, which has a free plan. Also, the Opera browser has a built-in free VPN that you can use.
Music
Here I like to cobble together several services. For completely free music, if you have cable, you might have access to Music Choice, which is basically free radio (with no ads). However, you can't do anything besides put on a particular station. You can't fast forward, or choose a song, etc.
For more choice, I use Pandora, which lets you create custom radio stations and is ad-supported.
If I want to hear a particular song, I head over to YouTube and look for it there.
An imperfect system, I know, but it's 100% free.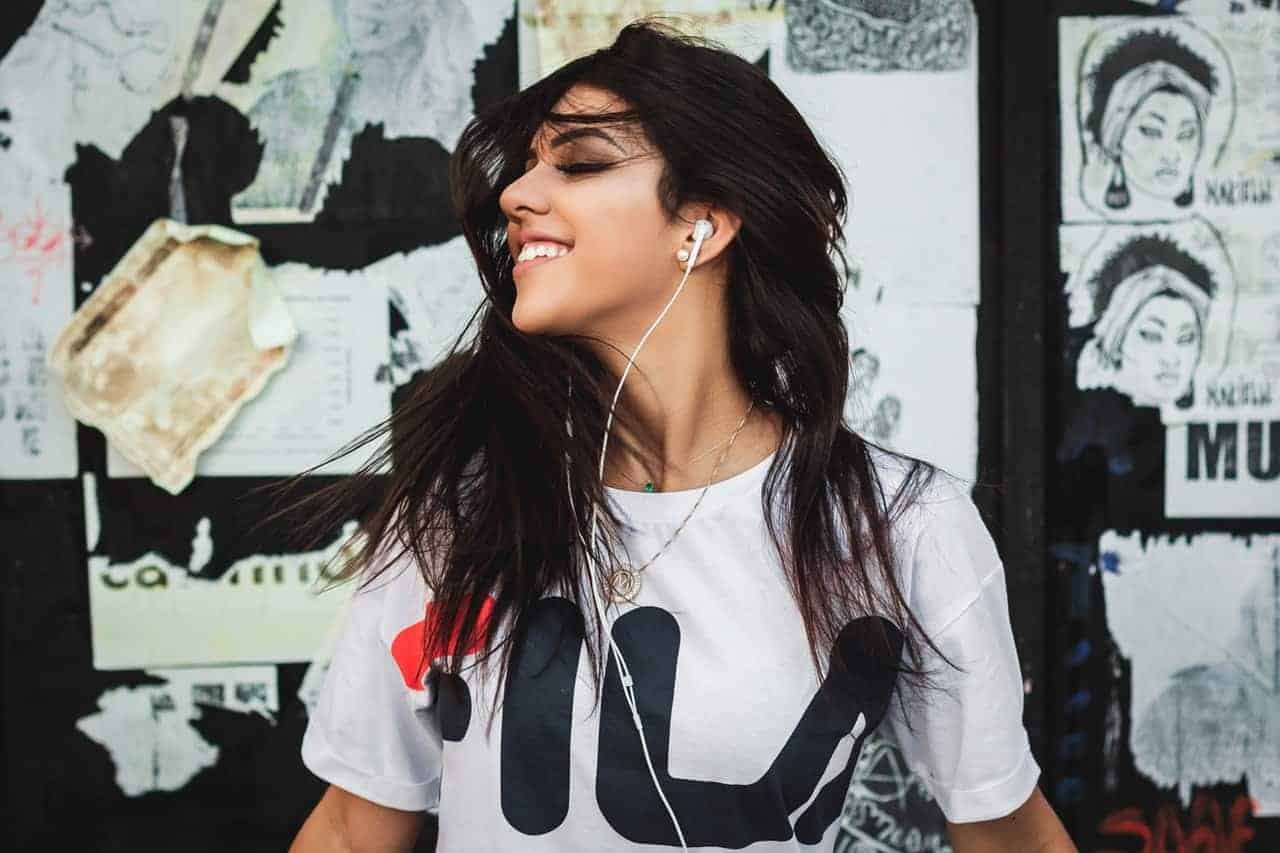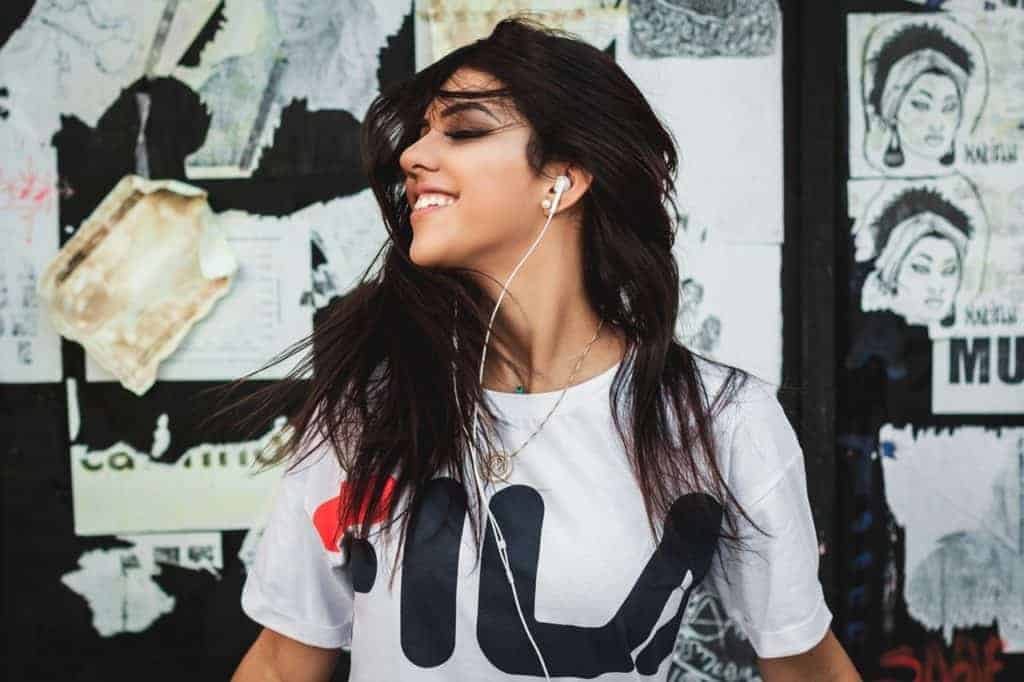 Office Software
One of the most amazing free products, in my opinion. I'm talking about a full desktop office suite, like Microsoft Office. It's called LibreOffice, and you can get it here.
As a lawyer, I need to write every day, and use documents in MS Word format. While I use Office 365 on my main computer, I have LibreOffice installed on a secondary one, and can tell you that it's great software. It works perfectly, and is highly compatible with Word format (in my experience, there are only occasional, minor glitches).
It's an extremely high-quality freebie. So, give it a try before you pay for desktop office software!
Cloud Storage
I say this with lots of love: don't be lazy. By the time you lose your stuff forever, it's too late!
To prevent this tragic outcome, put your important stuff on one of the free cloud services out there, such as OneDrive and Google Drive.
PDF Splitting, Merging, and other Manipulation
I use this all the time. There are a number of free websites where you can upload PDF files and then split, merge, and otherwise manipulate them. An example is Smallpdf.
Photo Storage
Two words: Google Photos. You can store unlimited photos and videos (with minimal, barely-noticeable compression), and there's even an iOS app.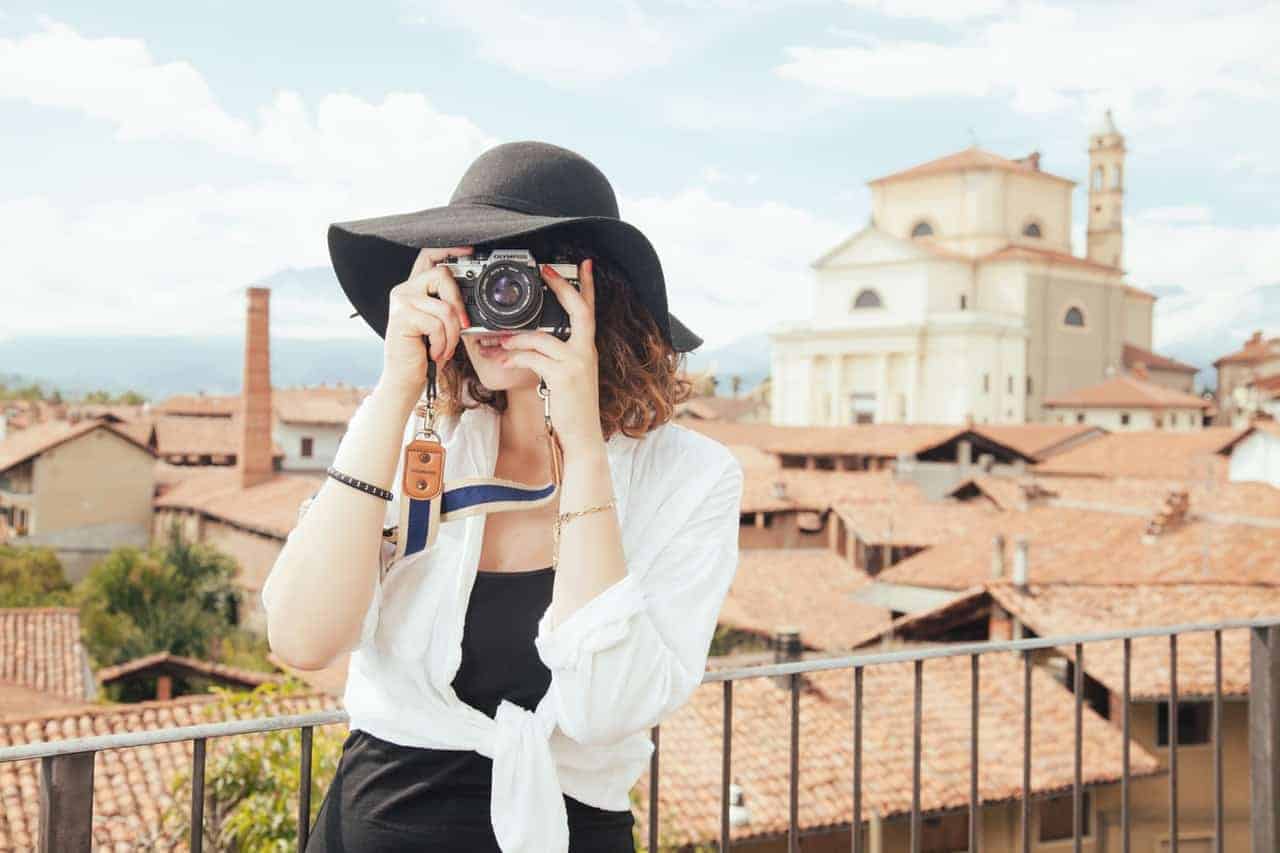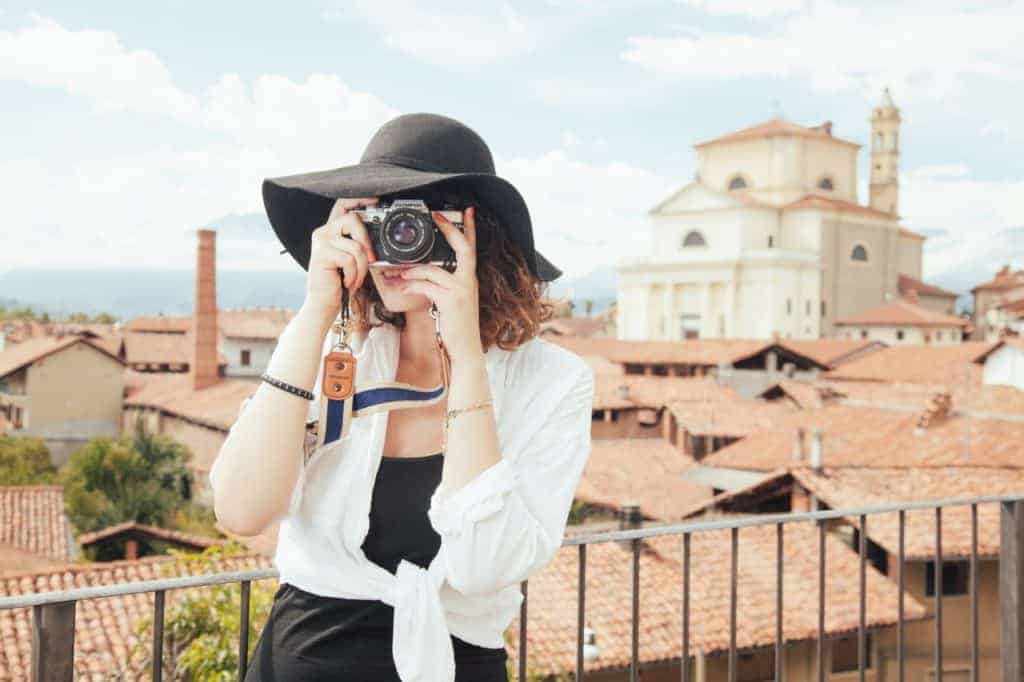 Security Software
Nowadays everyone needs security software on their computer. If you want it for free, you can use what comes with Windows, or you can download a freebie solution. These change fairly often, but one well-known option is Avast.
If you're going to be doing a lot of high-risk computing, though (or tend to be klutzy with security) I'd recommend a paid, premium security suite. It's not worth it to go cheap in that case.
Cryptocurrency Storage
Many exchanges will store your crypto for free, including Gemini and Binance (both of which are awesome). Is it the ideal, most-secure solution? No. But it's probably good enough for most people, unless you're storing large amounts of crypto.
Operating System
Here's a cool free product: an entire operating system. It's Linux, and you can run it on most any computer, alongside another OS like Windows or on its own.
Why would you want to run Linux? Because it's much lighter and simpler than Windows, and can do many of the same things, including:
Web browsing (with Opera, Firefox, and others).
Running a full office suite (LibreOffice).
Connecting to your cloud storage (with Dropbox and others).
For me, the true value of Linux is that it's so simple and can run quickly on old or low-end hardware. I run it on a second laptop I got for less than $300, and from which I deleted Windows (which ran super slowly).
Linux comes in many different "flavors", the most popular of which is probably Ubuntu. It's great, but I don't recommend it if you're running an old or low-end computer. For that, I use (and recommend) Linux Mint MATE, which is fast and looks similar to Windows. Here's what my Linux desktop looks like:
So if your computer is running Windows slowly or is just bloated and annoying, consider switching over to Linux! It may take a few hours to install, but will save you a lot of time and grief in the long run.
Advanced Photo Editing Software
Now this is a really valuable example of free stuff online. It's called GIMP (GNU Image Manipulation Program) and is a zero-cost alternative to Photoshop.
I don't do a lot of advanced photo editing, so I can't really tell you how good it is (though it has a great reputation). All I can say is that it's free and, as far as I know, substantially on par with Photoshop in terms of features and capabilities.
Second Phone Number
I don't give out my cell phone number to just anyone. You've gotta be in my inner circle to get that 🙂 Still, sometimes I do need a number to give to people that need to contact me. For that, I use one of Google's many amazingly useful freebies: Google Voice.
It's a free, internet-based phone service packed with features, including voicemail, an independent phone number, and text messaging. I recommend it to anyone that doesn't want to just give out their main number to people and companies that don't really need to have it.
International Phone Calls
Don't pay for international calling. Just use any of the free products and services that will make phone calls all over the world on the internet. WhatsApp is probably the best-known example.
Checking Account
Some of my favorite free stuff online is actually bank accounts. There are many banks that provide free checking accounts, but I use and recommend Ally. Basically zero fees, free checks, some ATM fee refunds, high interest on savings accounts, and more.
If you need to deposit cash in-branch, I'd suggest trying a credit union, which may offer free accounts.
Brokerage Account
One of my favorite free products is a brokerage account – there's really no need for most of us to pay commissions anymore. Here are some brokers you can use:
M1 Finance (a robo-advisor that lets you choose your investments).
Betterment (a more restrictive robo-advisor).
Robinhood (a free brokerage with somewhat limited options).
Super-High Interest Account (in Cryptocurrency)
Want to get an extremely high yield on your deposits? How does up to ~6% sound? The catch? It's in crypto, and the minimum deposits are the equivalent of a few thousand dollars.
Here's how it works: you just open a "bank account" with a service like BlockFi, and deposit cryptocurrency like Ether (ETH) or Bitcoin (BTC). You'll earn interest like in a regular bank account, only that you'll be paid in crypto, and at a higher rate than most banks offer. If crypto appreciates in general, you could make a killing. If not, well, you could take a killing.
I personally believe in crypto (especially ETH), and so I expect to use this service once I meet the minimum deposit requirements.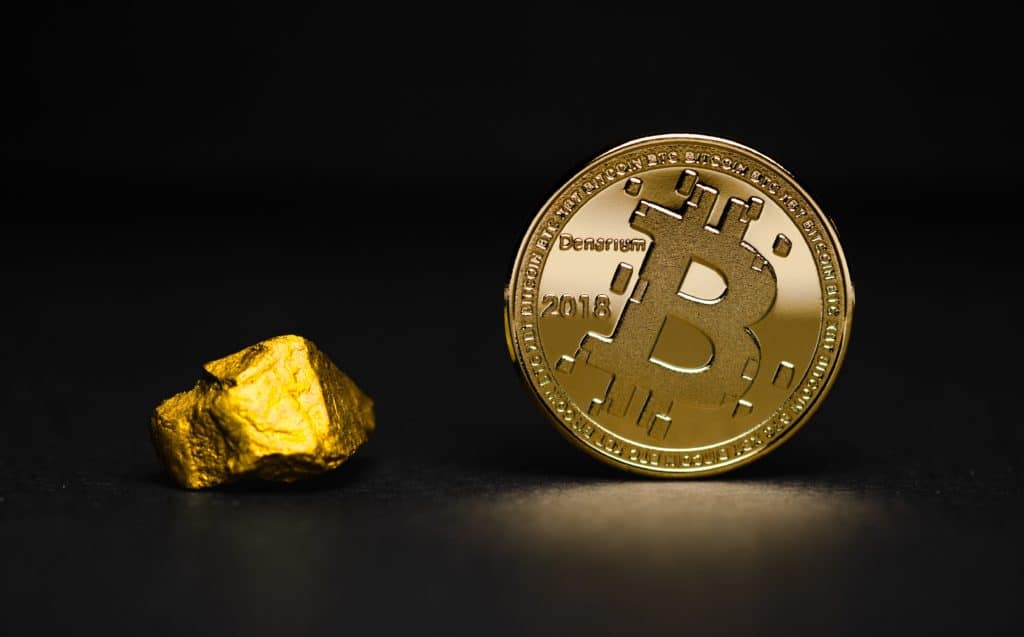 Hyper-Private E-Mail
Yes, the kind with zero-knowledge encryption, meaning that even your e-mail provider can't read your messages. Only you can.
If you have a need for that kind of security, look no further than one of the free products out there that offer it, including my favorite, ProtonMail. No fuss, just free and extremely-private e-mail.
Summing Up the Freebies
There's some impressive free stuff online, right? I mean, you've got everything from a new phone line to checking accounts to an entire operating system that can revive your moribund computer.
If I had to choose just a few, however, I'd focus on:
Photo storage (Google Photos)
Cloud storage (OneDrive)
A brokerage account (M1 Finance)
A checking account (Ally)
Smartphone insurance
Office software
Music
But that's just me. Either way, I think there's a lot of value to be found here, for zero money!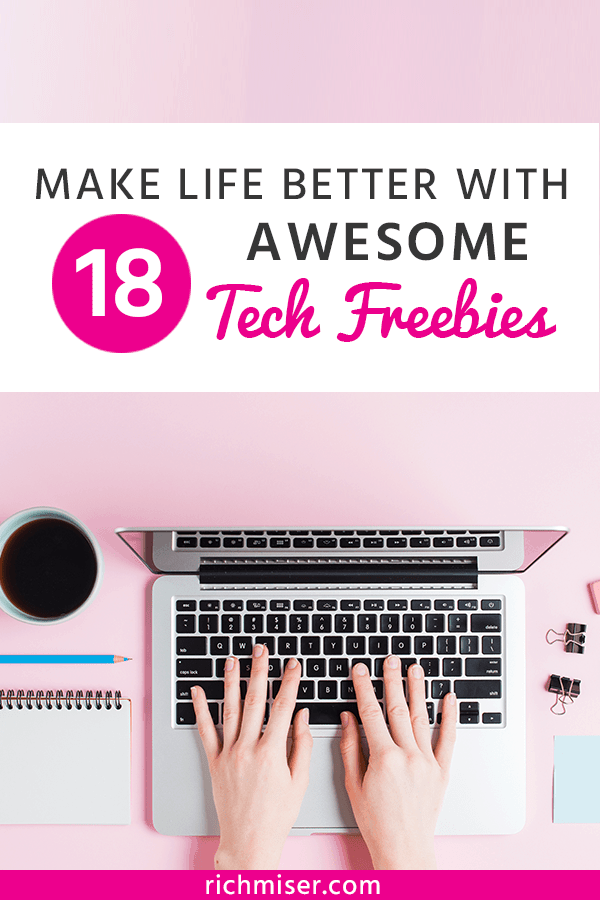 What's your favorite free stuff online?