As we increasingly buy online, finding a safe shop becomes more important than ever. After all, no one wants to get hacked or ripped off.
But how do you determine whether your shopping experience is safe? Well, nothing in life is 100%, but here's a quick guide of things to look for:
11 Things to Look for in A Safe Shop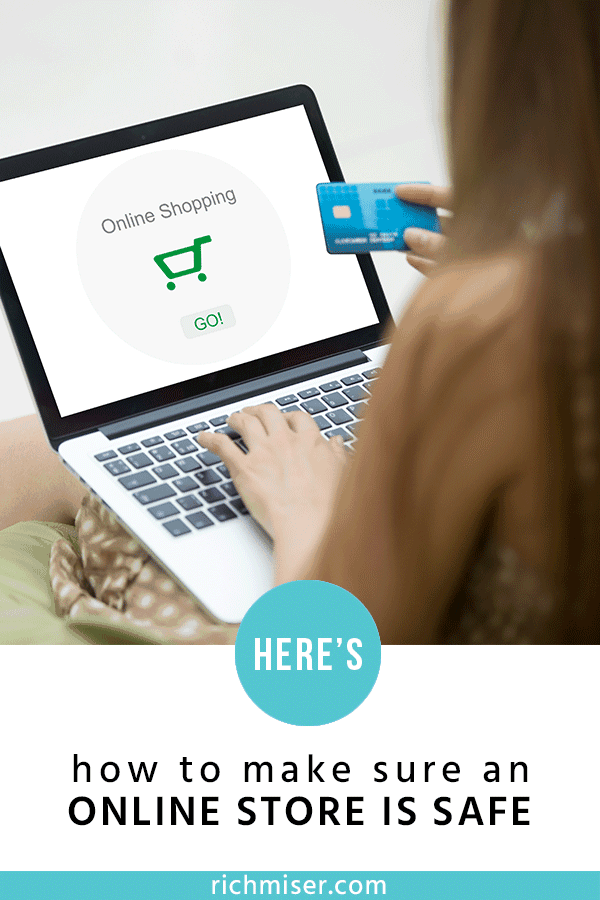 Note: This post contains referral links.
1. HTTPS
Simple. If the website address (the URL) doesn't say https, don't even think about it. HTTPS indicates that your connection to the website is encrypted, meaning it's extremely difficult for hackers to intercept your traffic.
Some browsers, such as Google Chrome, merely show a padlock icon. If in doubt, just click on that icon for more information:
Again, no safe shop will lack an HTTPS connection.
2. A URL That's Spelled Correctly
Take a quick glance at the website address. If it's spelled incorrectly, you're probably at a site that's trying to hack you.
Therefore, for example, walmart.com will always be spelled that way. If you're at a site that looks like Walmart but it says "wallmart.com" or something like that, you're definitely not at a safe shop. Close the window right away!
Here's another example, of a message I received trying to hack me:

Notice that there's no HTTPS, plus there's a bunch of junk in the URL. Definitely a hack.
3. A Safe Shop Will Have A Well-Designed Website
Any online store that wants your money will bother to design a decent-looking website. Unless it's a site you already know and trust, avoid anything that looks sloppy and poorly made.
4. Look for Information at the Bottom
When you're at the website, scroll down to the bottom. There should be some information (the more the better), such as:
Contact information (address, phone number, etc.).
A privacy policy page.
Some sort of disclaimer or legal stuff page.
Terms and conditions.
The more of this stuff there is, the safer you should feel. If there's nothing, it's not a safe shop.
5. It Accepts Multiple Payment Methods, Including Credit Cards
Payment methods that get big third parties involved (like credit cards or PayPal) are a good thing. If anything goes wrong, you have someone to turn to, and access to some sort of dispute process.
If they only accept cryptocurrency, get out of there.
6. A Safe Shop Will Pass Your Browser's Security Check
Nowadays most browsers have built-in security features meant to steet you away from unsafe websites. Here's how to make sure that this feature is enabled in Google Chrome:
Click on the menu on the top-right corner of your browser screen, and then on "Settings":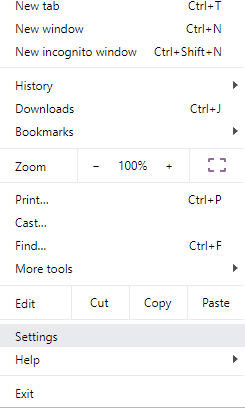 Scroll down and click on "Advanced", and then on "Sync and Google services":

Finally, make sure that "Safe Browsing" is enabled: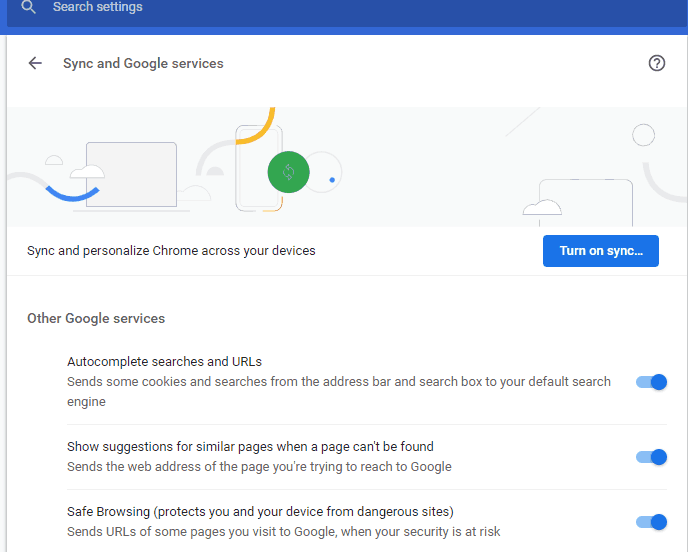 While this does not guarantee a safe shop, it's one more layer of security that helps protect you.
7. A Reasonable Return Policy
A return policy is a good sign, even if you can't be sure that it'll be honored. But merely writing one out shows that the merchant put some time into setting up their business, and makes it more likely that it's safe and legitimate.
8. The Products Have Reviews
Yes, reviews can be faked or manipulated. But at least setting up a review systems is another sign that the person or company behind the store put thought and effort into it.
Pro Tip: Use FakeSpot and ReviewMeta to weed out fake reviews on Amazon.
9. It Partners Up With Shopping Services and Extensions
This is good for both your peace of mind and wallet. If the store works with services and browser extensions like Ebates (now Rakuten), Swagbucks, or Lolli, there's a good chance it's legit.
Why? Because it shows that the merchant has entered into commercial partnerships with other companies, making it less likely that's it's some sort of hack or scam.
10. Google the Website
Don't just go directly to the webiste. Google its name, and see what comes up. If you can find press articles in major media or positive reviews, great. If you just find negative reviews or people saying it's a scam, steer clear.
11. If It Looks Too Good to Be True, It Probably Is
If it's selling you a $10,000 diamong ring for $999.99, it's probably a scam. Watch out for deals that are just impossible to believe – it probably means you aren't dealing with a safe shop.
What can happen? They can steal your money outright, send you a counterfiet, or swindle you in countless other ways. So, stay away.
Summing Up the Ways to Spot A Safe Shop Online
By using the above tips and your common sense, you'll probably avoid being scammed. To sum up quickly:
Make sure you're at a well-designed website on a secure connection.
Look for contact information at the bottom.
See that it accepts credit cards and/or PayPal.
Double-check that you're browser's security features are enabled.
If it seems sketchy, don't shop there!
Be safe!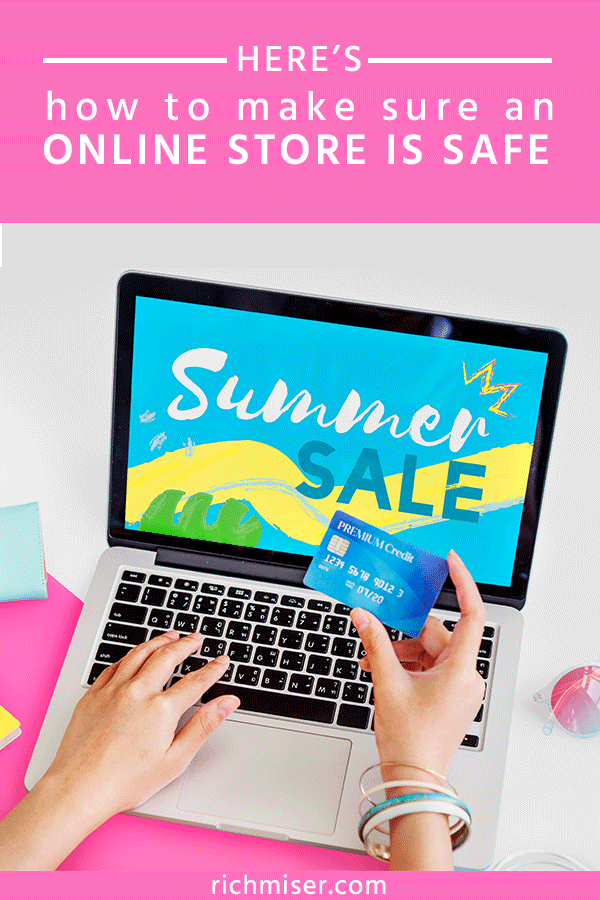 Is there anything else you do to make sure you're at a safe shop?