Delicioso! How I wish I could have a pizza right now (it's 10:45 AM where I am, LOL). Anyways, as we all know, pizza sauce is an essential ingredient for any homemade pizza (unless you're doing white or sauce-less pie), and while you can easily buy it at the store, making it from scratch is not only cost-effective but also allows you to control the quality and flavors of the sauce. One simple way to make pizza sauce is by starting with tomato paste and adding a few extra ingredients to enhance the flavor and texture. Here's how to go from tomato paste to pizza sauce.
From Tomato Paste to Pizza Sauce
Let's start with the ingredients.
Ingredients
1 can (6 ounces) of tomato paste. The higher the quality, the better your sauce and pizza.
1 cup of water.
2 tablespoons of olive oil. I recommend extra-virgin for the best taste and quality.
1 garlic clove, minced. You can use garlic powder if you're pressed for time.
1 teaspoon of dried oregano. You can also use fresh.
1 teaspoon of dried basil. Again, you can use fresh.
1/2 teaspoon of salt. Or coarse sea salt, if you want a slight crunch.
1/4 teaspoon black pepper. Grind it yourself or use pre-ground.
Next, the instructions.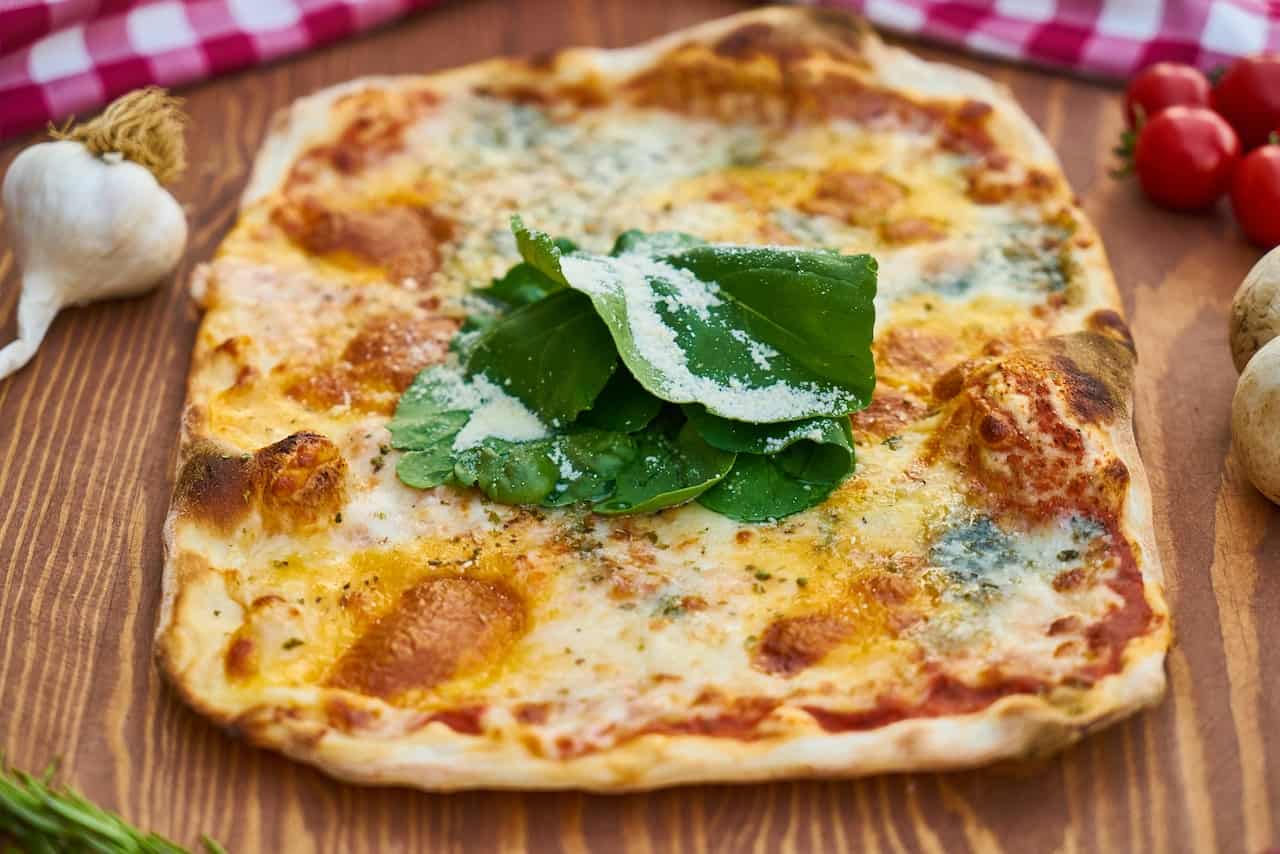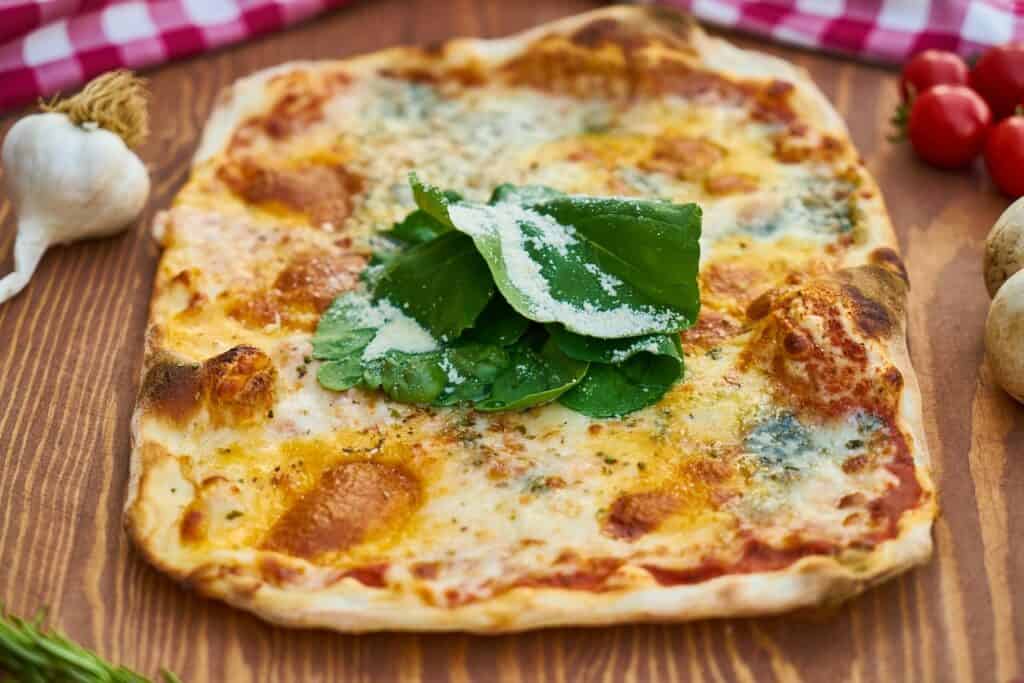 Instructions
In a medium saucepan, combine the tomato paste, water, olive oil, garlic, oregano, basil, salt, and pepper.
Stir well to combine all of the ingredients.
Place the saucepan over medium heat and bring the mixture to a simmer.
Reduce the heat to low and let the sauce simmer for 10-15 minutes, stirring occasionally.
Once the sauce has thickened to your desired consistency, remove it from the heat and let it cool.
Use the sauce immediately or store it in an airtight container in the fridge for up to 5 days, or in the freezer for up to 3 months.
To use the sauce, simply spread it over your pizza dough and add your favorite toppings (don't forget the cheese). You can also adjust the seasonings to your taste, adding more or less of each ingredient to suit your preferences. Experiment with different herbs and spices to create your own unique sauce. As well, you can make the sauce more or less watery by modifying the ratio of tomato paste to water. Or, for a sweeter sauce, add some sugar.
Video Recipes
I leave you with another recipe from YouTube, just so you have more information:
And here is one more:
Salud!