No, I don't mean a big city like New York or Los Angeles. I mean buying the worst house on the best block, in a wealthy, well-run incorporated city. This is a technique I learned from a real estate book that I bought when my wife Lily and I were thinking of becoming homeowners, and it's served us better than we could ever imagine. Here's how it can work for you, too.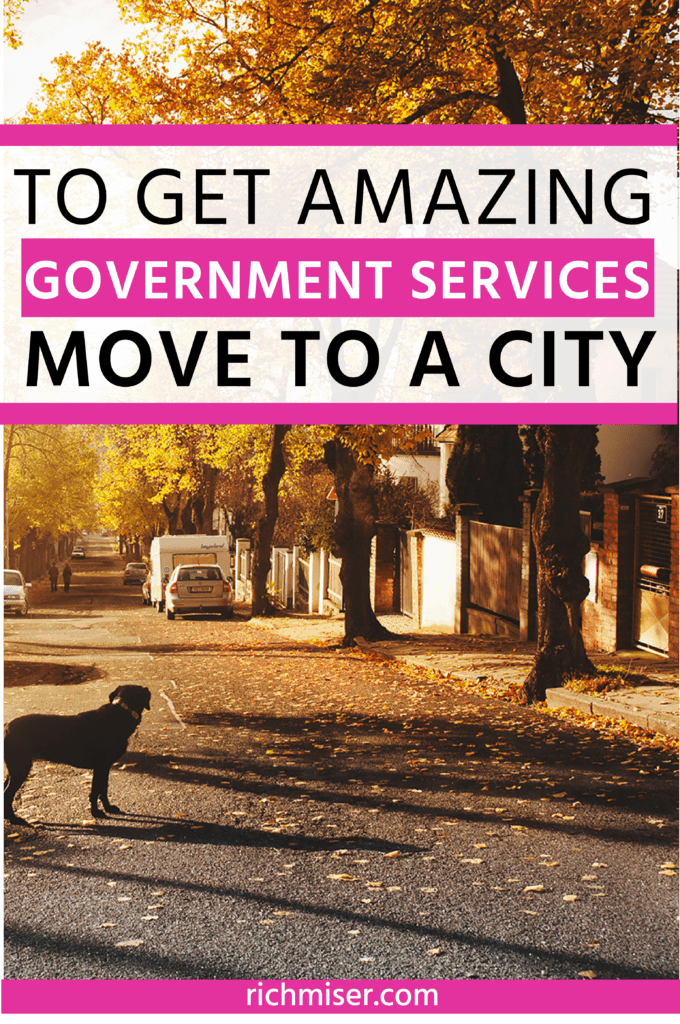 Location, Location, Location
As they say in real estate, the three most important considerations when buying a house or apartment are location, location, location. If this wasn't so critical, after all, a house in Los Angeles would cost the same as one in rural Texas. Location is probably the number 1 determinant of a home's value. As a real estate agent told us, "houses depreciate, land appreciates".
That appreciation is probably the best reason to buy in a desirable location, even if you can't afford a turnkey house. In that sense, take a note from the Property Brothers: instead of going for a turnkey house in an undesirable area, purchase a fixer-upper in an excellent neighborhood (the worst house on the best block), and then remodel it to turn it into your dream house – whether all at once or (more realistically), bit-by-bit.
That way, you'll wind up with an awesome custom house in an enviable neighborhood with valuable land, rather than the other way around: a palace in the hood, which will look out of place and gain you little or nothing in terms of value.
That said, let's move beyond economics. What about quality of life? Well, that's where government services and incorporated cities come in.
The Value of Good Government Services
Listen, I've lived in both kinds of places. I used to live in a city where government services were notoriously terrible; now I live in one where they're excellent. It makes a huge difference.
In the first kind of place, the government will make your life harder, and burn your tax dollars. The streets will be broken, and police won't do their jobs. Officials will carelessly grant permits, such that you'll see unsafe and out-of-place homes and businesses all over. Does your neighbor want to build an addition with an awning that crosses your property line? Nobody will care. Did the abandoned house close by become a shooting gallery? Nobody gives a hoot. Life can be miserable.
On the other end of the spectrum, a well-run city will have clean, orderly streets and responsive officials. Does your neighbor keep throwing parties with thumping music until 3:00 AM? The cops will put a stop to it right away. I even know of cities here in Miami-Dade County where officials are constantly checking Google Maps for illegal backyard construction. Put up a shed with short setbacks, and they'll make you tear it down. That might make you grumpy, but it leads to better quality of life for everyone.
How I Got my Incorporated City to Spend Tens of Thousands on My Property
So I saw this dynamic in action a few months ago. My wife and I bought the worst house on the best block, in a little Miami city that's got a reputation for amazing services and good living.
One fine day, my neighbor came over to complain that my sprinkler system was causing water to puddle in front of his house. Like a good neighbor, I called an irrigation company to come check it out. When they did, the guy told me that it wasn't really my sprinklers: it was poor drainage. Check it out: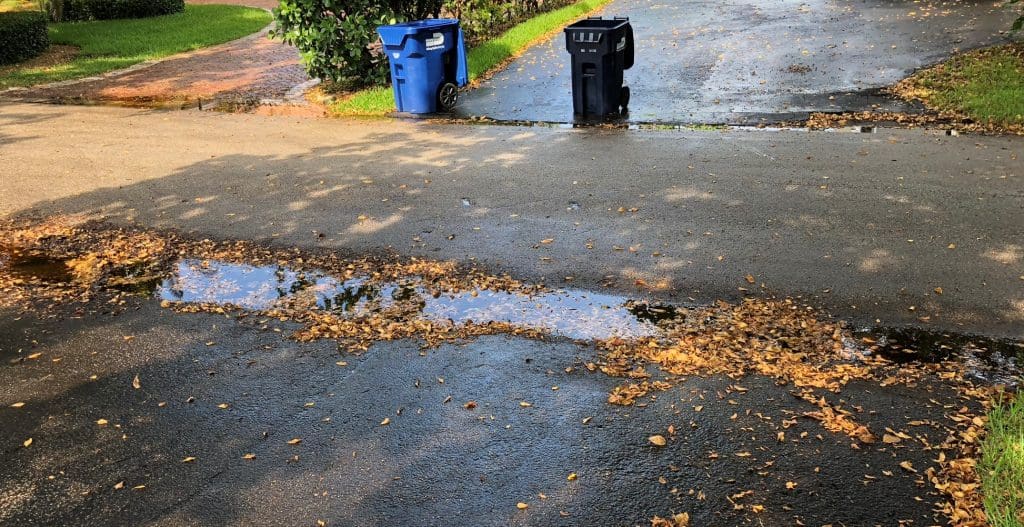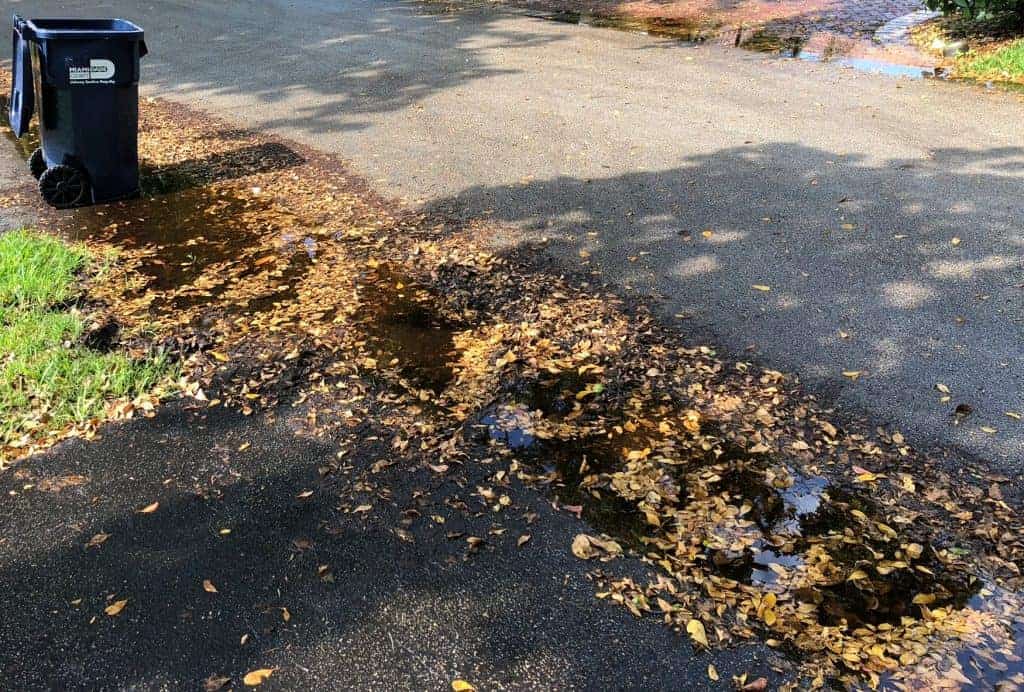 Nasty!
The sprinkler guy told me to call the city. So, I went to the city's website and looked up my city engineer, and sent him an e-mail. Soon enough I got a response, and a promise:


So this got me thinking that they would create some sort of small gutter or something. I went on with my life, until one morning I felt some rumbling. Alarmed, I ran up to the window and looked outside. This is what I saw:


Whoa. Over the next few weeks, they installed two big sewers on either side of my house, at a cost which must have easily surpassed $10,000. They solved the drainage problem, and I didn't pay a single cent.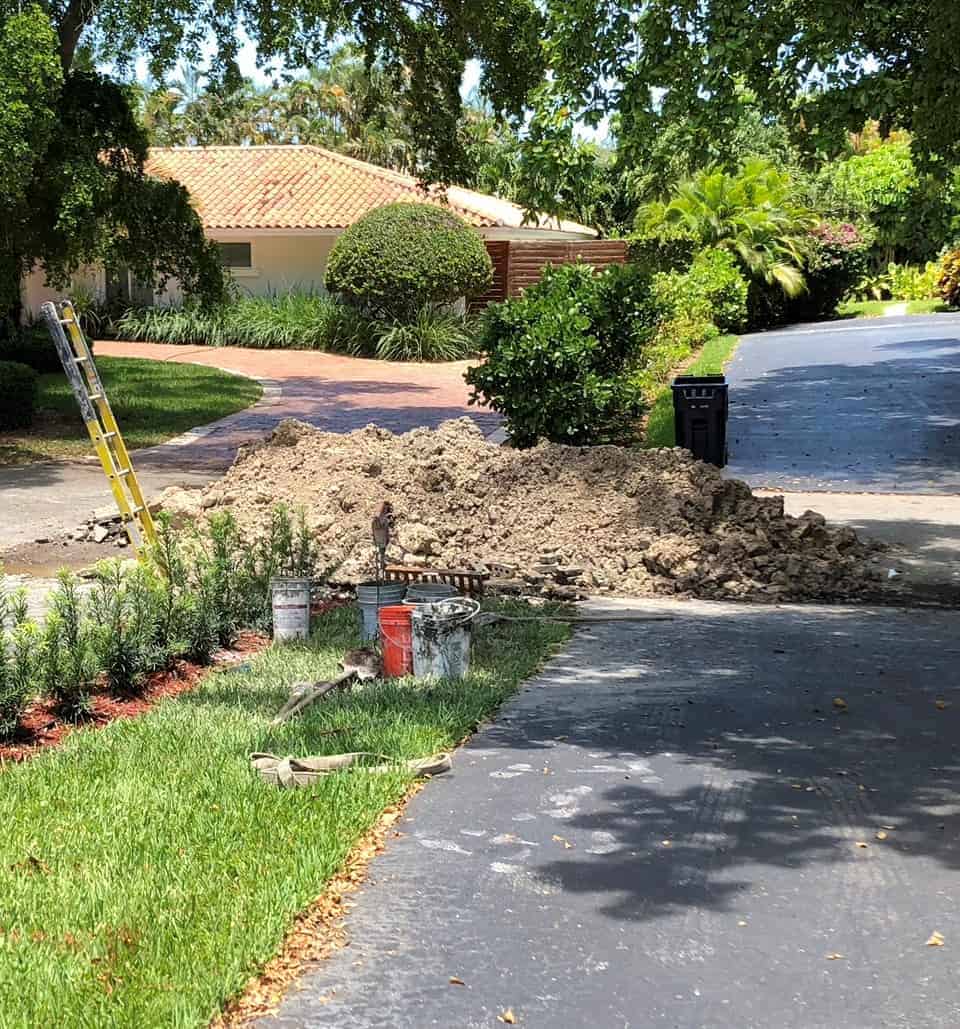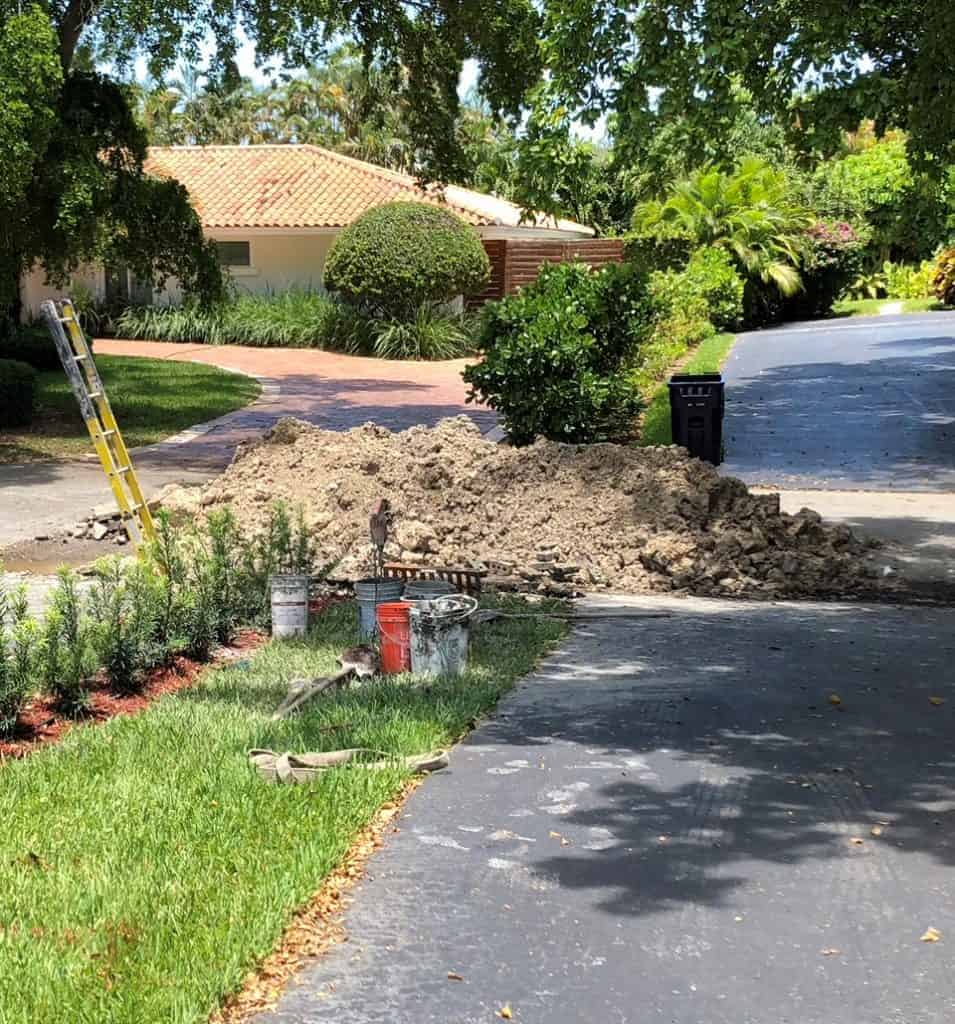 A Small Incorporated City Has More Resources for You
In my experience, a well-off small city simply has more resources that it can dedicate to each resident, because it has a bigger tax base in the form of more property taxes coming from more expensive properties. It's not the same as a large city that has millions of residents that may not all be paying high taxes, resulting in the need to prioritize and spread the money out more.
Small City Officials are More Accountable
In a small incorporated city, each elected official is accountable to a lesser number of voters, which means that each voter has more power. Here in South Florida, for example, the Sheriff of Broward County serves a population of close to two million people. Contrast that with the Chief of Police for the City of South Miami, who serves about 12,000 residents. When you're one of those 12,000 people, your vote is just more powerful, and your concerns more likely to be heard.
Look at it another way. I don't really have access to the Mayor of Miami-Dade County, a county of almost 2.8 million people. However, if I want to talk to the mayor of my small city, I can just show up at a City Council meeting, or maybe can even make an appointment. I have much more access, and my voice matters more. So much so, that it took a single e-mail to get a drainage project done for my house and neighbors' properties.
Don't Live in an Unincorporated Area
So this is why I'm firmly convinced that, if you can live in a well-run, incorporated city, it's the best option, for the value of your property and for your quality of life. It'll pay off handsomely over the years, even if you have to buy the worst house on the best block.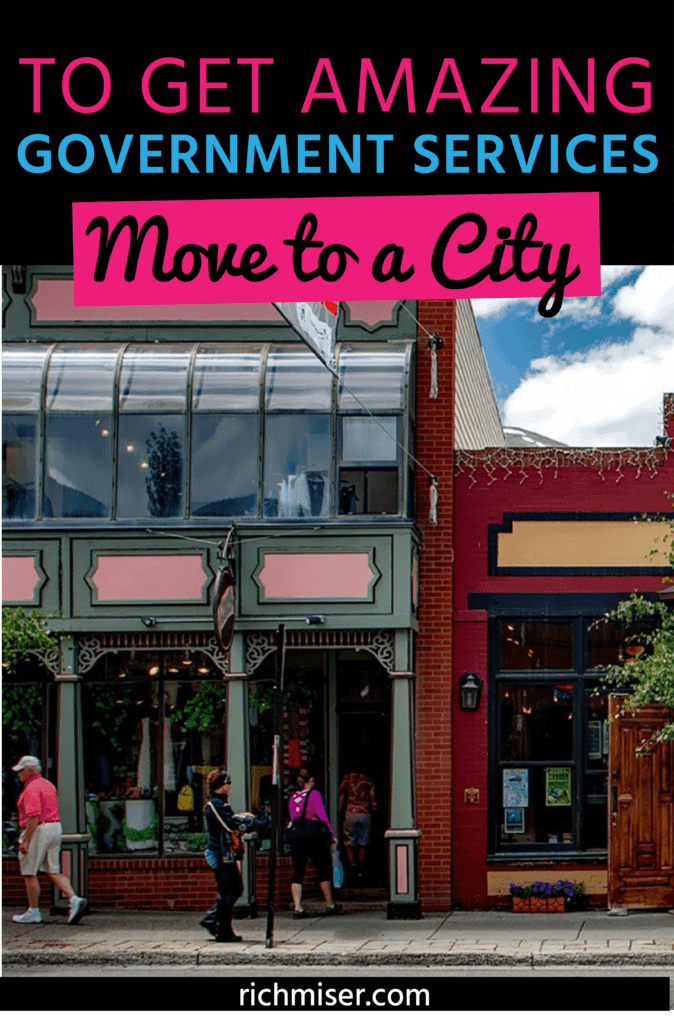 What do you think about incorporated cities? Do you prefer them over unincorporated areas?