Did you know that you can turn one slow cooker recipe into five different meals? That means you only cook once, but have enough leftovers to enjoy five different dishes. If you like variety, I do not suggest you eat all of these dishes consecutively for dinner every day, because you might get fed up with the taste of leftover chuck roast quickly. Rather, you should have them every other day, or alternate between having it for lunch or as a quick dinner. That way you ease the feeling of eating the same flavor every day, and not end up wasting your precious leftovers.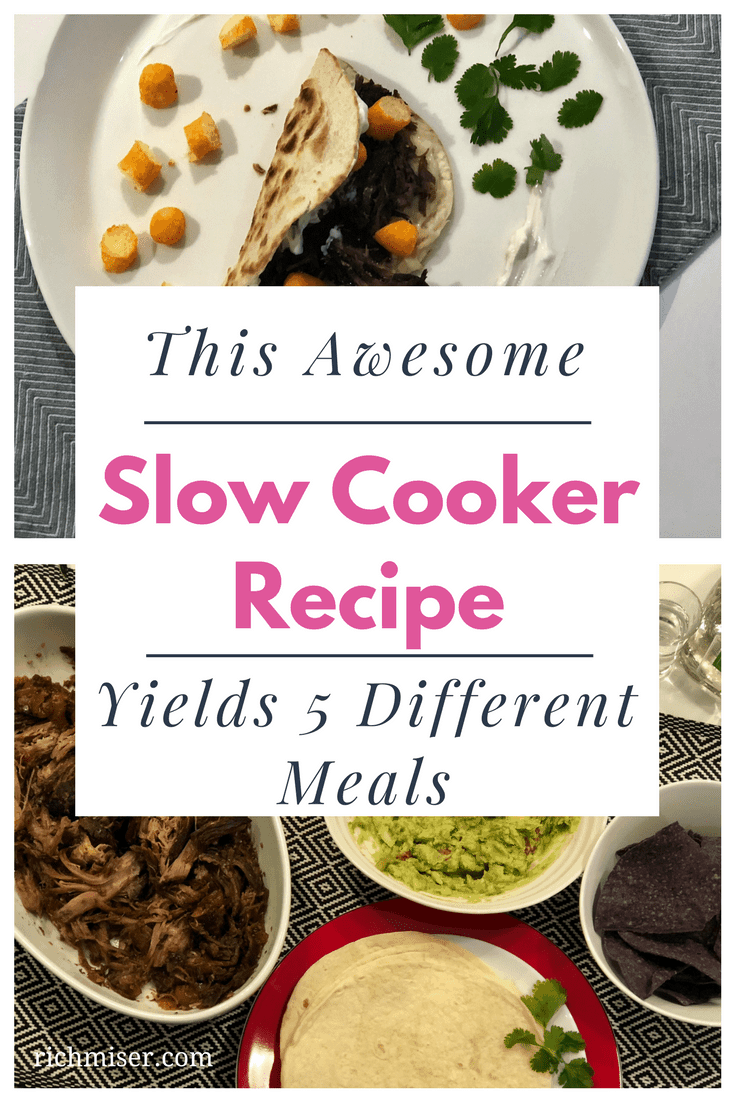 This slow cooker recipe is meal prep at its best! Just imagine, you throw all the ingredients in a Ziploc bag when you have time, and that way you have it ready to go whenever you want to dump it in the slow cooker. If you're looking for easy dinner recipes, this one is pretty straightforward and hard to mess up. You'll have delicious food on day one, and awesome leftover chuck roast to get creative with for upcoming days.
Essentially, during the meal prep phase, you start with the beef itself. I like getting my chuck roast from ALDI, since the quality and price is almost unbeatable.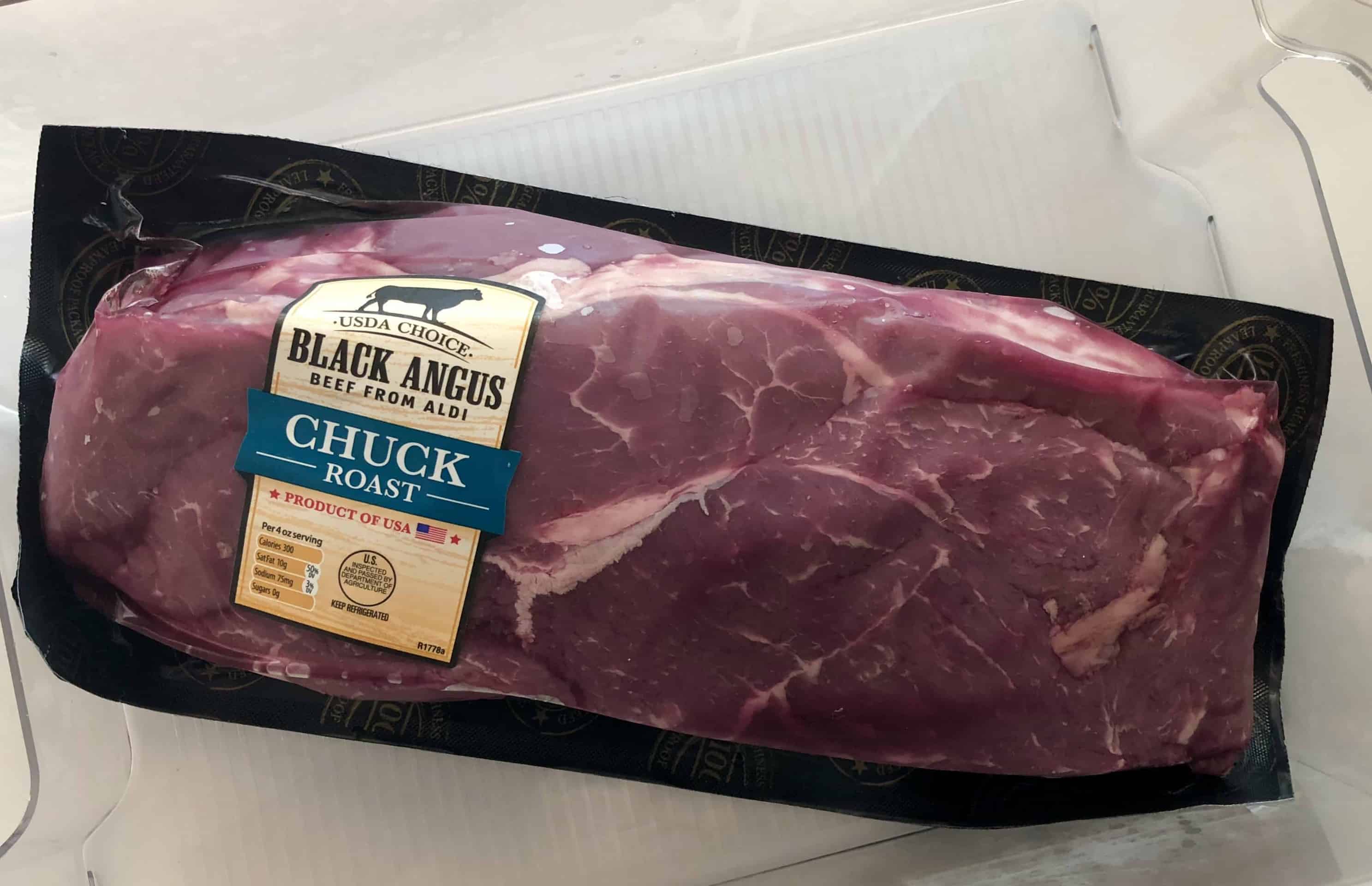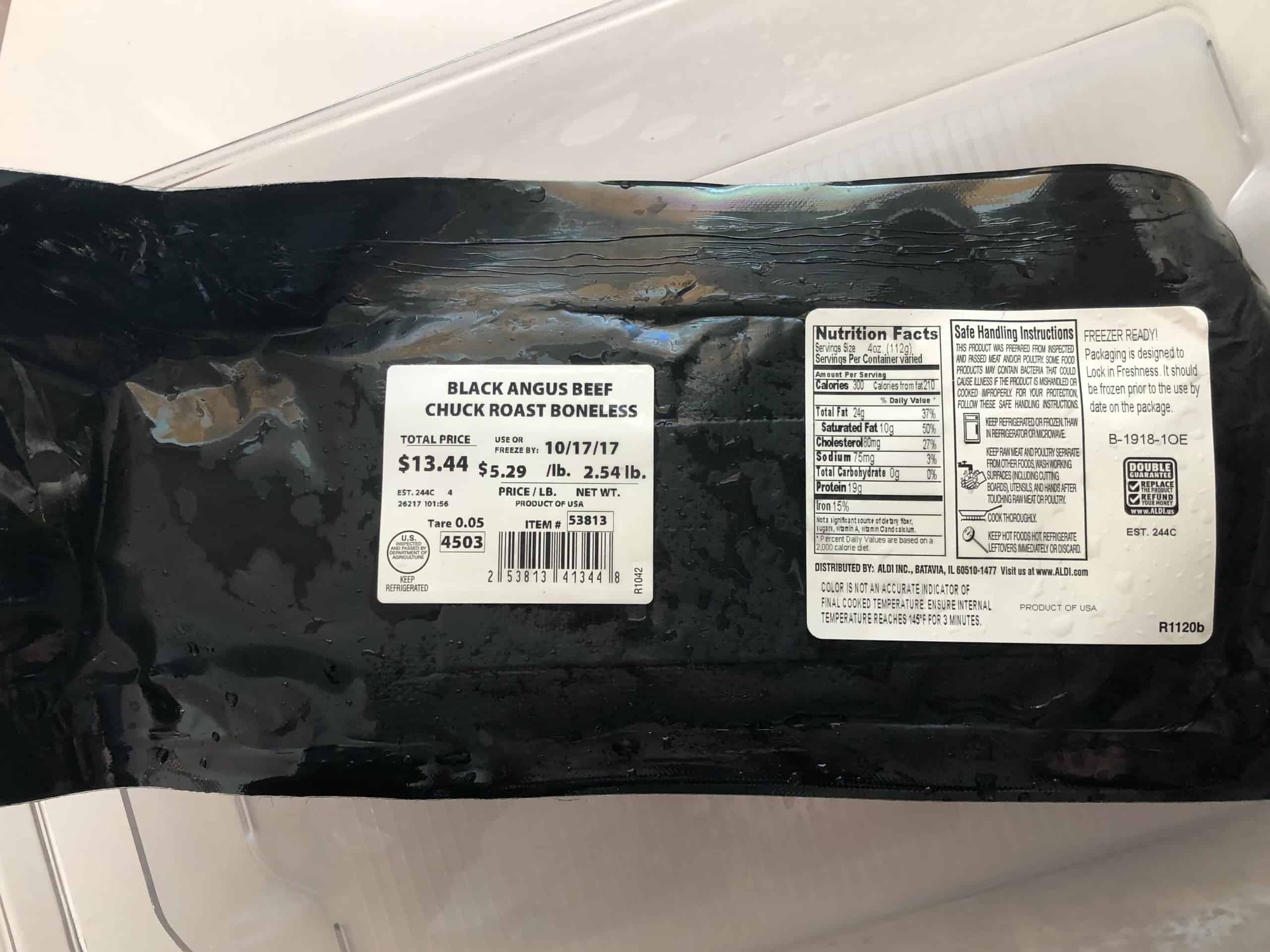 Follow the recipe here, and prepare your bag. I omit the jalapeño since I'm not a fan. I leave the marination bag in my fridge for a day or two, within a clear container to avoid any spills or dripping. If I'm not using it within a day or two, I put it in my deep freezer and leave it there for months. The important thing is to always take it out the night before using it and let it thaw in the fridge overnight. I think it marinates better if you do this. The other thing I like to do is use a slow cooker liner when cooking, which you can find at a grocery store. Or, you can get these ones; they're pretty good and make cleaning a breeze.
Here are several ways to make the most of your beef:
Day 1: Sliced Chuck Roast With Trader Joe's Potatoes
The first day I just serve it sliced, straight from the slow cooker. I do not add all the juice from the slow cooker because it can make it overly sweet. You might want to preserve that liquid for future days if you think it's too dry. Add a pack of frozen, embellished potatoes, and voila!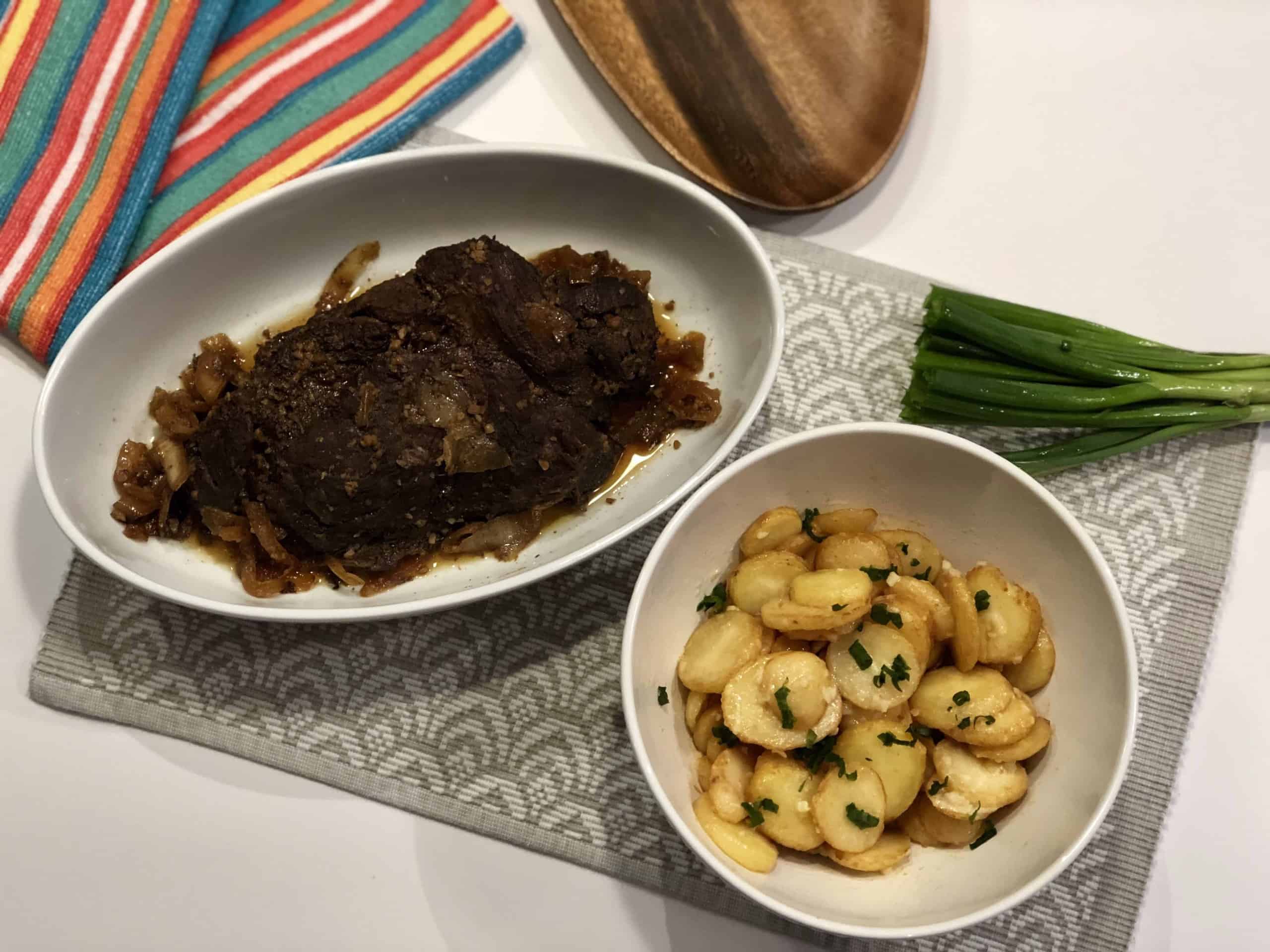 In case you're wondering, here are the potatoes. I add a tablespoon of butter, plus sea salt and green onions.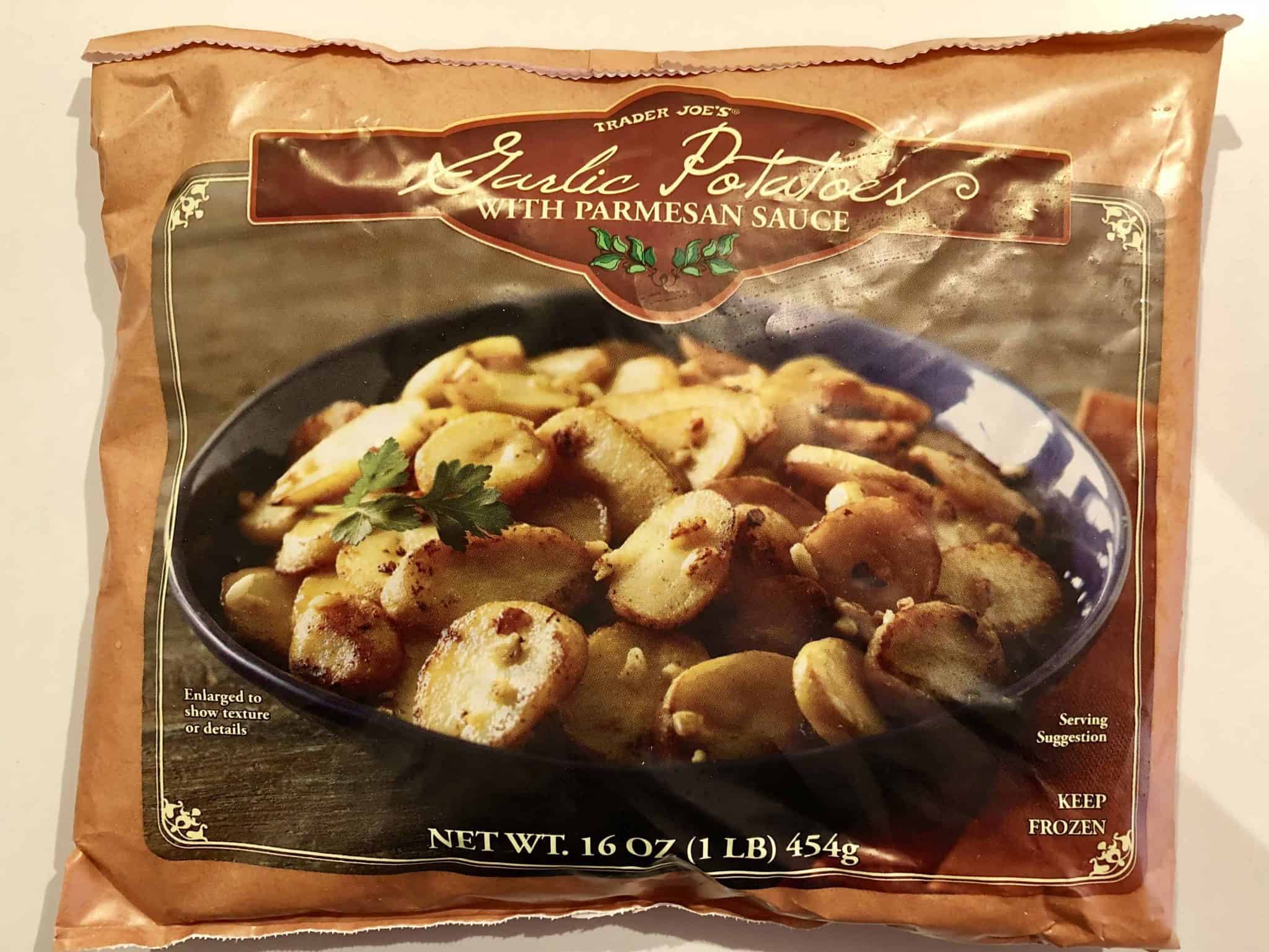 Day 2: Korean Beef Tacos
On day two you can go ahead and pull the meat apart with two forks. You can add some of the liquid you preserved from the day before to make it juicier if you're so inclined. I personally didn't find it necessary. I added my personal guacamole recipe (which I will share in a future post), blue corn tortilla chips, sour cream, and tortillas. If you're in the mood, you can pair it with a shot of Patrón Tequila!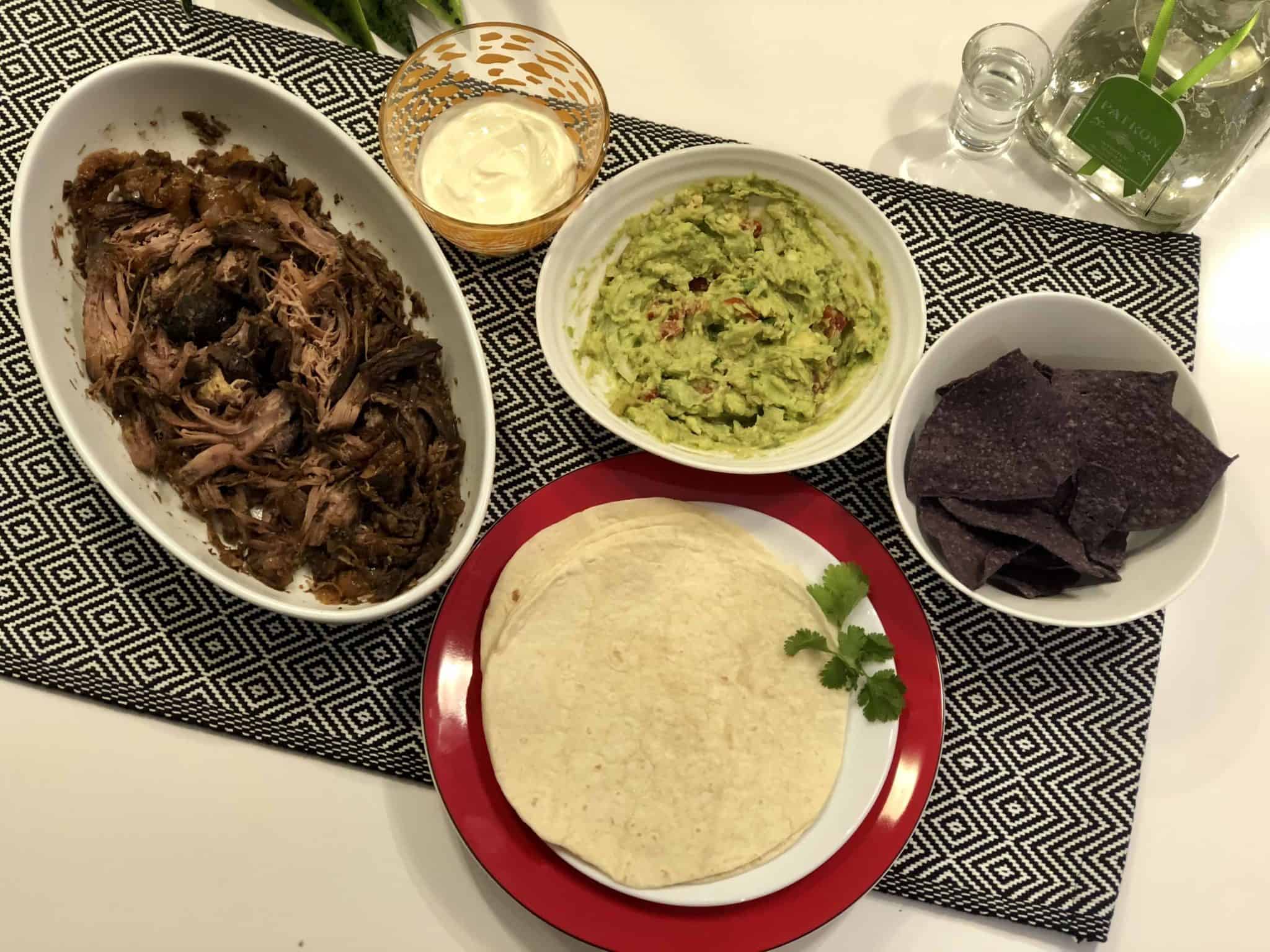 Day 3: Chuck Roast With Rice and Cilantro Garlic Sauce
This one is really easy, especially for packing a lunch. The cilantro garlic sauce changes the flavor and tricks you into thinking you're eating a completely different dish. Want to change it even more? Add some "maduros" (sweet plantains) on the side. You can buy them frozen to reheat in the microwave, or get the dark yellow plantains (the darker the better, even if they're almost black) and bake them. The strong flavors will mask any semblance of a Korean dish.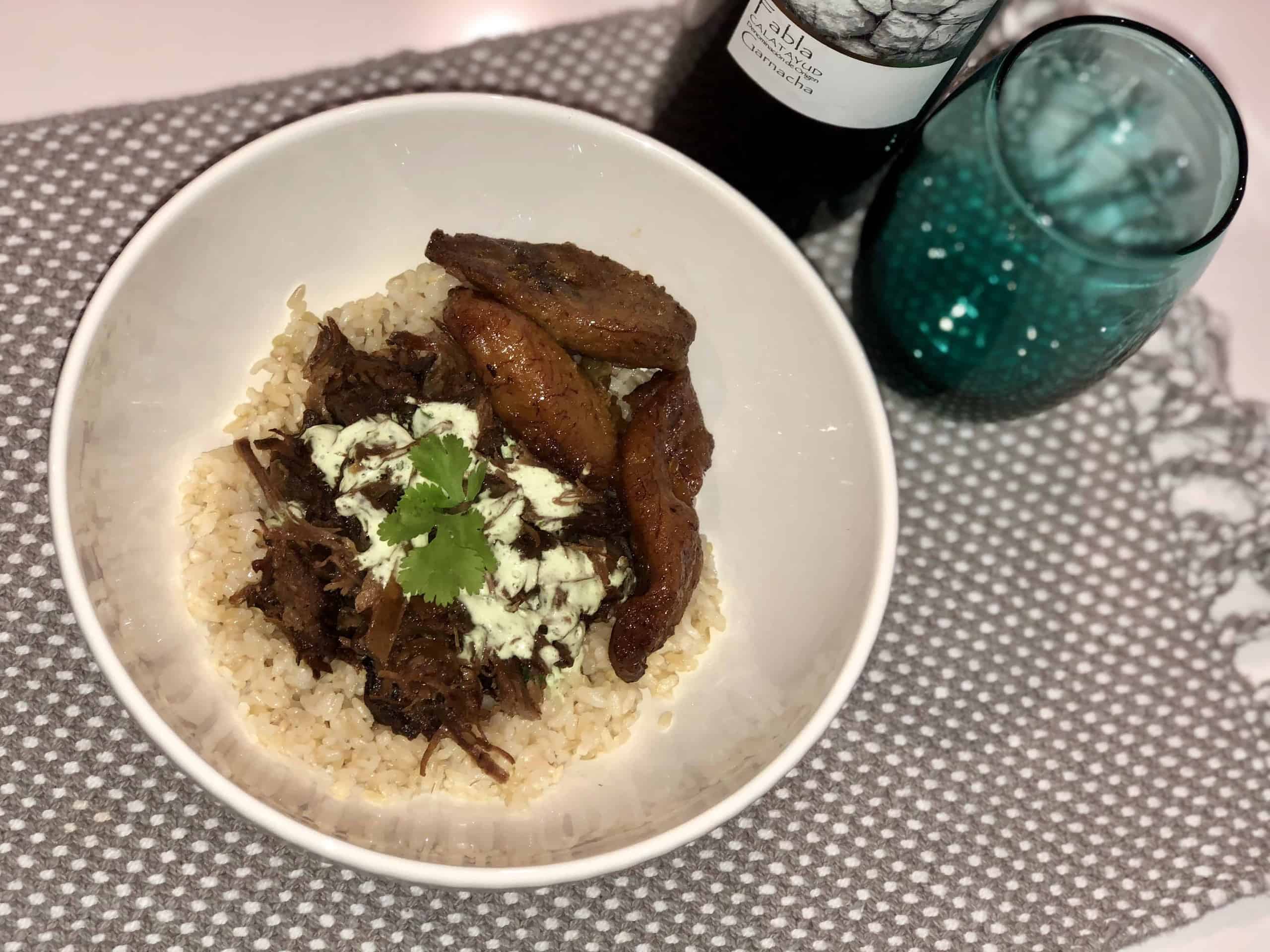 Day 4: Korean Beef and Cheetos Quesadilla
This recipe can be very polarizing. Some may like it, but it might be a no-no for others (especially those that believe Cheetos have no place in any recipe). I hear you'all! LOL. If you do like it, I used leftover chuck roast, tortilla, cheese (I used mozzarella), sour cream, and Puff Cheetos.
Anyways, you can always substitute the Cheetos for sliced carrots or coleslaw. 😉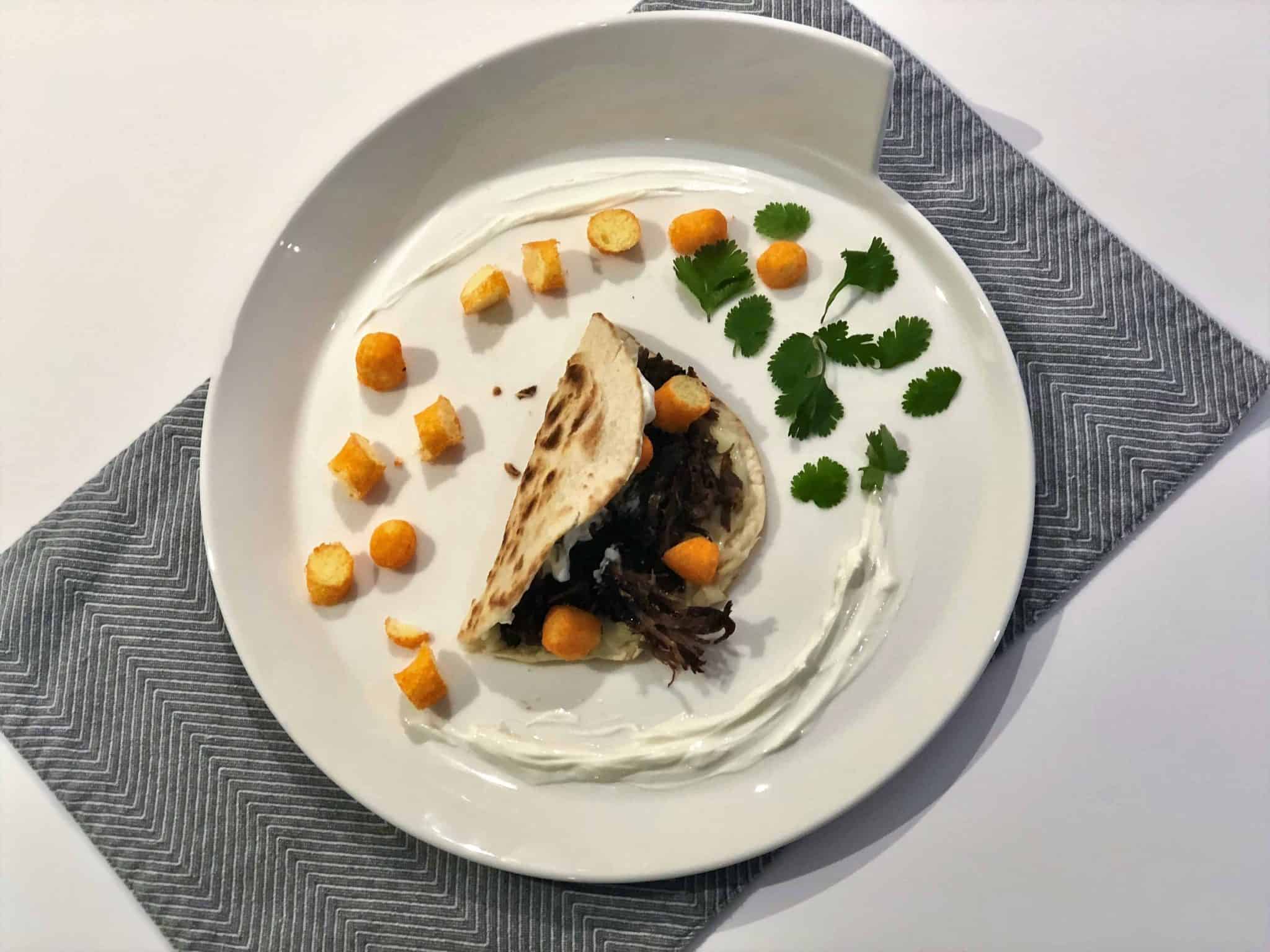 Day 5: Leftover Swiss Cheese and Chuck Roast Sandwich
Your leftover chuck roast might not even make it this far. If it does, you can toast bread and throw in some fixings like Swiss cheese, arugula, or even pickles for an easy lunch or dinner.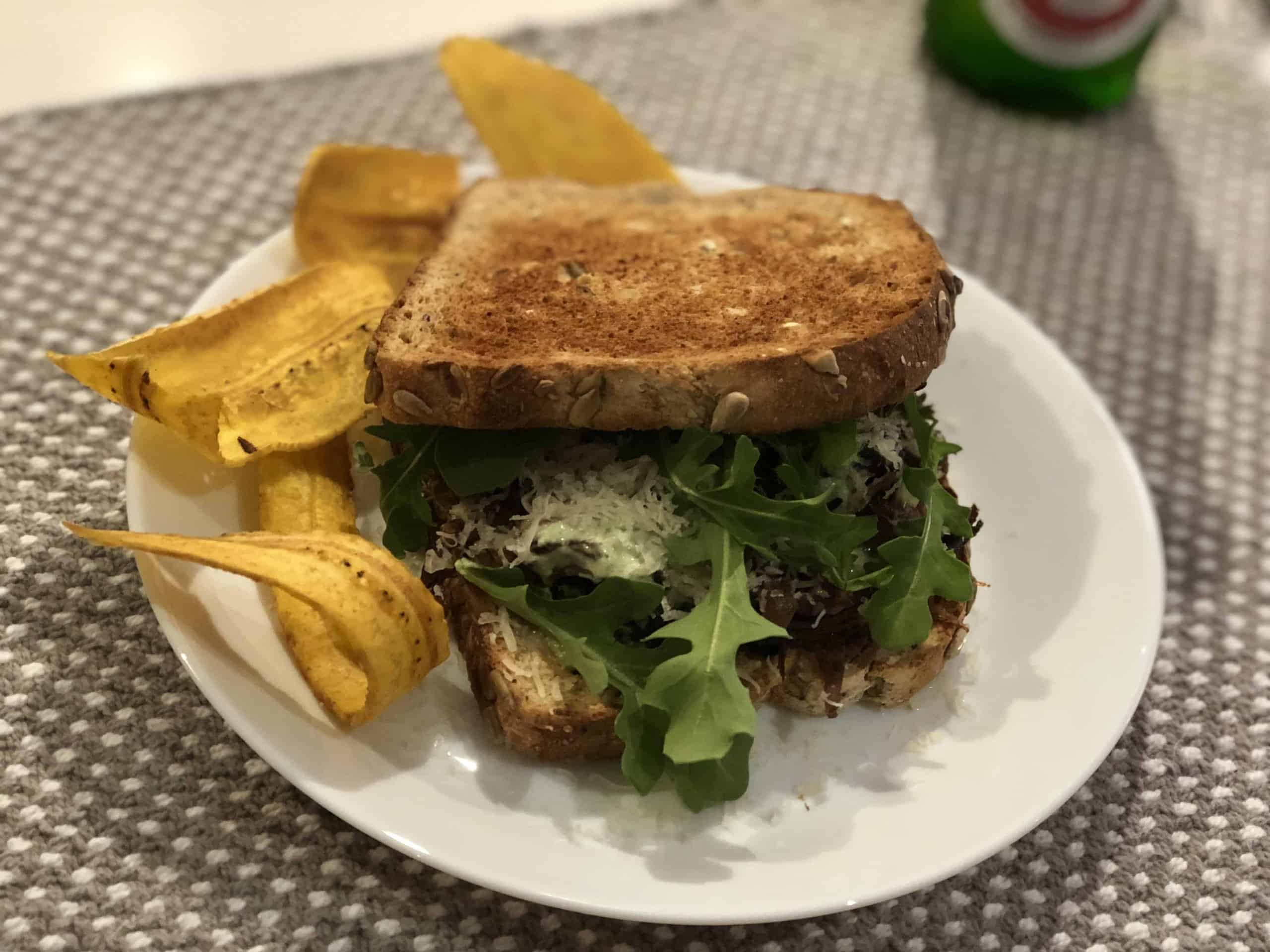 The Lowdown
So, if you want to maximize your meal prep routine and get some easy dinner recipes, get cracking with this awesome slow cooker recipe. This slow cooker recipe will yield some tasty leftover chuck roast that makes for a quick dinner, five different ways, any day of the week. So next time you think of ignoring your leftovers because you just had that, think twice!
That's my take!
What are your go-to easy dinner recipes? Do you have other ideas on serving leftover chuck roast? How do you save time when fixing dinner?
---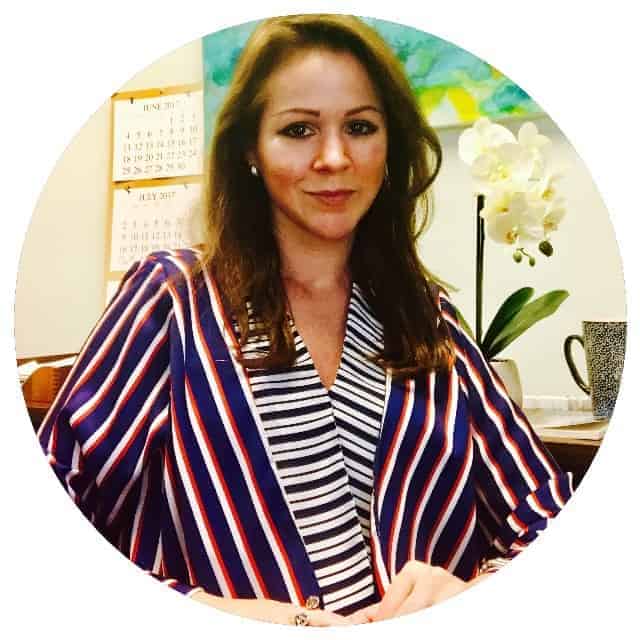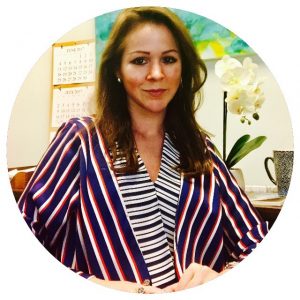 I'm Lily, a lawyer and aspiring Miami fashion entrepreneur sharing life hacks and my favorite tidbits on lifestyle, shopping, fashion, and beauty. GIF enthusiast and lover of making shareable lists.