Do you feel like society and the culture of multitasking and being uber-efficient rewards perfectionism or brings out the perfectionist in you? You know, the compulsion to maximize every minute to be super productive or risk asking yourself: "am I good enough"? Because you don't keep up with all the social demands that "everyone else" apparently accomplishes single-handedly? Did you know there's even a word for this: atelophobia?
The question is, when did it become unacceptable to be idle? When did even enjoying the simple pleasures become work – something that needs to be curated and documented for the world to see on social media?
If you feel the pressure to be always on, or to squeeze the most out of every minute, you probably need to slow down. As it turns out, the fear of not doing something right, or the fear of not being good enough, is an actual phobia: atelophobia, that is. The fear of imperfection.
Let's not allow this to eat us up – let's take a look at how to slow down and improve our quality of life.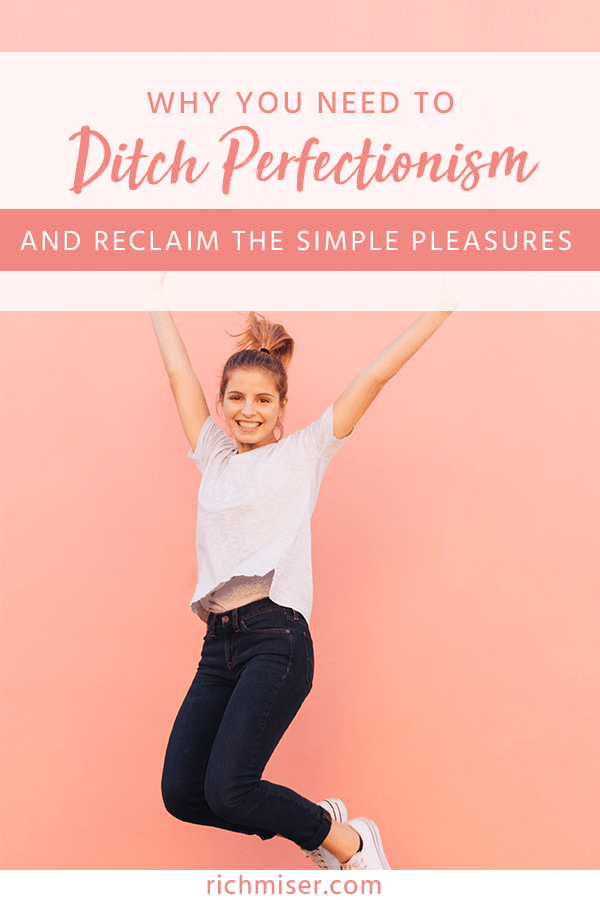 Are Perfectionism and Atelophobia Getting the Best of You?
Having high standards for yourself and pretty much everything you're involved in is generally a good practice. Obsessing to the point of making it unhealthy is not. But that's the thing about perfectionism. Where do you draw the line? When is something good too much of a good thing?
Perhaps, for example, when you find yourself redoing a task that could, by normal and acceptable standards, be considered done. Argh! The perfectionist in you needs another go at it.
Here's an exercise: try writing down whatever task it is that you're doing, almost like if you were writing a manual. You'd be surprised at the level of detail we put in to attain our ideal standard. Most of the time, it's easier to realize once you put it in writing. If you're still not convinced, read it out loud to yourself; the results can be quite revealing.
If all of this sounds too familiar, you might want to ask yourself if you were always a perfectionist, or did your perfectionism develop over time. And, most importantly, is it affecting your life or your loved ones?
If the answer is yes, then ask yourself a second question: when did you begin to find the time to "embrace" perfectionism and worry so much about the little details that enable the perfectionist in you? Perhaps if you were focused or busy with other matters, whether meaningful or mundane, you wouldn't have so much free time to obsess about these things.
Reclaim these Simple Pleasures to Slow Down
When you optimize all the "mundane" tasks on your to-do list, you free up more time for yourself. Things like paying someone to do stuff such as shopping for your groceries, driving you places, walking your dog, cleaning up your home, and running your errands make you more efficient.
However, this can have a dark side: when you liberate this time and feel the compulsion to use the reclaimed time to work or busy yourself up with other chores, thereby setting yourself up for overwork and exhaustion. You also have more time to fill up your mind with worry and focus on little details or imperfections in your surroundings.
Usually, when you perform mundane tasks you get to have a mental break. Often, simple tasks like walking your dog or cleaning up the house give you space to look around, feel the wind, and be present.
They also help you gain perspective and have more realistic expectations. For instance, when you're done cleaning up your home you might experience a sense of accomplishment. (As opposed to frustration when someone else cleans it and it doesn't look like a spread from Architectural Digest).
How to Reclaim Simple Pleasures and Have Less Time For Perfectionism and Atelophobia
1.  Start by making a list of all the stuff you currently delegate or outsource.
Think about all the chores you might pay someone to do for you. Like shop for your groceries, wash your car, walk your dog, mow your lawn, clean up your home, fold your laundry, iron your clothes, do your hair, do your nails, or deliver your food.
Make sure you include everything in your list. Hopefully, you already know how much money you spend on these tasks (if not, this is a good time to find out). Now you can start to track how you spend your time when you're relieved of doing these tasks.
As this article from Refinery 29 points out, "the point is to find a buffer between you and the time-consuming things that suck the joy out of your life". You don't have to start doing things that you dread and enjoy outsourcing. But perhaps there are some chores you're currently delegating that could have a therapeutic effect if you did them yourself.
2. Track how you spend your time when you're relieved of doing these mundane tasks.
If you're using a car service like Uber to get you places, do you feel the need to respond to e-mails or phone calls during the ride to be more efficient when you have "downtime"? Or is getting everything delivered depriving you of necessary human interaction and isolating you?
Or in contrast, are you able to work out or practice self-care while someone else handles these tasks?
Also, can you find time to mentally relax when you do these chores? Tidying up, rearranging stuff around the house, and even ironing (provided you're not in a rush to leave the house) can provide a calming effect; think of it like the really strange relaxation technique called ASMR, or Autonomous Sensory Meridian Response.
3. Be honest with yourself and evaluate what things are making you lose your cool and letting perfectionism take over.
Some people have some things that they like done a certain way. So, when someone else fails to meet their high standards, they end up losing more time and energy being upset at the end result.
This tends to happen frequently with home cleaning services. If you consistently fail to get the results you want and can't do anything to change it (like retrain the person or set clearer guidelines about what you want) you might be better off just cutting back on that service.
Some people realize they "release" anxiety when they clean up their home or wash their car. If that's the case, you might consider doing chores like these yourself.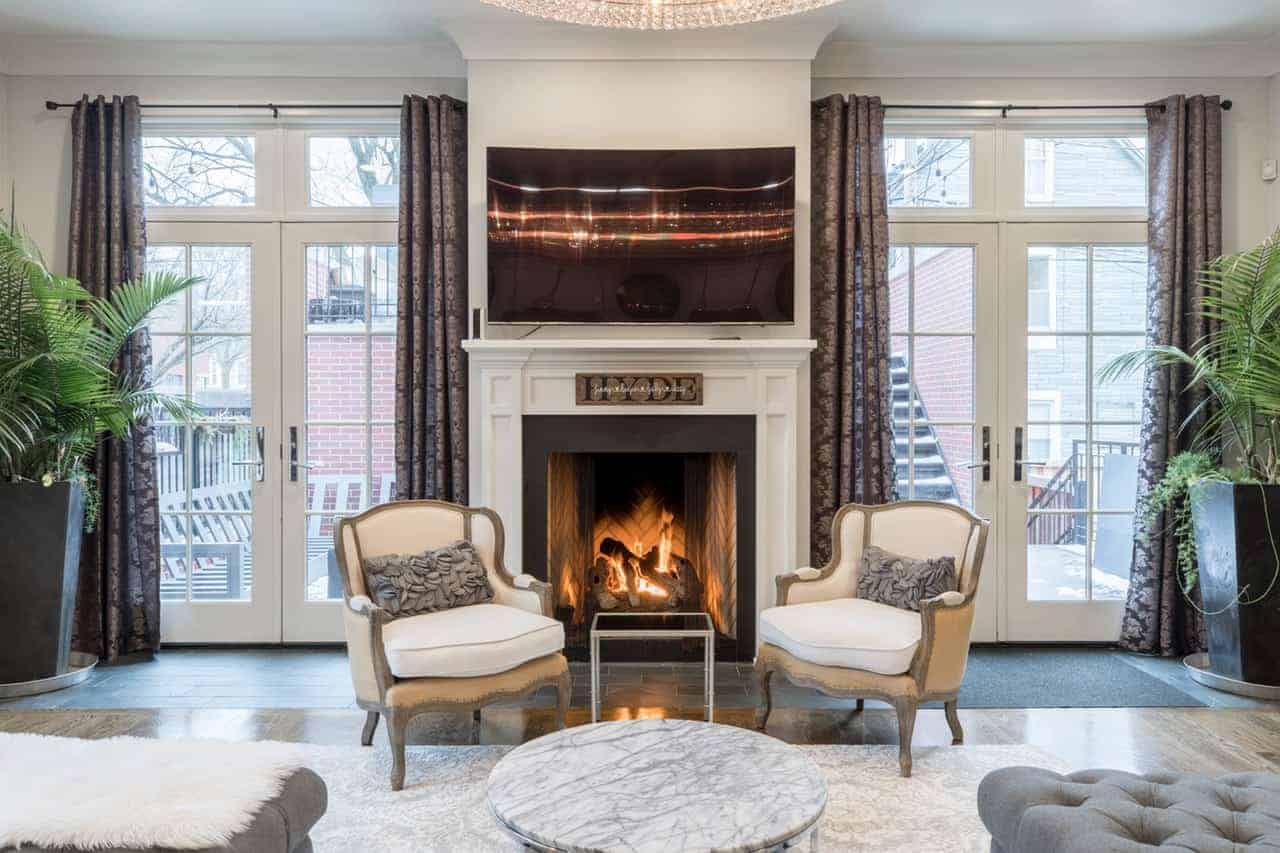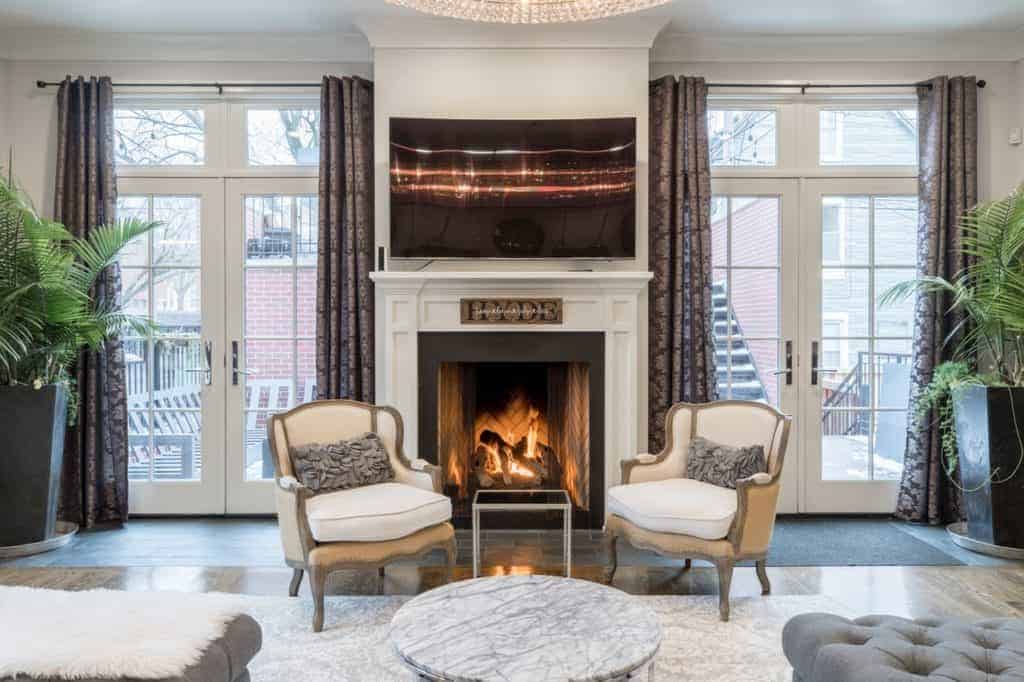 This would ultimately prove better than being constantly disappointed with the end result every time you hire someone. Also, chances are that when you try to do the task yourself, you'll realize that the person you hired wasn't doing such a bad job after all and you reassess your expectations.
If you need more ideas, here's a great article on signs to look for to know if your perfectionism has gotten out of control.
4.  Analyze when it is that you usually find the time to feed atelophobia, over-worrying about details or aspects of your life.
Would you rather plan your grocery shopping in a way that allows you to visit the farmers' market or neighborhood store and make a fun trip out of it? Is staying home while someone else shops for you giving you time to dwell on the hectic week that awaits you on Monday morning?
In other words, is buying free time allowing you to use that free time to worry about your worries?
5.  Decide whether you're better off reclaiming the task in question.
For example, sometimes waiting for a service can be so upsetting that you're actually better off doing it yourself. By doing this you're actually able to reduce the extra time you have to entertain unhappy thoughts and be upset. A good example is waiting at the pet groomer or at the hair or nail salon.
The waiting times in these places can get out of hand on busy days. If you find yourself constantly frustrated about this,  you might want to explore what things you can learn to DIY with YouTube, patience, and practice.
6.  Discontinue whatever service or task you're outsourcing and get busy doing it.
Fairly simple and straightforward to do. Cut back on services, deliveries, and outsourcing here and there. (If it doesn't work out, you can always redelegate it).
7.  Allow yourself the opportunity to be busy doing these chores.
When you give yourself the time to do these things, you end up cutting back on the time you have to worry about unimportant stuff or to let atelophobia fester.
It's like when you have more pressing matters to attend to and have less time to fret about non-essential stuff. Like when you have a kid and learn to manage your time better and cut back on a bunch of other stuff.
8. Save money while you're at it!
One of the added perks of DIY-ing the heck out of stuff.
After a month into the process, revisit your list in step #1 and think about how you feel now that you've reclaimed one or some of these tasks. Don't be afraid to change things or even go back to outsourcing a particular service or chore. Tweak your list and adjust it from time to time to reach a balance that works for you.
Like the famous quote from Winston Churchill: to improve is to change; to be perfect is to change often.
10. Your reclaimed simple pleasures are helping you ditch perfectionism and atelophobia. Pat yourself on the back!
Enjoy the simple pleasures and only focus on what matters.
The Lowdown
If you feel like you're ready to give the multitasking, never-ending to-do list a break and put the perfectionism and atelophobia in you to rest, start by ditching some of the things that make you available to be "always on".
Slow down, reclaim a few mundane tasks, and enjoy the simple pleasures.
That's my take!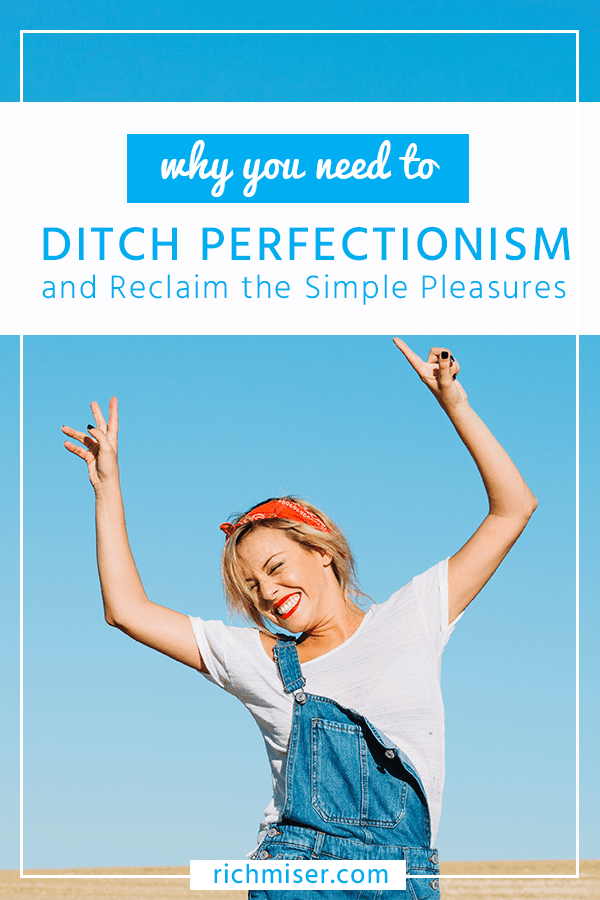 Do you consider yourself a perfectionist? How can you tell if perfectionism is getting a hold of you; do you suffer from atelophobia? What simple pleasures are you ready to reclaim?
---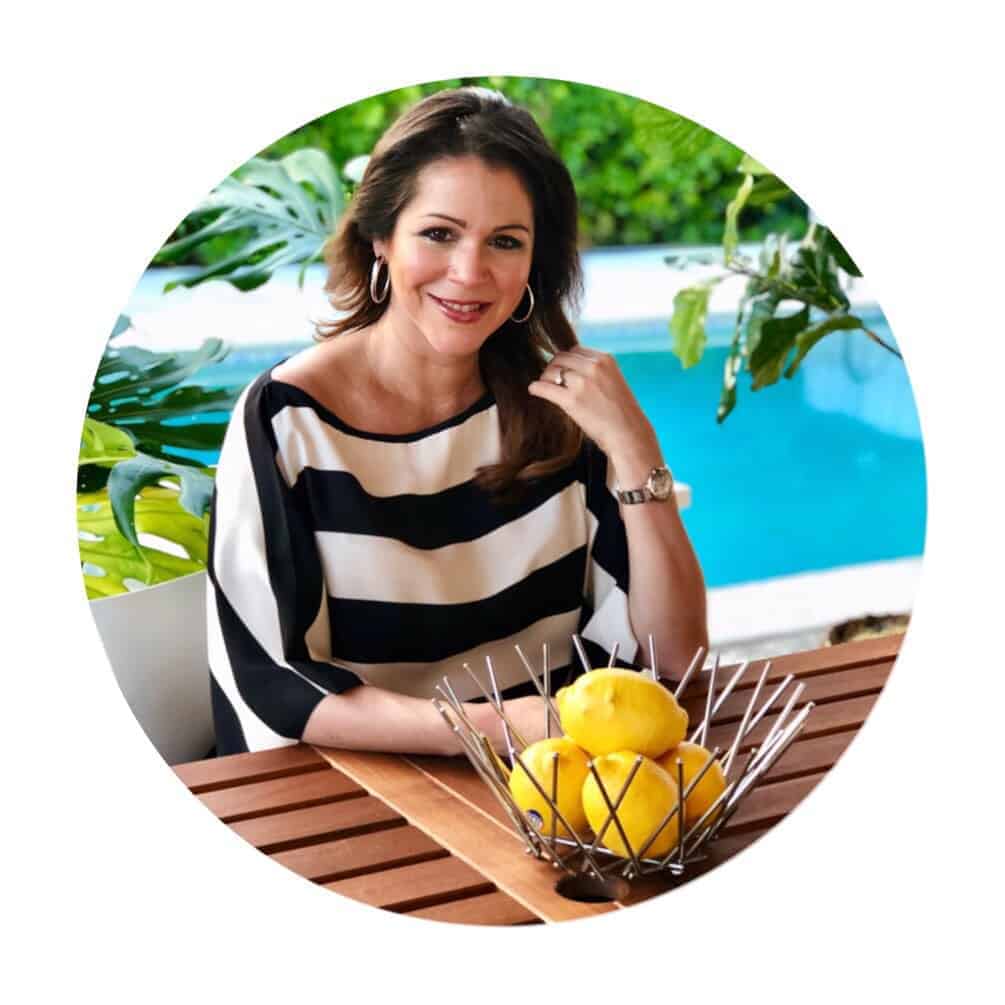 I'm Lily, a lawyer and aspiring Miami fashion entrepreneur sharing life hacks and my favorite tidbits on lifestyle, shopping, fashion, and beauty.