Once upon a recent day I needed to get somewhere and opened up my Uber app, only to spy an offer on my screen. It asked me to sign up for something called Visa Local Offers, which it described as a Visa rewards program that would get me Uber credits when I swiped my Visa card at participating merchants. Intrigued, I did a little digging, and soon realized it was legit.
So, I signed up and continued on my way. In just a matter of days, I happened to swipe my card at a participating restaurant, and started seeing Uber credits post. So, I decided to write up this article to let you know how it works, and make you some of that sweet, sweet money! Here goes.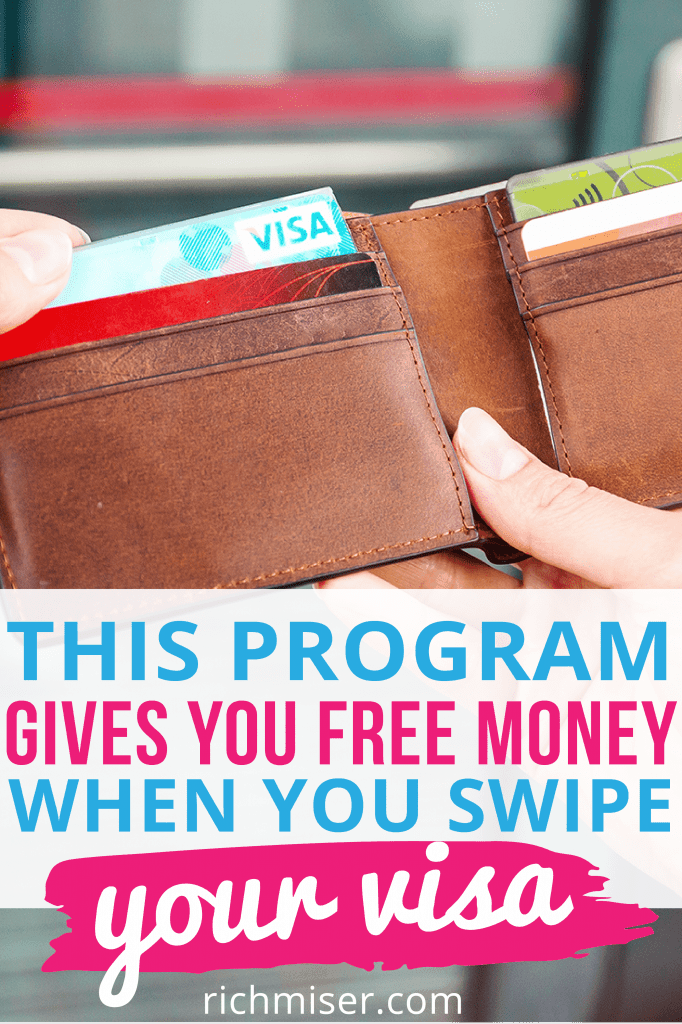 What Is Visa Local Offers?
Visa Local Offers is a Visa rewards program tied to the Visa Commerce Network. Companies (like Uber) can join up, and when they do, they can offer their customers (you and I) credit for each time they swipe their credit card at a participating merchant. In other words, you link most any Visa credit card via the Uber app, and get Uber credits when you happen to swipe your card at places that opt in.
It's completely passive once you sign up and register your card, in the same way as Rewards Network and Swagbucks. All you have to do is swipe your Visa card and pay. Plus, you can normally stack it with Rewards Network and Swagbucks, so if a merchant participates in all three programs you get credit in all three!
Also, credits do not expire, and it's free to participate.
Visa Local Offers, in Action
Let's go through a few transactions, to see this in action.
Signing Up
So first, I signed up on the Uber app, linking a Visa credit card: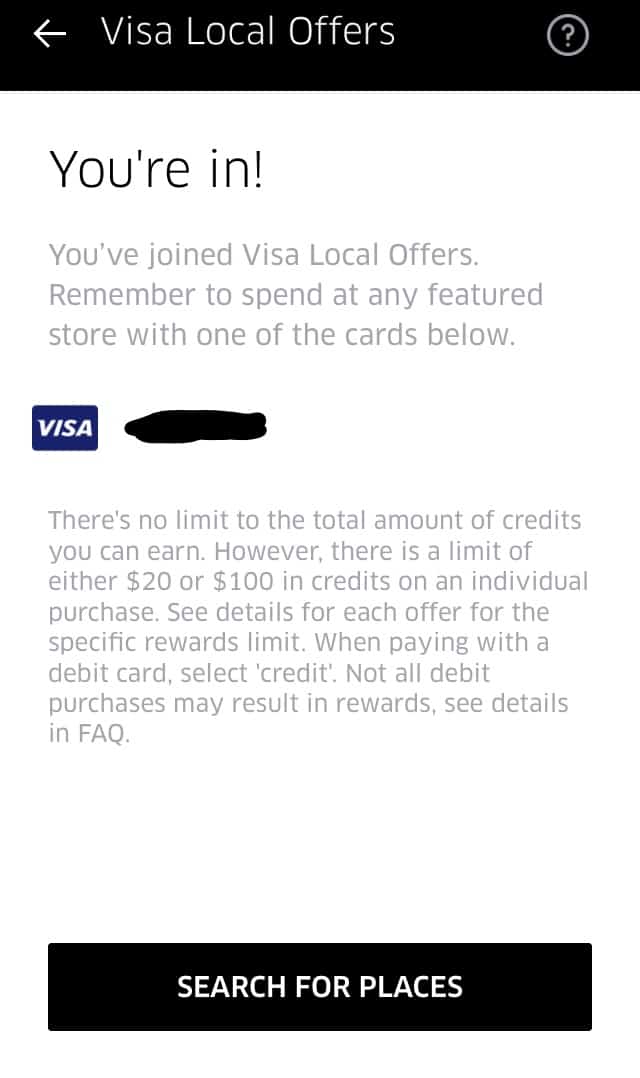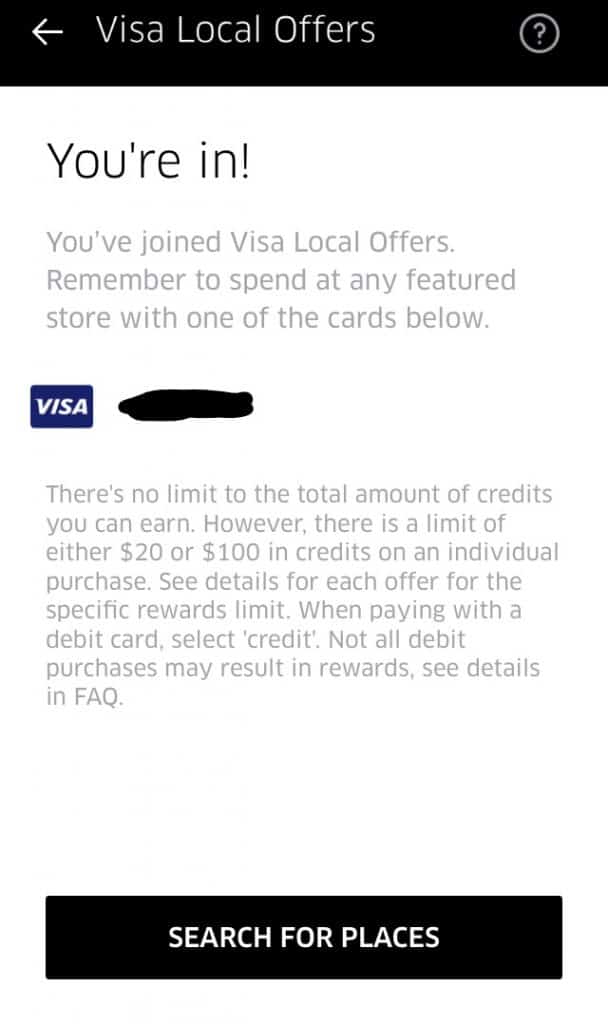 Checking Out Visa Rewards Participating Merchants
Next, I took a look at the list of participating nearby merchants, and the credit they were offering: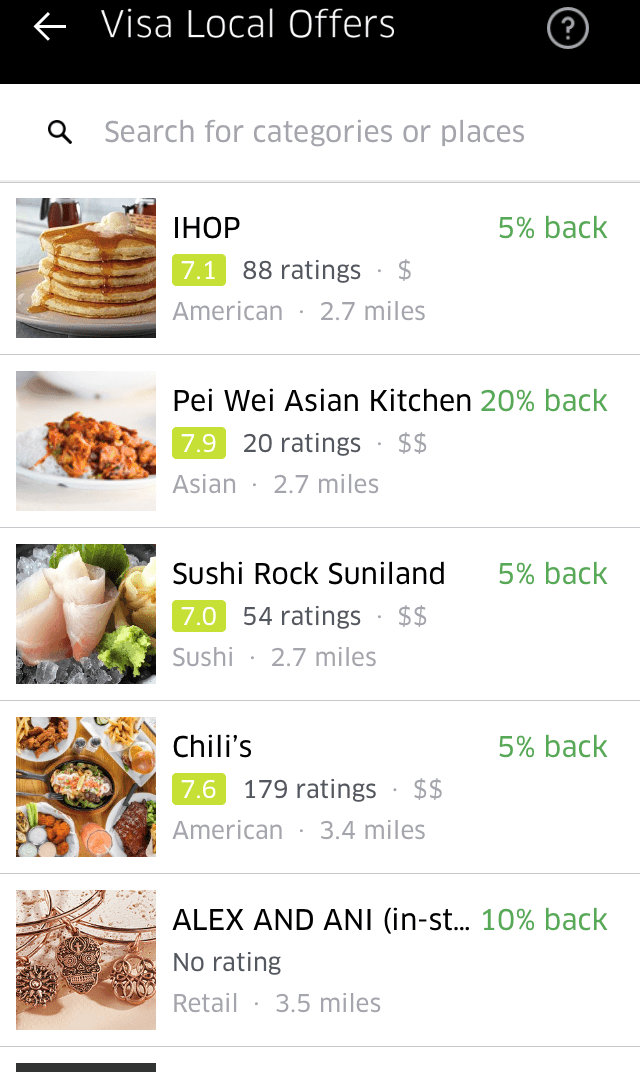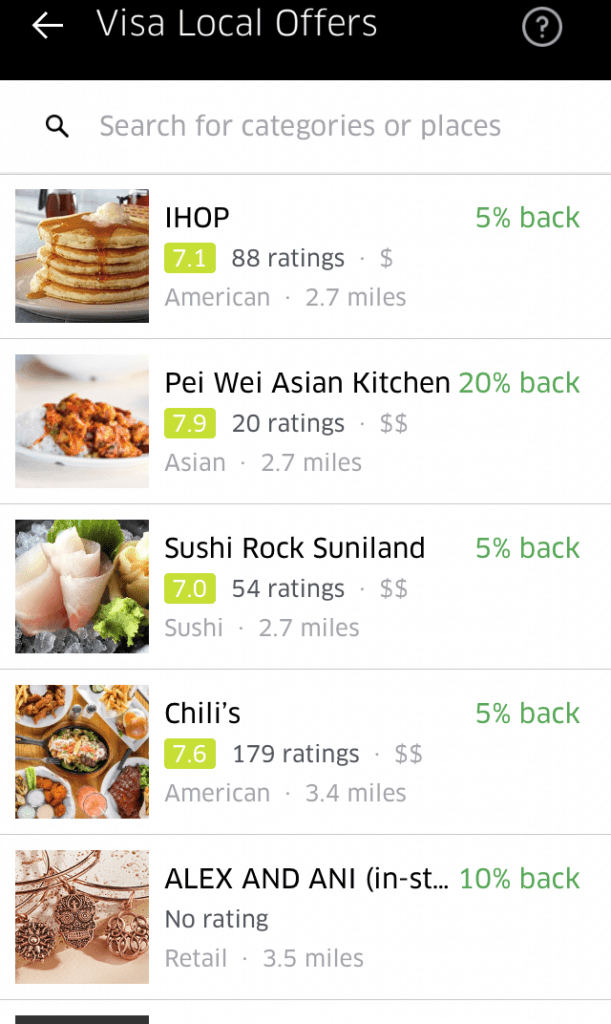 Swipe and Get Automatic Credit
Some time later, I happened to eat at my neighborhood Pei Wei Asian Kitchen, making two transactions. As soon as I did, I got these push notifications: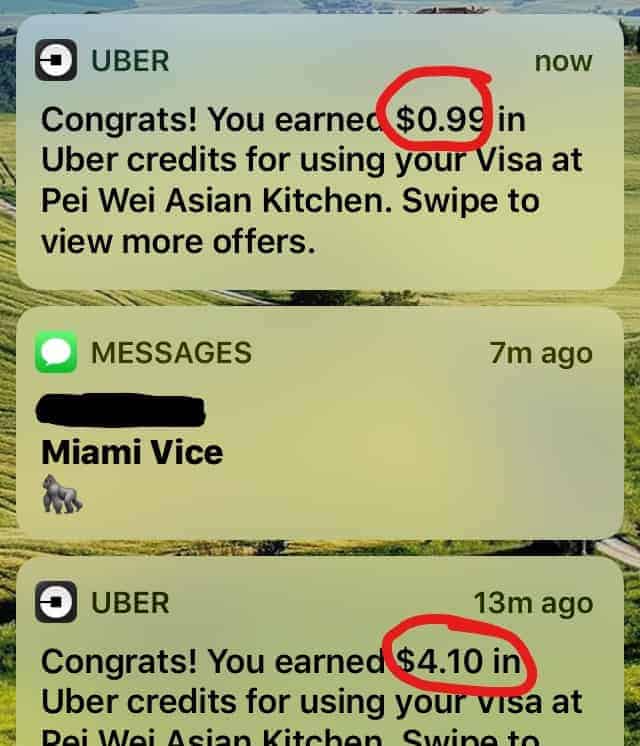 20% back on each swipe!
Using the Credits
So here's a really awesome part. The program rules don't seem to say it anywhere, but the credits work not only with Uber's car service, but with their food delivery service, Uber Eats. I wasn't expecting this, but was pleasantly surprised when I went to order lunch the other day and got money back: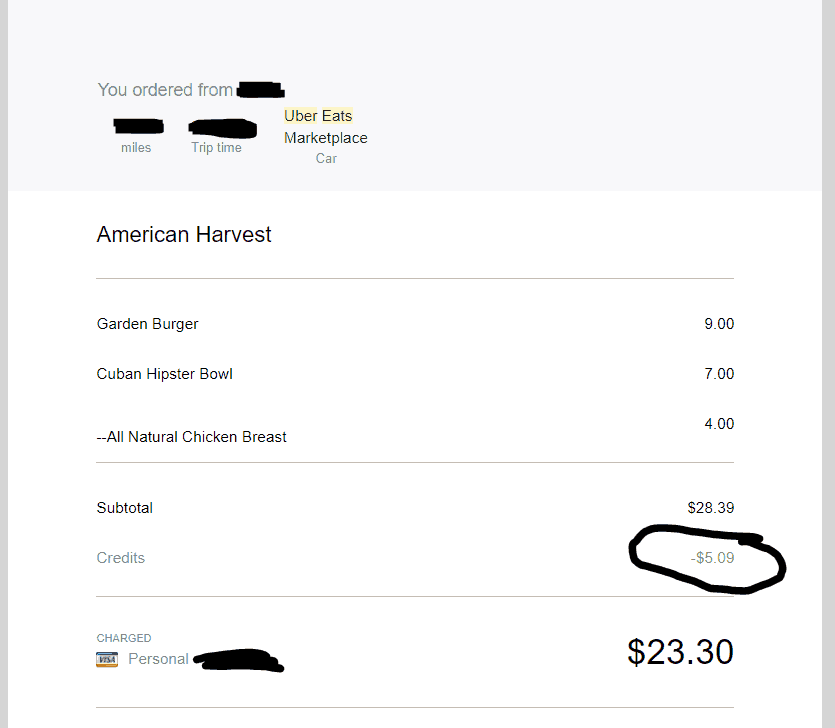 And that's it, lovely readers. Visa Local Offers will give you free money just for swiping your credit card at a place you'd swipe it anyways.
Stacking It Like a Jenga Tower
Like I said, this stuff stacks with other programs. Watch how it stacked with Rewards Network on another recent purchase.
First, the Uber credit:

Next, the American Airlines miles (via Rewards Network), for the same swipe transaction: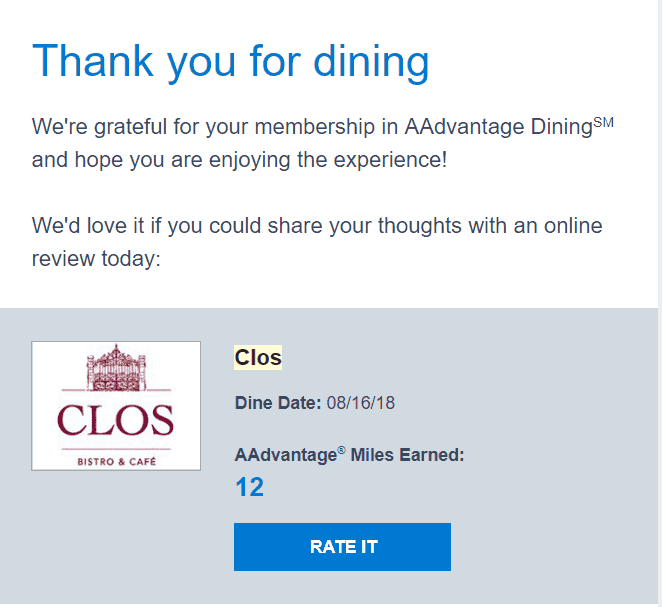 And this is in addition to the credit card rewards points you'd normally earn (here I used my Chase Sapphire Preferred card, which gives me two points per dollar on restaurants).
Summing It Up
So this is one of those simple programs that give you free money for practically no effort. All you have to do is sign up through the Uber app and use your credit card, and every so often you'll get a notification of credits. And even if you don't use Uber for transportation, the credits work on Uber Eats, so you can use them for food deliveries.
Cheers!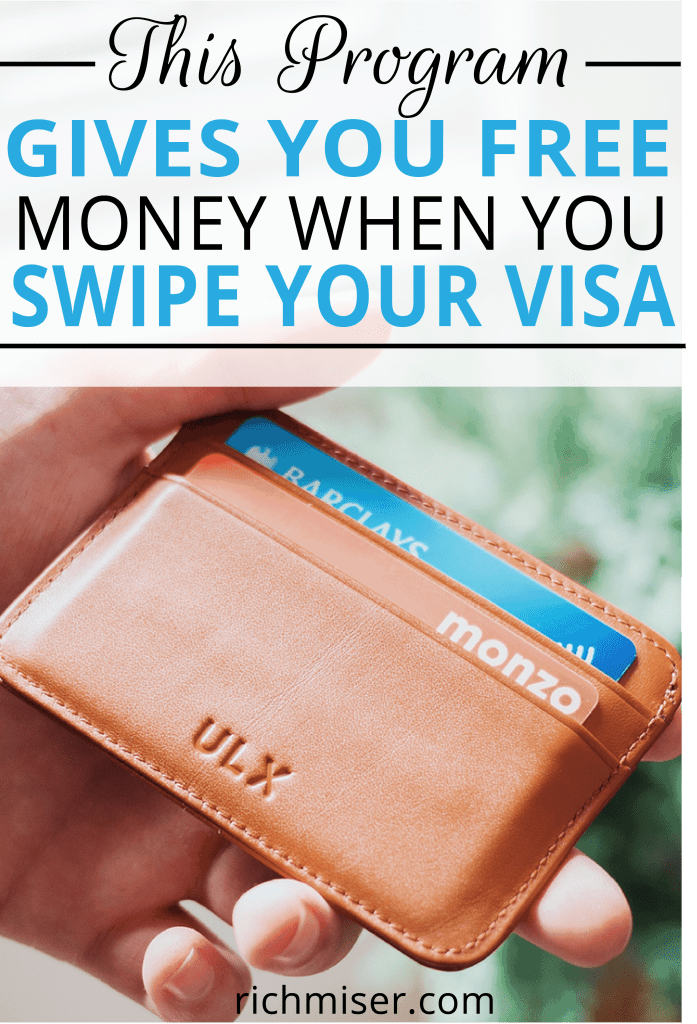 Would you use Visa Local Offers?