It's not always easy to "break" a tough workday. You know, to move from the bad mood of a hard day at work to a happier and more relaxed mental state at home. And it's a shame when we don't get to do this, since being on edge almost invariably leads to unintended consequences such as family arguments or just general stress and anxiety that lasts into the night.
So how do we transition to our happier selves when the workday's over? Well, there are many ways that can work, including listening to podcasts, meditation, exercise, and watching videos. Today I want to talk about that last one, since I've found that some YouTube channels can have a great calming and mood-lifting effect. Let's check them out.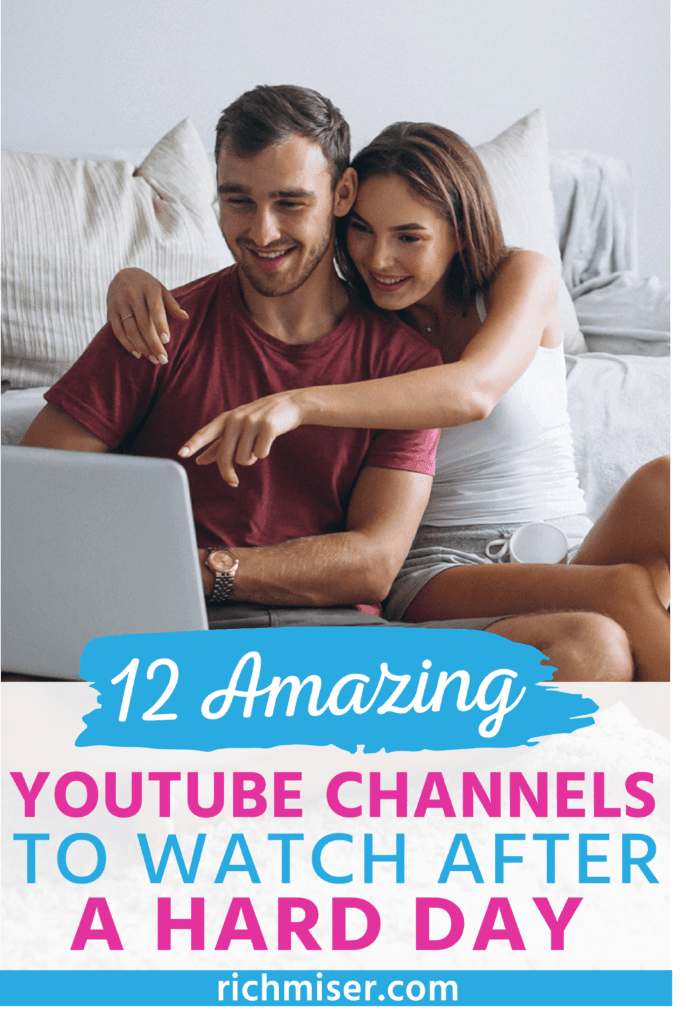 12 Top Channels To Brighten Your Mood After A Hard Day
I. To Laugh Out Loud
Sometimes a bit cruel, this channel features funny moments on local news, from interviews with people on the street to news desk bloopers. If this video does not make you laugh, you are an alien:

This cool channel is basically about people doing pranks or getting caught in funny situations. It's formatted into compilations of very short videos, and really makes me laugh out loud:

Like the name suggests, this one is about people having funny accidents. It'll have you bent over with laughter in no time!

Co Vines has compilations of very short videos on different topics, though it seems concentrated on funny stuff. Take this one on animal fails:

II. For Animal Lovers
This top channel is basically about dogs doing funny things (though it has cat videos, too). I especially like their French Bulldog videos, because they're hilarious little dogs:

BTW, if you have a Frenchie, please please please let me know in the comments how it is. I really want to get one!
A bigger channel, The Pet Collective features all sorts of pet videos, from dogs greeting soldiers to dancing birds. There's enormous variety in anything pet-related, so it's easy to find many great videos in one place. Take these funny huskies:

III. For Deep Relaxation and Soothing
This is my favorite ASMR channel, where a lady named Maria soothes you with a technique called Autonomous Sensory Meridian Response (ASMR). Basically, she talks in gentle, relaxed tones while describing a common activity that she's doing, such as visiting an antique store. It's one of those things that are a bit weird, but may work for you. You'll have to try it to find out:

IV. For General Wackiness
Jenna Marbles is a famous YouTuber with over 18 million subscribers. Basically, she talks and does relatively normal things, but gives them a funny and wacky angle. For example, this video on how to trick people into thinking you're good looking is one of the ones that rocketed her to fame (beware of salty language):

V. For Science and Technology Fans
The Verge is one of the top channels for tech fans. It's full of gadget reviews and videos on building computers and whatnot. What I really like about The Verge is that the videos are professionally made, and not so high-level that you need to be a programmer to understand them. Also, the people in the videos just have a vibe where they seem cool and approachable. Here's a review of the Google Pixel 3 smartphones:

Have you ever wondered what would happen if you heated up a meat cleaver to 1000 degrees, and then "sliced" a pile of gunpowder? This channel has loads of videos of these crazy experiments, which for some reason I find mesmerizing to watch:

VI. For Curious Minds
The Richest has well-made videos about all sorts of interesting topics, from the strangest places people have gotten married at, to how The Rock spends his money:

VII. For A Window Into Someone's Life
Laura Price is a cool young woman who works as an artist for Disney. She makes videos on her life in general (including useful tutorials and life hacks), but is very down-to-earth and makes you feel like you're having a conversation with a friend. For example, here's a video about how she got a job as a Disney artist, with all the highs and lows:

Summing It Up
Depending on what you need at the moment, these top channels can all help you improve your mood. Sometimes you want to laugh, sometimes you want to learn, and sometimes you just want to feel normal and see that you're not the only one that has ups and downs.
Oh, and before I forget: watch the videos on your TV! I find that by firing up the YouTube app on a smart TV or a streaming player like a Roku, you'll get the best, full-screen experience.
Here's to a better mood!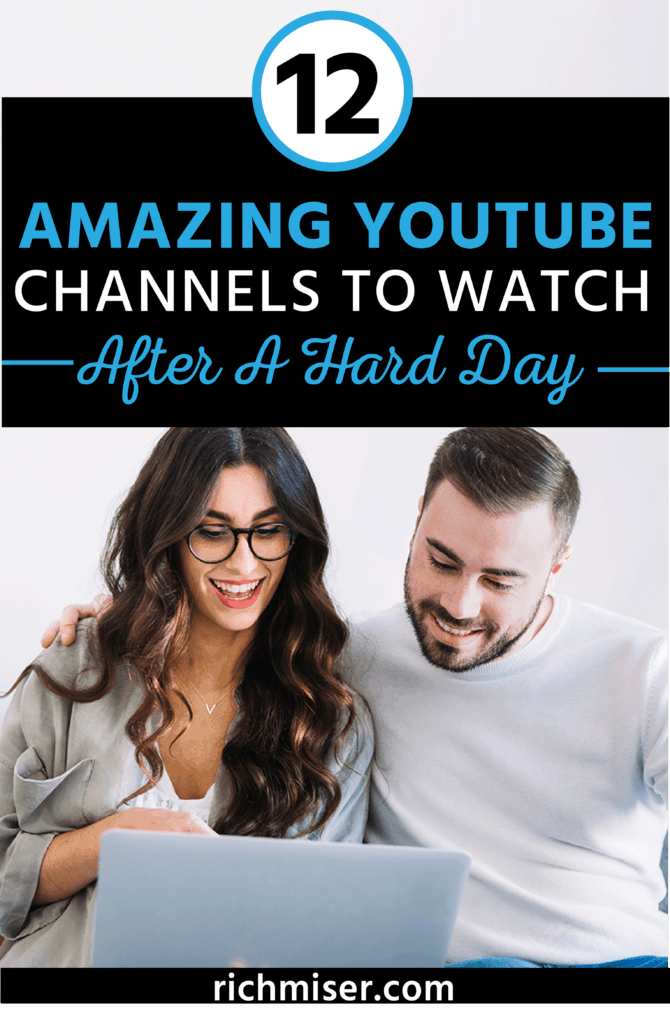 What are your top channels?