Are you looking for copycats of your high-end beauty products? Okay, maybe you're not necessarily buying the super expensive ones, but the truth is that they do add up. So whether you're looking to find cheap makeup websites or brands to mix high and low products (or cut your beauty expenses altogether) the truth is that you can get cheap makeup and beauty products online that'll make you wonder what you were waiting for!
The products on this list are highly rated by users on various websites, and if you give any of them a try you'll quickly realize why. I prefer them over more expensive ones I've gotten at dedicated beauty stores, and feel so spoiled when I use them that I would not go back to the pricey ones. Why waste money on more expensive products that do the same, when these ones will far surpass your demands?!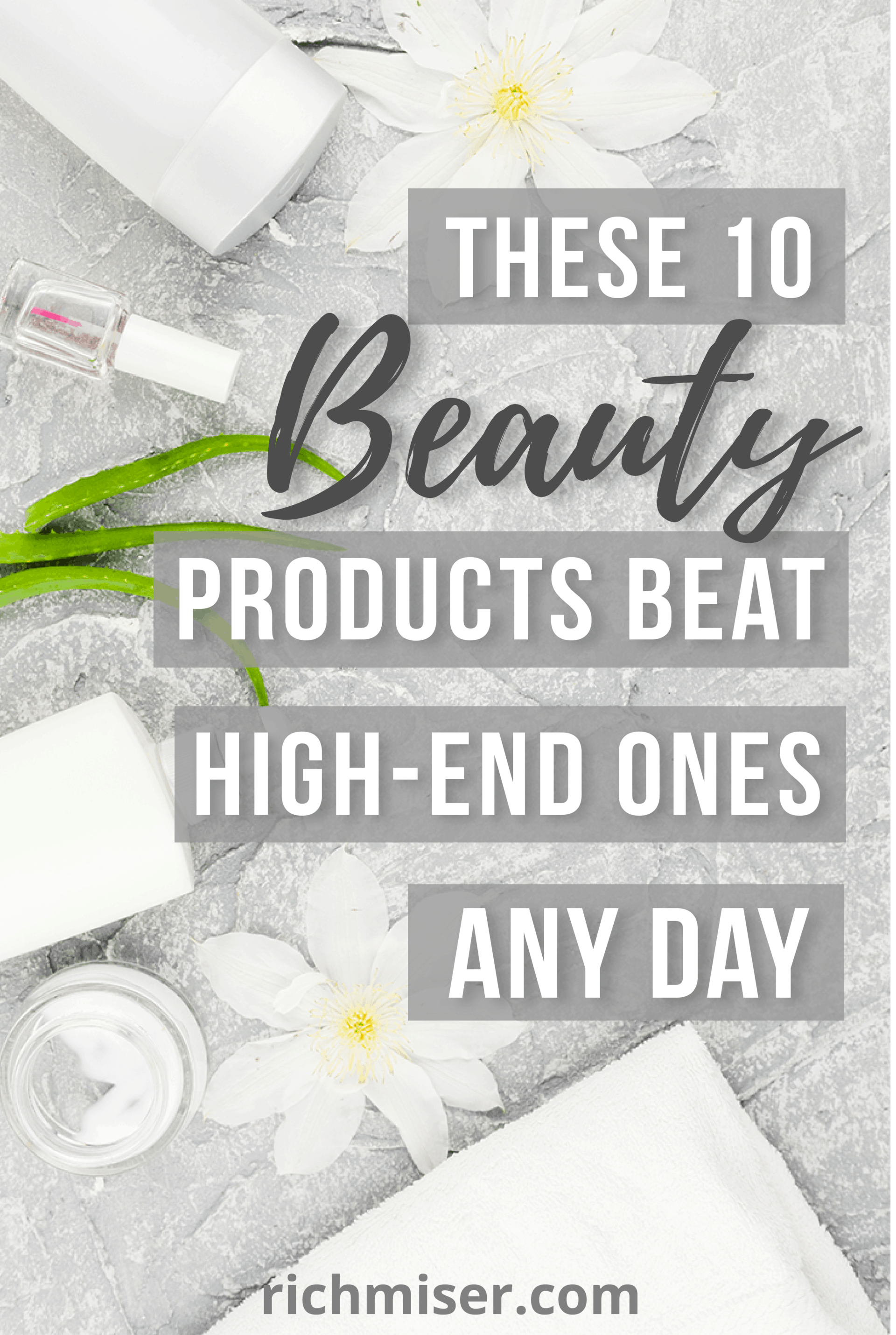 Get These 10 Cheap Makeup and Beauty Products Online Now – You'll Feel So Spoiled!
1.  Wet 'n' Wild Ultimate Minerals Loose Blush
This mineral blush has nothing to envy from the high-end ones that cost over $20. Actually, let me clarify – I prefer this one over others. There's enough product to last you over two years with regular use, which for cheap makeup is a steal.
Just make sure you don't stick the brush right into the container to avoid bacterial build-up, and wash your makeup brush from time to time. What I love about this blush is the consistency and light shimmer. It comes in beautiful shades that are pretty much adaptable to any skin tone. All of these qualities make this blush unbeatable at its price point.
Earlier this year, I ran out of product and couldn't find it in any store. Then I looked for it online but had a hard time finding the specific shade that I wanted. I was tempted to replace it with the revered Nars Blush in "orgasm". Ready for an "upgrade", I went to my nearest Sephora with my empty tub of blush in hand.
Well, they looked at me funny. Haha. How dare I walk into a Sephora with such cheap makeup in hand! LOL. When I compared the shade and finish of my cheapo blush against their fancier ones, I was convinced I wasn't ready to part ways with mine. 30 minutes of online research paid off and I finally found it in #166 Rose Shimmer. I paid $9.59 for a pack of 2. Here's the link to the seller on eBay.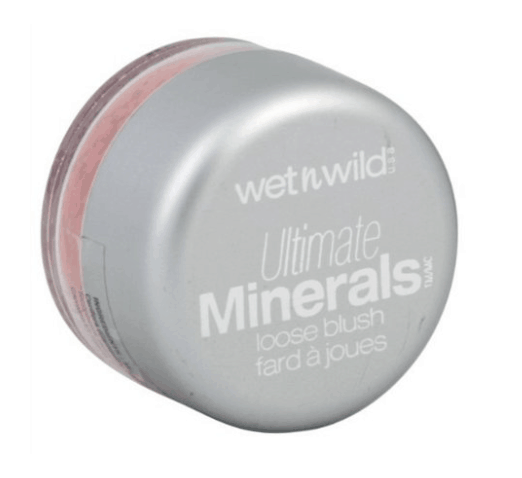 2. 
SpaLife Miraculous Moisturizing Hand Gloves
If you find yourself suffering from dry, cracked hands, these gloves will save you. I discovered them by accident at a TJ Maxx. At the time, my hands were severely cracked so I got them (for approximately $3.00). I wore them overnight and was pleasantly surprised with the results!
They are magical. Haha. Your hands will be super moisturized in the morning and smell amazing. You can reuse them 2 or 3 times on consecutive nights because you'll not want to waste all the amazing product that's still there when you take them off. This is one of those cheap pampering things that you can do at home to feel and look good, without breaking the bank.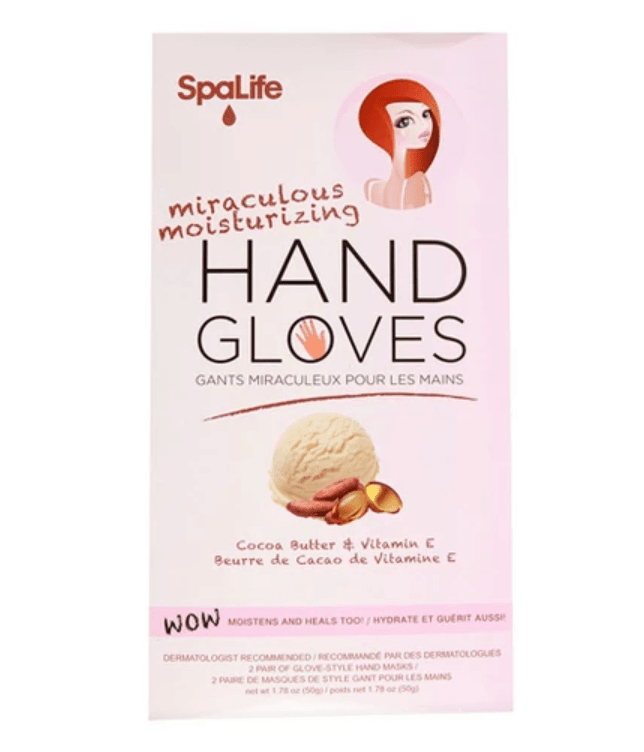 3.  Maybelline New York Expert Wear Eyeshadow in Raw Ruby
This eyeshadow in this color! I constantly find myself ditching my expensive eyeshadows for this one! It costs around $4.68 and it'll last you all day and night. The shade is amazing, and it does just as well as the ones from Urban Decay that cost around $18 each! I love it so much it has become my go-to eyeshadow for going out. It never disappoints.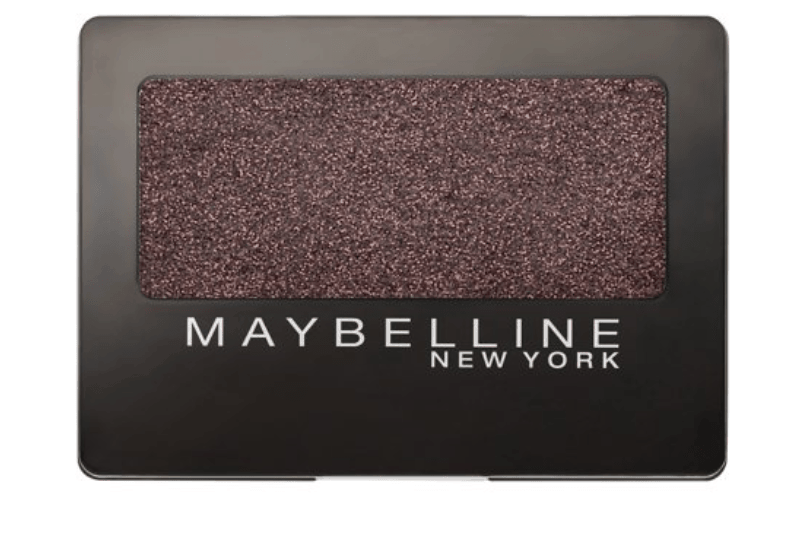 4.  Shiseido Perfect Whip
I discovered this wonder during our honeymoon in Asia. In Japan they had Shiseido everywhere; I mean pharmacies and discount stores too! They literally had them in buckets by the hundreds outside of a store near the Shibuya crossing in Tokyo. I think it's a lower tier of the Shiseido brand that we are familiar with in the US.
But don't let that discourage you from getting it. This cleanser will leave your skin moisturized in a second. If you are wearing heavy makeup, I'd suggest you use a wipe first and finish it off with Perfect Whip; otherwise, you'll find that it takes you too long to completely remove it because of how emollient this product is.
And thanks to Amazon, if you're not planning on going to Japan anytime soon, they'll deliver it to you! 😉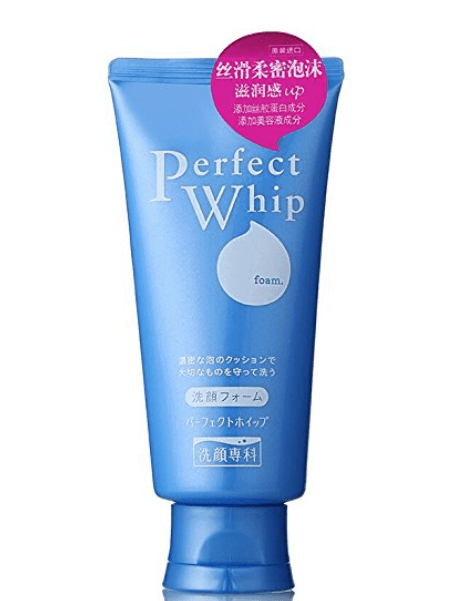 So I have one or two horror stories about when I've gotten lazy at night and failed to remove my eye makeup, back at a time when I didn't know any better. Luckily, I discovered this product which is so easy to use that it defeats any excuse you'd come up with when you're too tired or inebriated to take off your liner and mascara. 🙂
This thing will save you from my kind of disaster: a chalazion. It's very convenient to apply because you have it all in one pad -no need to carry cotton swabs and cleaner- which saves a lot of space when traveling.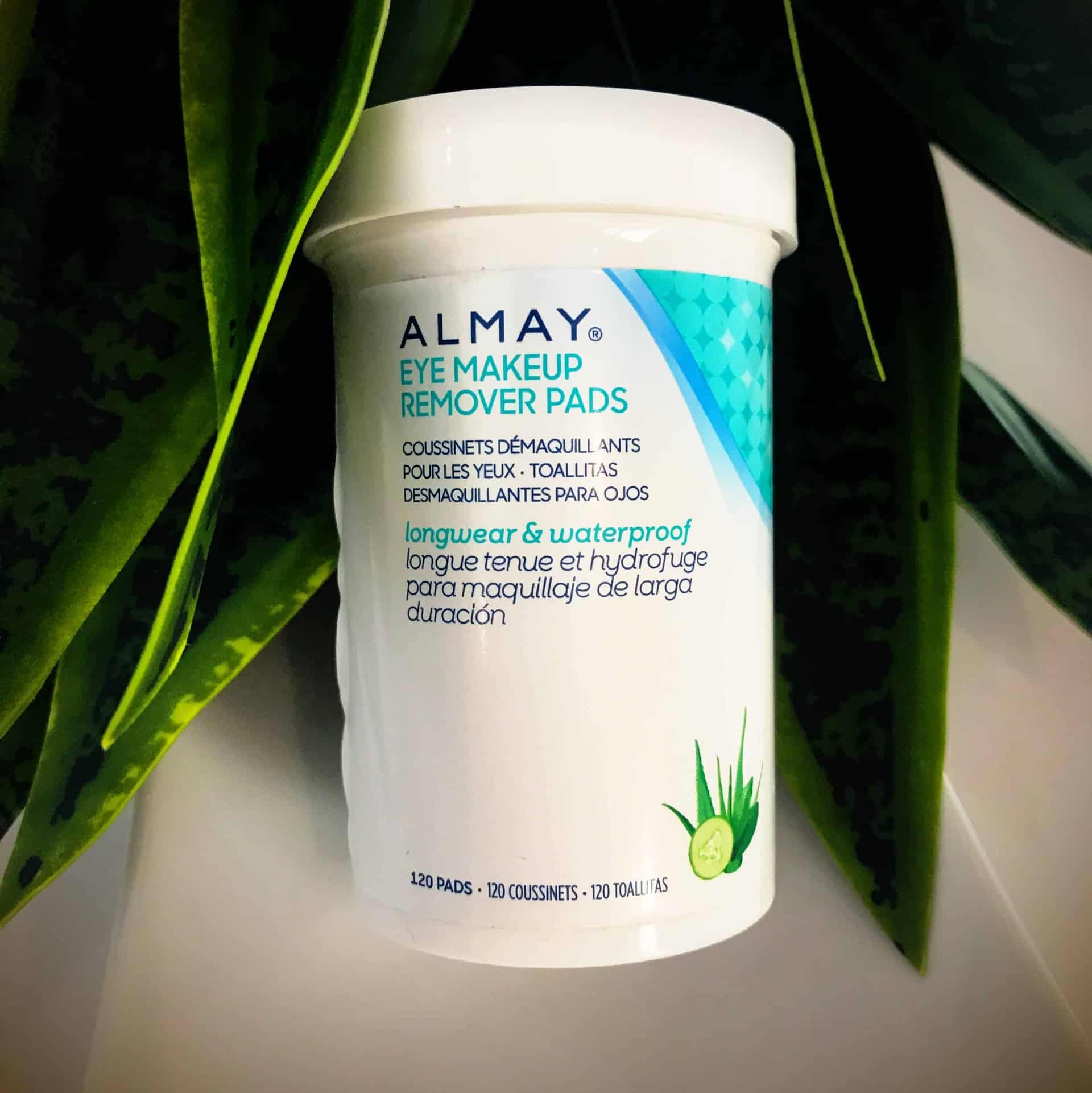 This skincare line is amazing. While not necessarily cheap, the products are available at most drugstores and are worth every penny. You can also find them almost anywhere if you prefer buying your beauty products online. I like to get it at Ulta when I cash out my rewards points. Other times I'll get it at Target, but make sure to get Swagbucks for my purchase! Lately, I've found that Marshalls and TJ Maxx also carry them. Hooray!
I think their best product is this double repair moisturizer. It's very rich and creamy without clogging your pores. It has the consistency and quality of high-end moisturizers without the sticker price. 🙂 Who doesn't love a great product that consistently delivers, and protects you from those vicious sun rays!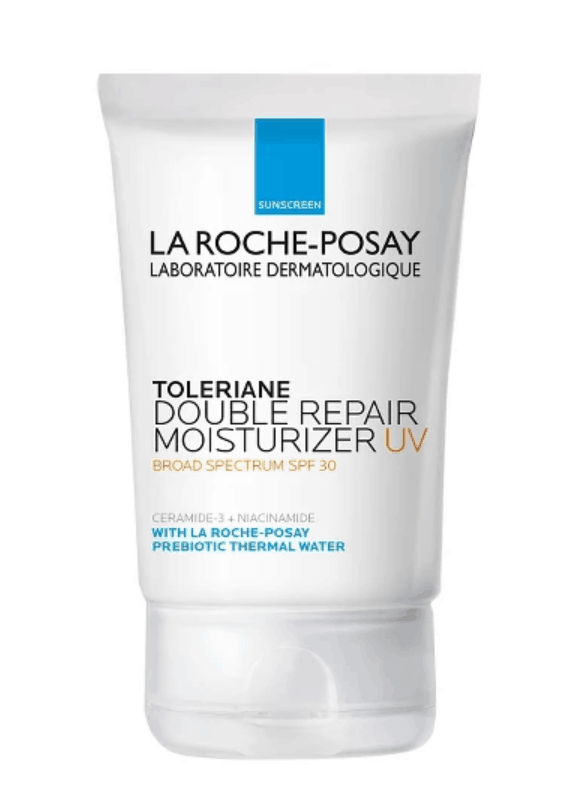 This moisturizing sheet mask is a staple for Japanese ladies of all ages. They even sell them at the grocery store! Luckily, with Amazon, finding beauty products online is a breeze.
You put it on for 10 minutes and then throw it in the trash and go about your day. This one in particular is great for people with eczema and rosacea. If you're sunburned it can also provide immediate relief. The package comes in other colors and for other concerns like brightening and anti-aging. However, for very sensitive skin, I'd recommend you start with this one. Always test in a small spot to make sure you won't have an adverse reaction.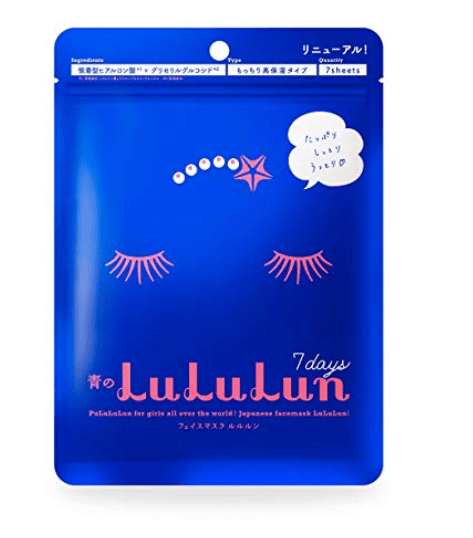 This is one of those products many people swear by, Chrissy Teigen included. If you're one of those people that can't stand lipstick stains or the stickiness of lip gloss, then this is for you. It provides amazing moisture and a dewy look and has SPF 30, which is hard to find in a lip balm. Yes, because protecting your lips from damaging UV rays is probably one of the most overlooked things in a skincare-makeup routine. Even guys should use this! No more cracked lips.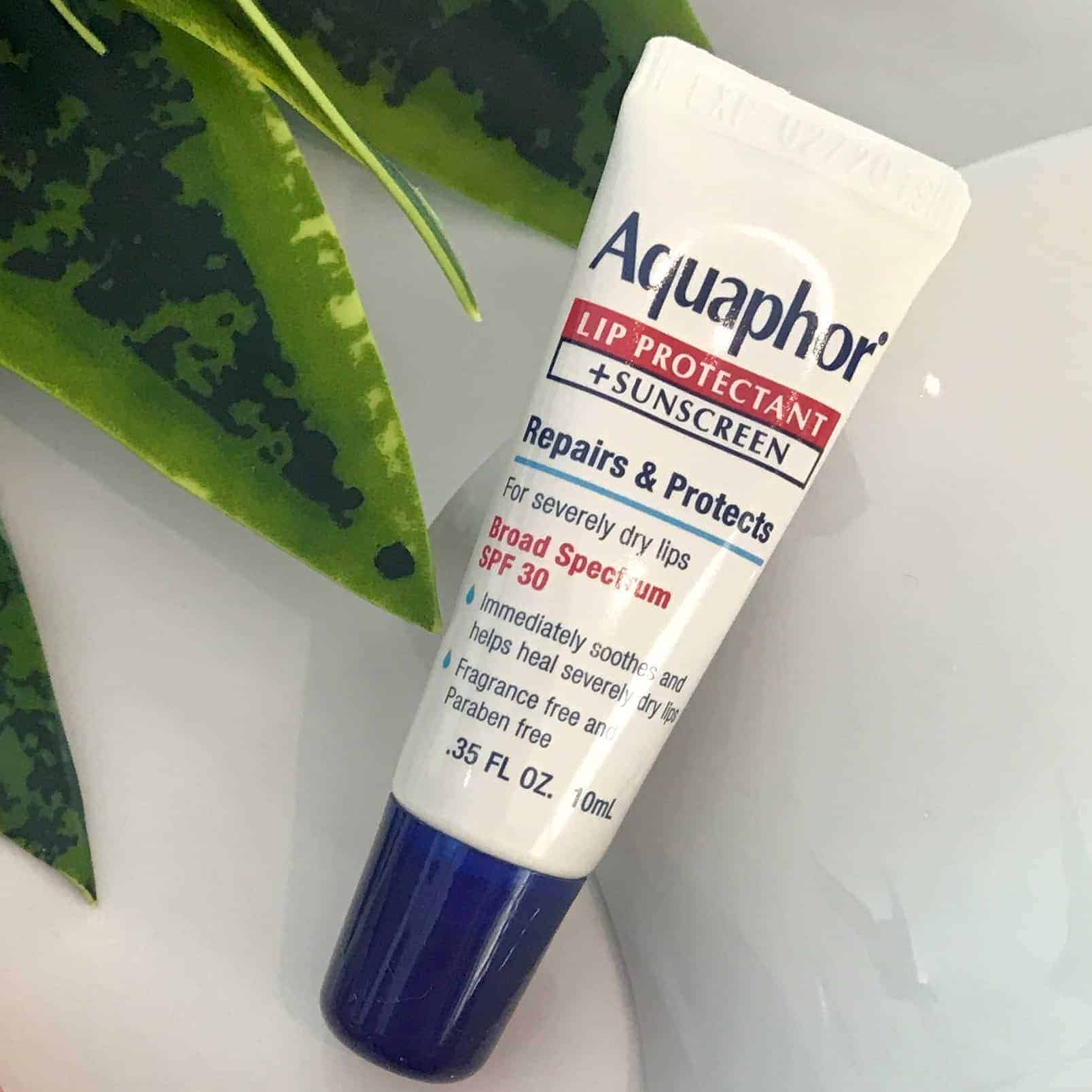 This product has over 3,200 reviews with 4.5 stars on Amazon. It has many uses, including moisturizing, strengthening, and lengthening your eyebrows and lashes.
If you apply it to your eyelashes you'll notice that they grow thick very quickly. It does get to feel too thick so you need to be careful when applying it near the eyes. I really love to use it on the eyebrows and as a hair mask with another carrier oil, like olive oil from my pantry. The product comes with a list of ways to use it so you get the most benefits from it. I'd say this one should be a staple in every woman's medicine cabinet.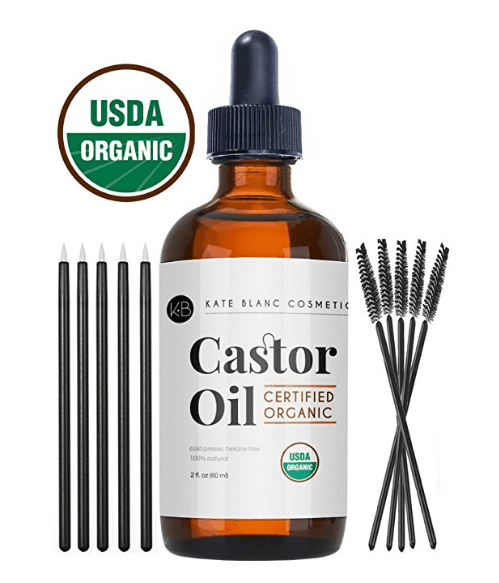 A beauty wonder from Korea. This is cheap makeup at its best. It costs less than $6.00 and delivers way better than others at that price point (like Maybelline Fit Me Concealer). I'd say it performs better than more expensive ones I've tried like Laura Mercier's Secret Camouflage and Tarte because it's easy to apply and not cakey, which is a common problem with concealers because it adds time to your morning routine.
No thanks, I'll take any extra time I can have to sleep. You might need to retouch it a bit by lunchtime, but that's usually the case anyway with most concealers.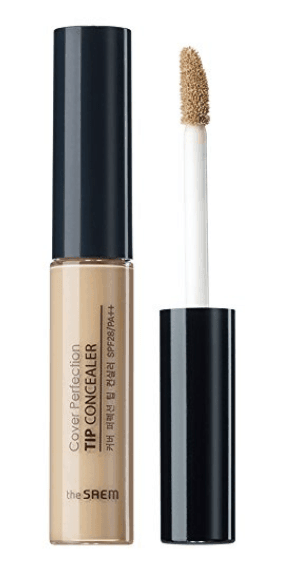 Can't get these amazing beauty products online right away? Don't worry, pin it for later by clicking the image below. Next time you're shopping, you'll know where to look.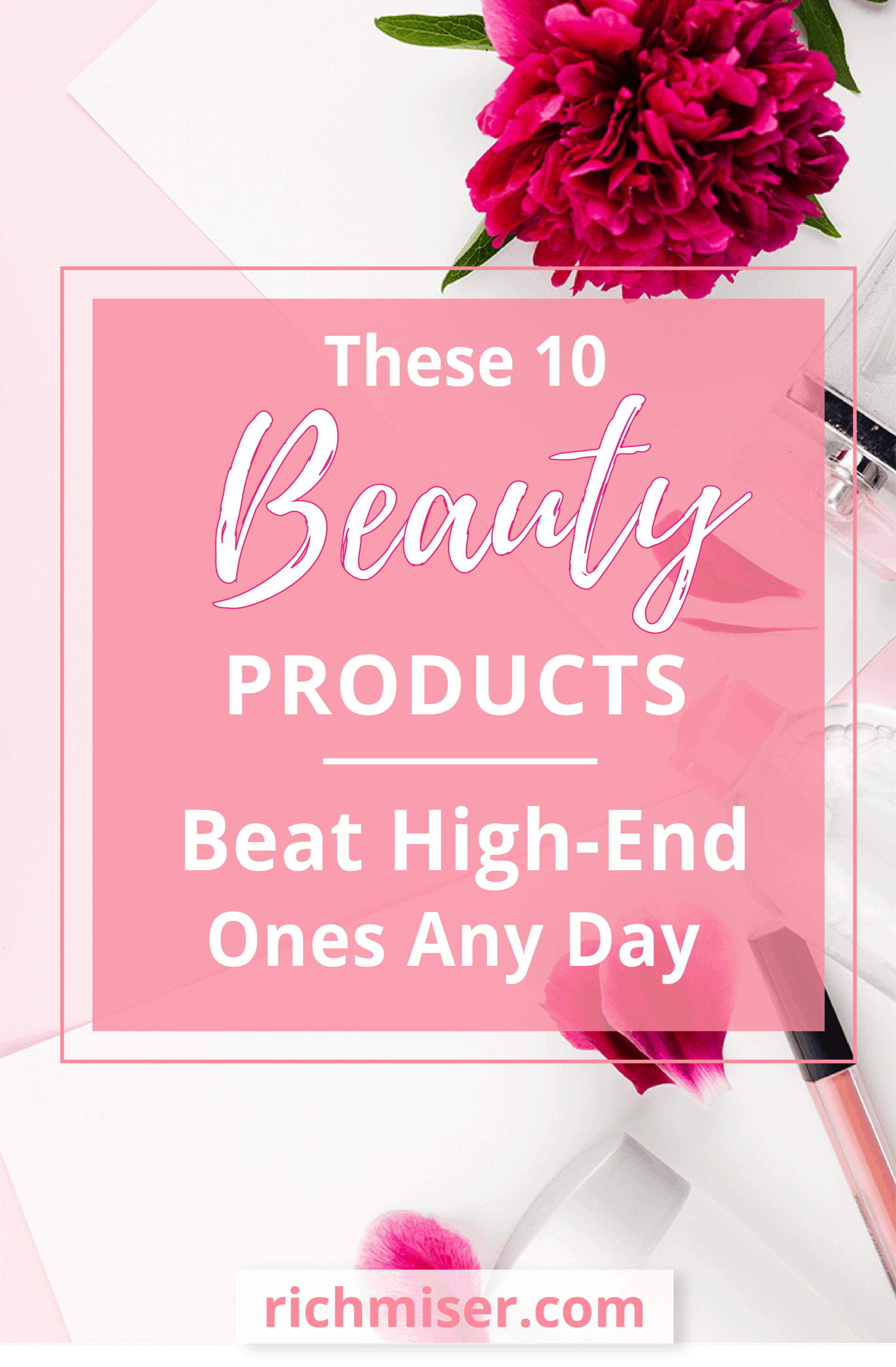 The Lowdown
When you get these cheap makeup and beauty products online, you'll realize what you've been missing. Most importantly, you'll find yourself not missing their pricier counterparts and save a lot of money in the long run. Give them a try! You'll be very, very pleased!
That's my take!
Do you favor any particular cheap makeup brand or website? What are the best places to find great deals on beauty products online? 
---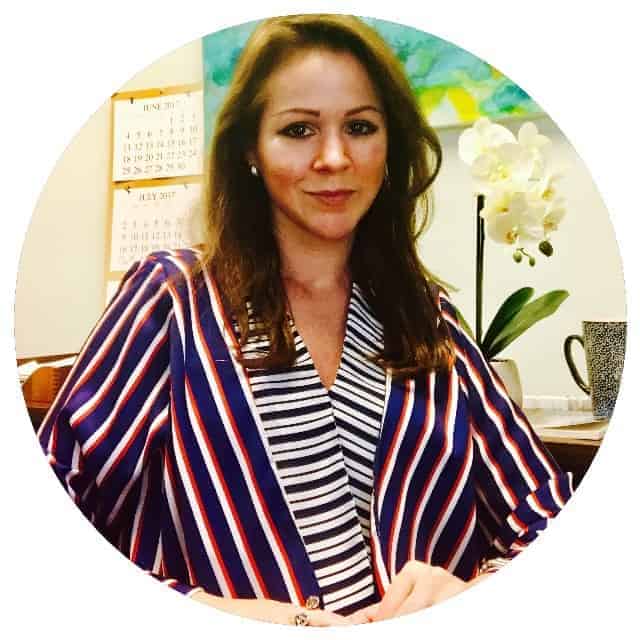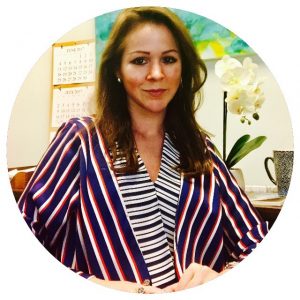 I'm Lily, a lawyer and aspiring Miami fashion entrepreneur sharing life hacks and my favorite tidbits on lifestyle, shopping, fashion, and beauty. GIF enthusiast and lover of making shareable lists.