Would you be willing to implement some master bedroom ideas if you knew it would mean a more relaxed ambiance? Even if the room is not that big, these enhancements can improve your day every time you walk in, and make it feel like a luxury hotel.
There's something about luxury hotel rooms that suddenly makes you forget about your worries, right? Maybe it's the fact that you have a limited selection of stuff and therefore overthink your decisions less?  Or perhaps it's a byproduct of seeing everything uncluttered or the smell of fresh linens?
I know for me it's not having the compulsion to do chores. Yes, the freedom of not feeling that pile of dirty dishes screaming my name! It's time to just relax.
Wouldn't it be nice to recreate even a bit of that luxurious and calming experience at home, every day? With these simple master bedroom ideas, you might!
Master Bedroom Ideas That are "Retreat Worthy" and Will Inspire You to Just Relax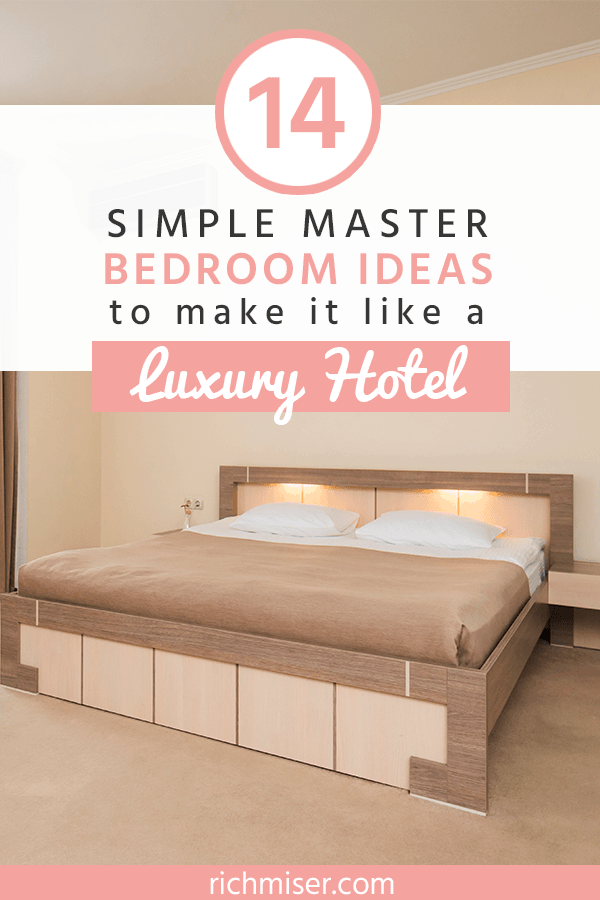 Even if you have limited space, some of the following small bedroom ideas can change the way you end your day and help you recreate a spa-like experience without the sticker shock of spa services.
Get a Towel Warmer for the Bathroom
A towel warmer is a luxury to have. It's one of those things that are not "essential" but can really help you feel pampered after a long day or a workout. It can help you achieve relaxation in no time and with minimal effort.
It also has great benefits for skin moisturizing because it prepares you to absorb lotions better.
This visual trick is so easy to pull off that anyone can do it without spending extra money (because you'll need to buy towels and rugs no matter what). So, whenever you have to start replacing your existing bath towels and rugs, opt for white. The goal is to transition to all-white towels and rugs.
There are several big benefits to this. For example, since it's all white, you don't have to worry about matching towels in the bathroom. It's a way to simplify your cleaning and tidying-up routine, leaving you more time for the important stuff. Oh, and it'll also make doing laundry easier since you won't have to deal with stuff that has to be washed separately!
You might also notice that having all white bath towels and rugs can be more calming and pleasing to the eye. This is also one of the most common small bedroom ideas to make it appear bigger because it gives the illusion of there being more space all around.
Sounds like an easy win in your search for a more relaxing ambiance at home!
Master Bedroom Idea – Place Sachets Strategically Throughout the Room
I assure you that placing sachets in certain drawers will be a nice surprise for your senses every time you open them. Be careful not to overdo it, though; you want to make sure you don't get used to that nice smell all the time, and then stop noticing it. (Kind of like what happens after you've been wearing the same perfume for a while.) Rather, you want it to be a treat for you here and there.
It's also cheaper to only use a few sachets and change them when they go stale.
My favorite is the Fresh Scents in White Cotton. You can get it from Bed Bath and Beyond and get some Swagbucks or cash back from Ebates, too!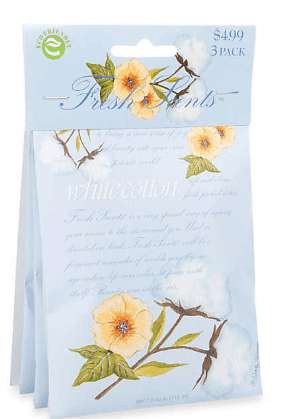 Get a White Quilted Comforter
With a white quilted comforter or down comforter, you might even be able to get away with not making your bed and still have it look half decent. Haven't you seen some picture-worthy bedrooms where the bed is undone? Notice they usually have one thing in common: the white bedspread. This is one of the most-used master bedroom ideas in interior design.
So get a white bedspread and get that "retreat look" to inspire and calm you every day.
Display Some Calming Artwork Over Your Headboard
Abstract prints, a beach, a beautiful blue sky, or anything evoking openness will help you ease into relaxation as your day comes to an end. You can find this kind of print on Minted or on West Elm (Minted for West Elm).
Keep "Bed Clutter" Organized With a Palm Beach Tray
This tray also does double duty by holding a morning snack or breakfast while helping you keep your bedroom tidy and stylish. You might even get one of those picture-worthy looks that a lot of people post on Instagram, if you fancy that kind of thing!
Strategically Arrange Lamps, and Get a Dimmer
Make the best of a desk, table, and floor lamps by placing them strategically in some corners to create a nice ambiance.
If you have the budget, opt for a dimmer switch, which can easily be installed by an electrician to control most ceiling lamps. The dimmer might even help you get to bed earlier and fall asleep faster, since it'll allow you to make the room darker and cozier!
You can find gorgeous lamps for less at Light in the Box, which has a varied selection to suit your needs.
I saw this idea at a friend's house (and she happens to own a spa). She had like 20-odd small hand towels rolled and piled up, forming a pyramid. They were all white, which contrasted nicely against everything else. It looked so neat that it inspired calmness; plus, they're easier to clean by tossing them in the washer together.
You can also use them to make sure you removed all your makeup before going to bed – an eco-friendly approach instead of using disposable towelettes.
Master Bedroom Idea – Display all Your Toiletries in Clear Containers
Avoid visual pollution and the appearance of clutter by displaying all your toiletries in clear containers. It'll help you achieve a more aesthetically pleasing look and avoid all unnecessary logos and information, while also making it easier to keep track of products and know when you're running out of stuff.
You can combine clear ones with green, blue, and pink-tinted ones for a subtle and airy splash of color.
Set Up a Desk Area
A place to keep your laptop out of your bed! We live in an era when most people use their laptops in bed. A good way to make sure it goes to a safe place once you're done using it is to have a designated area for it.
Not only will this help you avoid an accident (like dropping it) but it'll also help the room look better-put-together and uncluttered.
A word of caution: keep a minimalistic look by not using that desk as a catch-all for the stuff that piles up in your purse or pockets throughout the day (like receipts you don't need). Keep a small wastebasket and/or recycling bin underneath it and discard all waste at the end of the day.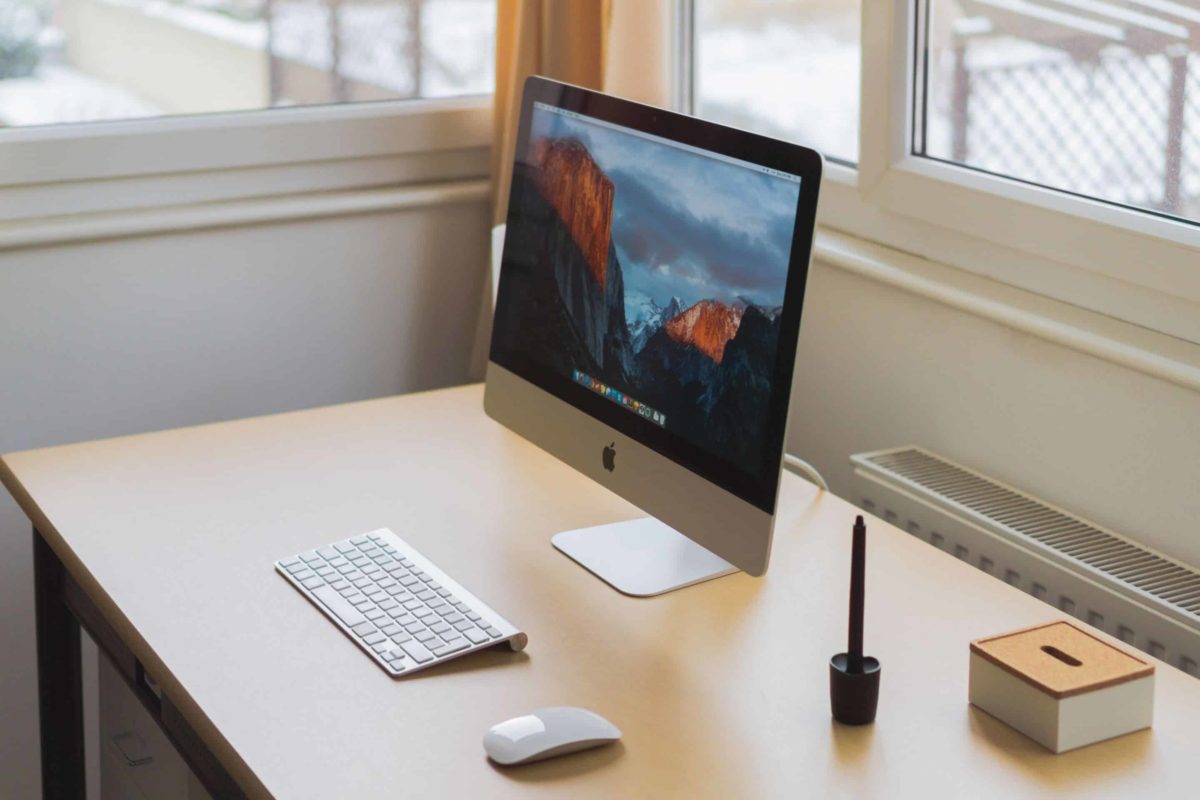 Install Wall Hooks to Create an Entryway
Avoid having stuff lying around by hanging it up as soon as you walk in. (Pretty much like those hotels where you tend to find the closet in a hallway on your way in.) This makes it easier and faster to "check" those items when you enter, and grab them quickly when it's time to head out.
If you're not in a rush to get the hooks, you can order them from Wish.com for a very low price. While not everything on that website is worth the money, this is actually one of the best things you can buy on Wish.
Create a Catch-All Area Near the Door
Same principle as creating an entryway, and a must when considering small bedroom ideas!
It's good to keep a bin, basket, or dedicated drawer to toss in stuff you need to put away as you walk in. This is where things like a book, keys, and mail would go. It's also a great idea to have a dedicated place to always store your purse or wallet so that you keep surfaces clear and know where to find stuff if you need to leave quickly.
And since no one does entryway organization like Ikea, head over there for more inspiration.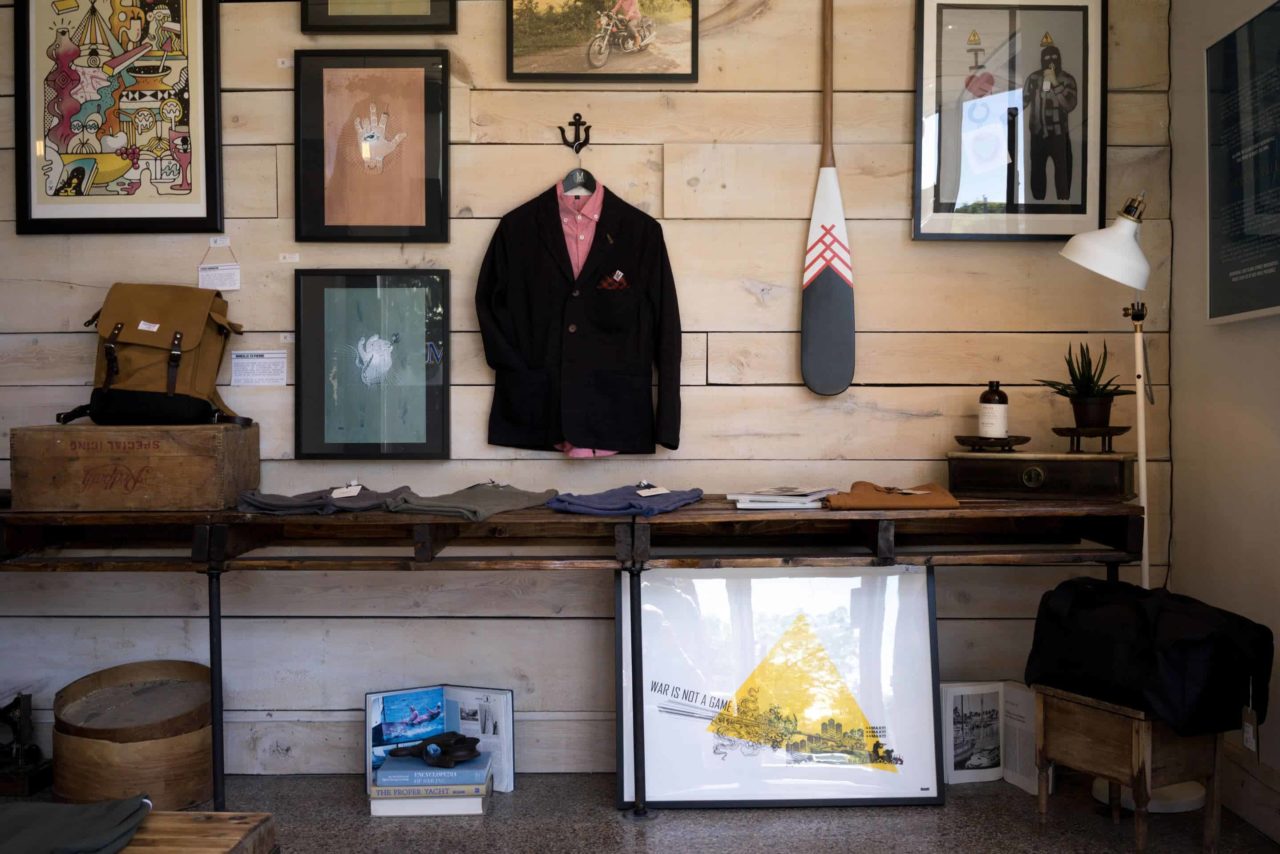 Master Bedroom Idea – Keep Your Nightstand Uncluttered
An important master bedroom idea is to limit the belongings you put in your nightstand. I like to think of that space as precious real estate. It's also one of the first places you look at in the morning. So, do you want it cluttered with uninspiring, unnecessary things?
A good solution to keep it clean is to get a nightstand with drawers and maximize its use by putting dividers inside. That way, you can keep the stuff you need at arm's reach without having a messy nightstand.
Reserve the top of the nightstand for essentials like an alarm, a bottle of water, and one thing that makes you happy, like a book, a journal of inspiring quotes, or fresh flowers.
You can find cute nightstands for an amazing price here.
With the right essential oils, a diffuser will help you create a relaxing environment within seconds. An awesome-smelling one is Wind Down from Ellia, which has lavender, ylang-ylang, and cardamom, among others.
Some of them even have relaxing sounds to help you ease into your bedtime routine.
The Lowdown on the Master Bedroom Ideas
There you have it. If you wonder what it is about luxury hotel rooms that makes you just relax, implement 2 or 5 things from this list! You can get that much-desired relaxation with a few master bedroom ideas, and have a luxurious experience even on a regular weeknight.
That's my take!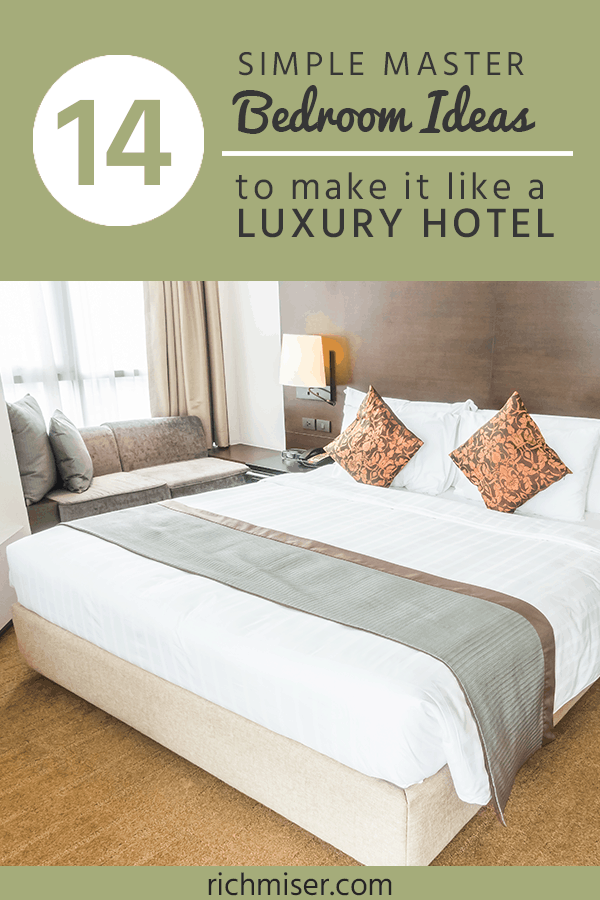 What are some master bedroom ideas you use to relax at home? When dealing with limited space, how do you manage to implement small bedroom ideas to create a relaxing atmosphere? Do you now feel like you want a towel warmer (LOL)?