Got some "empty" time on your hands? Then why not use it well with some productive things to do at home and outside? After all, in this life, we always have to be improving.
Today, I've got some ideas for you – and some are even hella fun! Let's get right to it.
11 Productive Things to Do With Your Time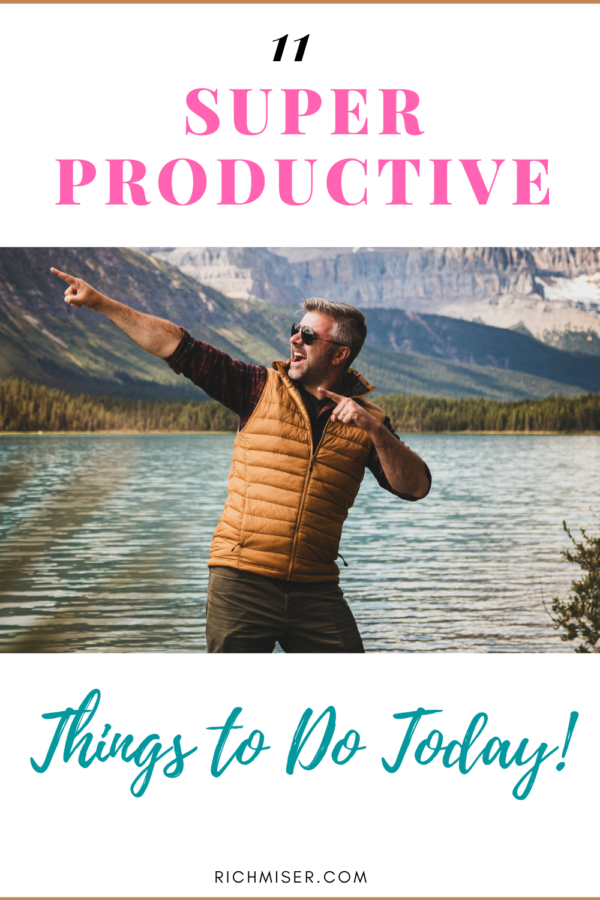 Productive Things to Do Outside or at Home
Let's start with things you can do both at home and outside.
Read & Learn
Knowledge is power; knowledge is everything. That's why I can't think of a more productive thing to do with your time than read and learn.
What should you read? Anything that educates you: from The Brothers Karamazov to Psychology Today, quality books and magazines will make you wiser and more prepared for life.
And of course, you can supplement your reading with more interactive forms of learning, such as online courses or videos. You can never know too much!
Exercise
You've read and fed your mind. Now you've got to exercise and feed your body. Outside, it's easy to do aerobic exercise or play sports (or you can even do indoor sports).
Inside, you can get great exercise even if you don't have a home gym. For example, lately I've been getting solid results with minibands and YouTube videos.
However you do it, the important thing is that you do it regularly, just as with reading. That way, you can keep a healthy body and mind.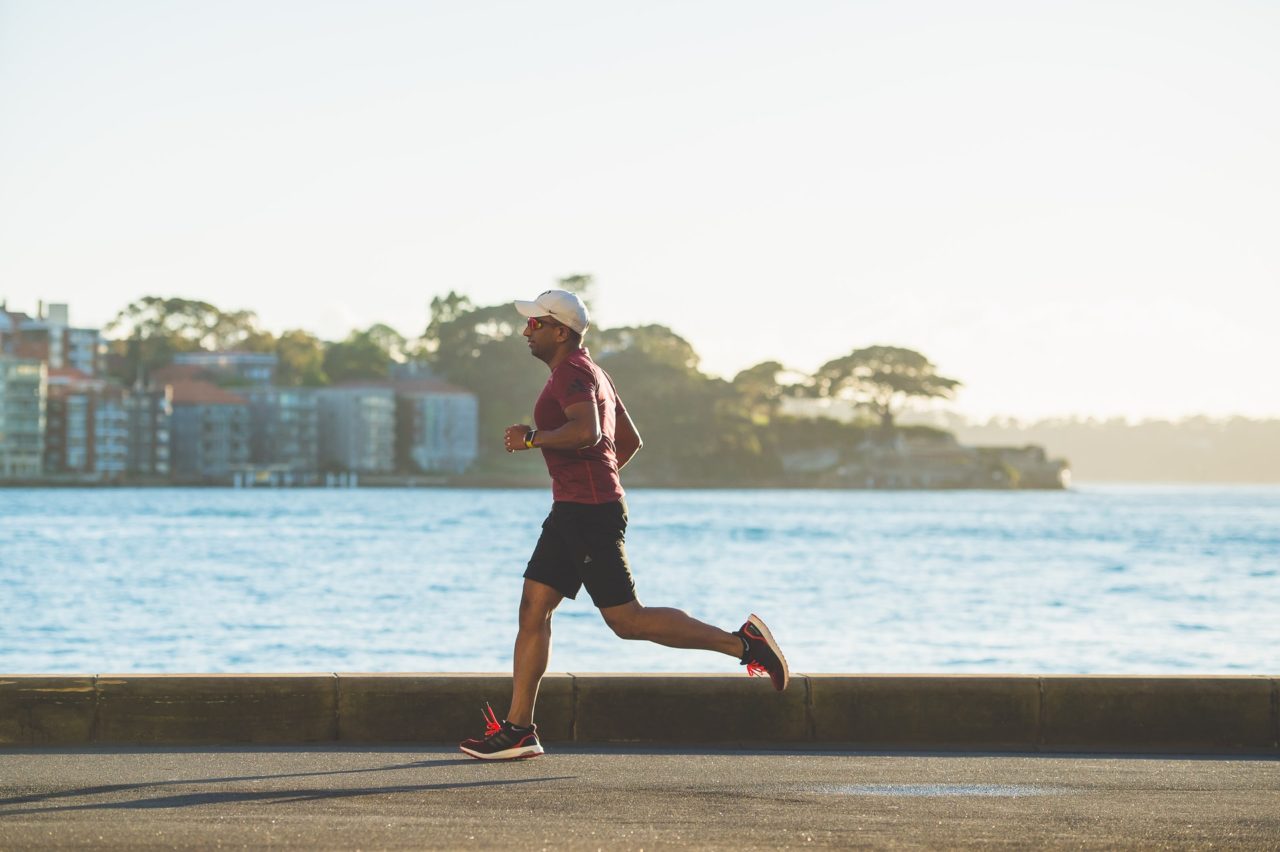 Meditate
Another pillar of a healthy body and mind. Meditation calms you and gives you perspective by helping you "step outside yourself" and recognize that you don't have to let anxiety and worry take over your thoughts. You can simply acknowledge them and let them be on their way.
I find the Headspace app very effective (and it takes as little as 5-10 minutes a day), but go with whatever you like that works for you.
Cook Something New
Who doesn't love eating yummy food? Now's a good time to learn some new dishes! Whether it's outdoors cooking like barbecue or indoor sizzling in your kitchen, cooking up a storm is certainly a fun and productive thing to do.
If cooking is your thing, you can make it even more involved. Pick out a recipe, get the best ingredients, invite your friends and family over, and don't forget the wine! Make a party of out it 🙂
Productive Things to Do at Home
Research a Big Upcoming Purchase
Do you need a new car, home, or computer? The more expensive and life-changing it is, the more you have to research it, right?
Now's a great time to look into reviews and assess your needs so you can make the best use of your money. Here are some of my favorite review sources: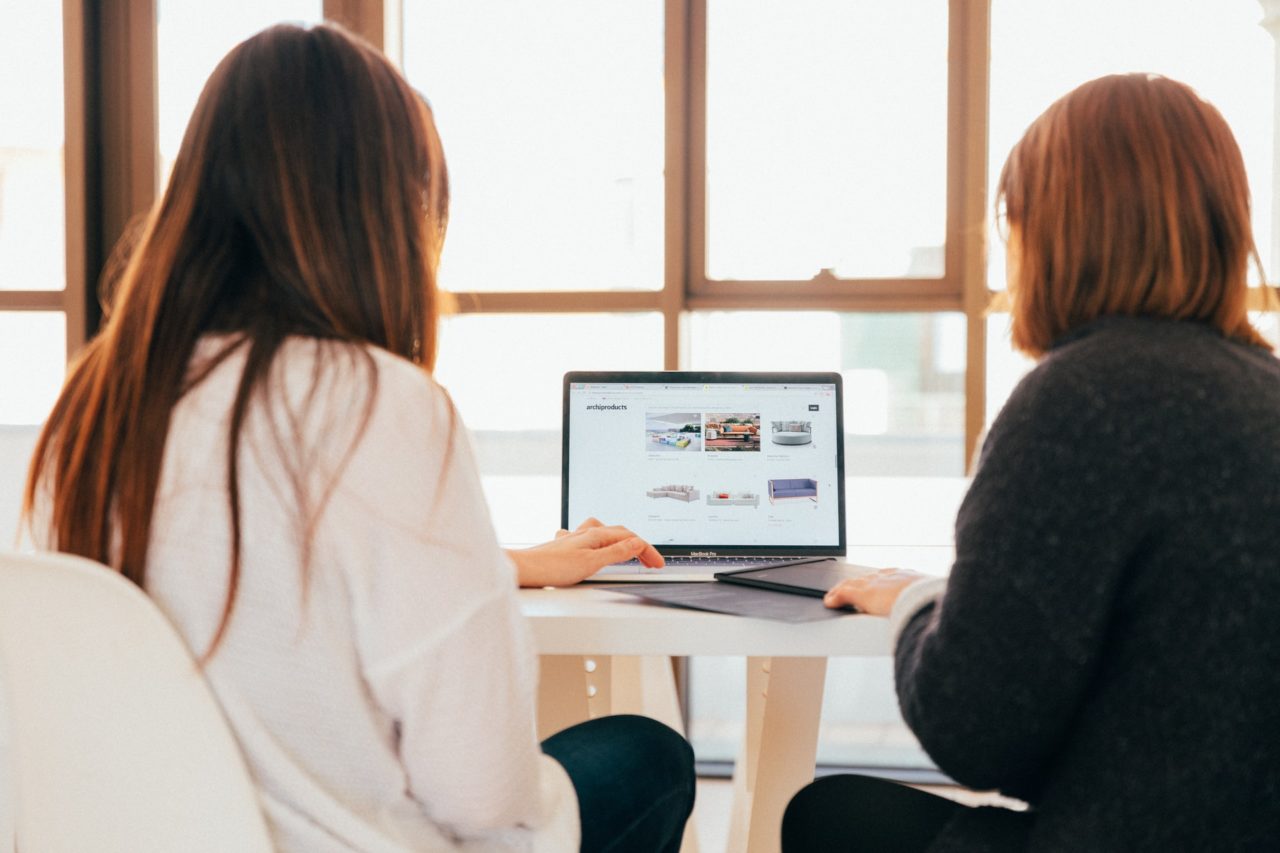 Make Appointments and Reservations
Have you been putting off a doctor or dentist appointment? Now that you have the time, take a few minutes to schedule these in. In fact, to make your life easier, you can use Zocdoc to find a doctor online and make an appointment within minutes.
This also applies to other kinds of bookings. Perhaps there's a restaurant with a long wait where you can book a table, or you can plan a trip! You see, it can even be fun, on top of being a productive thing to do at home!
Start Investing
If you're not investing, your money is sad; it's not really growing. So, take the opportunity to open a brokerage account and start investing, even if it's just with $100.
If this sounds like pulling teeth to you, make it easy: use a robo-advisor like Betterment and automate everything. Just be sure to set a recurring monthly transfer so your money grows even faster.
Switch Banks!
The big banks ding you with all sorts of fees and pay you almost nothing on your savings. That's why I sound like a broken record when I keep recommending that you switch to a bank or credit union that charges you little or no fees, pays you decent interest on your savings, and refunds at least part of your ATM fees.
I personally use Ally, but any bank or credit union that treats you well is great.
This can be a somewhat annoying process, so it's a perfect productive thing to do at home when you have an hour or two.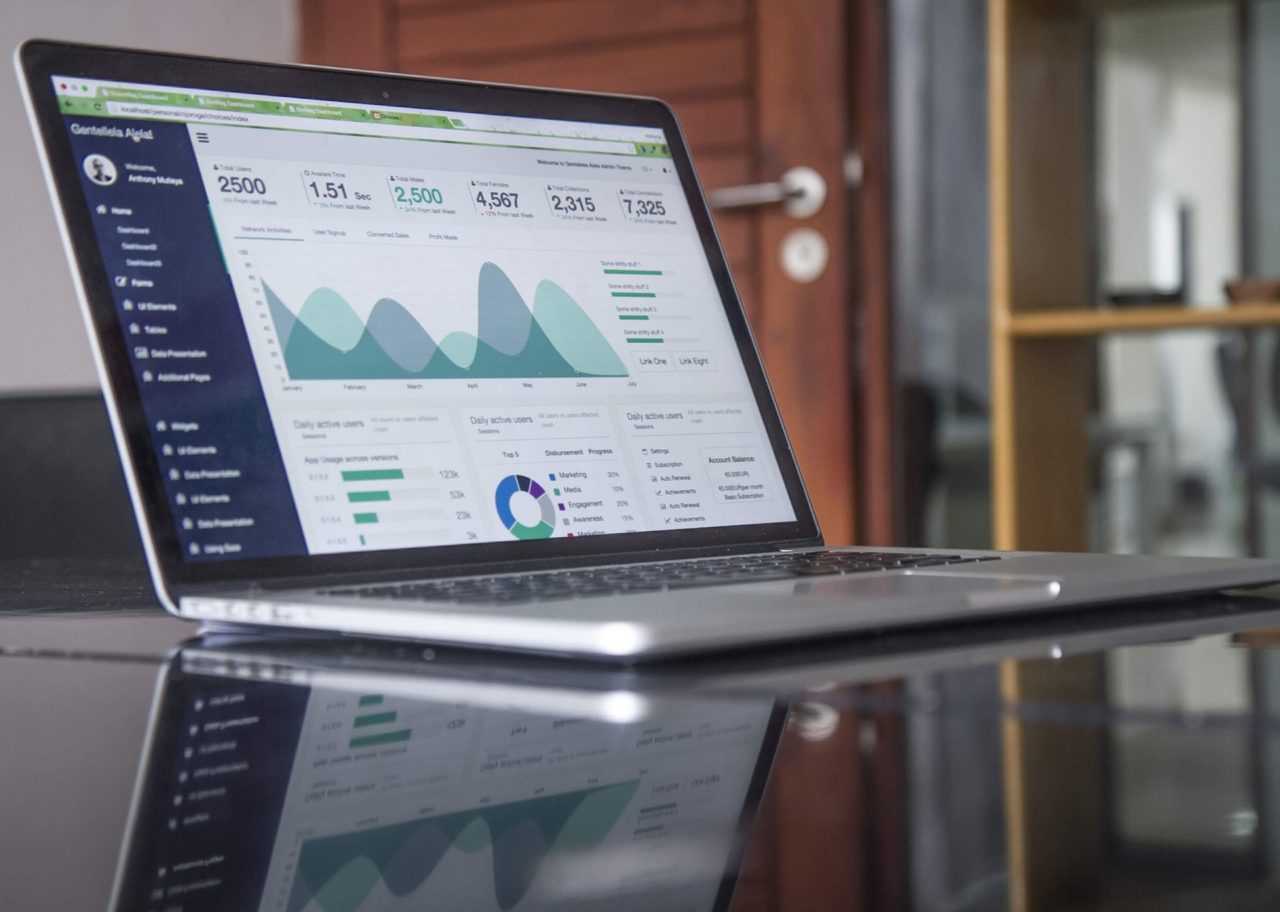 Open Some Truly Rewarding Credit Cards
Don't settle for peanuts. You should be getting at least 1.5-2% back on every purchase with a card like the Citi Double Cash. Plus, you can get more at certain merchants. For example, I have the Amazon Prime Rewards Visa Signature Card because I get 5% back at Amazon, and I shop there a lot (who doesn't?).
Along with a more rewarding bank account, these little things add up!
Clean Up Your Email
Ah, the unachievable inbox zero. I know that email clutter is a big source of stress for me; it feels like a task list that you can never get through. Ugh.
So one productive thing to do at home is to clean up your email. I know you can't make it perfect, but you can dramatically improve it. Here are some tips:
Unsubscribe from some mailing lists (except mine, LOL).
Get through a bunch of pending unread messages.
Answer emails you've been putting off.
Go through your spam inbox to make sure nothing legit was misclassified (but be very wary of scams and real junk).
Tidy Up Your Home
I'll be honest – I hate tidying up. But you've got to do it at some point, right?
Here's my advice: don't do it all at once. Pick a task, and finish that one up. You might then find yourself motivated to do more, or you might want to switch to something else.
Summing It Up
Let's get crackin'! You don't have to be a machine, but it's great to be productive when you have some free time. It puts you ahead in life, cuts down on your to-do list, and improves your physical and mental health.
'Till next time!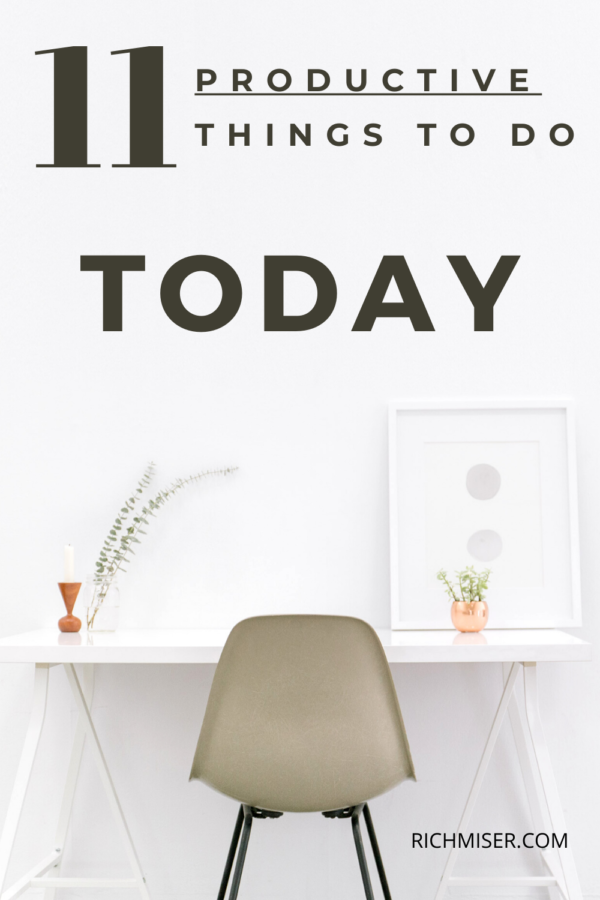 What are you doing today?