Do you feel your job is unchallenging and say "I hate my job" too often, or more regularly than your coworkers? Maybe you enjoyed it at the beginning and somehow became disenchanted with it. Or perhaps you never liked it, but at the time it seemed like a good opportunity and the benefits and pay were attractive.
Whether what you thought was temporary became a permanent thing or you had a change of heart over time, it's not uncommon to hear that many people (even those in high-paying jobs with degrees) often find themselves frustrated and stuck. That might be surprising because folks tend to assume that well-paid professionals have it all. Also, some people are so vested in their careers because they put in so much time and effort "getting there" that they're less prone to utter the words: "I hate my job" (even if they do).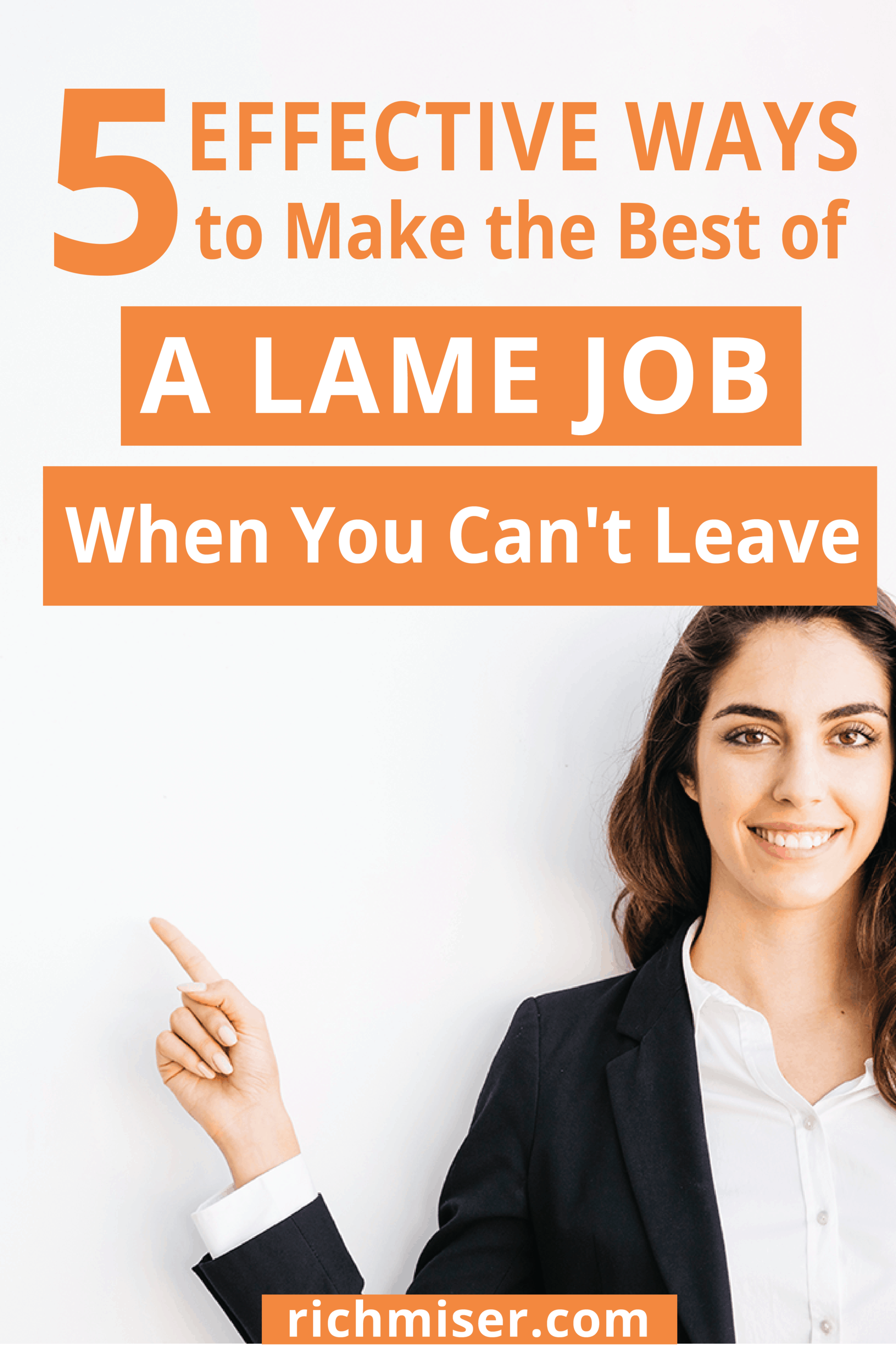 If any of this rings a bell, you're not alone. With today's life and work demands, the pressure to be always "on", and the fact that it only takes employers one click to reach workers, it's no surprise that more folks find themselves burned out and in dire need of workplace survival skills to keep their sanity until they manage to escape. So, if a career change is not a possibility in your short-term plans, put these survival skills to good use. They might help you regain your purpose, keep your sanity, and discover a new passion.
Oh, and while you're at it, make sure to stash your cubicle drawers with the right amount of stuff and snacks to survive your days at the office.
5 Survival Skills to Keep in Mind Next Time You Say "I Hate My Job"
1.  Study Something Else
If you find your job boring or unchallenging, you might have an edge over other people that simply hate their jobs but are busy constantly putting out fires. You have the gift of time, a precious commodity. With time on your hands, the sky is the limit.
You can complete your paid tasks quickly and free up your mind to learn a new skill, or even go back to studying something you find more fulfilling. You don't necessarily need to seek formal education; there is a variety of skills and things you can learn or even teach yourself online and become a "microexpert" on any subject.
2.  Volunteer in Your Free Time
Another effective way to get distracted from a boring job is by volunteering to causes you're passionate about in your spare time. One of the good things about an unchallenging job is that it'll probably not require that you stay working late or after hours, which means you're free to block your time to do what you want after! Volunteering for anything you care about might bring you a sense of joy and fulfillment – a striking contrast from work.
An organization favored by many is Big Brothers and Sisters of America.
3.  Meet Up!
There's an app called Meet Up that connects you with other people that share similar interests in your area. The app is free and has groups of women entrepreneurs, film lovers, bloggers, book clubs, cryptocurrency enthusiasts, couples' dining, single people, "mommy and me" play dates, and outdoor activities, just to name a few. They have plenty of activities or "meetups" taking place weekly, so you always have a chance to join something.
4.  Explore New Hobbies
A hobby might lead you to find your true passion, or at least will keep you busy enough to distract you from dreading going to the office too much. Start by researching something you like online and giving it a try before you fully commit your time and money. If you don't love it, move on to the next thing until you find something that keeps you engaged.
5.  Start a Side Hustle or Passion Project
One of the biggest pros of having an unchallenging job is that there's time to start a side hustle. However, this is not something exclusive to people with boring jobs. More and more often you see people that, despite having highly demanding jobs, chose to work the extra mile to the point of exhaustion. The reasons can be varied; they believe in the product they're developing, they're passionate about the particular subject, or they find true meaning in it.
Either way, these passion projects or side hustles can help people to re-energize and channel creative energy, and even to generate additional income. They can be dangerous since they might lead to burnout, but when paired with an unexciting job, they can provide a perfect boost of enthusiasm that can be the ultimate way to survive a boring job.
The Lowdown
If you find yourself saying "I hate my job" or "my job is too boring" more often than you wish but can't leave right away, you might turn to any of these 5 workplace survival skills to make the most of your days in your current situation.
Who knows, you might find that once you fill your spare time with things that motivate and recharge you, the urge to escape your current work situation subsides, or at least it makes it more tolerable because your work issues are not at the forefront of your mind. Whatever the case, I hope this makes it better and inspires you to embark on your next project or adventure! 😉
That's my take!
What was the most boring job you ever had? Have you ever said, "I hate my job" and taken steps to make your life less miserable? What survival skills have helped you cope with an unchallenging job? 
---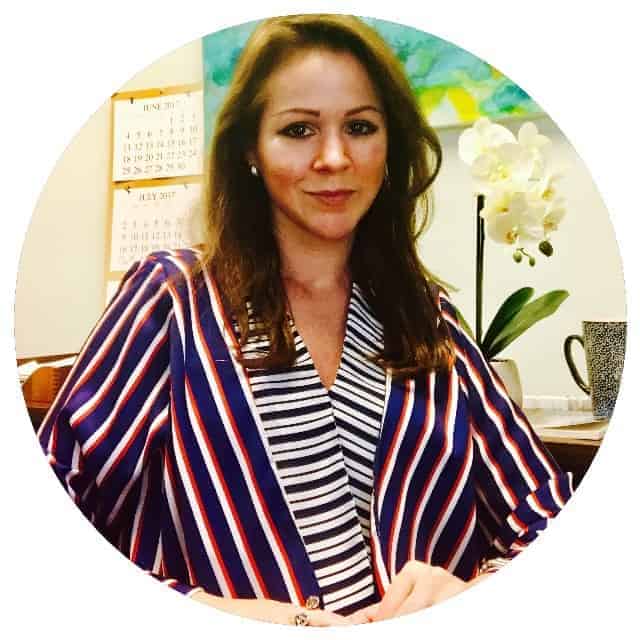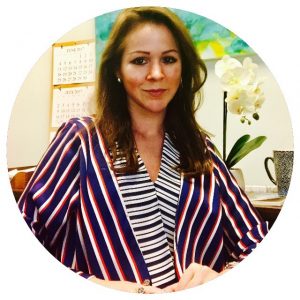 I'm Lily, a lawyer and aspiring Miami fashion entrepreneur sharing life hacks and my favorite tidbits on lifestyle, shopping, fashion, and beauty. GIF enthusiast and lover of making shareable lists.