Is it that time of the year when you're in dire need of a good lotion for dry skin? Or maybe you're just looking for skin care tips or a quick and effective way to achieve skin hydration?
Either way, you can find the right moisturizing lotion without spending a lot. (Well, it's up to you to spend $10 or $150!) One thing you can count on, no matter what you choose, is that you can rely on any of these products to cover all your hydration needs.
So take your routine to a new level by getting awesome moisturizing benefits from any of these creams.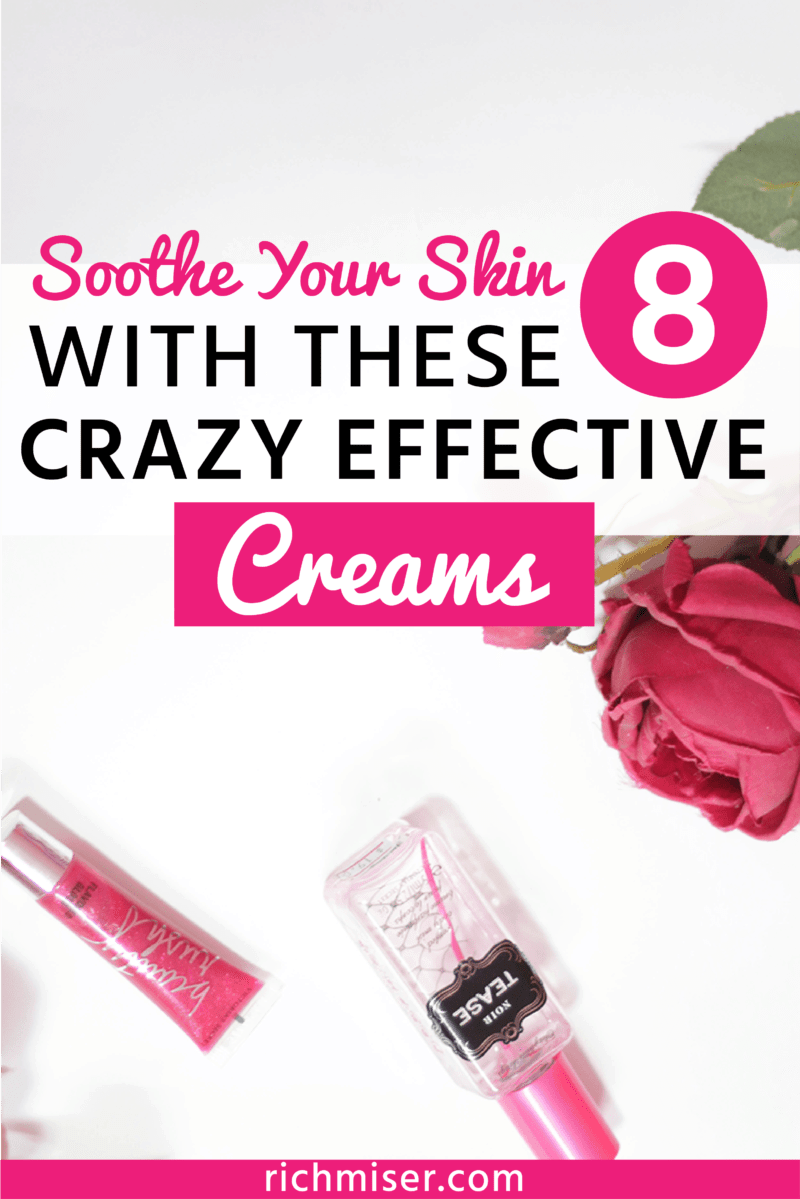 Looking for a Lotion for Dry Skin Now? Look No Further!
This cream is super effective without feeling greasy or sticky. It's one of the best products out there for super sensitive and super dry skin. While it's more expensive than drugstores creams, it is worth every penny. A good idea is to buy directly from their website since they frequently run promotions like 40% off or BOGO.
They've also partnered up with Swagbucks and Ebates, which helps stretch your dollars a bit more! (Just make sure you have the necessary browser extensions when shopping online to get these benefits).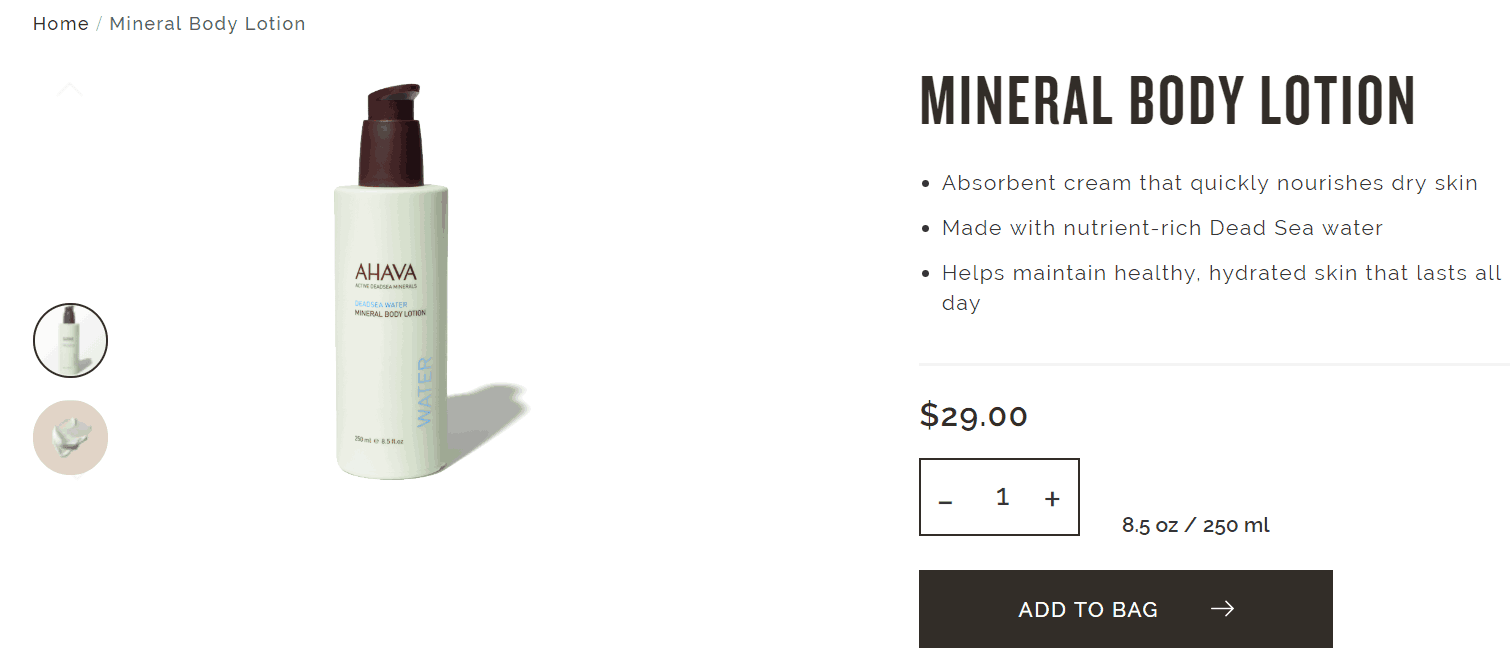 2.  Caudalie
This stuff can do wonders in just one night, even for dry patches!  While you may think about it twice because of the price, a little dab goes a long way. So if you've been struggling with super dry or flaky skin, this facial moisturizing cream will amaze you.
A good hack is to, instead of buying it individually, get it as part of a kit on their website for the same price – you'll get more products! Surprisingly, they're both 40 ml so you get a free serum and a cleanser for the same $39! Oh, and while you're at it, score some cash back with Ebates!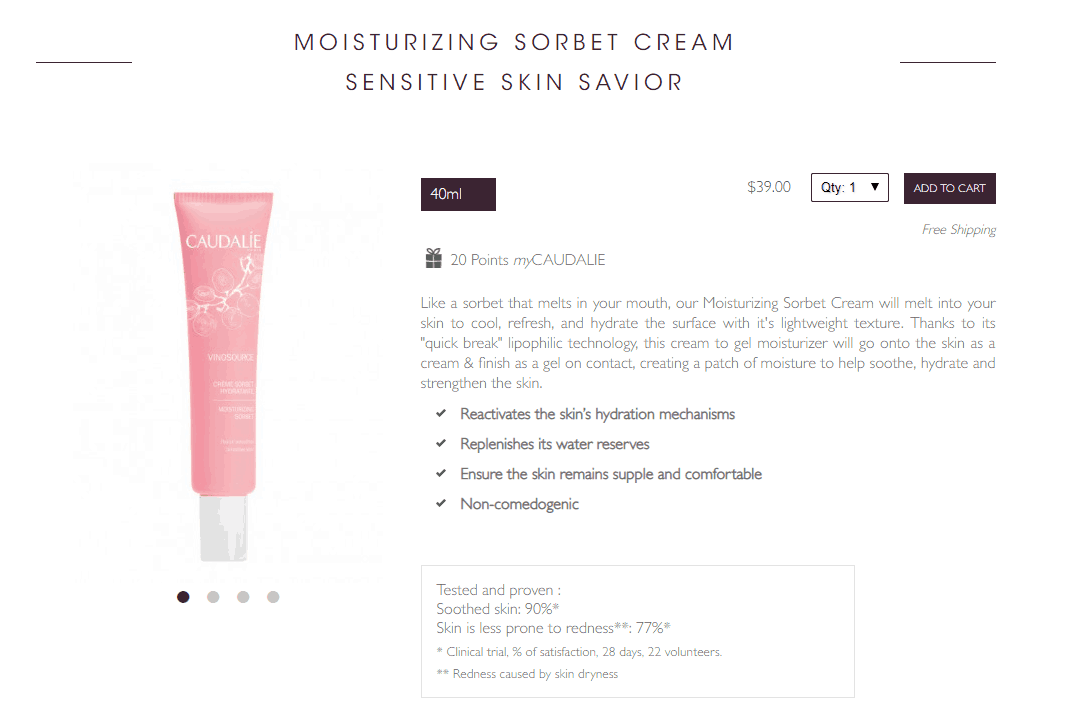 This line never disappoints. It's a bit more expensive than other products next to it at the drugstore, but it consistently gets beauty awards. The Toleriane line has this awesome moisturizer that's well-deserving of every accolade it has received.
In 2017 it won Allure's 2017 Best of Beauty Awards, and was described as "An oil-free SPF 30 face cream that's ideal for sensitive skin and dries down clear on most skin tones". Your dry skin will love it.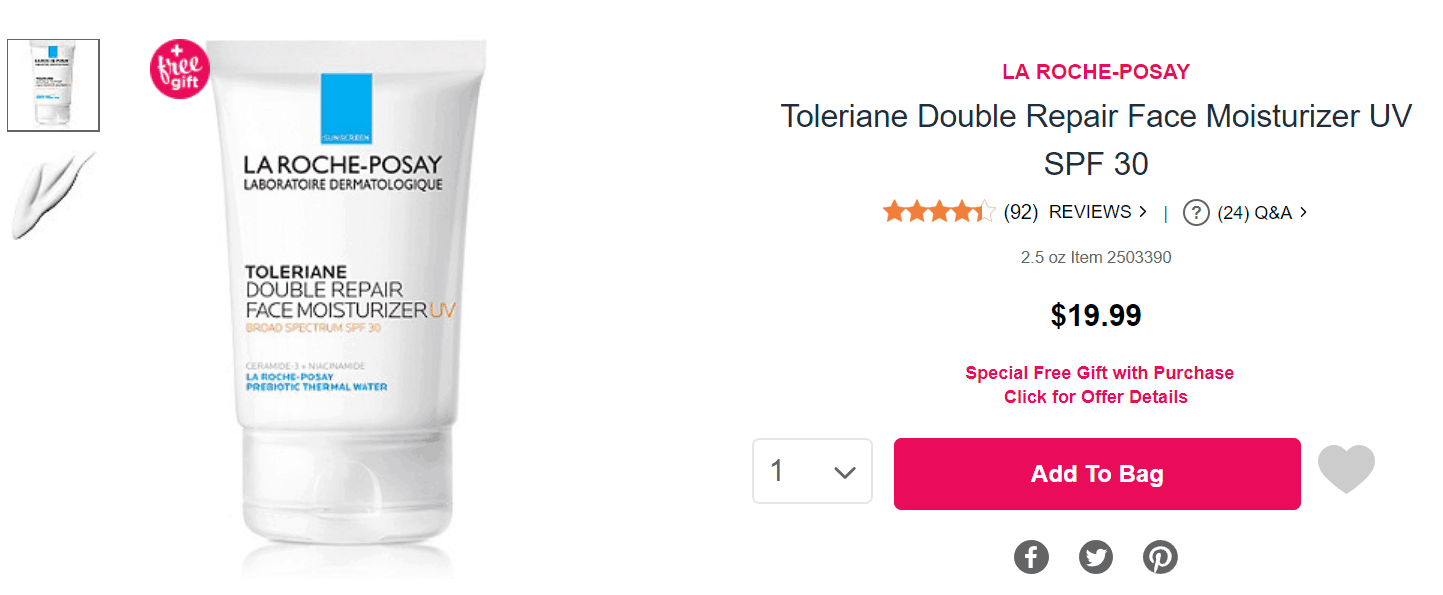 This wonderful line was recommended to me by a renowned dermatologist in Miami. It is great for eczema and rosacea since it provides moisture and locks it into the skin for the whole day. It's also rich without being overpowering (make sure you buy the lotion and NOT the balm, which can be super sticky and uncomfortable).
You can get it on Amazon, but might be better off on the Avene website because they offer a bunch of freebies and free samples when you shop directly with them. They're also affiliated with Swagbucks and Ebates!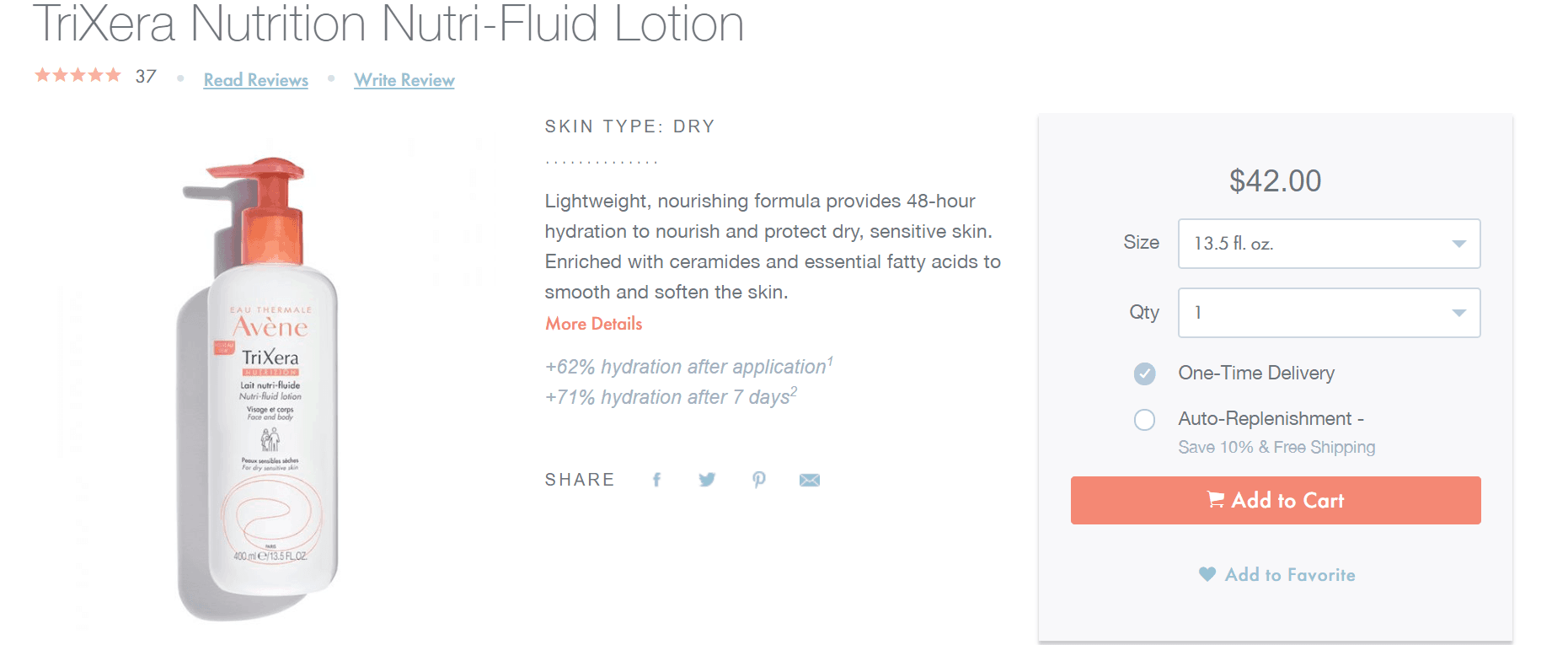 This cream is quite the splurge at $150. Luckily, I received it as a gift once and was super excited to try it out. You can request free samples at Nordstrom and see for yourself. It leaves a sheen on your skin that I can't explain. There's nothing like it.
If it helps influence your decision in any way, you'll be happy to know that you can get approximately 7% cashback with Ebates if you decide to pull the trigger and buy it directly from their website!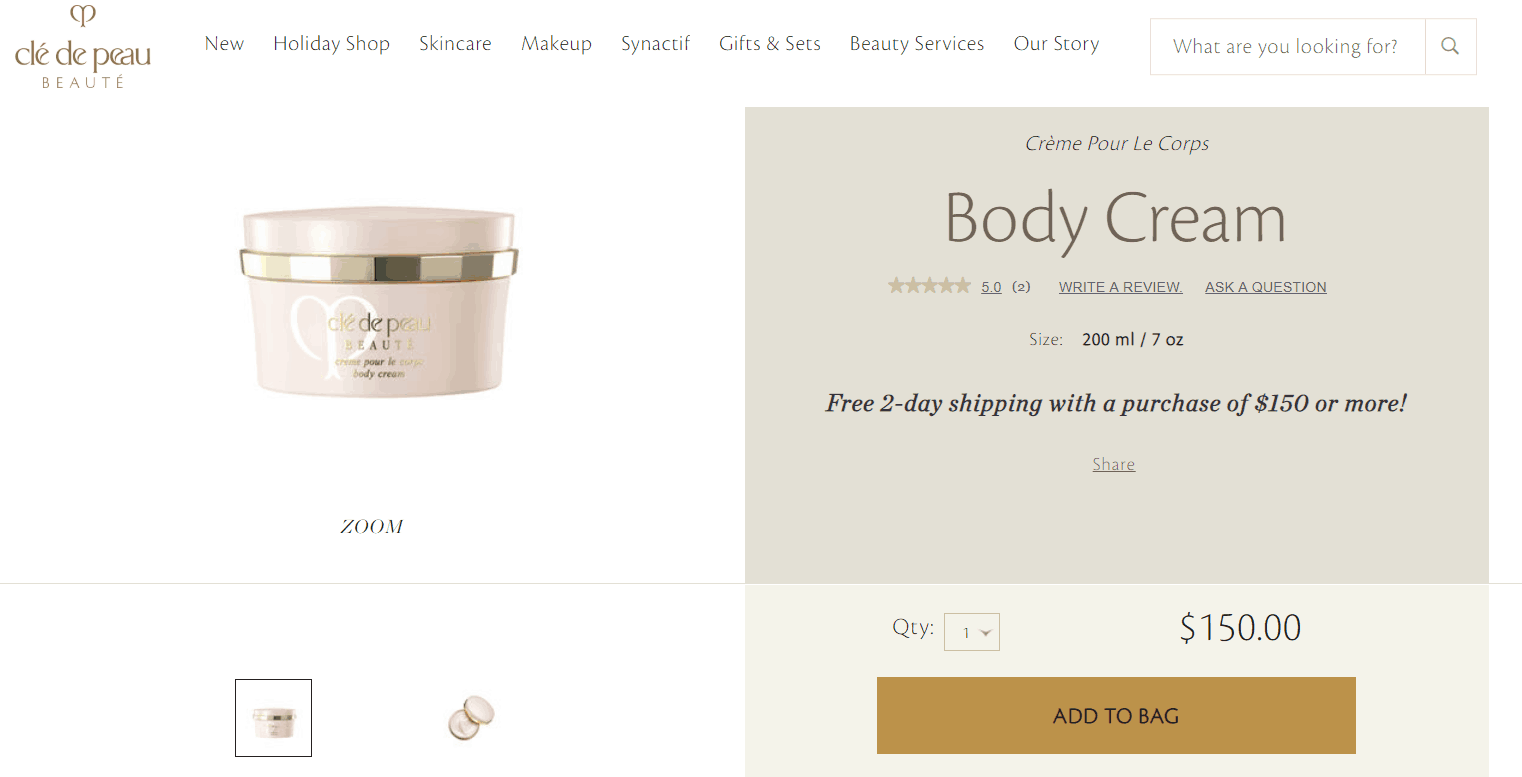 Ah, the always-trustworthy Aveeno, safe enough even for most babies. Aveeno carries different lines for your skin needs, but the one below is particularly good for skin that's itchy and flaky. The price point is also pretty impressive, considering how good this cream is.
I love it for traveling since you can easily find it once you land at your destination (it's available at most drugstores) and you won't suffer much if it gets left behind (because it's not expensive). It's also cheap enough that you can put it in travel-sized containers and it won't hurt your budget that much if there happen to be any spills or you lose it. The smell is not exciting, but a lot of us people with sensitive skin are already used to this.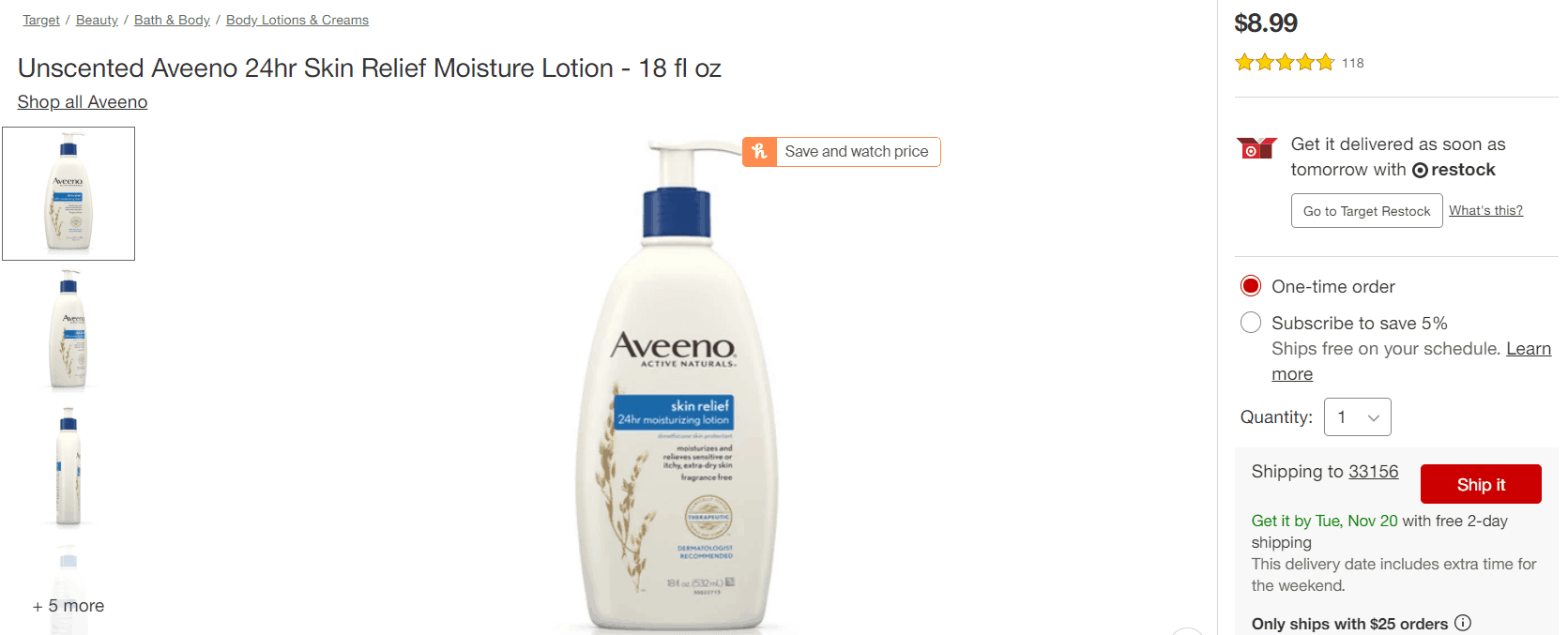 I came across this product in the cream and soap aisle in Whole Foods, where I bought it for my mom, who was visiting us in Miami and had left behind her toiletry bag. Whole Foods had testers of every product, so we made sure to try them out before committing to one.
We ended up choosing this line, which we found to be simply amazing. They carry a wide variety of products that are paraben and phthalate free, vegan, and cruelty-free.
Another good thing is that the stuff smells great without being overwhelming or irritating. You can find it on their website at Andalou.com, at Target, or even Ulta (and score some points for cashback at Ulta with their free Ultamate Rewards Program).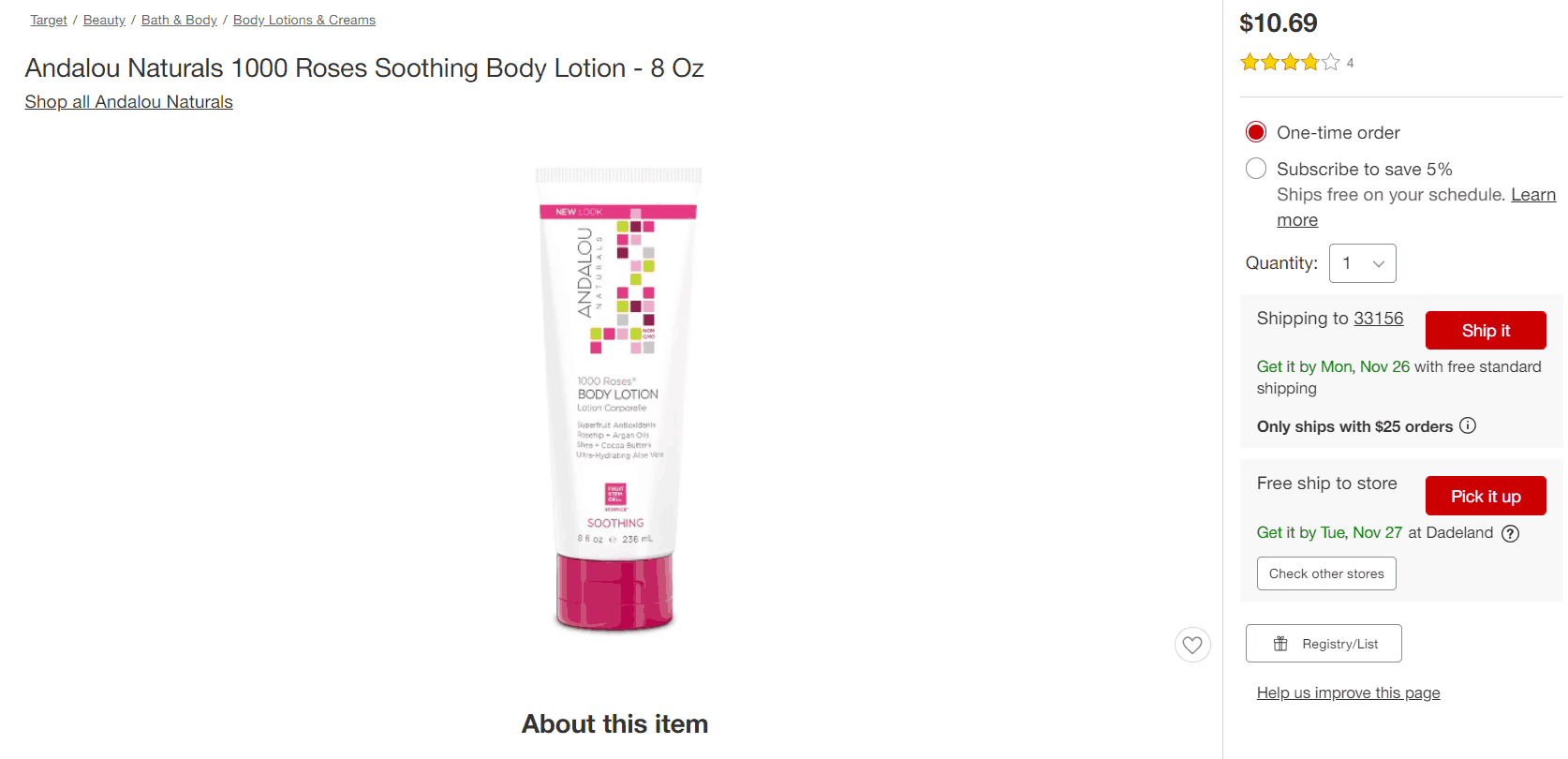 You can never go wrong with Vaseline. It leaves your skin moisturized and the price is unbeatable. It's gentle enough to use on babies, too. If your skin is cracked or your lips super dry from windburn or dehydration, a dab of Vaseline before bedtime can prove to be miraculous. You can find it anywhere!
The Lowdown
No matter which lotion for dry skin you choose, you'll see that any of these contenders won't disappoint you. You don't need any special skin care tips to get amazing results – these creams will do the trick on their own.
That's my take!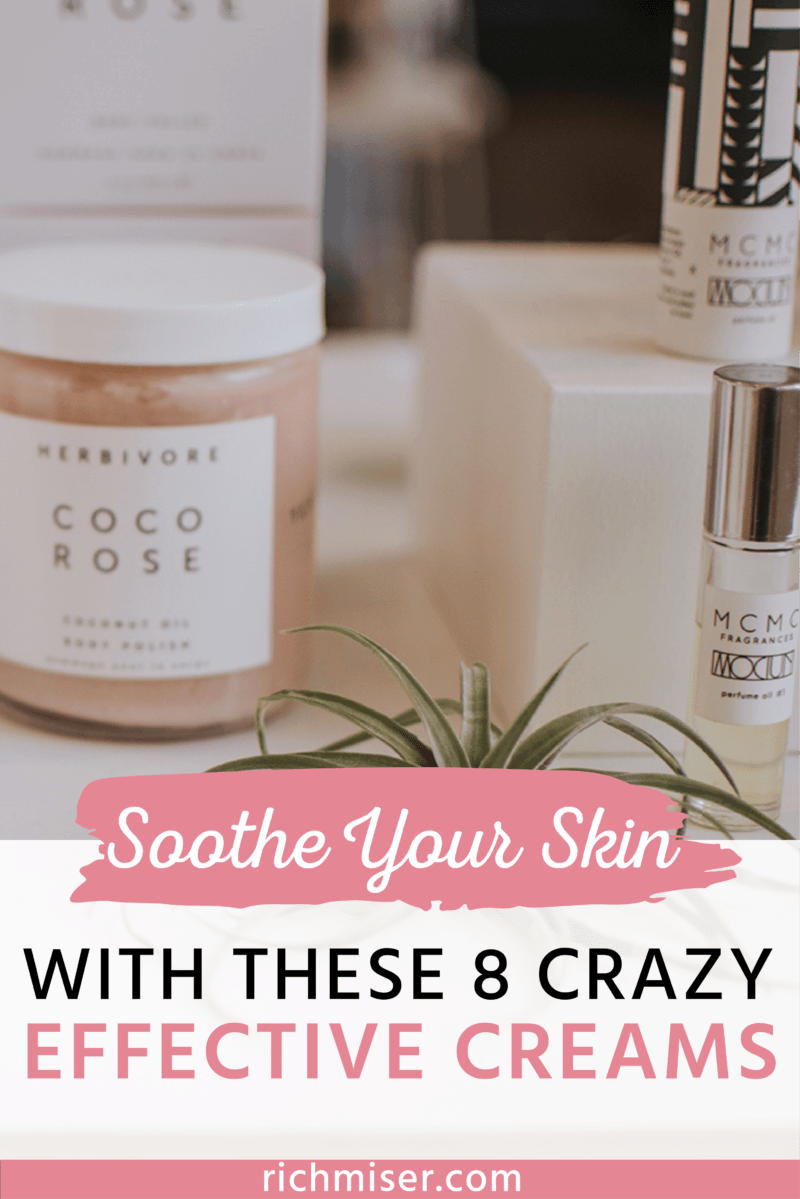 Do you have any skin care tips that make you proud and want to share them? What's your favorite lotion for dry skin? 
---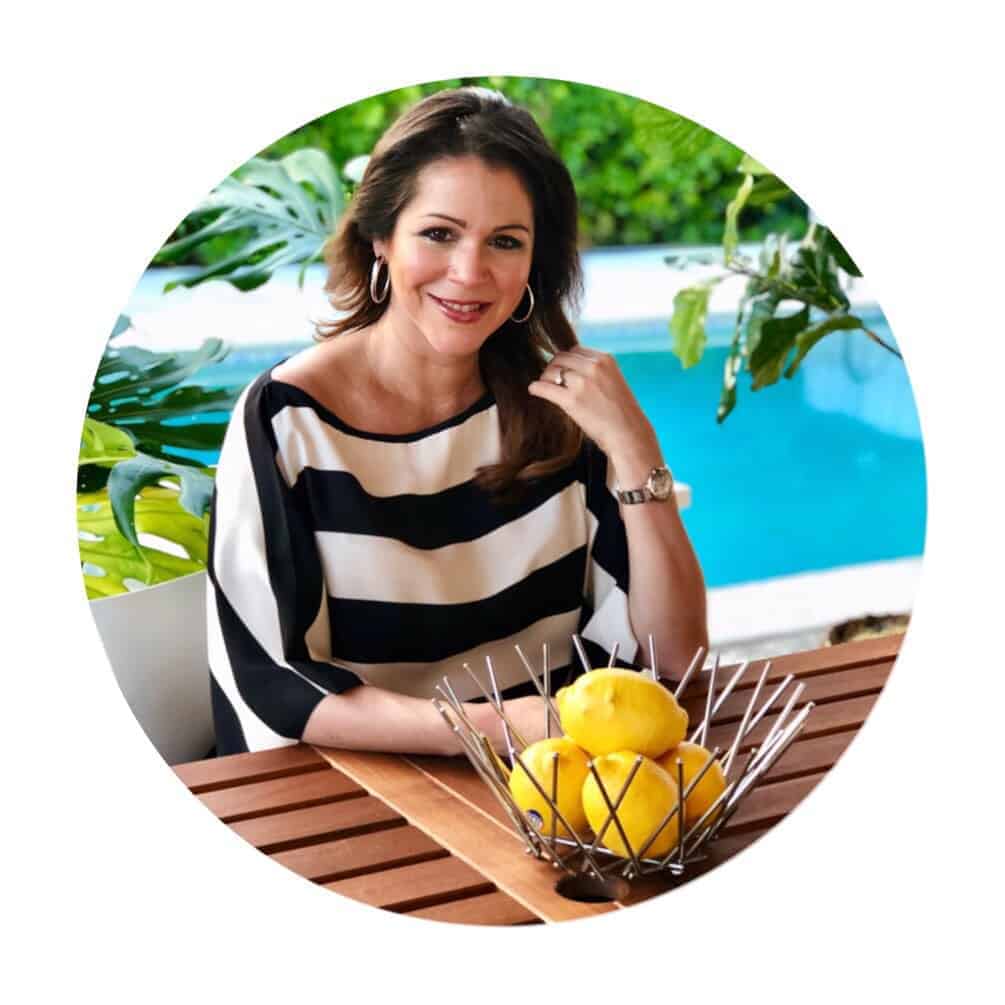 I'm Lily, a lawyer and aspiring Miami fashion entrepreneur sharing life hacks and my favorite tidbits on lifestyle, shopping, fashion, and beauty. GIF enthusiast and lover of making shareable lists.