In today's fast-paced life and with the need to meet constant demands, it's easy to overlook your well-being. Pregnant women are not the exception. Many (myself included) juggle a demanding day job, a bigger-than-you-imagined side hustle, passion projects, and everything that comes with maintaining a house and an active social life.
Try looking and feeling good while you do all of this, and you'll soon have your plate overflowing with responsibilities and you'll feel overwhelmed.
That's why it's so important to pamper yourself, especially if you're carrying a little one. So, whether you're pregnant and need some self-care activities pronto, or are looking for nice and useful gifts for pregnant women, this list has your back!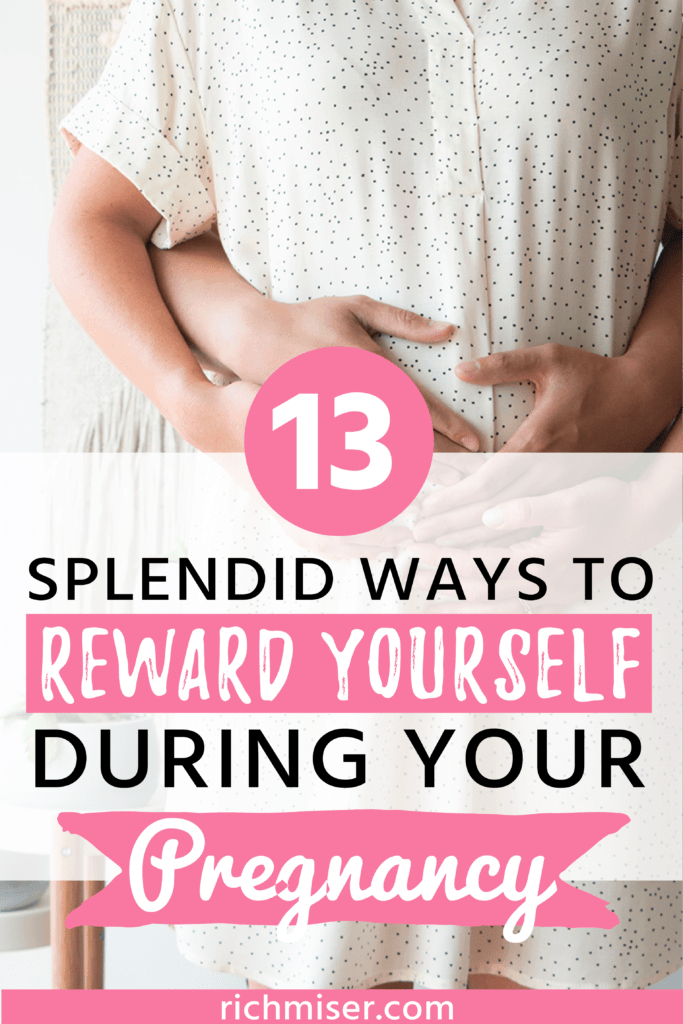 Here Are 13 Self-Care Activities for the Busy Mamma-to-be. Pamper Yourself!
1.  Listen to Classical Music in the Shower
There's something relaxing about feeling warm water run down your neck while you're listening to soothing classical music. It'll give you a sense of calm and well-being while letting your thoughts flow.
It's one of those self-care activities that's often overlooked, and yet it's so easy to implement and possibly even free (depending on which streaming service you use). It also helps you to slow down and enjoy your in-shower experience at a relaxed pace – as opposed to just rushing to get a quick cleaning.
Amazon Music has some terrific playlists, such as "The Most Relaxing Classical Music in the Universe" and "100 Positive Pieces to Inspire Your Mind".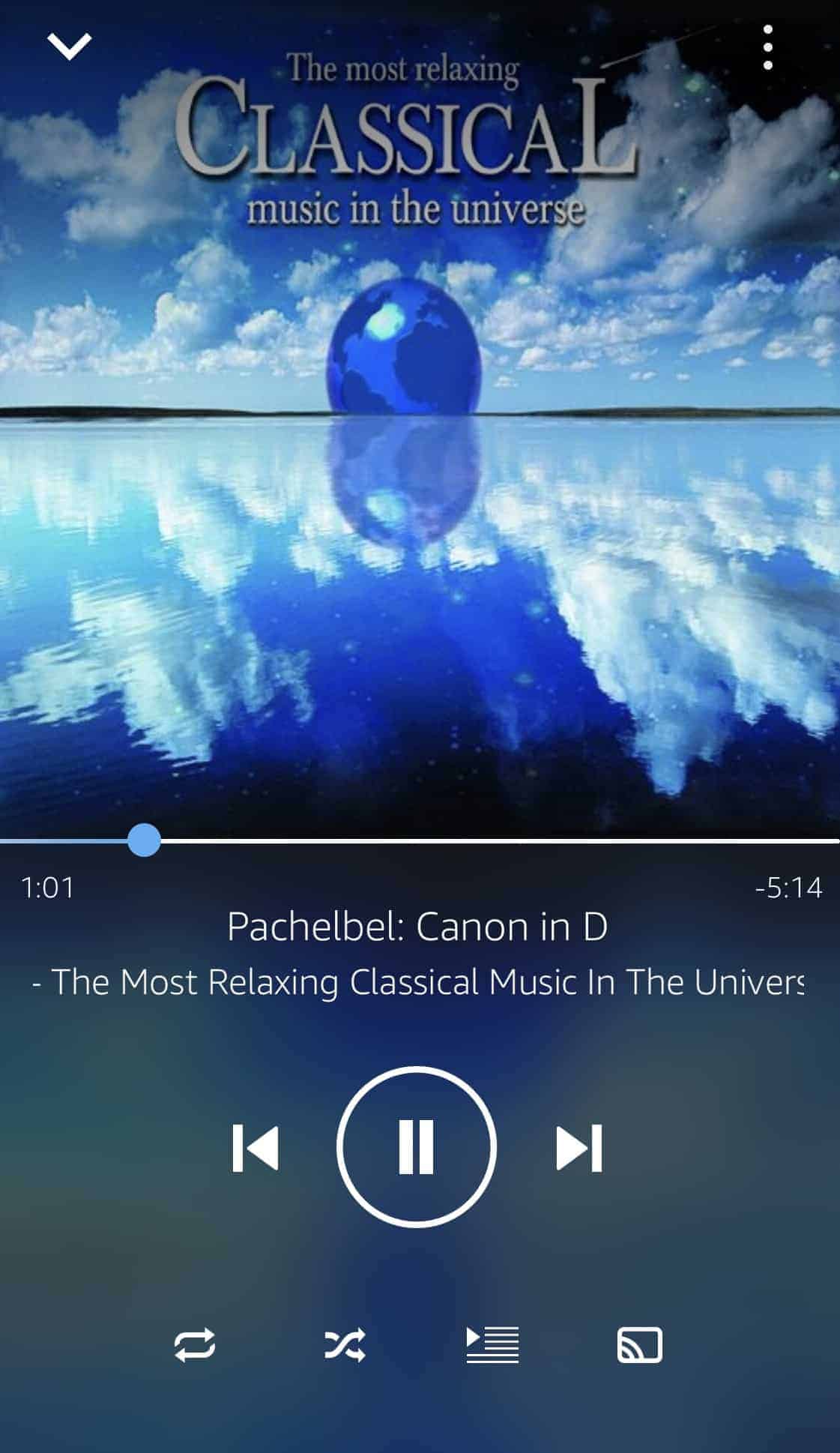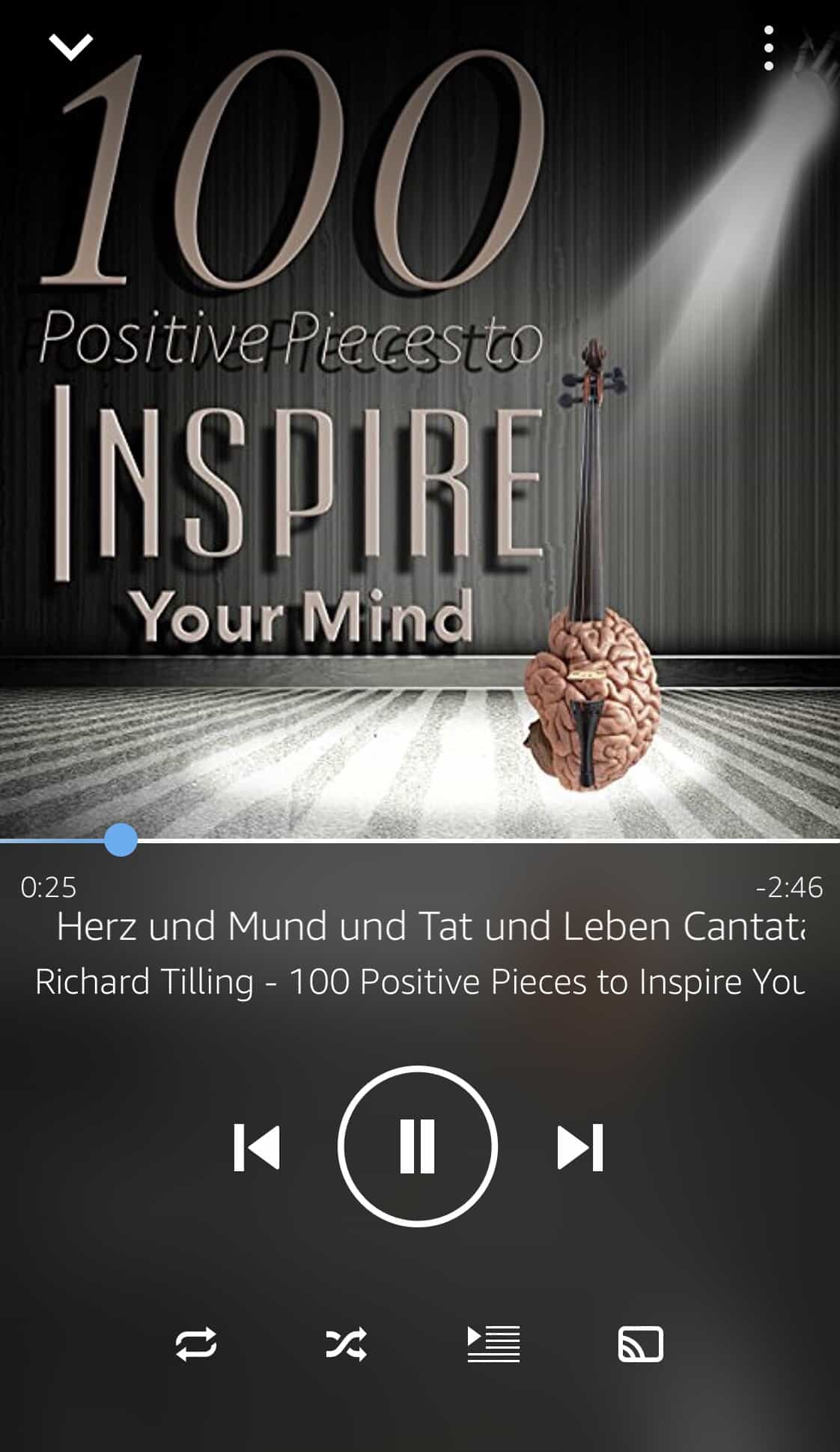 They're very soothing and stimulating. Also, after a certain point during the pregnancy, your baby can hear the music (and recognize it after birth). A pretty cool way to pamper yourself and your baby at the same time!
2.  A Great Quality Cotton Robe
One of the most useful pregnancy gifts that you can get! No matter how early or late you are in this special time, I recommend you get this item. It's a relaxation essential that you will probably use until it gets all ripped up.
There are matching sets with delivery gowns that are designed for delivery at the hospital, since they have all the velcros and buttons in the right places. The good thing is that the robe serves a double purpose; you can use it afterward as an ordinary sleeping gown. You can find them at Babybeminematernity.com
Oh, and did you see the matching outfit for your baby, in case you two want to be "twinning". Look at this cuteness!
3.  Oils and Creams
A good, steady supply of oils and creams can help alleviate the discomfort of itchy, dry skin when it starts to stretch. It's a good idea to adopt this routine early on and pamper yourself every day. Also, a belly massage with oil can serve to help you bond with your baby and give you some time to reflect and unwind.
This is one of the most relaxing self-care activities you can do for yourself, and which can be as expensive or as affordable as you want, depending on the products you choose.
Here are two great options that everybody agrees are safe for pregnancy:
4.  Tea
Tea has wonderful benefits, but not all teas are safe for pregnancy. (Some are actually contraindicated, so you need to be careful with what you drink). A great way to really play it safe is to buy teas that are specifically made for expectant moms like Yogi's Mother-To-Be, which you can easily get at the grocery store or online.
5.  Essential Oil Diffuser
Not only can the aromatherapy help you get into a tranquil mood, but many hospitals now also allow them in the delivery room! Lavender essential oil is usually a safe bet to create a calm environment.
Another good one is called Wind Down (from Ellia). Give it a try!
6.  Kegel Exercises
You may be wondering: how is doing Kegels a way to pamper yourself? Well, you'll have to trust all the research out there that says how good this will be during delivery and when you're trying to bounce back to your pre-preggo life.
When can you do this in an already-busy life? Really, anytime and anywhere! But if you want to be more consistent and keep better track, you can "link" it to your everyday routines. For instance, you can do Kegels while brushing your teeth, or every time you use a microwave or do dishes. Hey, whatever it takes to literally squeeze in anything that's beneficial to you!
Here's a quick how-to, in case you're wondering.
7. A Pregnancy Pillow
This can be a lifesaver for whenever sleeping starts to get difficult, which sooner or later will inevitably happen. They do take up a lot of space and can be unpleasant to look at, but it's a small price to pay considering the relief they can provide.
Get it from a place that'll give you Swagbucks or Ebates (like Target) so that you can start racking up cash back or points towards free gift cards. 🙂
8. A Refillable Water Bottle That's Easy to Carry With You at All Times
This'll save you a lot of money, plus it's a reliable way to make sure you're hydrated and keep track of your daily water intake. For example, if you'd like to drink 67 oz of water a day, you can ensure it by getting a 1-liter bottle, and drinking the whole thing twice.
It's easier to gauge your water intake with this type of big bottle than with the small, disposable plastic ones you get at the store. However, if don't have a big one and still want to track your drinking, just make a tally-mark with a Sharpie on the side of a disposable bottle each time you drink all of it (before refilling it).
Also, make sure to keep plenty of water in a glass or bottle on your nightstand, so that you don't have to abandon that hard-to-find sleeping position when you get thirsty at night!
9.  A Sleep Mask
You can rest assured you'll do anything to squeeze in a nap here and there; especially in the first and last trimesters! Having a sleep mask is a quick way to pamper yourself most effortlessly.
Just remember to buy it in a dark color because it blocks the light better. You'll be able to fall asleep faster, meaning you'll enjoy more time napping and will wake up more rested than if you had not worn a mask!
10.  A Pregnancy App That is Not Overwhelming
A good way to keep yourself informed while on-the-go with cool pregnancy stuff (that's not overwhelming and is easy to follow) is to download an app that conveys information through cool images.
Apps like "The Bump" can be visually stimulating and offer you the information you may want to know per week, at a glance, without the need to spend 10-20 minutes reading a book.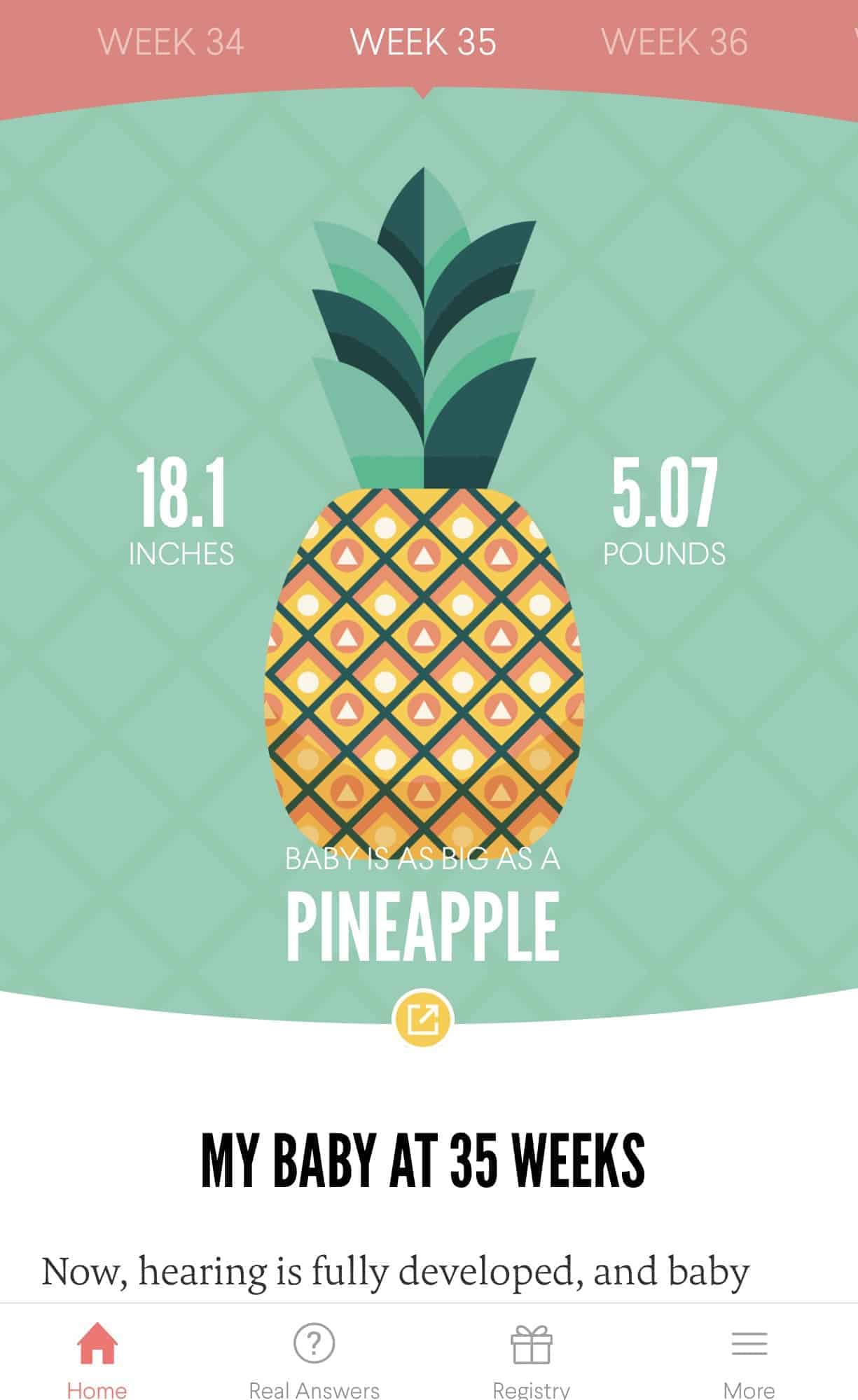 Don't get me wrong; pregnancy books are great and can give you a ton of information. But it can also be overwhelming to see all that you have to take in.
An app can be a lighter way to get all the pregnancy 411 without feeling overwhelmed. You also have the convenience of browsing the app whenever you have time, like while you wait in an elevator, during a bathroom break, or while you stand in line to grab lunch.
11.  Two or Three Pairs Of Cute and Super Comfortable Shoes
Here's an excellent excuse to get more shoes! Why? Well, because if you wear the same pair too often, you'll quickly ruin it. It's also a good idea to alternate between flats, sneakers, nice wedge sandals, and my favorite: a pair of cute kitten heels for that polished look.
12.  Comfy Underwear
This might not be apparent in the beginning, but you'll need it later as you start to grow! It'll become a non-fancy (but necessary) way to "pamper yourself".
13. A Smoothie So Healthy it Makes You Proud of Taking Such Good Care of Yourself!
Starting your day with a smoothie that has the ingredients you value the most in your diet is an awesome way to ensure you stay on top of your nutrition. If you get derailed later in the day with something not so healthy or give in to a craving, at least you'll feel that you can cut yourself some slack.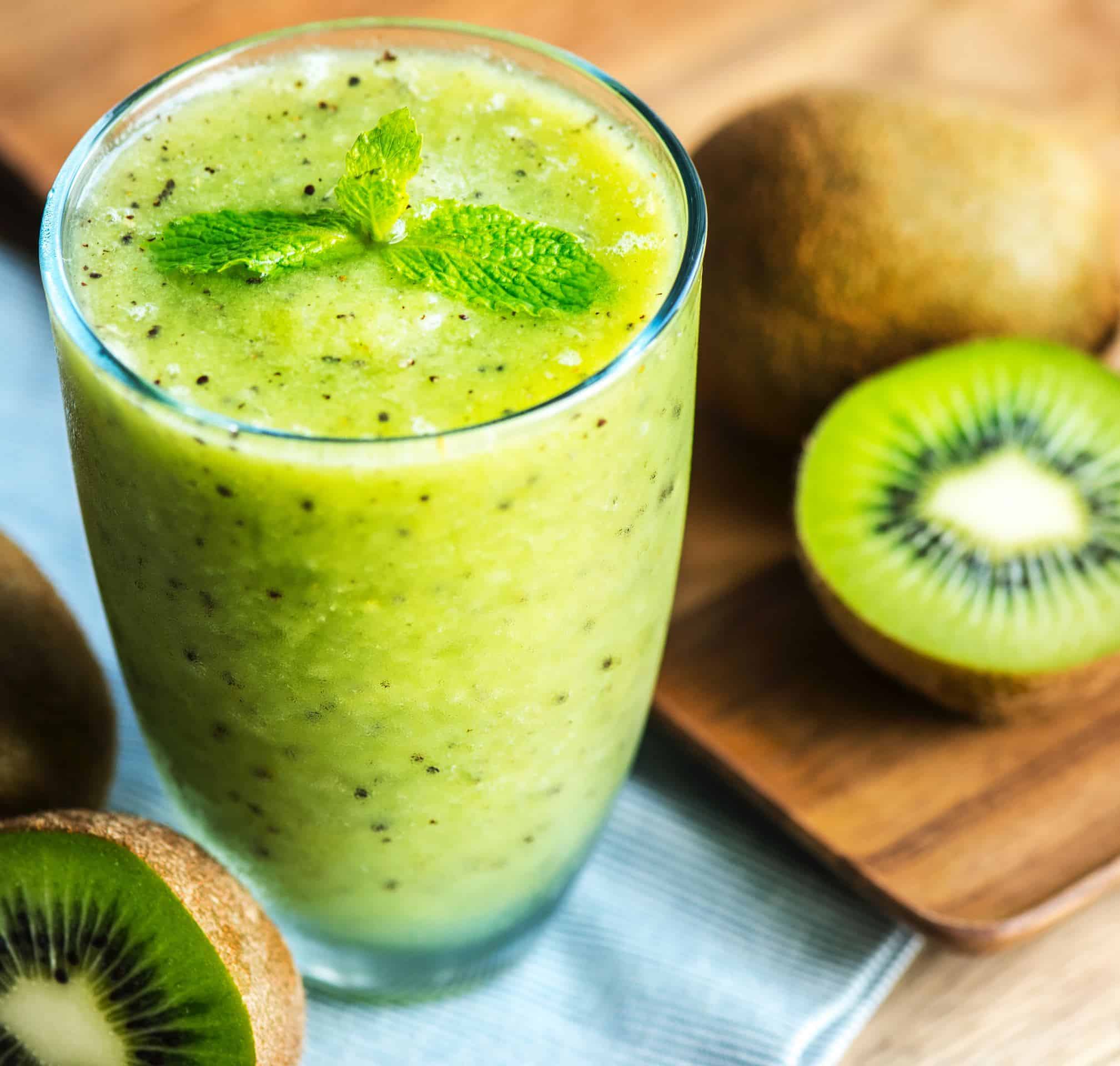 Bonus: A Soft Throw for Napping
Keep a nice throw near you. It might come in handy when you're feeling sleepy and need a quick nap!
The Lowdown
Whether you're looking for gifts for pregnant women or a small treat for yourself, at least one of these items should make you feel cared for and pampered. Most of them can be used even after you give birth, so you can have the peace of mind of knowing that you won't be making a purchase with an expiration date.
I hope this list helps you find new ways to pamper yourself or a friend in need!
That's my take!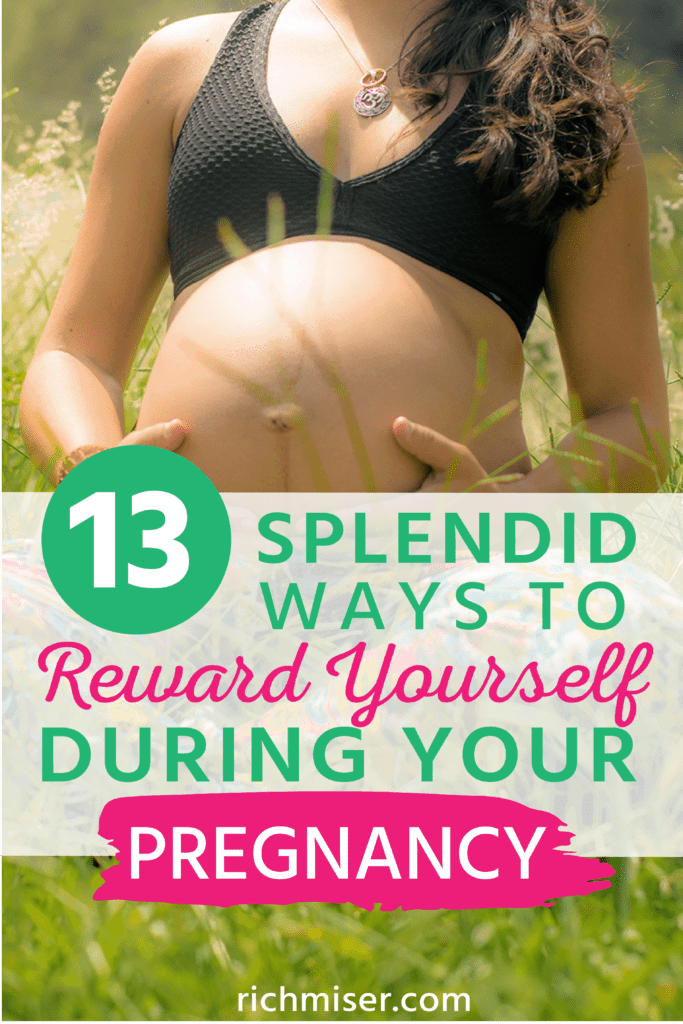 Do you already enjoy any of these self-care activities? What do you think are the best gifts for pregnant women? Which pregnancy gifts would you like to receive?
---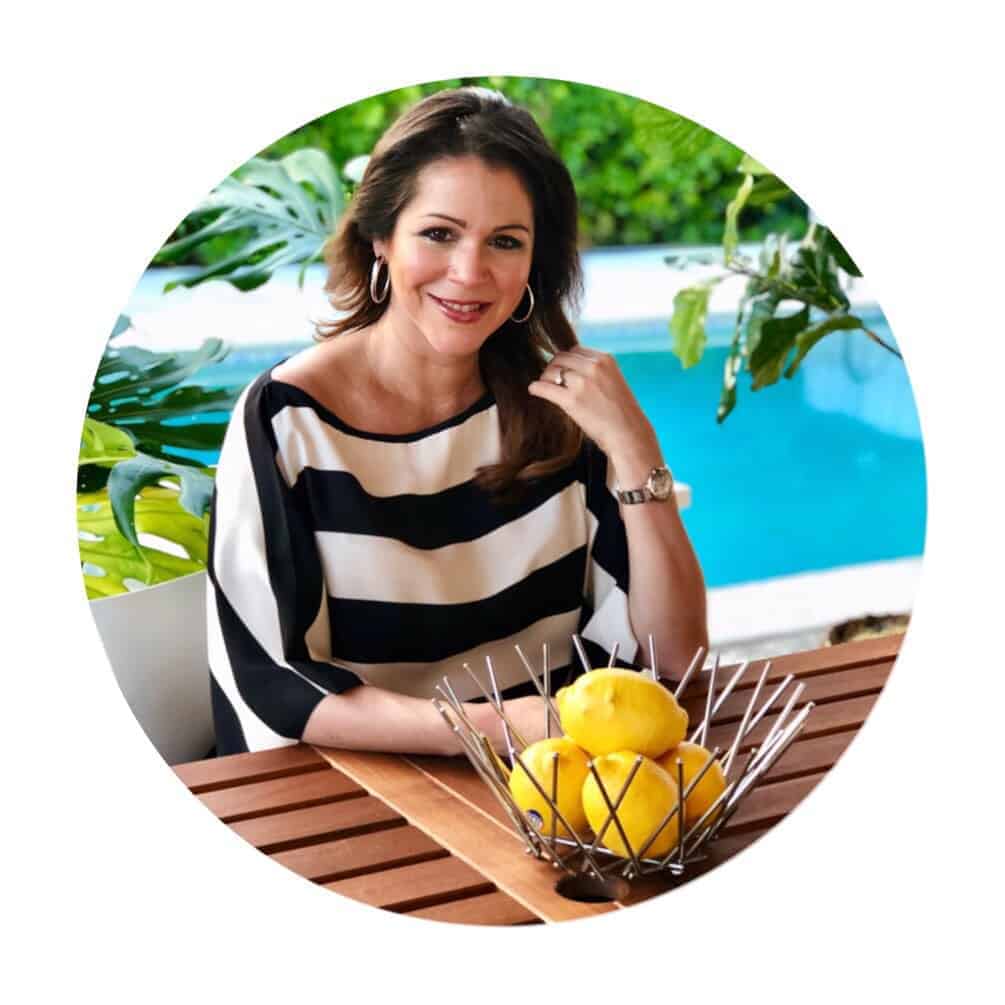 I'm Lily, a lawyer and aspiring Miami fashion entrepreneur sharing life hacks and my favorite tidbits on lifestyle, shopping, fashion, and beauty. GIF enthusiast and lover of making shareable lists.