Are you wondering how to deal with stress right away without putting too much thought into it? What if you could have an automated go-to way of taking your mind off all the things you have to do, and take a quick break?
Finding relaxing things to do is usually not hard. However, with today's life demands, we are wired all the time. Indeed, we might not even realize how stressed we are and neglect looking for ways to relax here and there. This makes it more difficult to unplug, and get the downtime we need to recharge our physical and mental energy.
Along these lines, I've found that one of the most overlooked ways to relax, escape menial chores, and disconnect for a while is to just check in to any local hotel. It doesn't even have to be a fancy one; a simple hotel will do. Of course, if you have the means to stay at a nicer one, go for it too!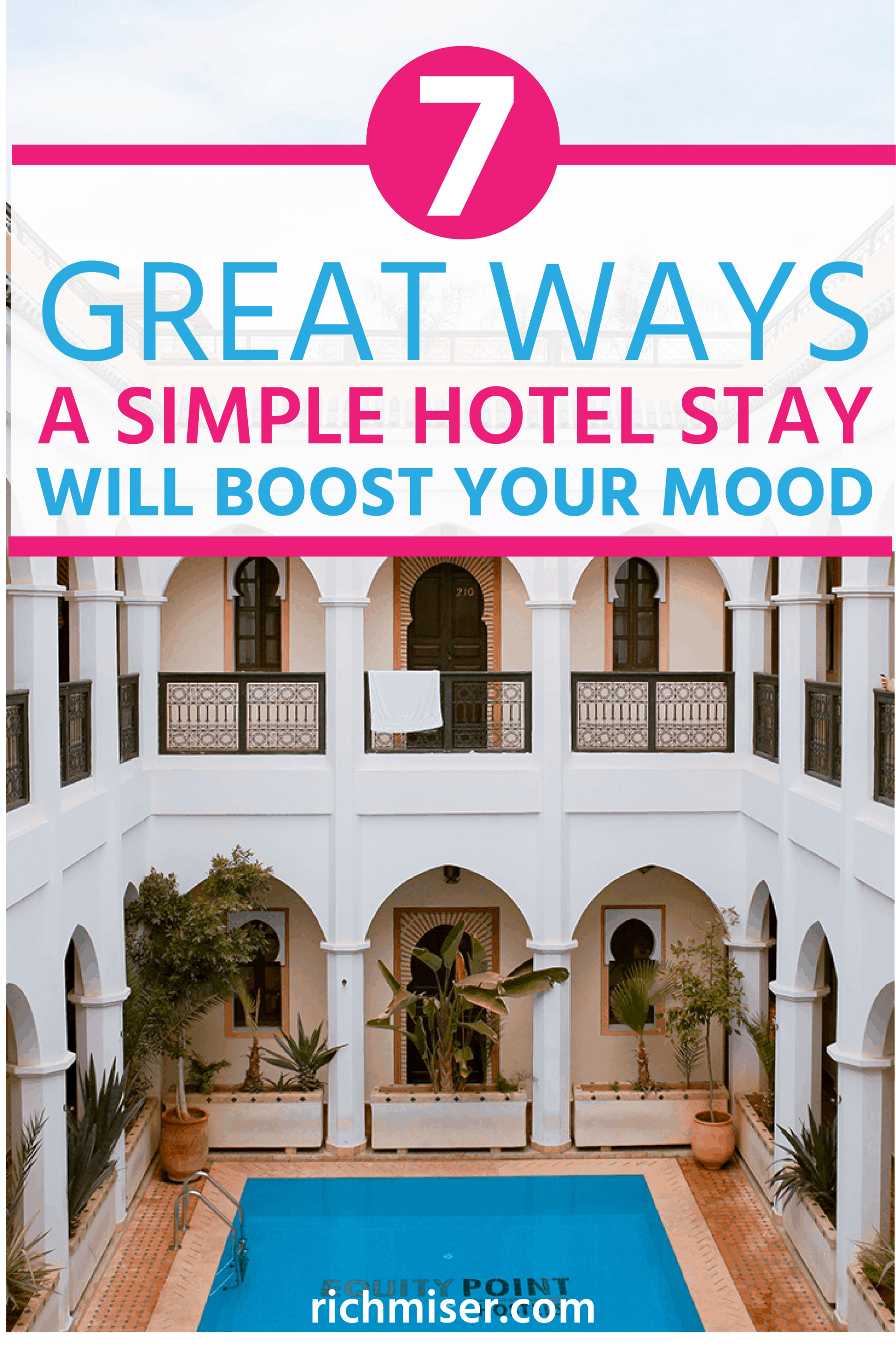 Here's Why Just Checking in To A Hotel Might Be One of the Easiest Ways to Deal With Stress:
1.  You Realize You Don't Need All the Stuff You Have at Home
Okay, let's face it. Unless you left your toothbrush at home, you probably won't miss or need half the things you usually deem "essential". In that way, traveling or staying away from home is usually a good exercise in minimalism, since a night or day away from all your stuff at home can show you that you don't really need all of your precious possessions.
In reality, all the stuff we usually cling to can serve to burden and overwhelm us. However, when you're away you may realize you don't really need all of this stuff, and it can bring you a sense of relief.
This can be very revealing and can actually help you feel unburdened by eliminating the stress caused by decision-making when you have too many options or decisional fatigue. You know, when you stare at your closet full of stuff wondering what to wear!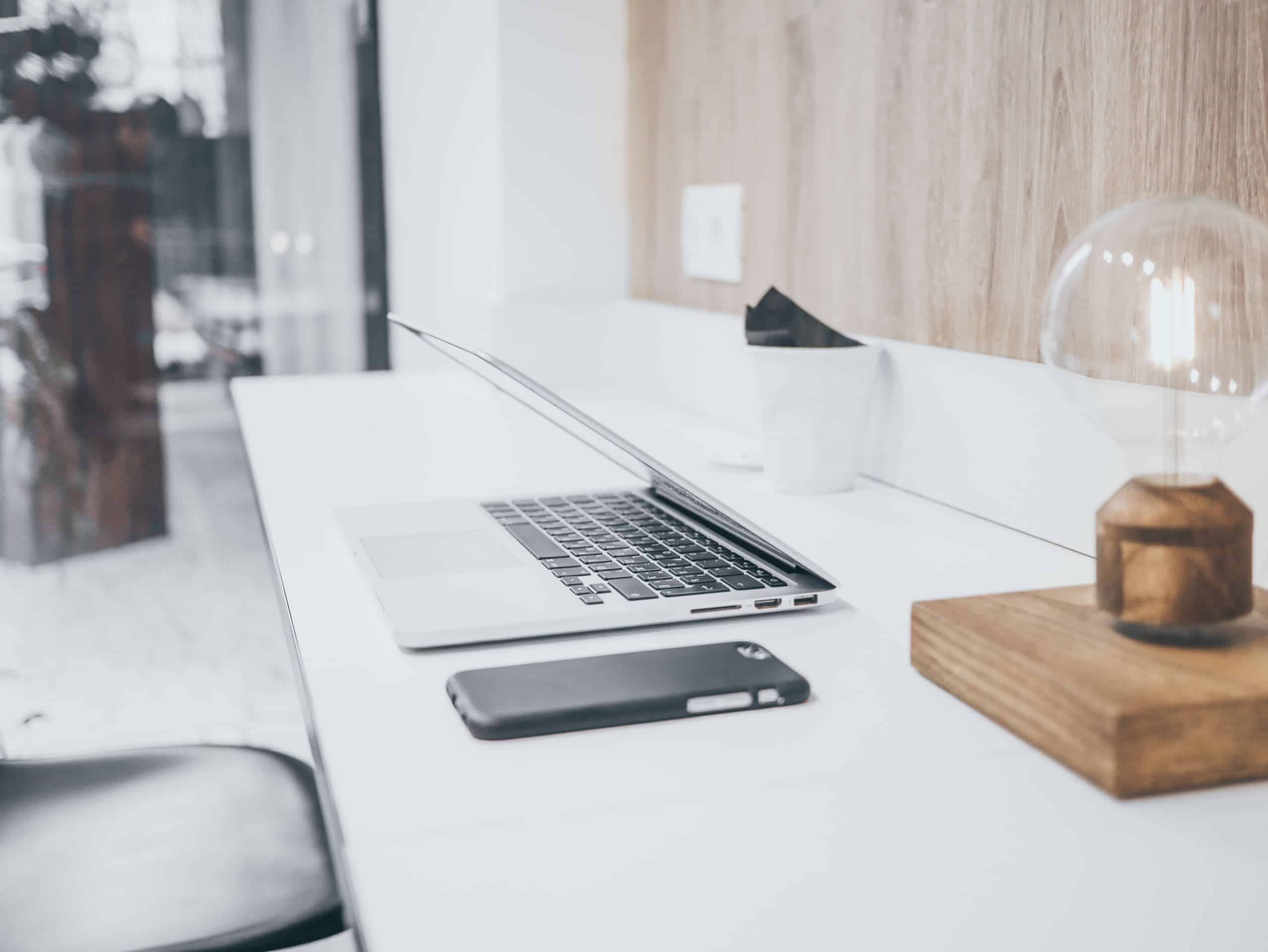 2.  You Don't Feel Compelled to do Stuff Around the House
Obviously, you're not home, so there are no dishes screaming to be washed or placed in the dishwasher. No dishwasher to unload, no cleaning after cooking, and no laundry to do or fold.
These "little things" do not appear to amount to much work if taken by themselves. However, if you like to be uber-productive, you probably squeeze them in between your other main tasks, so that they're all always running and you don't fall behind. The problem is that this causes us to never really rest; which, unsurprisingly, leads to burnout and frustration.
So free yourself up and take a break from that long to-do list of small tasks. Hey, maybe you can finally sit down and watch a movie!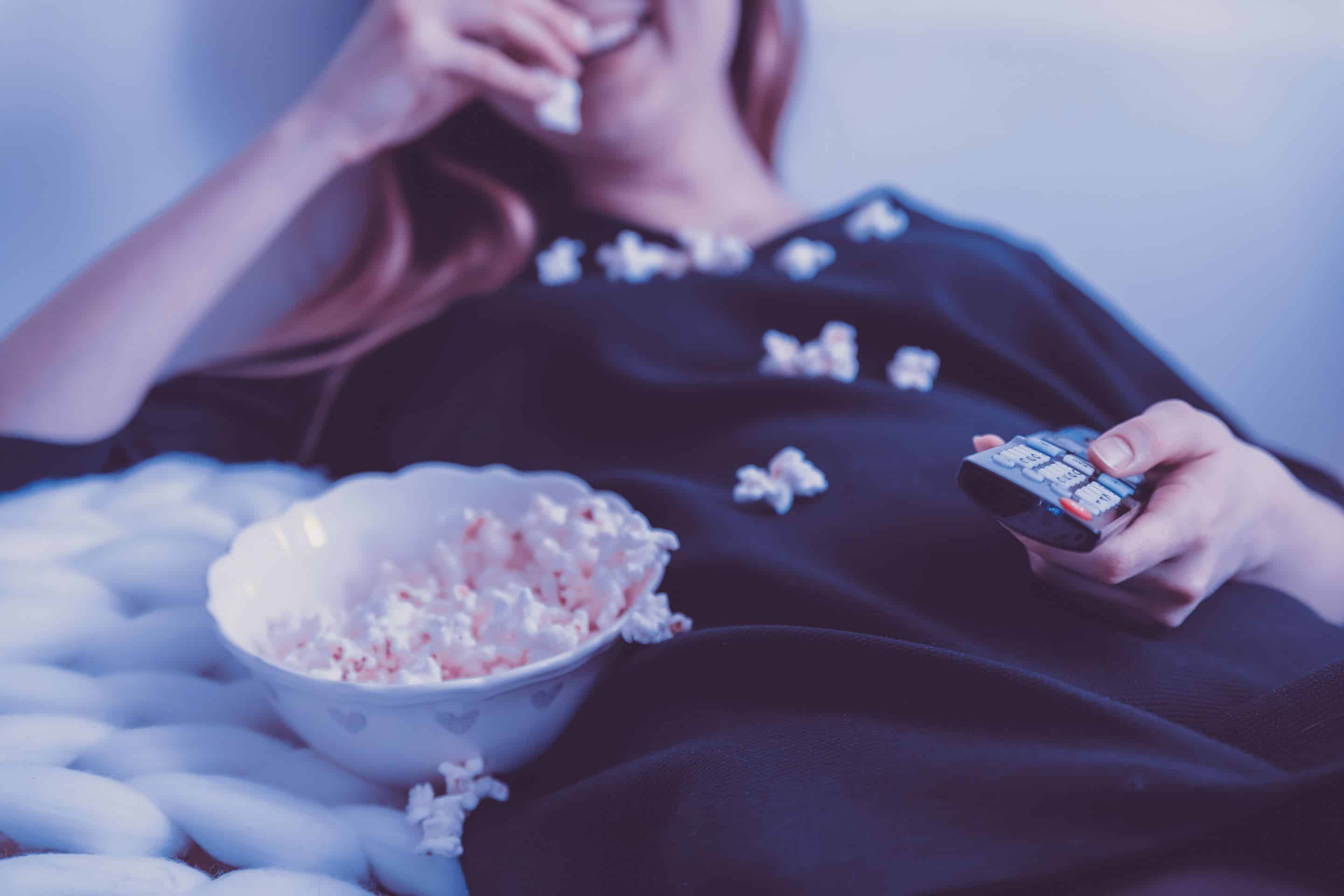 3.  You Don't Have to Clean up After Yourself
There's nothing like being able to come "home" to a clean room where the bed has been made for you. I think of it as a mini pampering. This is something you can find at most any hotel and could have the effect of making you feel you are taken care of.
Because sometimes all we need is to be able to kick back and relax, and these little details go a long way.
4.  Enjoy a Change of Scenery
Sometimes just looking out the window from a modest hotel is all you need to let your eyes -and brain- rest for a bit. But if your window faces the highway, you might want to try going to the pool area (if there's one) or look for any place where you can be either near trees or water (a water fountain will do).
It may sound odd but the smell of freshly-cut grass, pool chlorine, or even fabric softener might signal your mind that you're someplace different and can help you break a tiring mental loop.
Some hotel lobbies also have light music and usually smell better than other areas of the hotel, so take advantage of every possibility to unwind.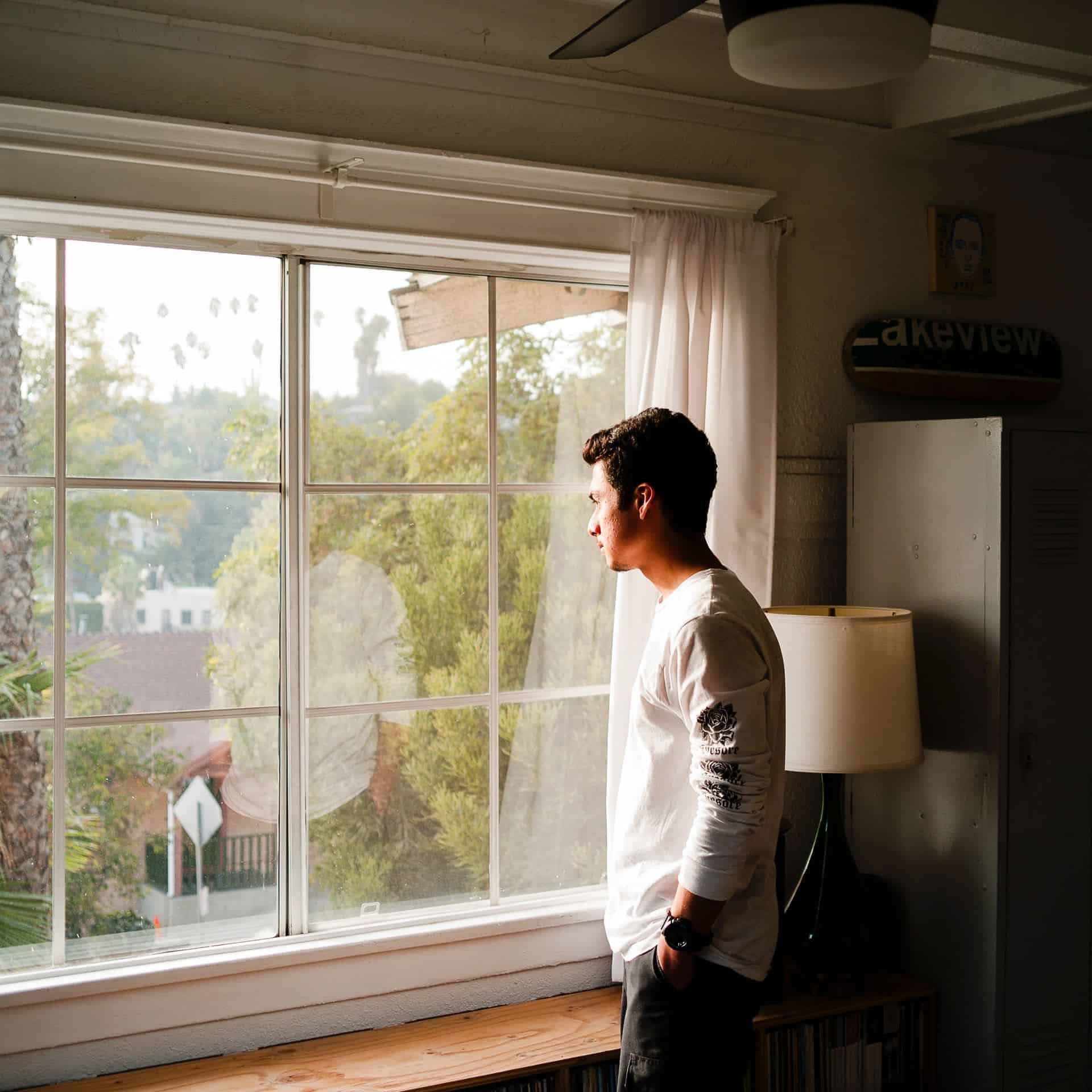 5.  You Have the Advantage of Amenities That You May Not Have at Home
This is quite an obvious perk. A hotel might offer you amenities that you don't have back at home, like concierge service where they do stuff for you, a pool, a beach, a gym, water activities, live music, a bar, and even flavored water. Anything to take your mind off the daily routine!
Some inexpensive chain hotels have a pitcher in the lobby with water and lemon or cucumber wedges. Take a drink! It's a simple (yet easy) way to trick your palate into thinking you're already on vacation and enjoying nicer things. Unless of course, you're fancy yourself and do this at home; in that case, you might need to step it up a notch and hit the bar for something more exciting. 🙂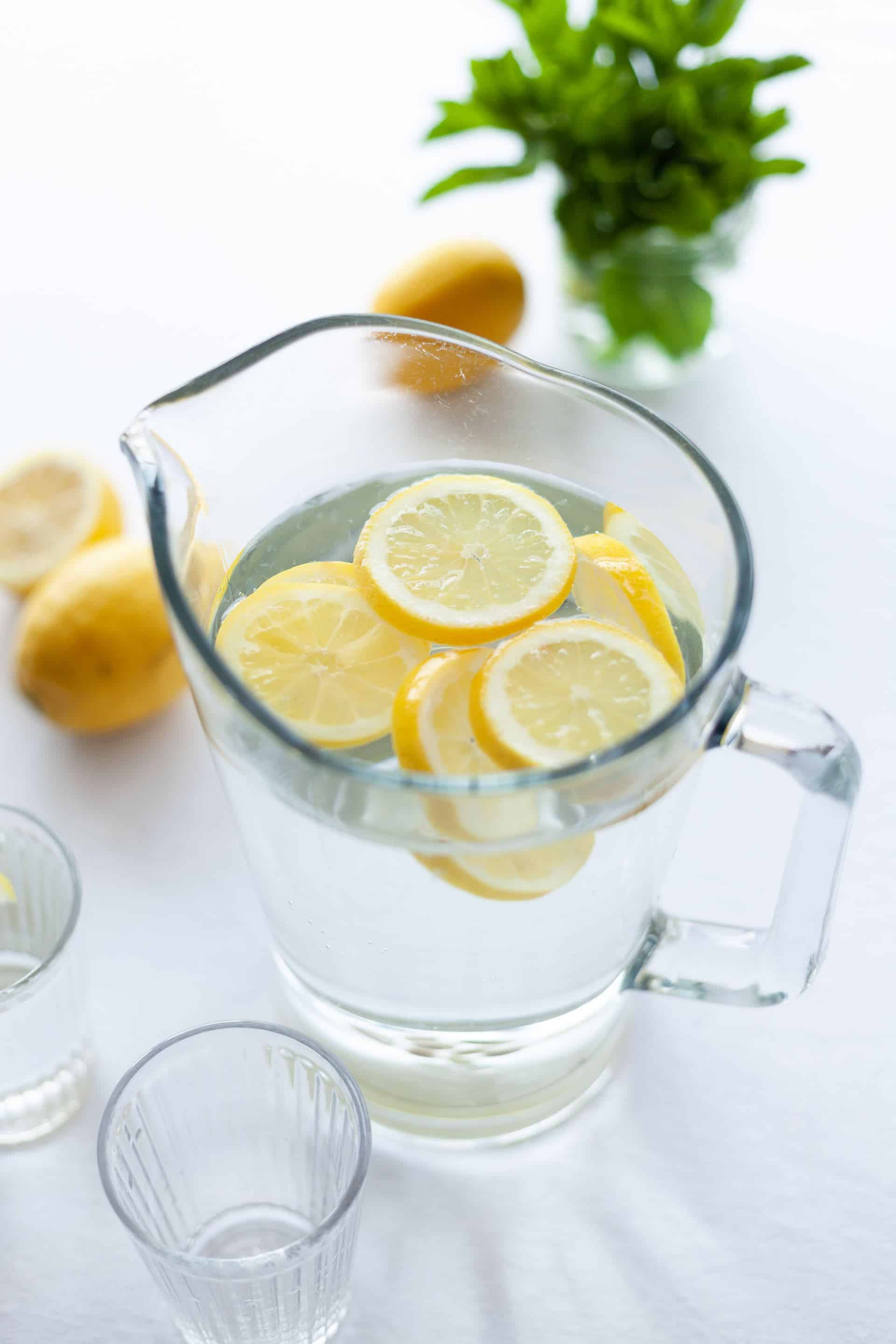 6.  You Get to Enjoy the Smell of Clean Stuff
This might be underrated, but I personally find the idea of everything being spotless and uncluttered to be a relaxing experience. I find that it works as a clean slate for the mind, too!
For instance, a clean shower or tub just makes bathing a more pleasant endeavor. Fresh bed linens also allow you to sleep better and wake up with a refreshed mood. This is a simple and quick pick-me-up that you should be able to get at just any hotel.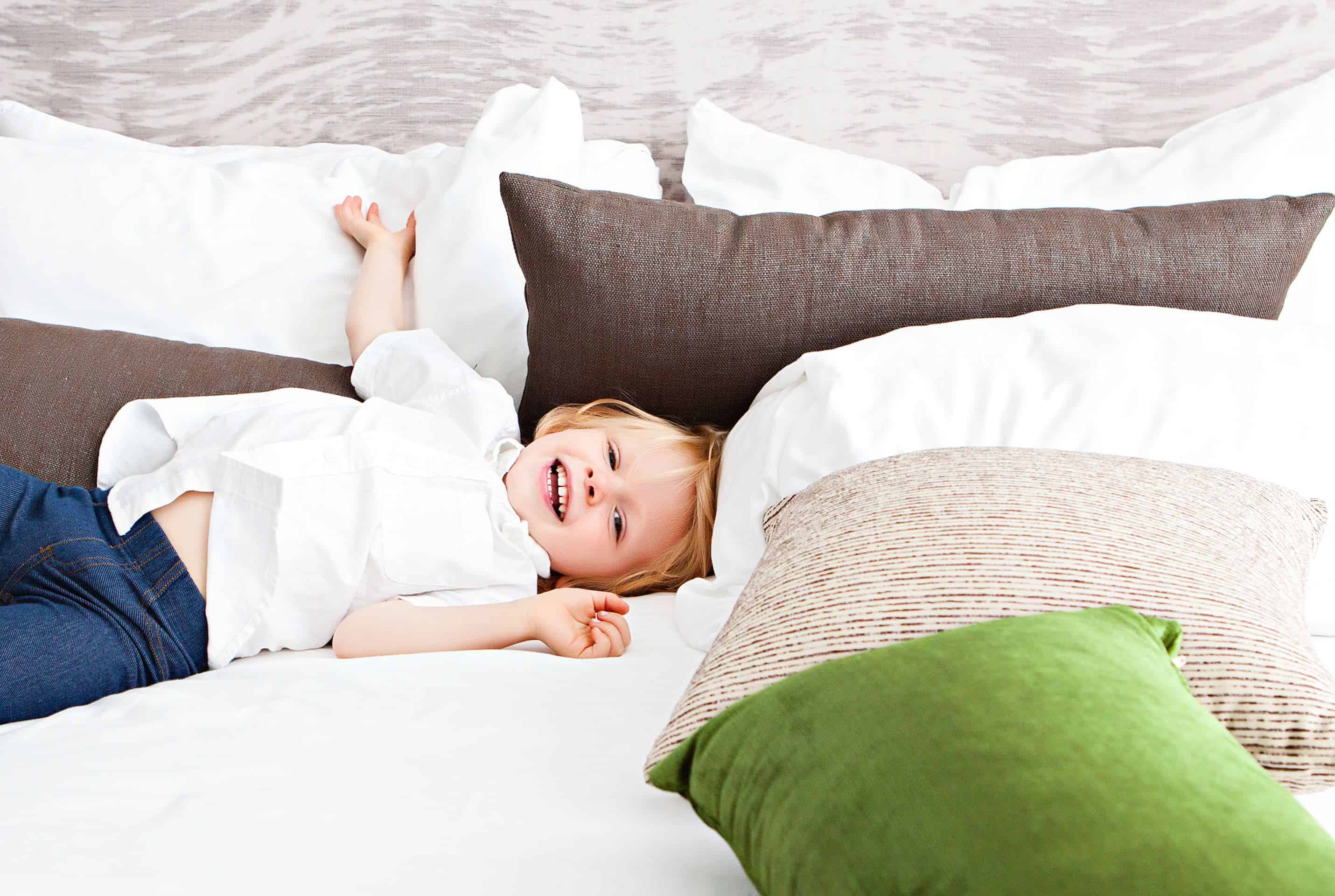 7.  You Can Take A Mini Vacation
If you stay at a local resort, you can have all the amenities of a vacation without the hassle, time, and expense of travel, allowing you to maximize the days if you have limited time off (such as a holiday weekend only).
If you're in town or just a few hours away from home, you can stuff your car full of things and avoid the need for airport-security-compliant stuff. This also cuts back on often-overlooked expenses such as airport food, transportation to the airport, and smaller versions of your usual toiletries to meet travel requirements.
For overthinkers or people with overactive minds, an active vacation usually works better because it involves your brain more and doesn't leave room for constantly checking e-mails or multitasking. It also allows you to be unavailable for anyone wishing to reach you or text you at their every whim!
For instance, activities like hiking, sailing, skiing, and biking might provide a more engaging experience and help you disconnect from reality more easily -and to a greater degree- than laying flat on the sand on a beautiful beach.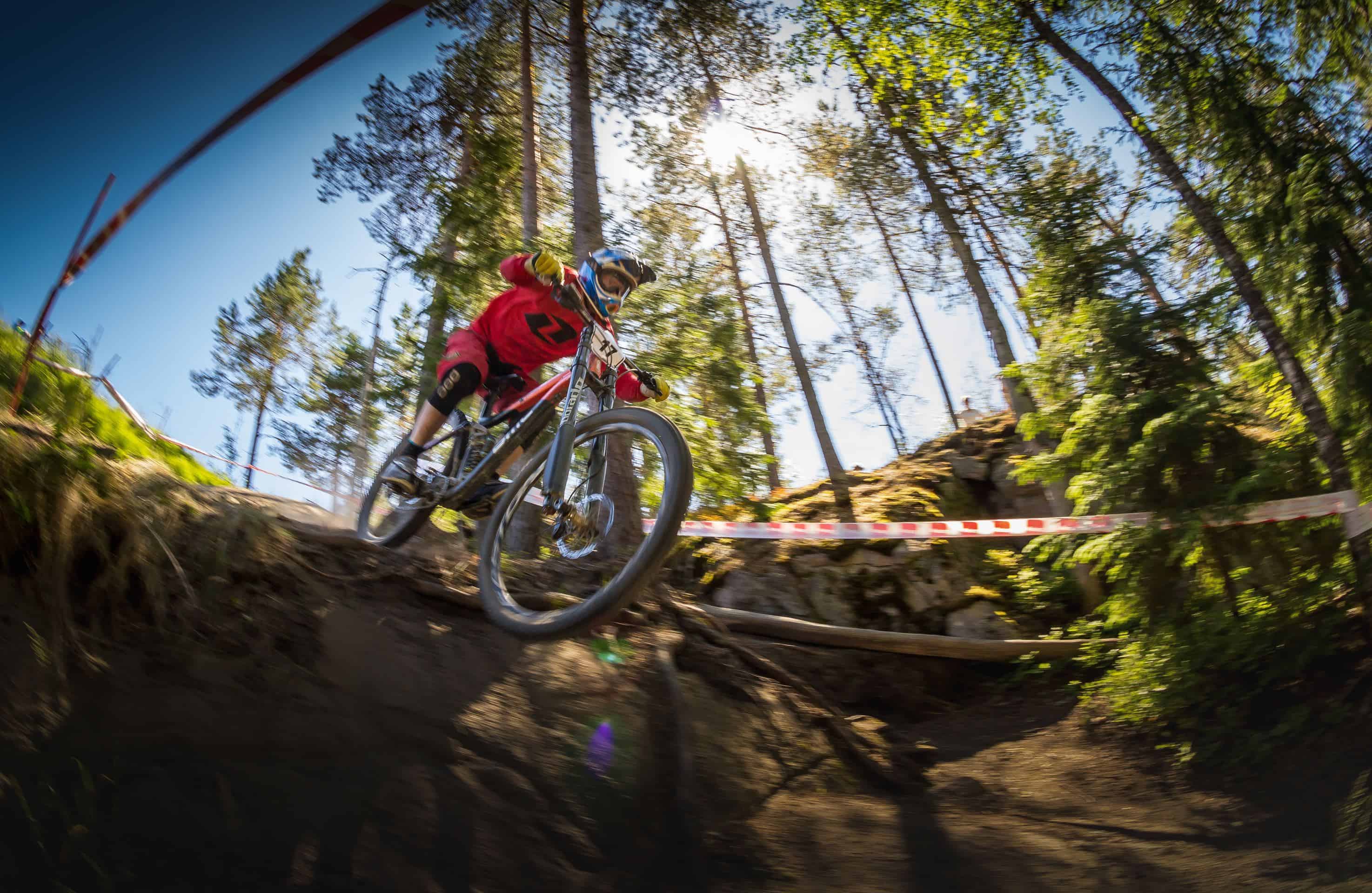 So factor in these elements based on your personality, so that you're able to truly recharge even if you only have a day or two!
Bonus:
I would be remiss not to mention one of the best perks of staying at a hotel: free toiletries! Depending on the establishment, they can have nicer stuff, so you should try to stock up and make sure you get a new set of toiletries for each night you're staying.
Based on my last stays, W hotels, for instance, has Bliss products which smell really good. Embassy Suites has Crabtree and Evelyn, and Hampton Inn has Neutrogena. Of course, fancier places like The Diplomat Beach Resort in Hollywood, Florida offer Malin+Goetz, while Alma Hotels in Barcelona will give you Bvlgari.
So, depending on where you are staying, stock up accordingly! LOL.
The Lowdown
When you need to unwind, boost your mood, and recharge your battery, you might be able to accomplish it by merely checking into a local hotel (almost any hotel) and just allowing the experience to take you away.
When you start thinking about all the little perks that come with a simple hotel stay, you might soon realize that unwinding is more attainable than you thought possible (especially if you use miles or points). I hope you enjoy and appreciate the little things and feel as pampered and happy as you deserve!
That's my take!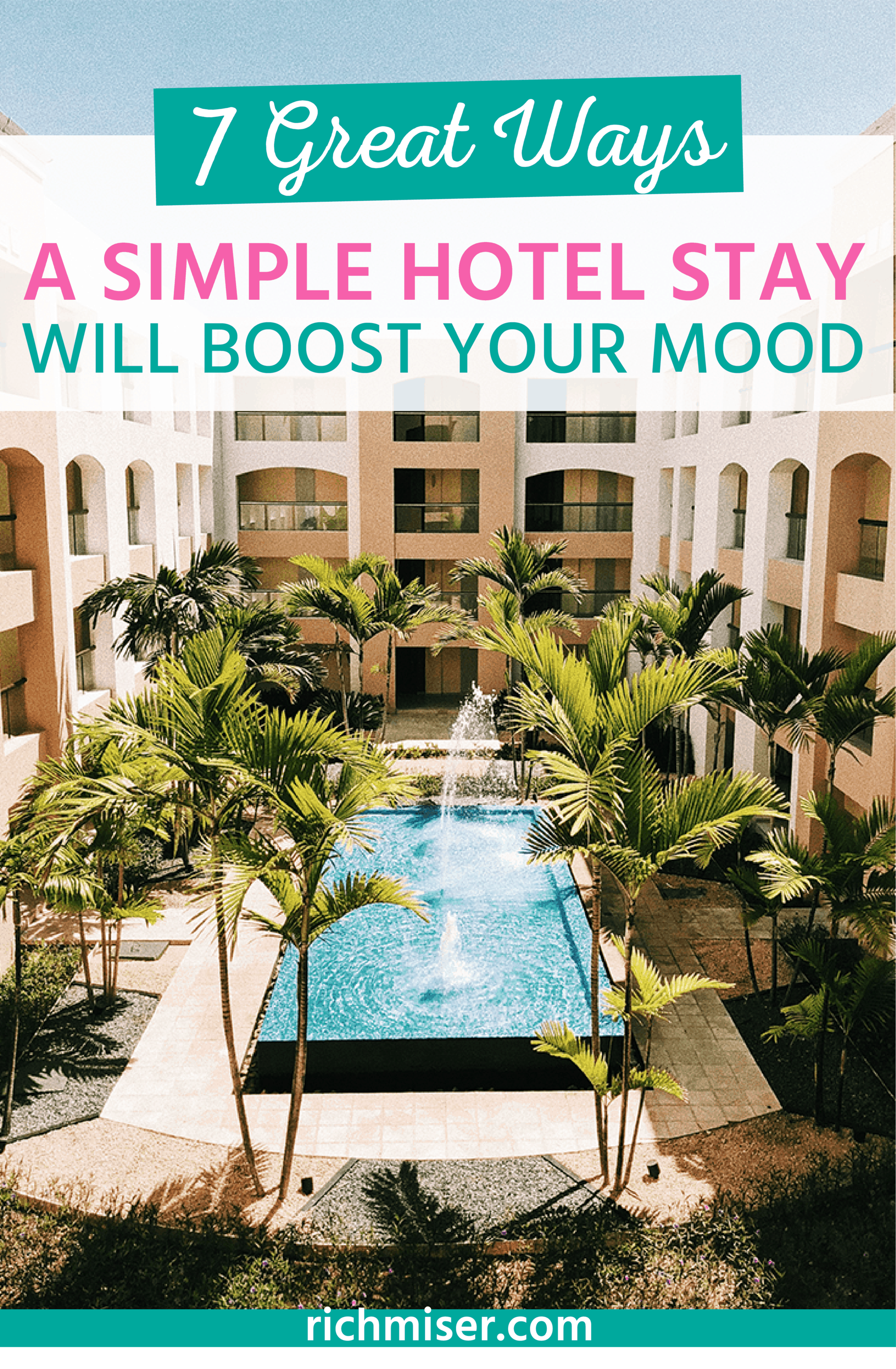 Do you have any tips on how to deal with stress quickly and effectively? What are some ways to relax that you enjoy when you stay at a hotel? Did I miss any of the perks?
---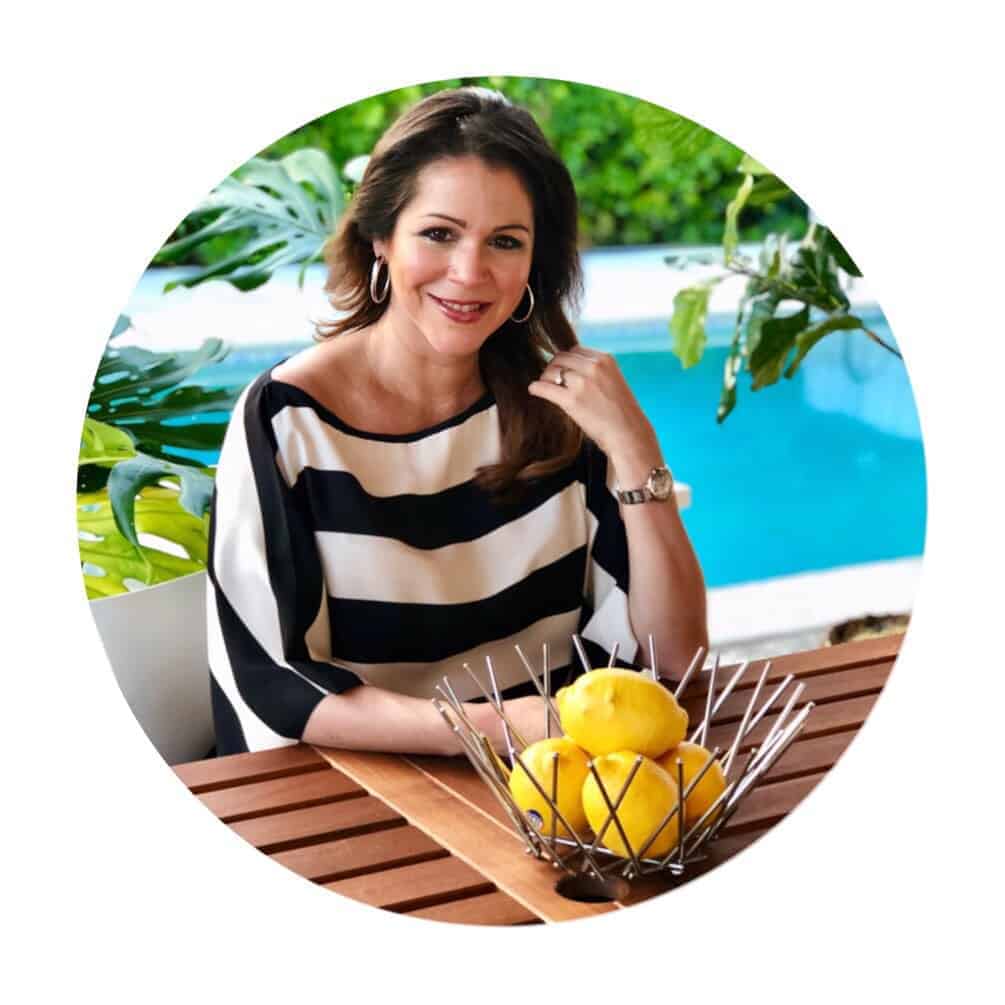 I'm Lily, a lawyer and aspiring Miami entrepreneur sharing life hacks and my favorite tidbits on lifestyle, shopping, fashion, and beauty. GIF enthusiast and lover of making shareable lists.